BSBI species accounts
The species accounts available on this page provide information on identification, habitat, biogeography, ecology, threats and suitable management for a range of threatened and nationally rare and scarce species that have experienced declines in recent years in Great Britain and Ireland. Many are listed as species of principal importance under Section 41 (England) or Section 42 (Wales) of the Natural Environment and Rural Communities (NERC) Act (2006) or feature in the Scottish Biodiversity List.
The accounts provide a review of the available literature in an easily digestible read that we hope will be of interest to botanists, academics, conservationists and land managers alike. They are freely available to download and use, but we ask that a suitable citation is attached that follows the following format: Walker, K.J. & Stroh, P.A. 2014. Carex ericetorum Pollich. Rare Spring Sedge. Species account. [version and year accessed]. Botanical Society of Britain and Ireland.
We would like to acknowledge Natural Resources Wales, Natural England and Scottish Natural Heritage for funding the production of these accounts. If you would like further information, please contact Pete Stroh.
Species accounts available to download.
To download an account, click on a species name listed in the Table below. The documents will be periodically updated, and additional accounts will be added to the page on completion. You can also still view c60 species accounts in our Species Accounts archive.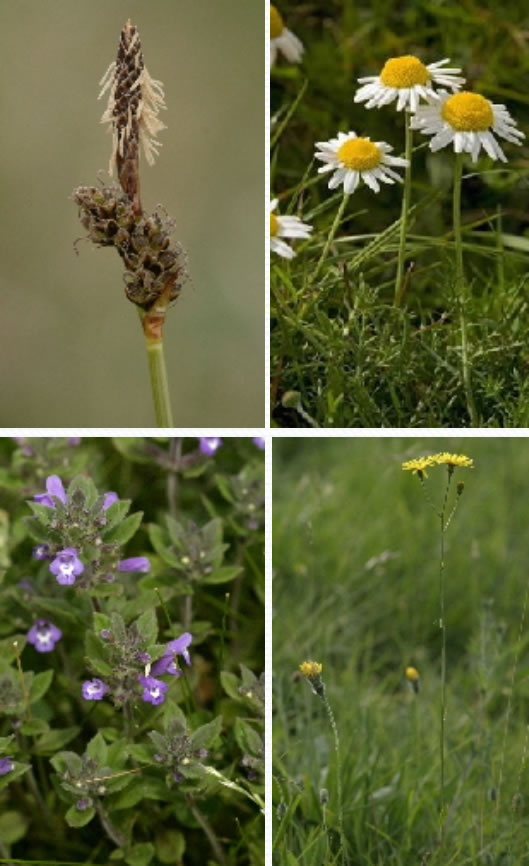 Table of Species Accounts