This page lists all BSBI's trustees and offers brief biographies. For information about staff and Hon. Officers, please visit our Who's Who page. To find out more about the composition of BSBI committees, please visit our Governance page.
If you are interested in applying to become a BSBI trustee, please read our guidance note on ' How To Become a Trustee' and then download and fill in the Trustee Declaration form and email it to BSBI Hon. Gen. Secretary Steve Gater.
The BSBI President is not a trustee but attends Board of Trustees meetings as an ex officio member.
Chris Cheffings
Chris has been a member of BSBI for 35 years – a lifetime of passion for plants. During that time span she has been awarded a doctorate in plant sciences, researched plant ecophysiology, and more recently worked in nature conservation. Currently she is a team leader at the Joint Nature Conservation Committee, with particular responsibility for species surveys and data analysis. Spare time is often spent in the field, particularly in Hertfordshire and Cambridgeshire.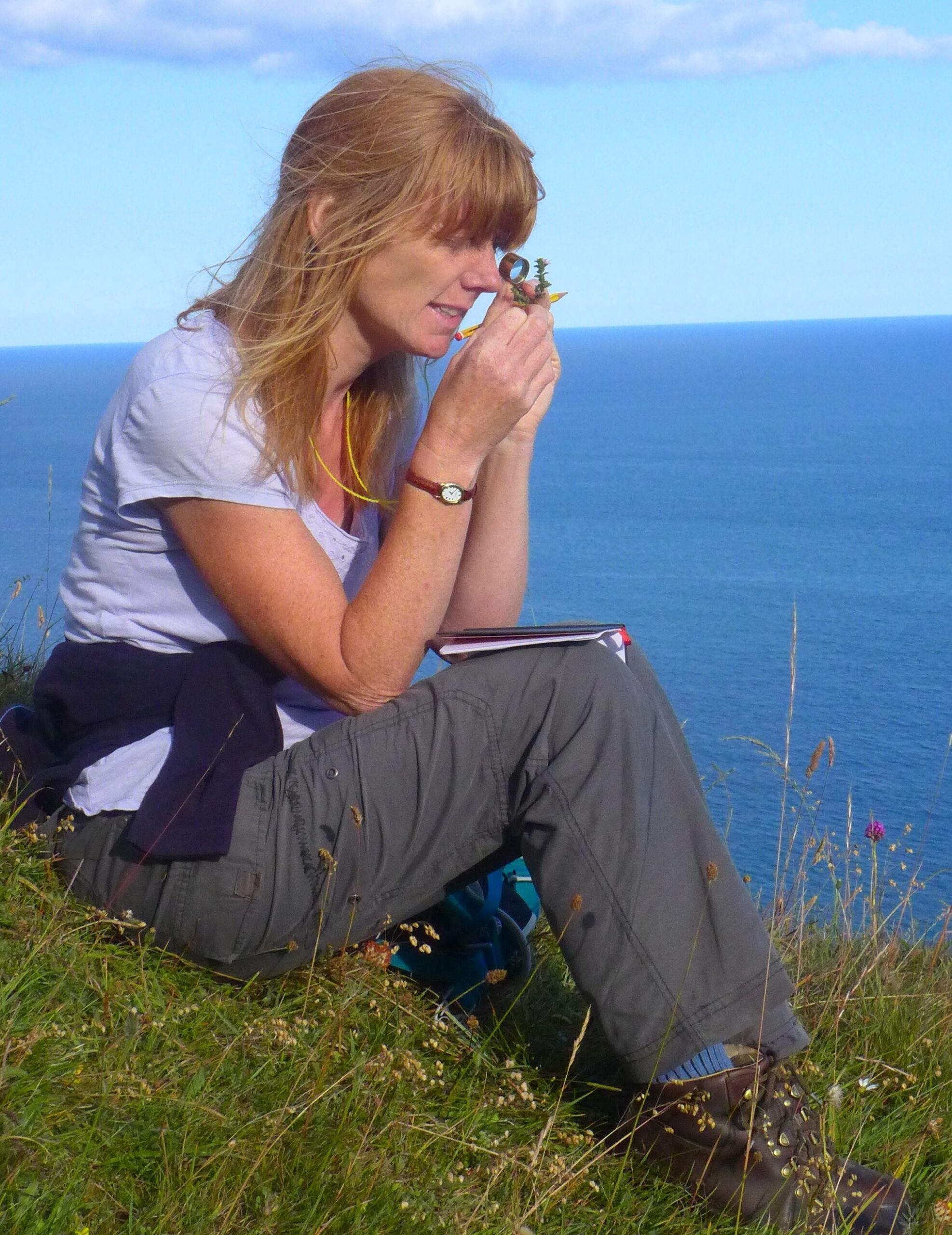 Helena Jane Crouch
Helena joined BSBI in 1983 and has a Botany degree and PhD in plant succession. She lives in Somerset and is an active member of Somerset Rare Plants Group, Somerset Botany Group, Bath Natural History Society and Bristol Naturalists' Society, leading weekly botany walks for Cam Valley Wildlife Group.
In 2006 Helena was appointed BSBI County Recorder for North Somerset. She served on BSBI Council for 4 years, became its secretary for 8 years, was a member of Science & Data Committee for 9 years and has worked as a botanical surveyor and proof reader. Any spare time is spent gardening.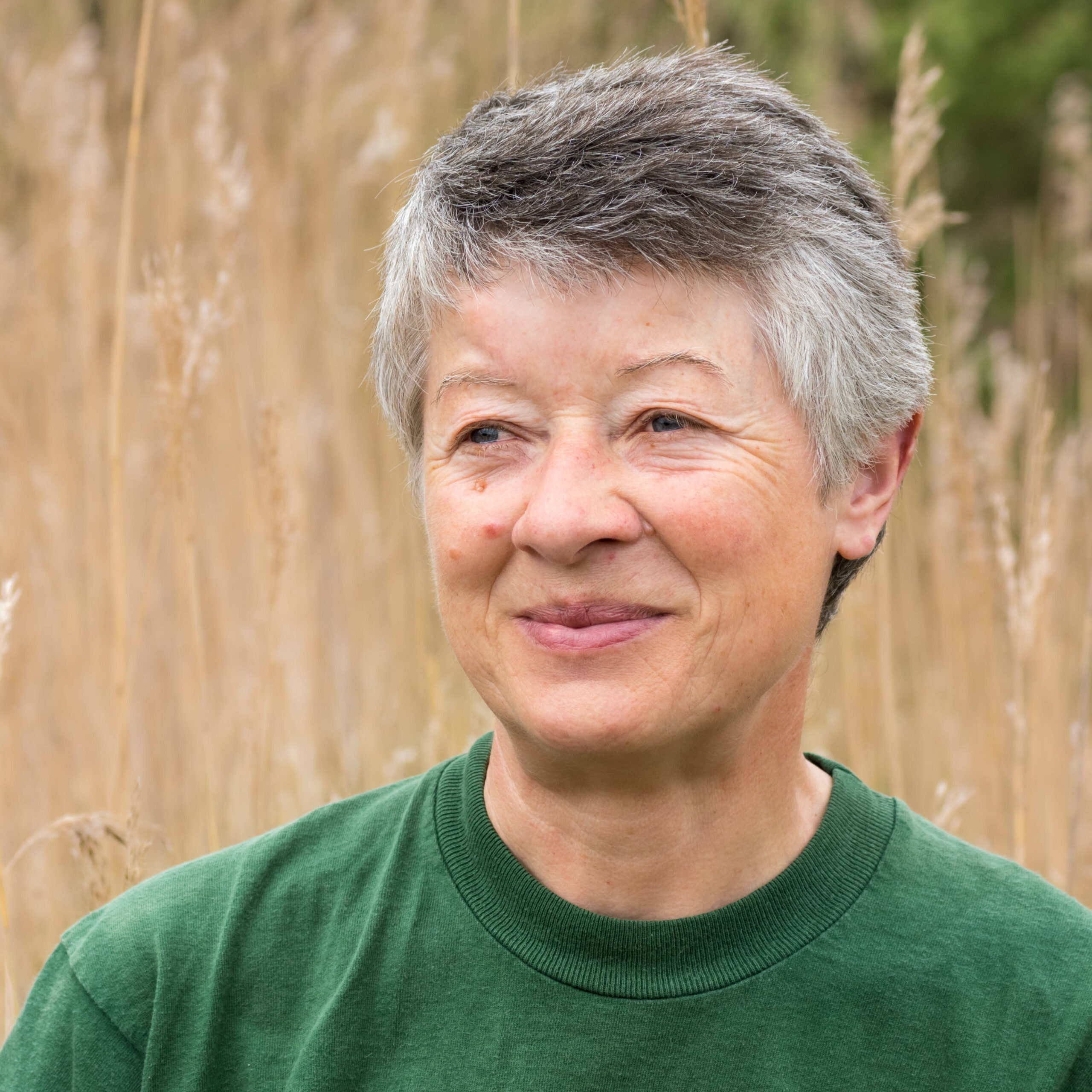 Mary Dean
Mary began her career in Information Technology, working for a large Insurance company. In 1999 she changed career to follow her love of plants and wildlife, undertaking a PhD at Edge Hill University, studying sedges. Before retirement she taught biology and botany in the Higher Education sector to students up to masters' level. She was a BSBI Council member 2011-2020 and has been England Field Meetings Secretary and member of the Committee for England since 2020. She lives on north Merseyside and is an active member of several local and national wildlife organisations, including Liverpool Botanical Society and Butterfly Conservation.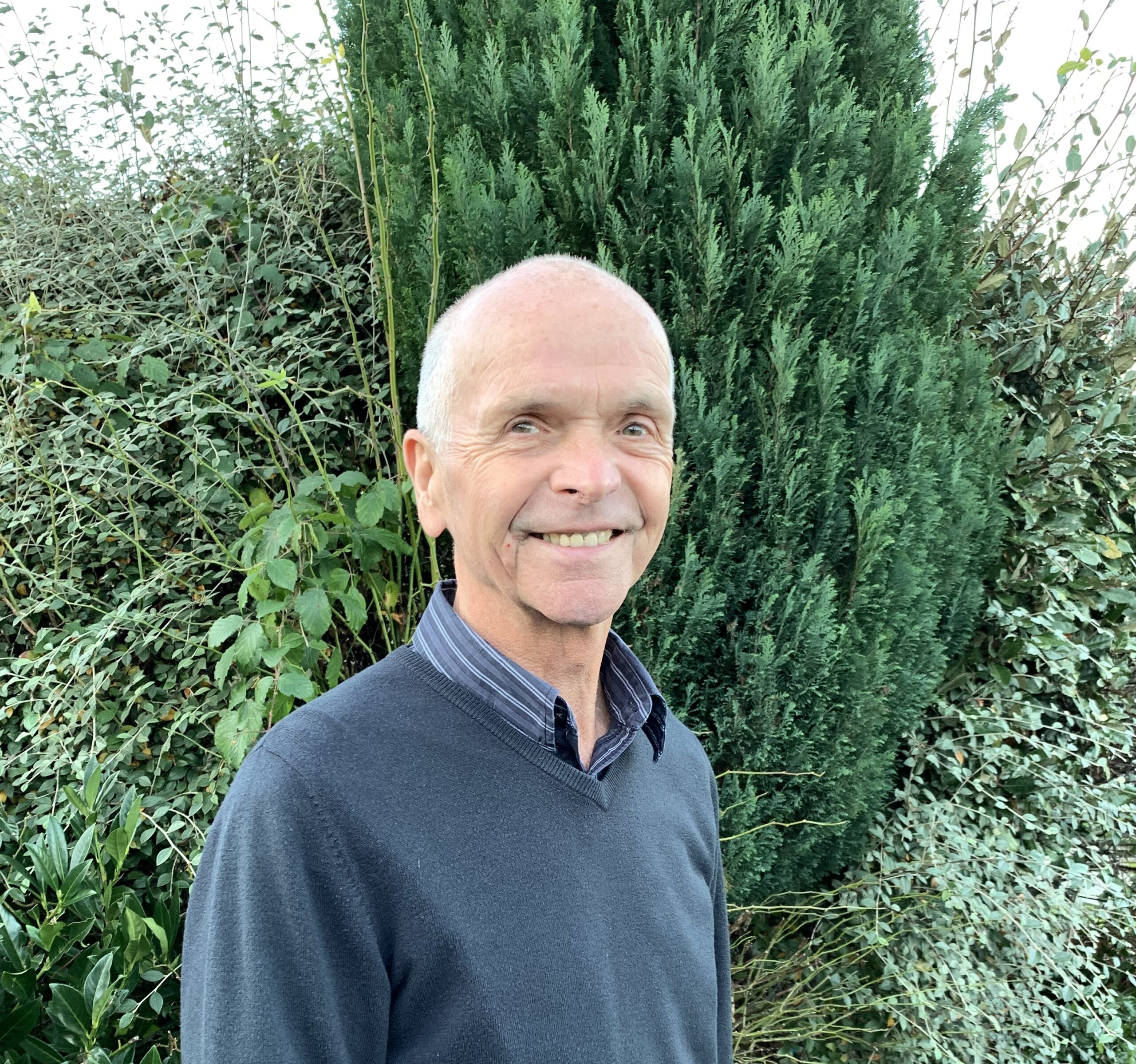 Steve Gater
BSBI Company Secretary since 2018 and Honorary General Secretary, a Trustee role, since 2019. Steve is retired, with a life-long professional and amateur interest in botany, other wildlife and conservation. Former Chair of Durham Wildlife Trust, he now chairs related charities and, with others, established DWT Botany Group. Steve botanises mostly in Upper Teesdale and County Durham, is editor of the latest edition of The Natural History of Upper Teesdale and first edition of The Natural History of Upper Weardale. He is currently President of the Darlington and Teesdale Naturalists' Field Club. Steve leads wildlife trips and holidays, is engaged in botanical training, recording and surveying. He has a PhD in cell biology and teaching qualifications.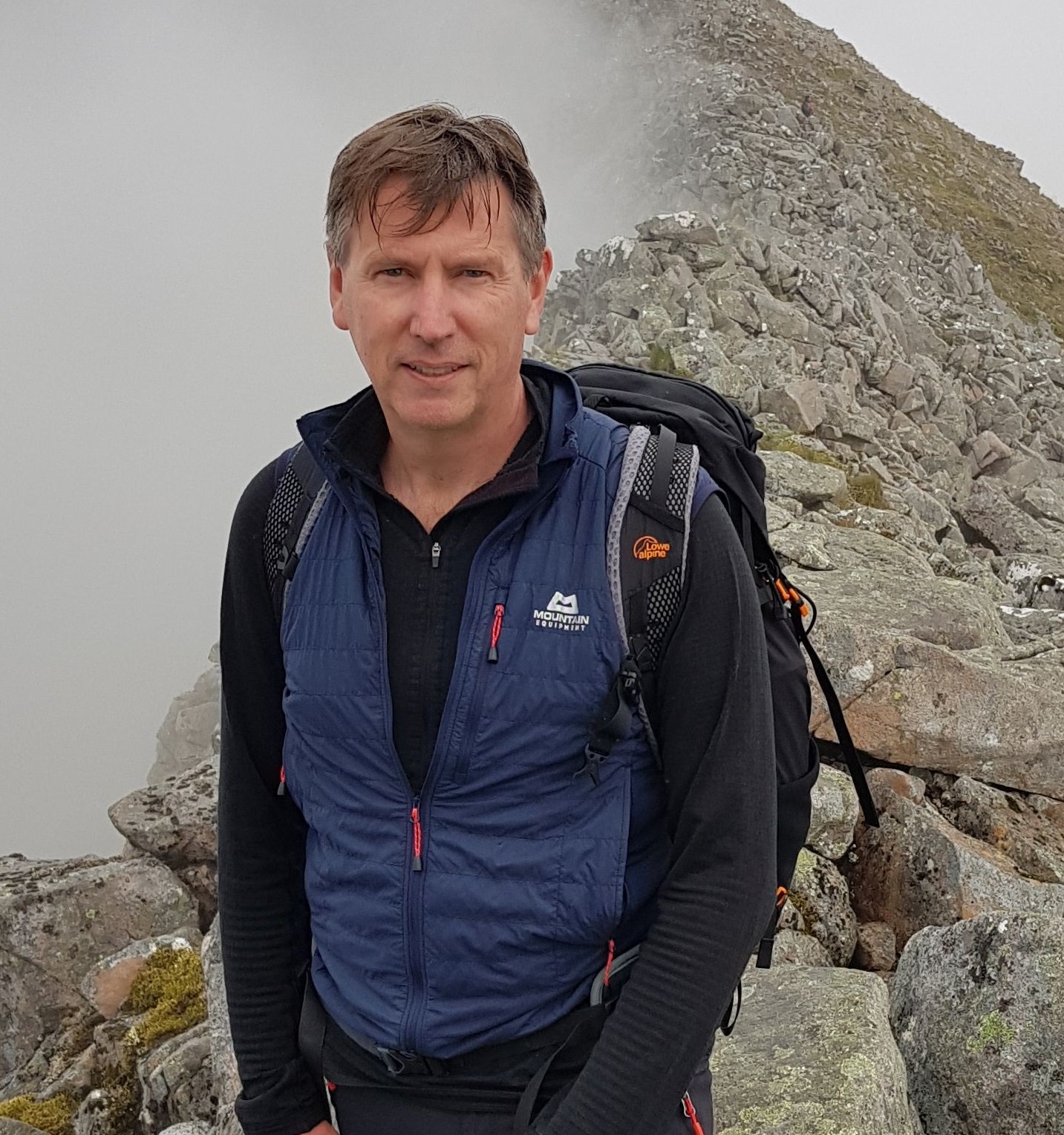 Prof Peter Hollingsworth
Peter has been a BSBI member since the early 1990s and joined the Board of Trustees in 2022 in order to return support back to the society and become part of the team guiding the BSBI to future successes. He has experience in organisational management and leadership, trustee roles and responsibilities, UK charity governance, and the multitude of processes and functions needed for smooth running of an organisation. Peter also has a passion for botanical science and considerable experience of managing science and research programmes. He is keen to use these experiences to support the BSBI and guidance of its work.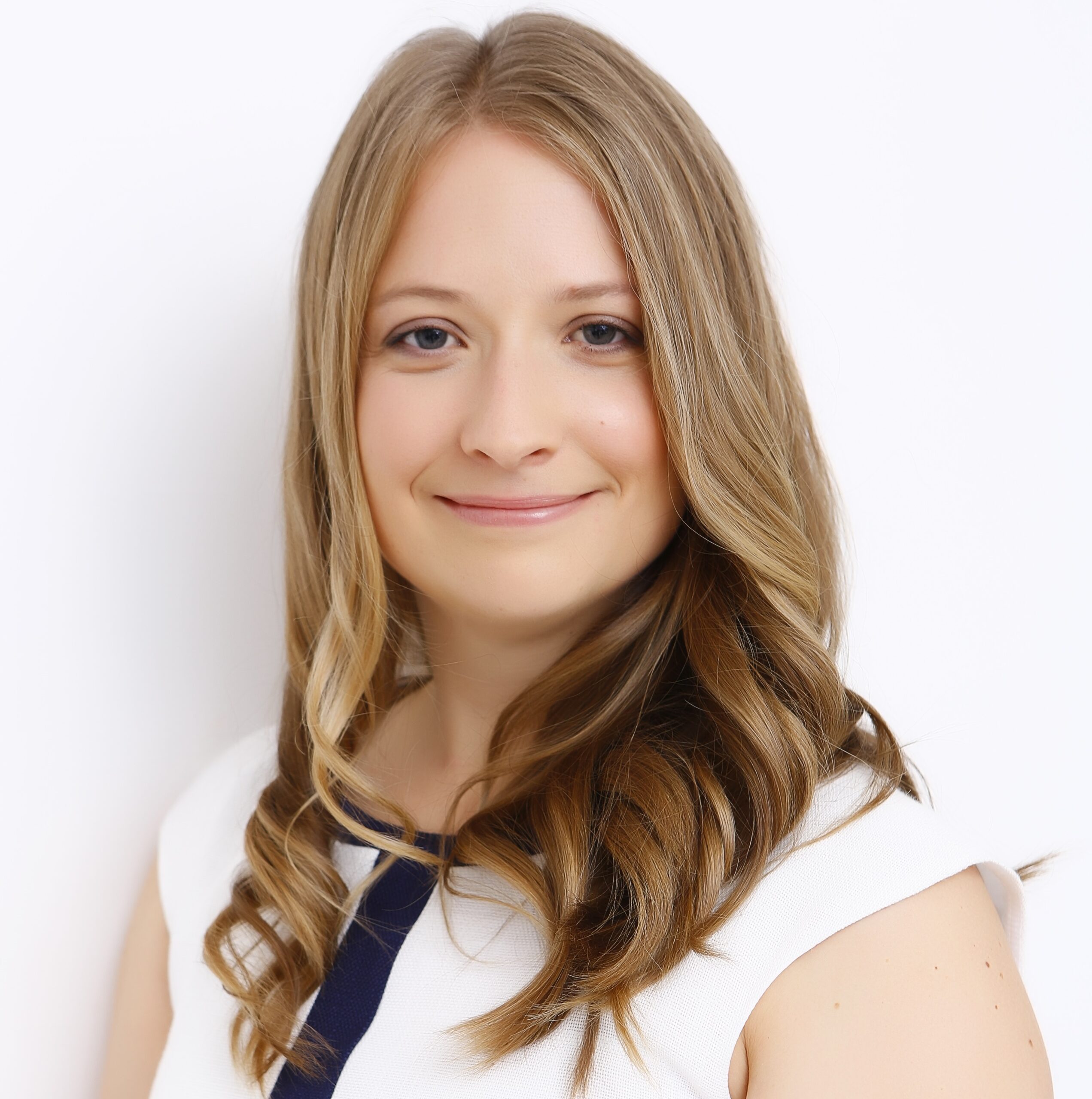 Kylie Jones
Kylie joined the BSBI in 2011, subsequently becoming a Meetings & Communications Committee member in 2015, serving as Secretary of Events & Communications Committee since 2019 and as a Trustee since 2021.
Kylie currently works in nature strategy in the water sector. She has previously taught a minor theme in botany to undergraduate zoology and wildlife conservation students at Anglia Ruskin University. In the past she used her company volunteering scheme to spend time helping at the Cambridge University Herbarium.
Kylie has a passion for plants and a keen desire to support the success of the BSBI.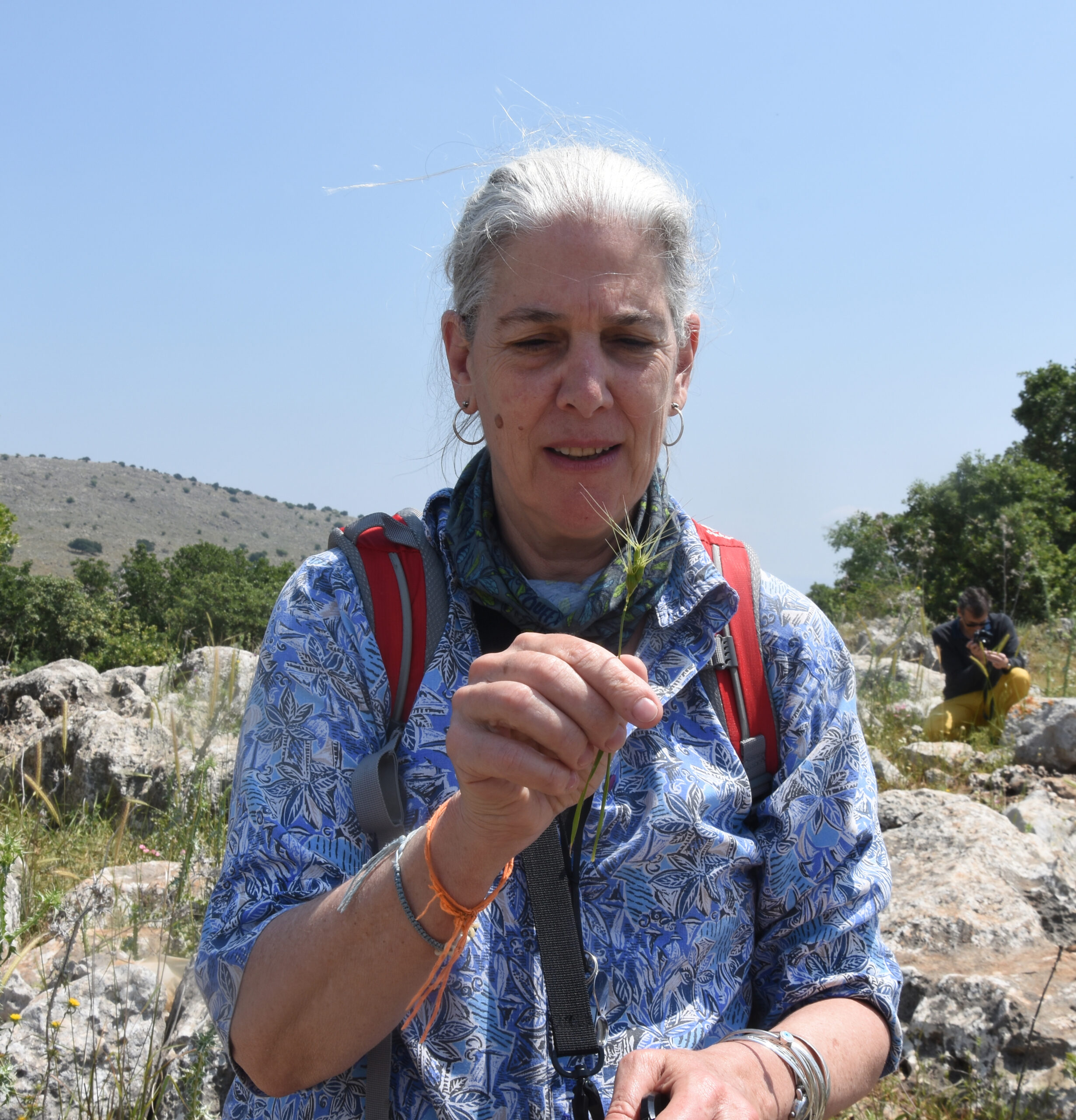 Dr Sandra Knapp OBE - Natural History Museum (London)
Sandy Knapp specialises in taxonomy and evolution of the nightshade family, Solanaceae. She is the author of many peer-reviewed scientific papers, several books and has received numerous awards for outreach, biodiversity conservation, and botanical science. She is Past President of the Linnean Society of London. She holds honorary professorships at UCL and Stockholm University; she has been elected to the American Academy of Arts and Sciences, the Argentine Academia Nacional de Ciencias, Academia Europeana and is a Fellow of the Royal Society. She is an active promoter of the role and importance of taxonomy for conservation and sustainable development worldwide. Sandy was awarded an OBE in the 2023 New Year's Honours list for her superb work as an "internationally renowned scientific leader and communicator on nature and culture".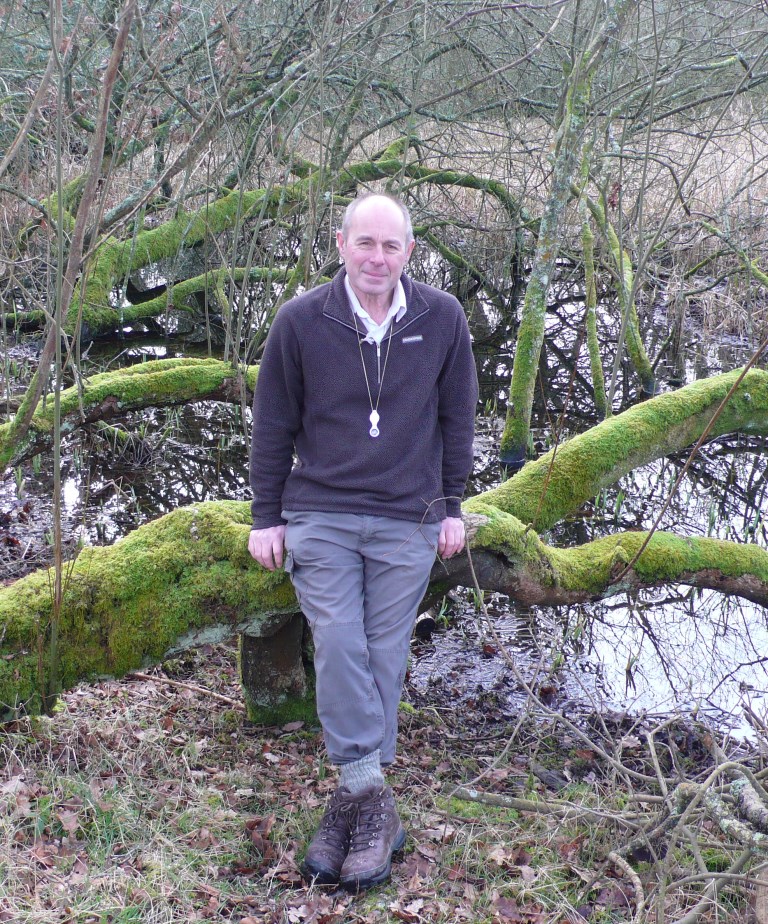 Chris Miles
Chris grew up in the Forest of Dean but has lived in South Scotland for 30 years. He has an MSc and PhD from Reading University Botany Department. He retired from a career in conservation in 2017. He became County Recorder for Dumfriesshire in 1996 during which time he served on the Scottish Committee, started the Dumfriesshire Botany Group, delivering training and completed two Rare Plant Registers.
He is also Chair of the Southern Uplands Partnership putting the environment to the fore in community sustainability. He sits on groups distributing wind farm funds to deliver benefits to the local communities via grants.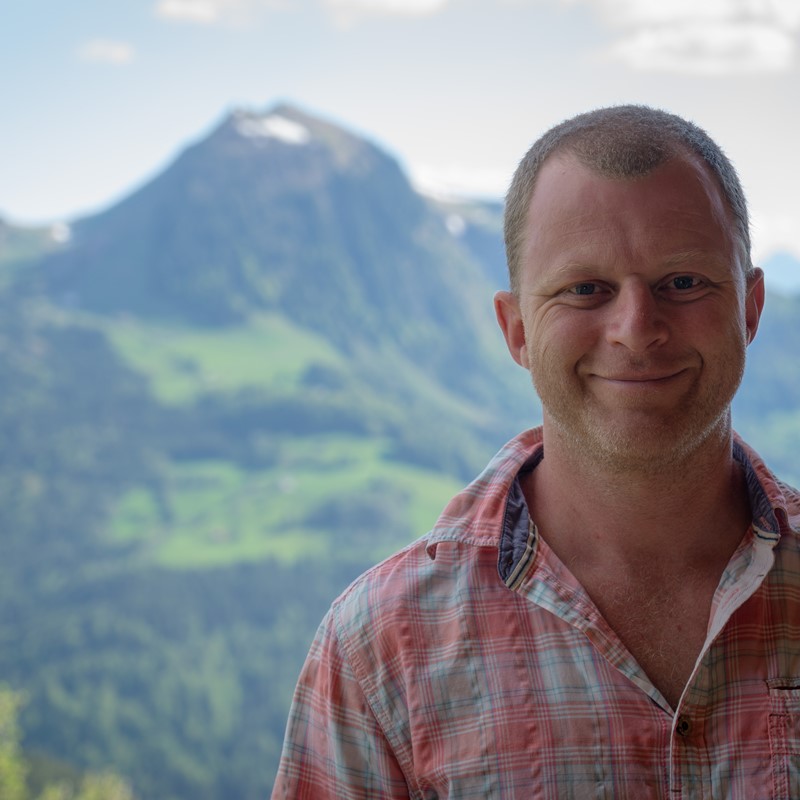 Barry O'Kane
Barry O'Kane joined the Board of Trustees in 2022. Originally from Northern Ireland, though now based in Edinburgh, Barry has 22 years of experience of digital strategy, digital products, service design, remote and hybrid working. He is keen to combine his skills with his passion for nature and a desire to help connect communities to the wild plants and animals we live alongside. Barry hopes that becoming a BSBI trustee will allow him to contribute at a strategic level towards successfully tackling major issues such as climate change, global social inequality and biodiversity loss.
Anthony Thomas
A mere geographer who has grown to recognise the importance of plants and the need for their conservation. Most of my career has been spent working in the outdoors with the Field Studies Council, initially at Malham, then Snowdonia followed by the management of a centre and a coastal SSSI at Slapton Ley. My final 25 yrs were in the old farm buildings of  Preston Montford, at FSC Head Office as Director of the FSC. A memorable achievement was persuading the Publications Committee of the FSC to support the development and production of foldout keys. I became a Trustee of BSBI in 2018 and presently am a member of the Investment Committee and a working group on marketing. My past charitable involvement has been as the Chair of the Education Committee Shropshire Wildlife Trust; Council member of the Royal Geographical Society; Chair of the Wildfowl and Wetlands Trust; Chair of the RSPB Marketing and Communications Committee; Chair of the Council for Learning Outside the Classroom. I remain Chair of Pearson/Edexcel AS Level and GCSE Geography committees. Spare time is filled with becoming a Forest School leader, rugby and ballet.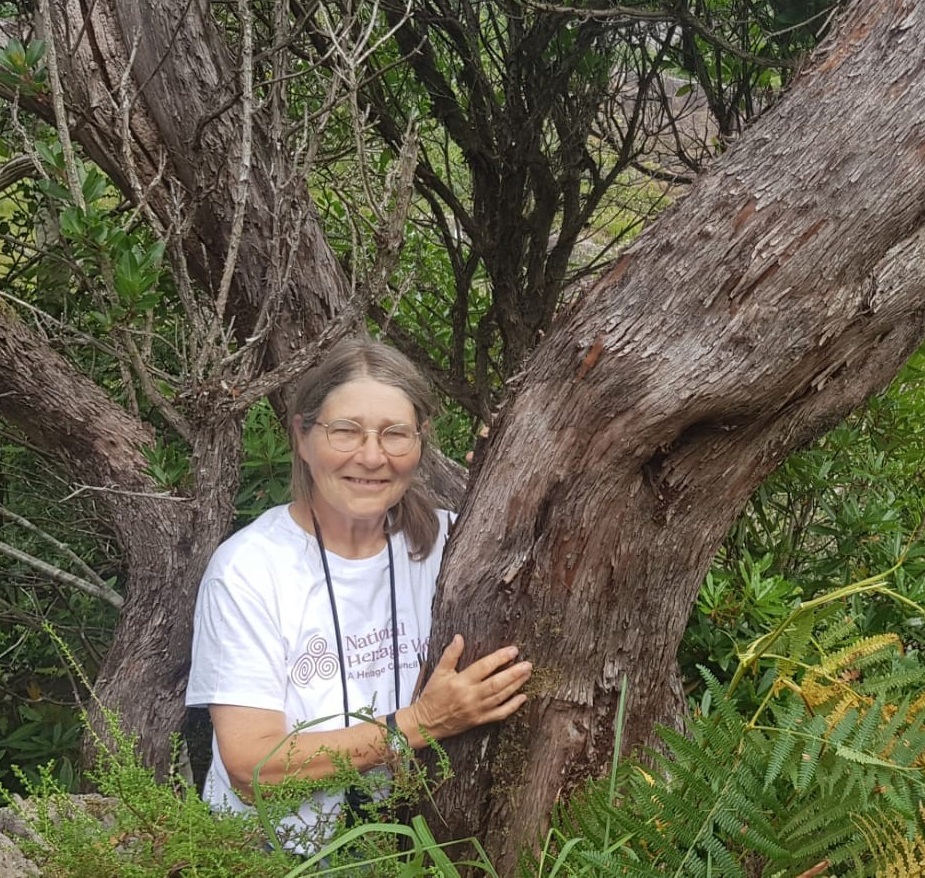 Micheline Sheehy Skeffington
Dr Micheline Sheehy Skeffington was elected BSBI President in November 2022; the third female and only the second Irish BSBI president. Now retired, she lectured in plant ecology in University of Galway since 1980. She is BSBI County Recorder for South-east Galway since that time. She published
The Flora of Inner Dublin
with Peter Wyse Jackson in 1984. Micheline specialises in habitat conservation and sustainable agriculture, serving on the Advisory Board for the Burren LIFE project for many years. She had a ministerial appointment to The Heritage Council, serving on the Wildlife Committee in 1995-2000. Her research has focused on salt marshes, turloughs and flood-meadows, as well as peatland rare species. Recently, her publications have focused on her fascination for the origins of Ireland's Lusitanian flora.