BSBI field meetings and events are planned for 2021, subject to Government guidance specific to England, Scotland, Wales, Northern Ireland and the Republic of Ireland: this must be followed, including social distancing, other Covid-19 prevention measures and more general safe practices. BSBI Guidance is available here. For further information contact your County Recorder(s).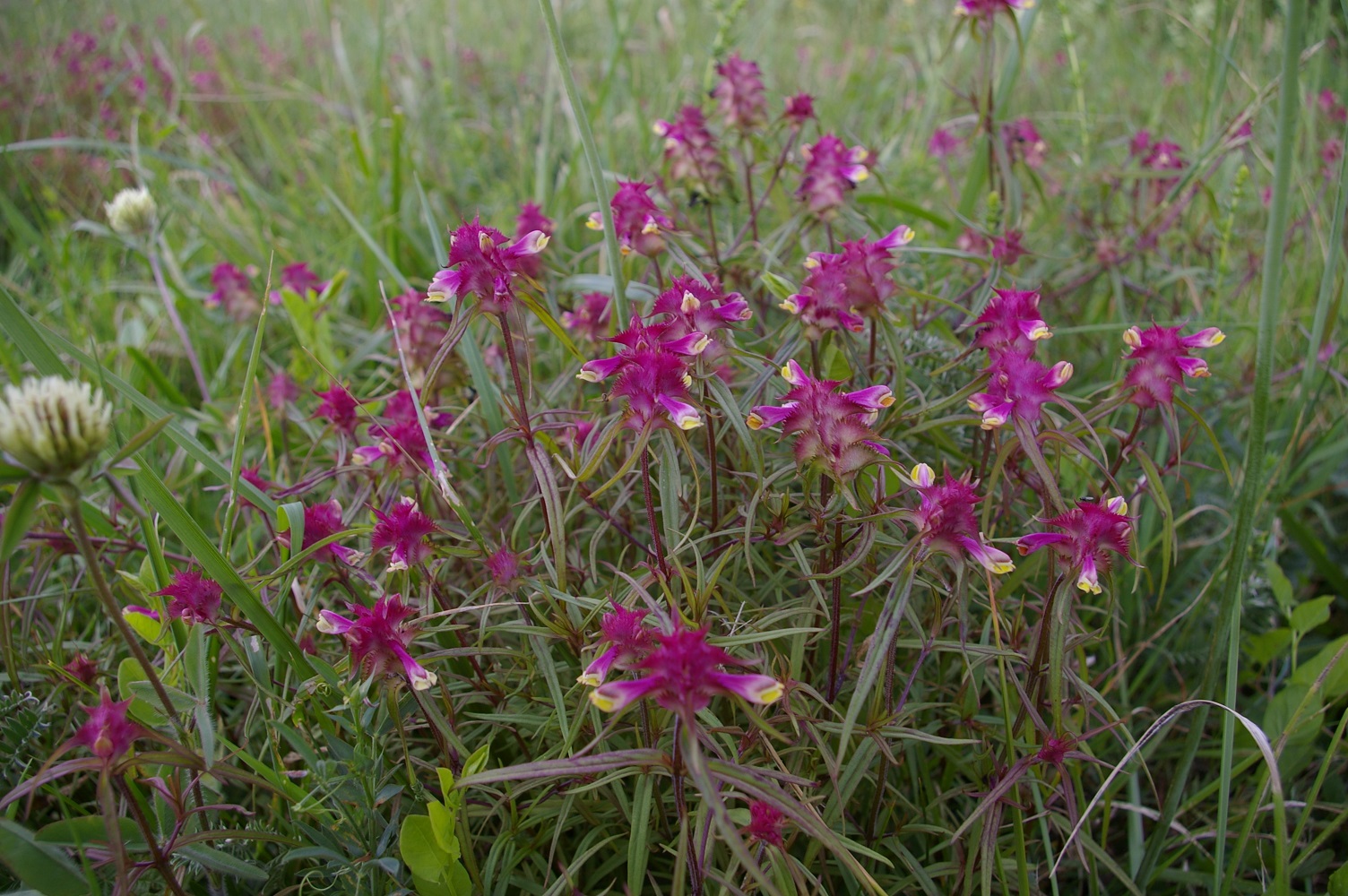 Bedfordshire Flora Group
The Beds Flora Group was formed to collect records for Chris Boon's excellent Flora of Bedfordshire, published in 2011. In recent years we have botanised for the BSBI Atlas 2000 project.
Our small group consists of plant enthusiasts of varying age and experience. We have no professional botanists in our ranks, being largely self-taught, but some of us can lay claim to a good few years of experience. We have recently welcomed some young ecologists.
Our aims in 2020 include trying to enthuse young botanists, enjoy our county's plants and also to record the status of some of the rarer species. Informal outdoor meetings are held during the season, visiting sites of special botanical interest. Occasional indoor winter meetings are also organised.
No previous experience is necessary.
Vascular Plant Red Data List for Bedfordshire 2019
This list is based on records collected between 2000 and 2019 and details only the most recent record for a plant at a particular site.
The national status of each species is defined in A Vascular Plant Red List for England 2014. Plants are classified according to their conservation status, categories being critically endangered (CR), endangered (EN), vulnerable (VU), data deficient (DD), near threatened (NT) and of least concern (LC).
Chris Boon's 'Flora of Bedfordshire' 2011 defines 2 categories for plants on the national Least Concern list that are rare in Bedfordshire, these being locally rare (occurring in 1-3 tetrads) and locally scarce (4-10 tetrads) whereas this updated county list refers to the number of sites at which a plant occurs.
Download the Red Data List for Bedfordshire.
County Recorders
The County Recorders are John Wakely and Chris Boon
John's email: vetjw@btinternet.com
John would be delighted to hear of any interesting or unusual plants. He will endeavour to answer any identification questions – if he doesn't know he will consult an expert.