Following Government guidance and in the interests of health and safety, this year's field meetings are cancelled up until the end of May with immediate effect and until further notice. For further information please contact your County Recorder(s).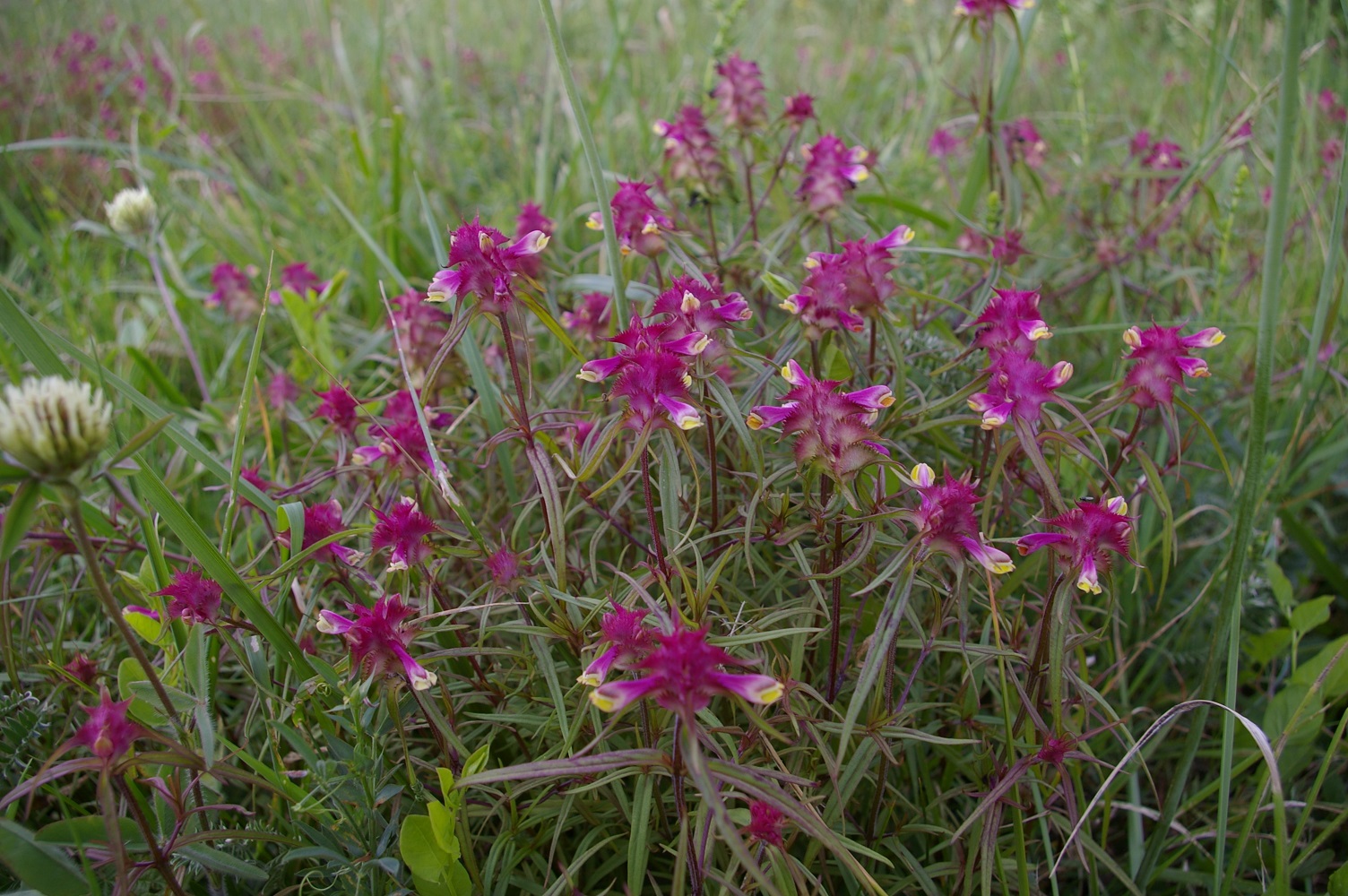 Bedfordshire Flora Group
The Beds Flora Group was formed to collect records for Chris Boon's excellent Flora of Bedfordshire, published in 2011. In recent years we have botanised for the BSBI Atlas 2000 project.
Our small group consists of plant enthusiasts of varying age and experience. We have no professional botanists in our ranks, being largely self-taught, but some of us can lay claim to a good few years of experience. We have recently welcomed some young ecologists.
Our aims in 2020 include trying to enthuse young botanists, enjoy our county's plants and also to record the status of some of the rarer species. Informal outdoor meetings are held during the season, visiting sites of special botanical interest. Occasional indoor winter meetings are also organised.
No previous experience is necessary.
County Recorders
The County Recorders are John Wakely and Chris Boon
John's email: vetjw@btinternet.com
John would be delighted to hear of any interesting or unusual plants. He will endeavour to answer any identification questions – if he doesn't know he will consult an expert.