Short identification courses
There are many short identification courses available from various providers throughout the country. These are a good way to start out in botany, or to learn a new group of plants. BSBI experts and referees teach on many of these. Try...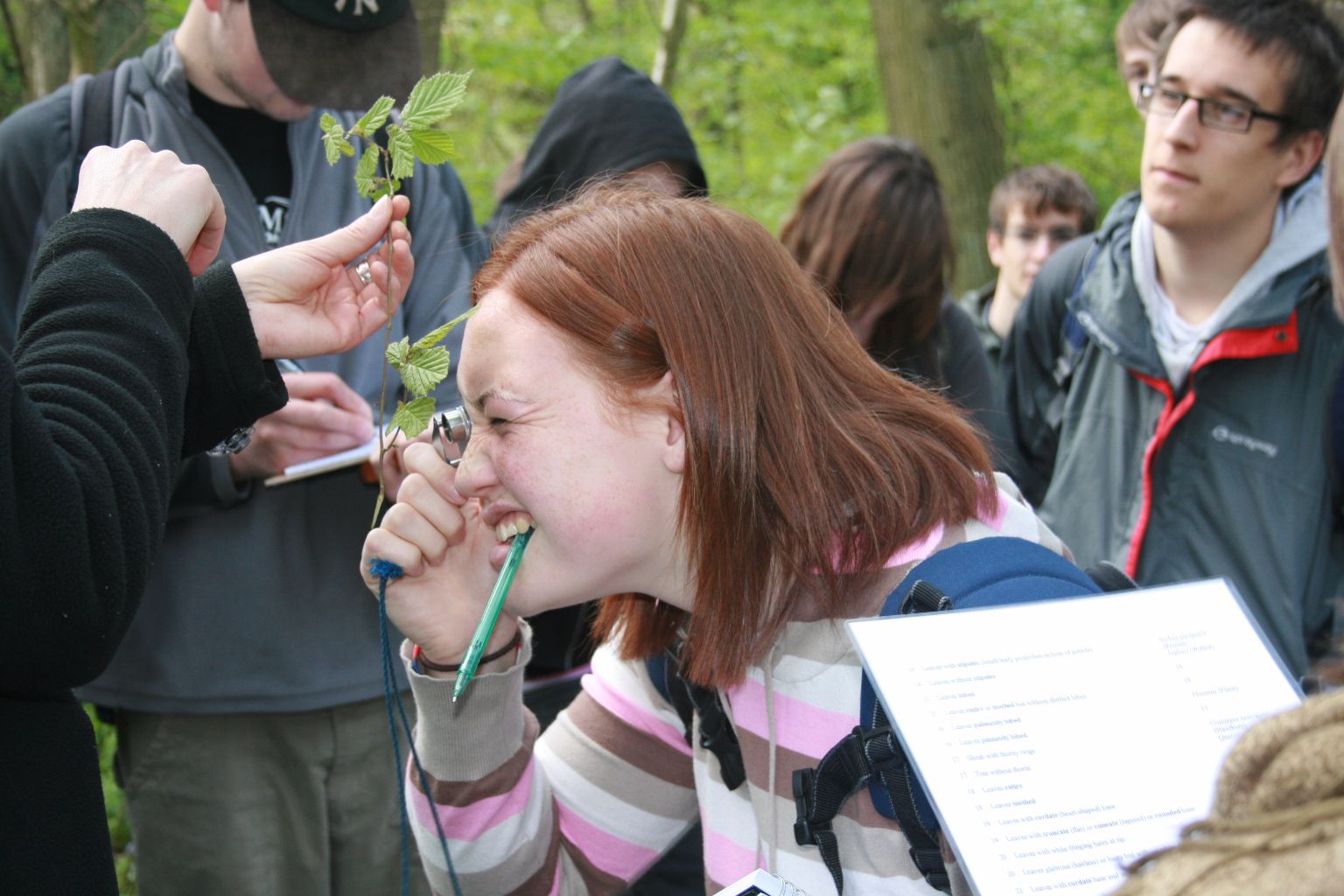 Professional development
For a career in ecology, the place to start is Manchester Metropolitan University, which runs the acclaimed biological recording programmes that the BSBI was influential in setting up 20 years ago. Courses include everything from day schools in identification to a Masters Degree in biological recording which is widely considered the top qualification in this field.
Contact the Shrewsbury Office for details.
Other University courses
There are no longer any universities offering degree courses called simply 'Botany' but the following offer BSc and MSc degrees in plant sciences with some  botany/ plant ID/ molecular and crop sciences studies/ herbarium studies:
Try also this Lifelong Learning page on the Linnean Society website for more UK natural history courses and this list of Plant Biology BSc and MSc courses (European and American, inc Britain & Ireland).
If you know of any plant science/ botany courses in Britain or Ireland that are not listed here, please let us know.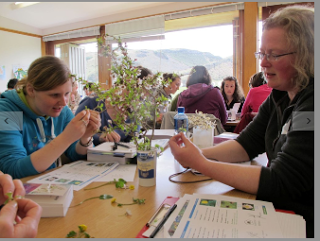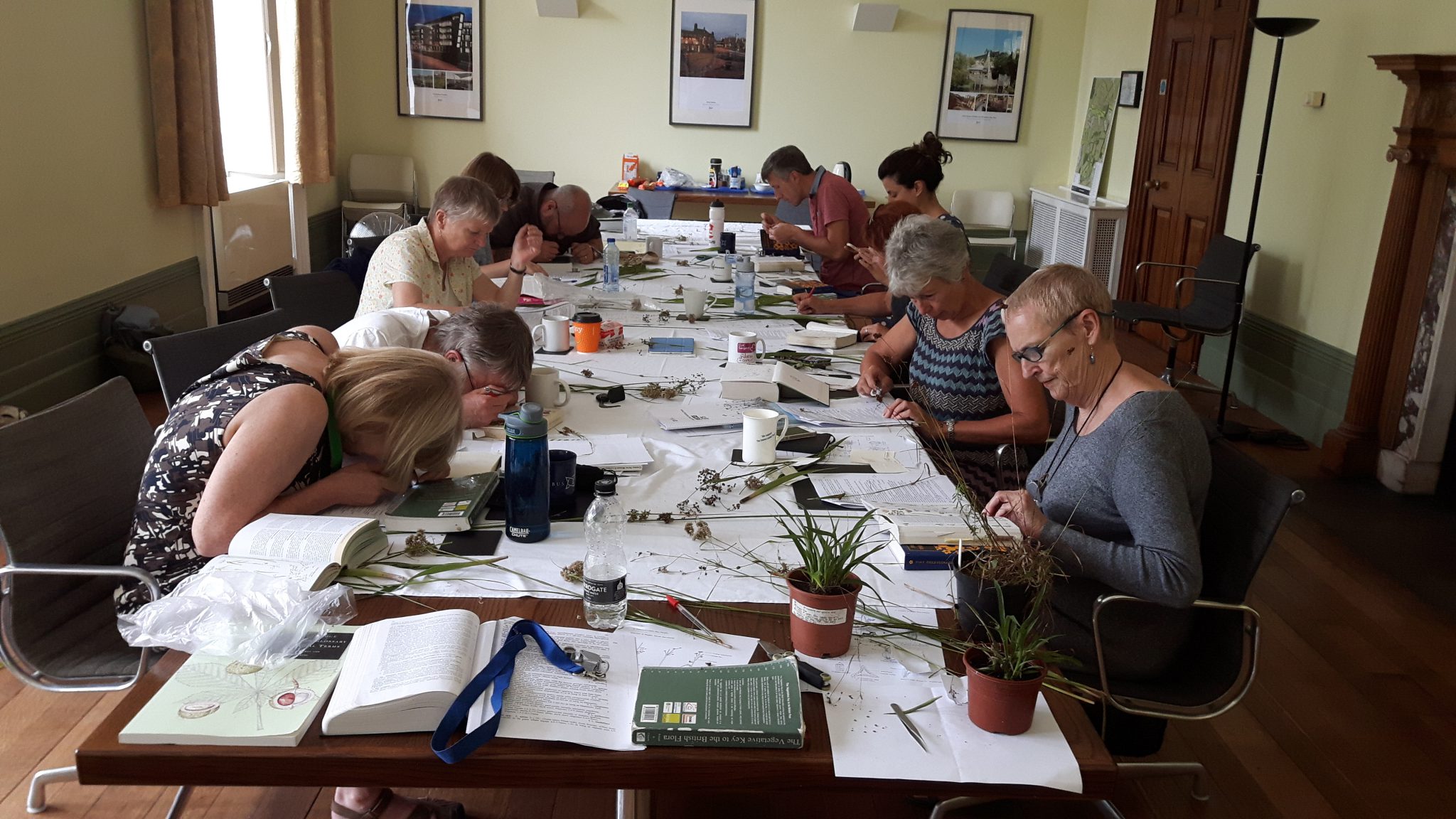 Field skills
Training & Education Committee runs Field Identification Skills Certificates, to test how good you really are at botany. For more information, turn to the FISC page.
Online plant identification course for beginners
The 2020 Identiplant course opens in February for its eighth year and the application form opened on 1st December 2019. *UPDATE* This very popular online course is now full for 2020. Applications for 2021 will open on 1st December 2020.
This online course provides a foundation in classification, terminology, the use of keys and the features of the most important plant families. Participants have to find common plant species and answer questions about them. Their answers are checked, and advice given, by a tutor. The course is not designed for absolute beginners but for those with some field experience who wish to improve. Further information, including a course sample, can be found here: www.identiplant.co.uk.
Could you become a tutor?
Some new tutors are needed for 2020. For more information, see The Tutor's Role on the course website. If interested please email  [email protected] giving brief details about yourself including whereabouts you live (this is necessary because tutors are geographically linked to their students).