Online training courses in 2021: Please check the list of providers below and contact them direct to find out if they are offering online training during lockdown.
We are aware of online training courses provided by Josh Styles at British Botany (Josh was the tutor on our popular Dandelion and Fern ID courses) and have also been told of this wildflower ID course.
If you hear of any other online plant ID training this year, please let us know so we can share details on this page but note that we are not endorsing any of these courses, simply providing information.
If you have attended an online course, why not write a review for our News & Views blog and let everyone know what you thought about it? Email us for details of how to submit your review.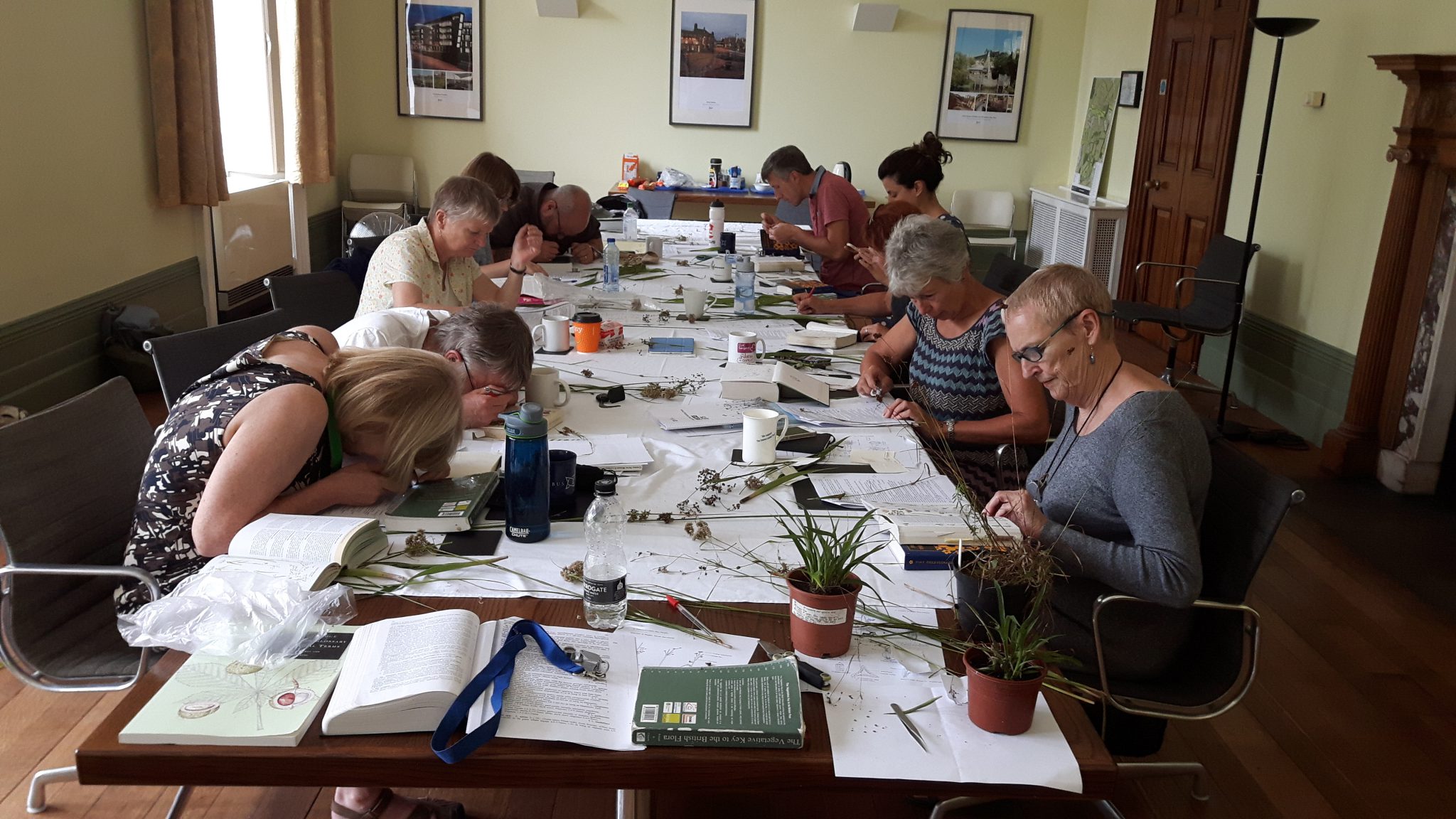 Short plant ID/ botany courses
There are many short plant ID/ botany courses available from various providers throughout Britain and Ireland. These are a good way to get started, or to learn a new group of plants. BSBI experts and referees teach on many of these. Try...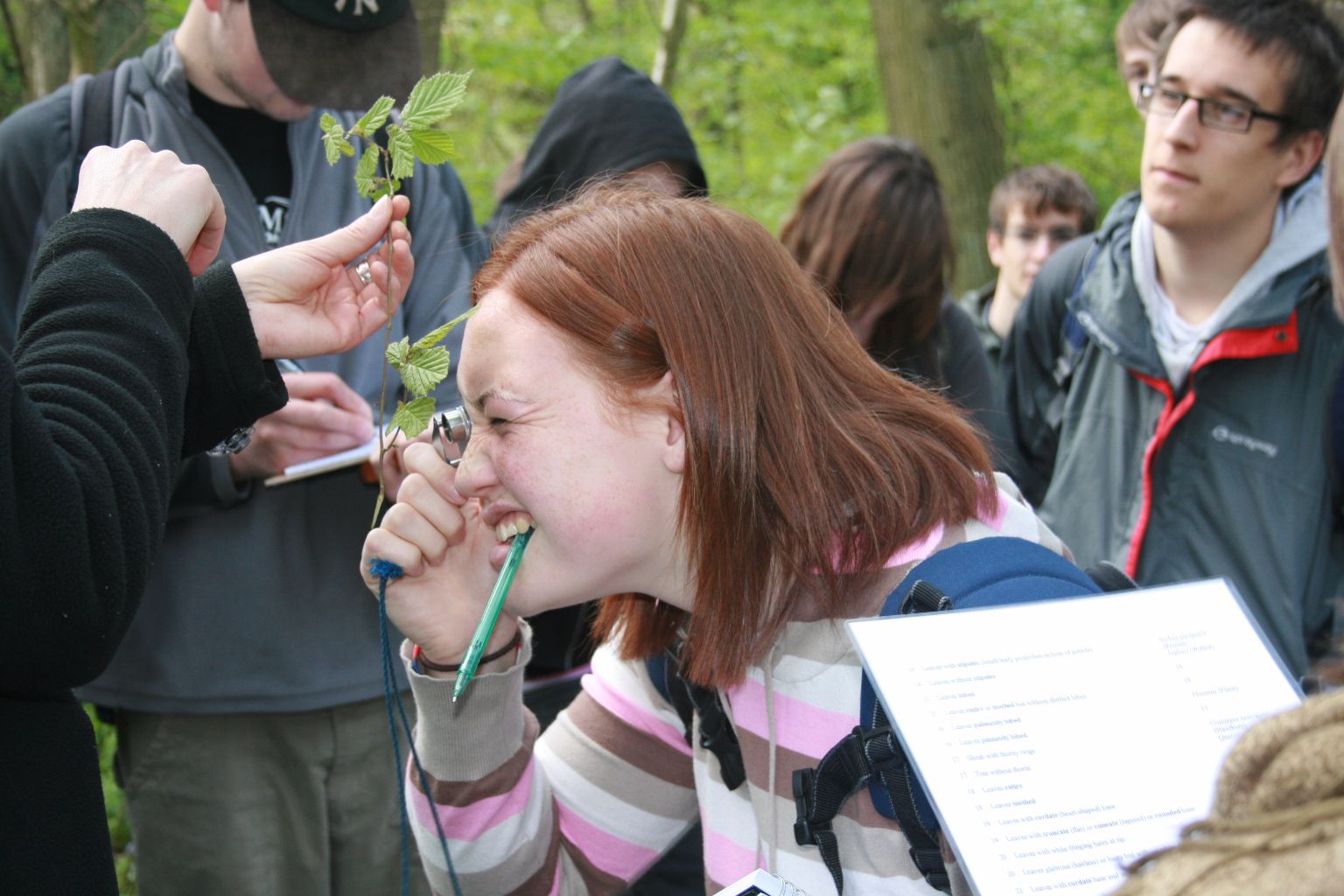 Our hour-long Fern ID online course, previously only available to BSBI members, is now available to everyone and is still offered at the bargain price of only £5 per person. Taught by Josh Styles, the course aims to get you started with fern ID.
Find out more and register for the online course via our fern identification page which also has links to some free fern ID resources from BSBI and our sister society, the British Pteridological Society.
Identiplant online plant identification course for beginners: message from Course Director Brenda Harold
"The Identiplant course has just completed a successful 8th year, despite Covid-19. However, we regret that there will be no further intake in 2021 or beyond. (The website will remain open for one more year just to allow continuing 2nd year students to complete the course.) This is primarily due to the considerable administrative demands of on-line delivery combined with a large number of small tutor groups, which can no longer be sustained.
"A few tutors will continue to take students on an individual basis in 2021 – these will not be advertised generally but you may hear about them locally. We are considering the possibility of re-launching the course in 2022 in a different form and any developments will be reported to the BSBI and posted on this page.
"Thanks to all of our tutors for their fantastic support during the last 8 years, and wishing our former students much happy botanising".
Professional development
For a career in ecology, the place to start is Manchester Metropolitan University, which runs the acclaimed biological recording programmes that the BSBI was influential in setting up 20 years ago. Courses include everything from day schools in identification to a Masters Degree in biological recording which is widely considered the top qualification in this field. Contact the Shrewsbury Office for details.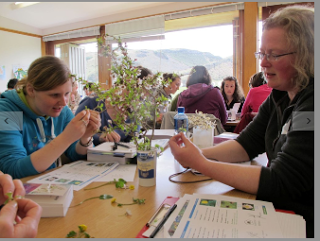 Other University courses
There are no longer any universities offering degree courses called simply 'Botany' but the following offer BSc and MSc degrees in plant sciences with some  botany/ plant ID/ molecular and crop sciences studies/ herbarium studies:
Try also this Lifelong Learning page on the Linnean Society website for more UK natural history courses, including botany.
If you know of any plant science/ botany courses in Britain or Ireland that are not listed here, please let us know.
Field skills
Training & Education Committee runs Field Identification Skills Certificates, to test how good you really are at botany. For more information, turn to the FISC page.