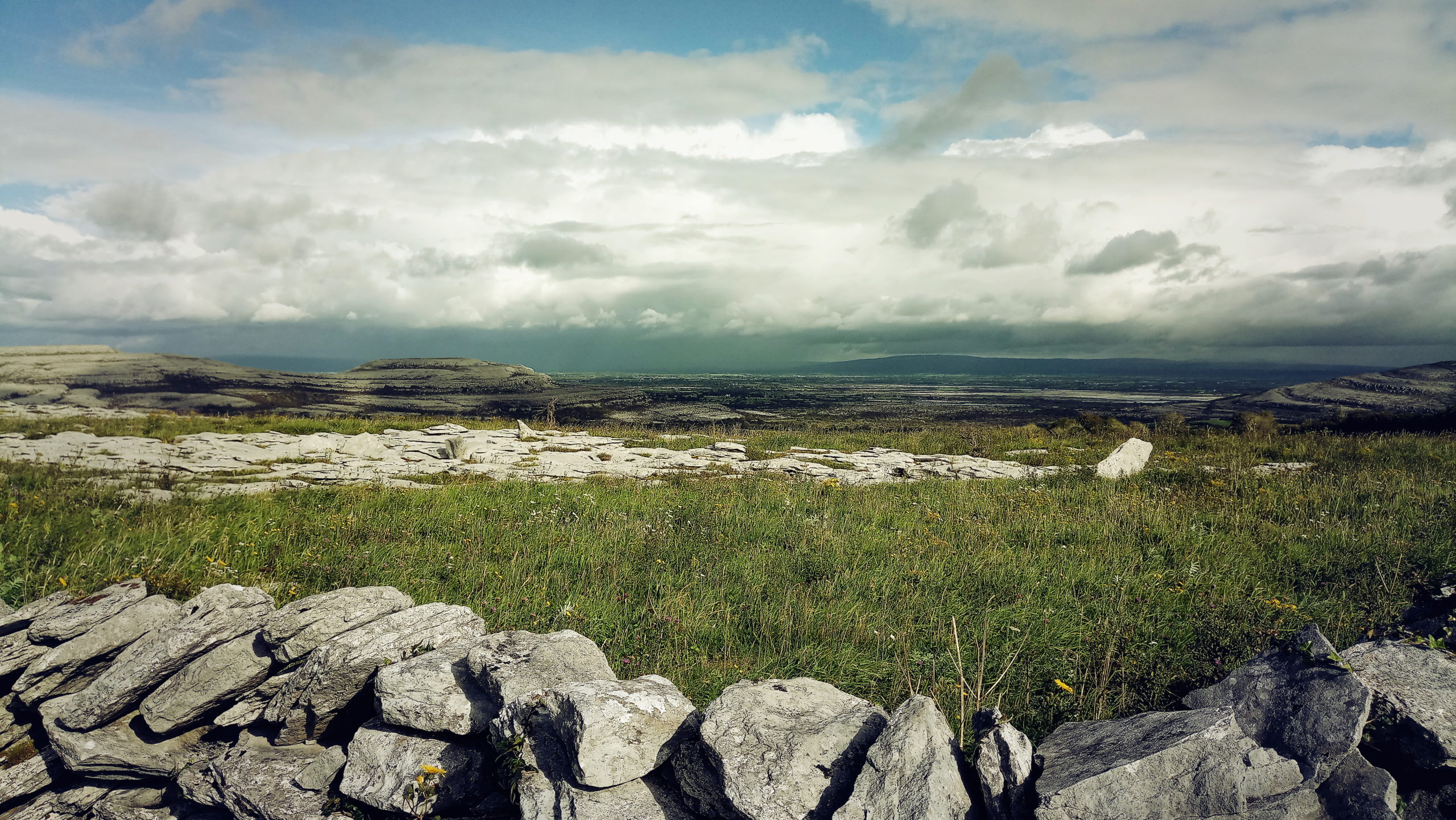 County Recorders
The County Recorders are Phoebe O'Brien, Donncha Ó Catháin and Hannah Mulcahy.
Email: phoebeob@gmail
Recording in County Clare
County Clare is a fantastic place to record in. It has many different habitats including the River Shannon, coastal beaches and cliffs, the iconic Burren with its limestone pavement and many wetlands and rough grazing.
The flora is also diverse with the unusual assemblages of artic-alpine and Mediterranean species in the Burren, some Lusitanian plants and many rare and common plants to keep both beginners and advanced botanists delighted.
Read the County Recorders' report for 2020. and for 2021.
Recording card for Co. Clare