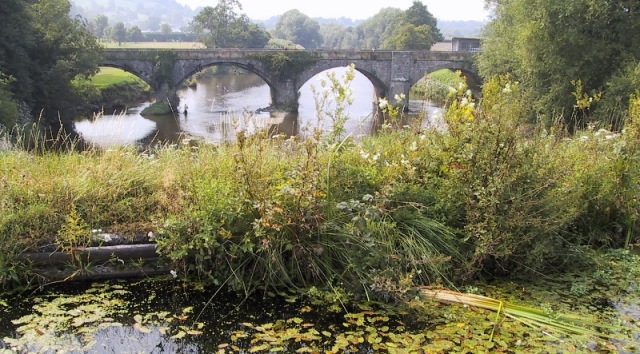 Rare Plant Register
A Rare Plant Register for Montgomeryshire was first drawn up in 2009 and a limited number of copies were printed off.  This has been updated regularly as an Excel spreadsheet of records (most recently 2017), with some rearrangement of species (according to priority status) and with the addition of some new species, including some of the less common axiophytes in the county.
A printable pdf (200 pages) is downloadable here. 
An electronic (Excel) copy including more details for some species is available from Kate Thorne. The spreadsheet is planned to be updated annually.