BSBI field meetings and events are planned for 2022, subject to Government guidance specific to England, Scotland, Wales, Northern Ireland and the Republic of Ireland: this must be followed, including social distancing, other Covid-19 prevention measures and more general safe practices. BSBI Guidance is available here. For further information contact your County Recorder(s).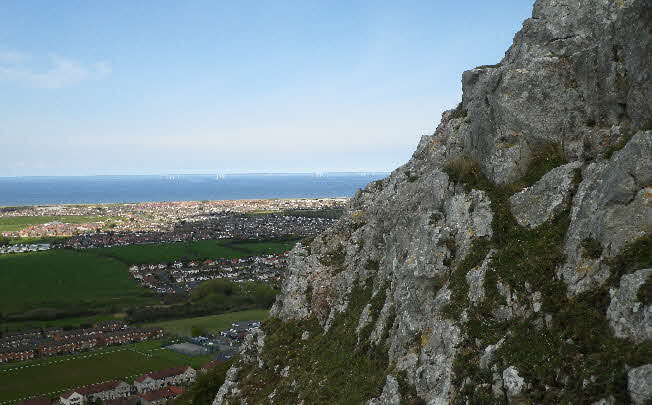 The county of Flintshire
Flintshire  is a small county in the north east corner of Wales. Bounded on the north by coast and the Dee Estuary and to the west by the Clwydian Hills. It has a diverse landscape with, the hills reaching 554 m and down to the lowlands in the east, where it borders the Cheshire Plains. A range of habitats can be found: dunes, saltmarsh, limestone grasslands, disused lead mines, woodlands, lakes, rivers, moorland and industrial sites.