We can offer a range of opportunities to help you learn more about our wild plants. The links on this page will help you discover training courses, whether in person or online, in the field or at a workshop; grants to help you attend ID courses; our renowned Field Identification Skills Certificate to assess your skill level; plant ID videos and other resources; and our 'So You Want To Know Your Plants' leaflet to help you plan your next step.
BSBI Training Opportunities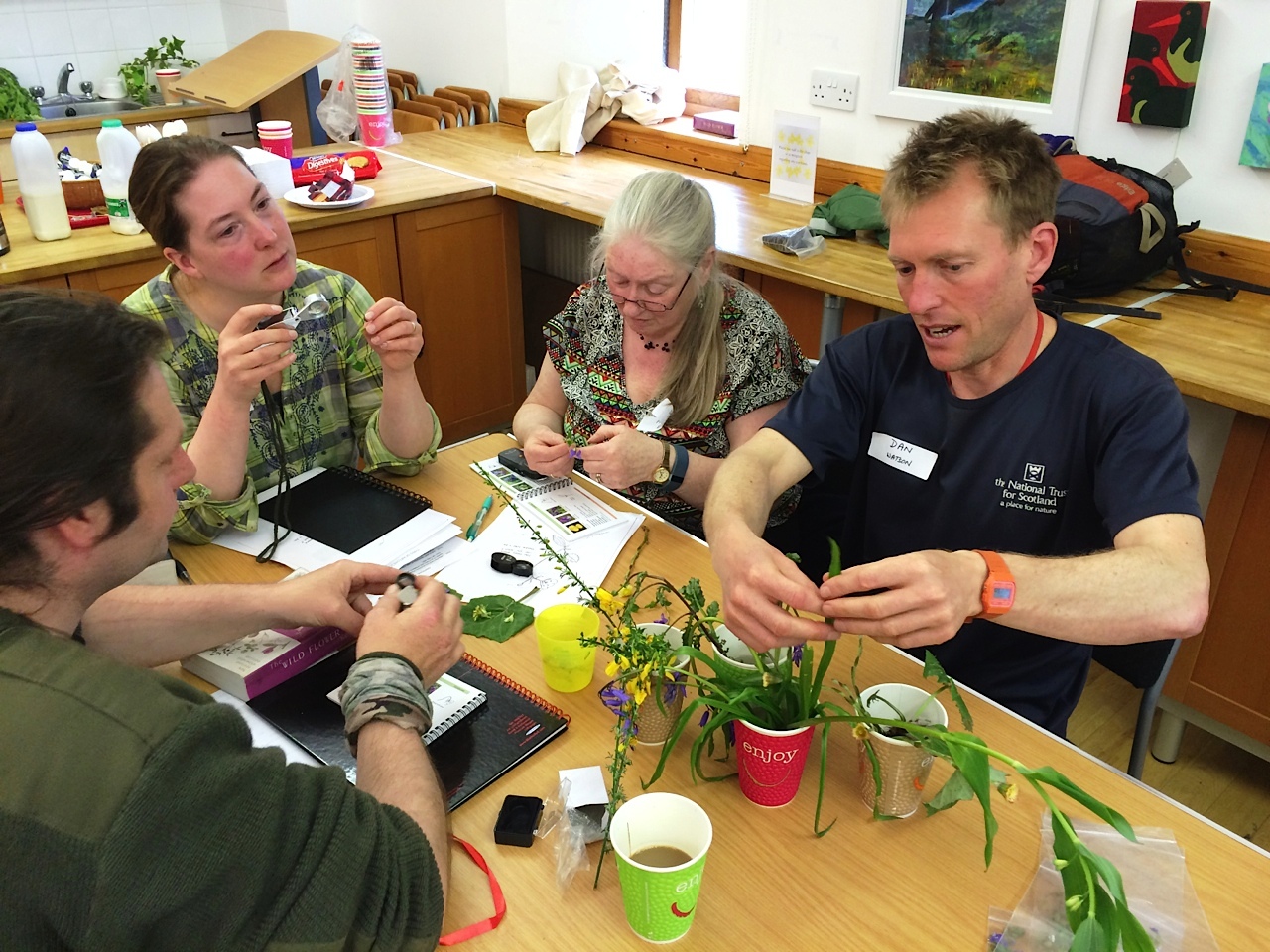 Training courses (external)
Find out about botanical training courses from external providers across Britain and Ireland, from short/ beginner ID courses to BSc and MSc courses.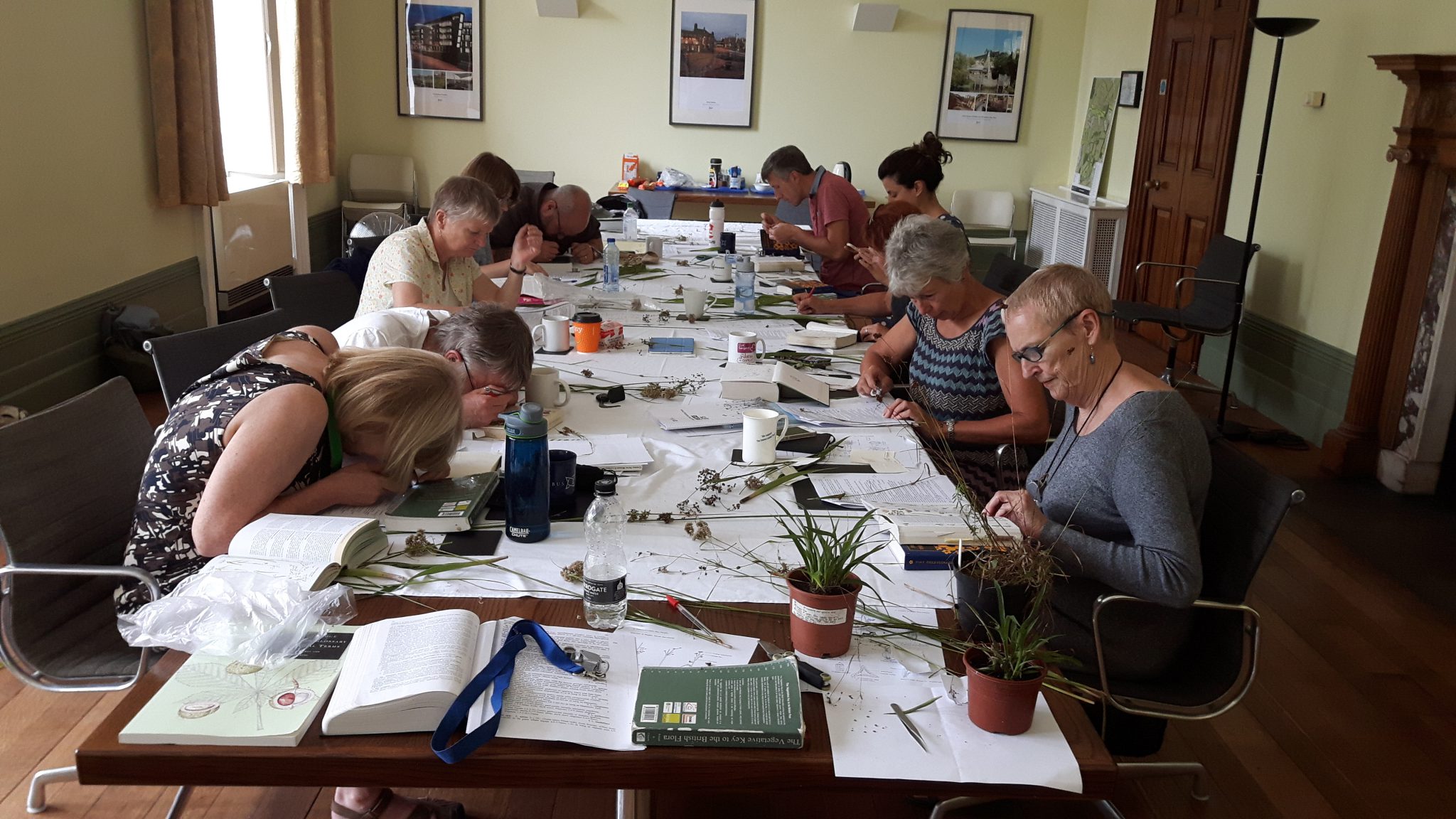 Field Skills Identification Certificate (FISC)
Take a Field Identification Skills Certificate (FISC) to test your current skill level and to find out what further studies you need if you wish to progress up the Skills Pyramid. For more information and to book a space, visit the FISC page.

Plant ID resources
We have a huge range of online resources, videos, books and helpful hints to help you learn more about our wild plants, whether you're just starting out or you're looking for something more advanced. Visit our Plant ID page or check out the 'Learn About Botany' tab in the drop-down menu for a taste of what's on offer.
Learn from fellow botanists at BSBI events
Many of BSBI's national events (workshops, conferences and field meetings) are aimed at either general training (T) or specialised training (S). Find out more about them on our Field Meetings & Indoor Events page.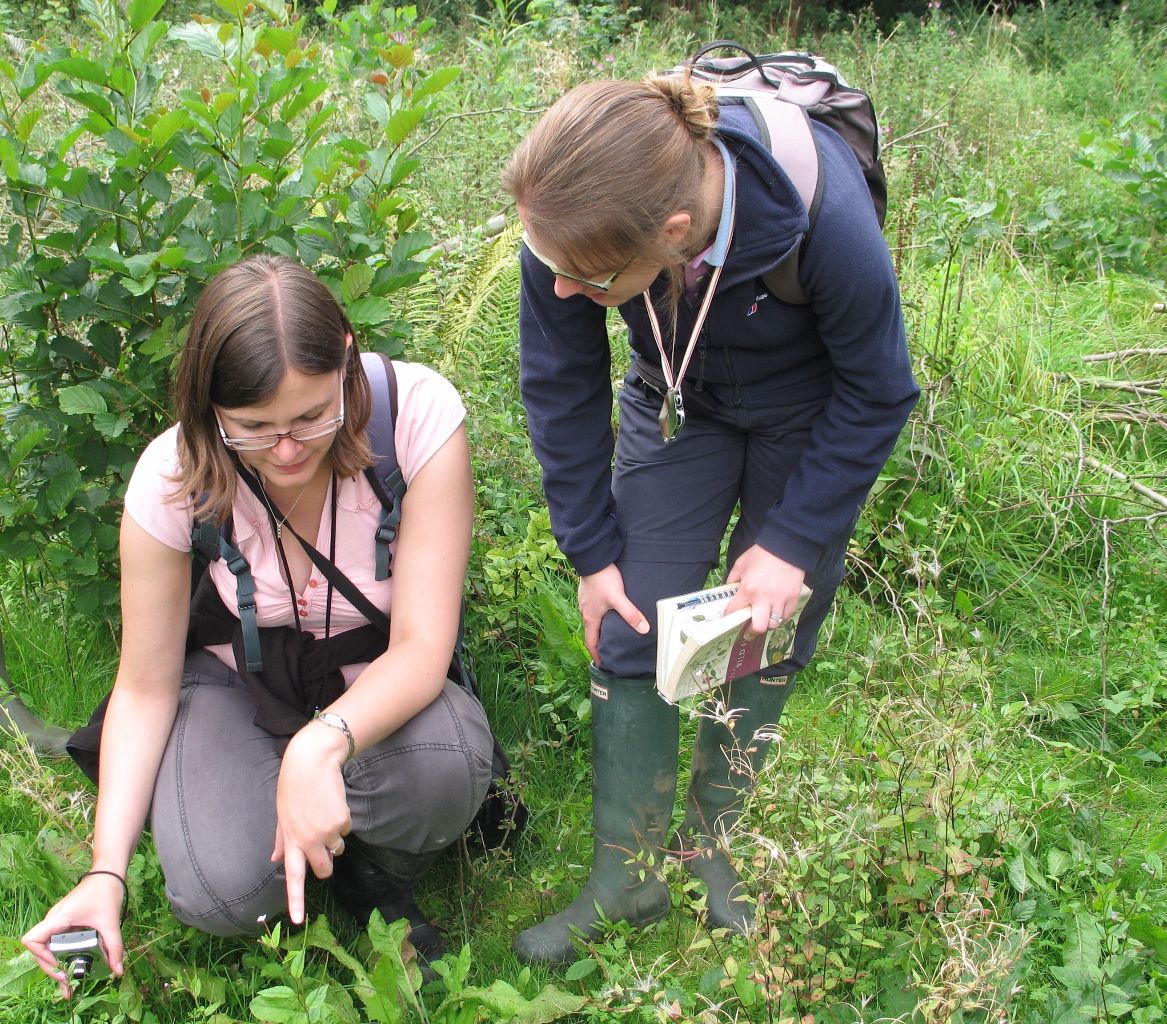 Grants
To find out about botanical training grants, plant study grants and research grants from BSBI and other organisations, head over to the Grants page.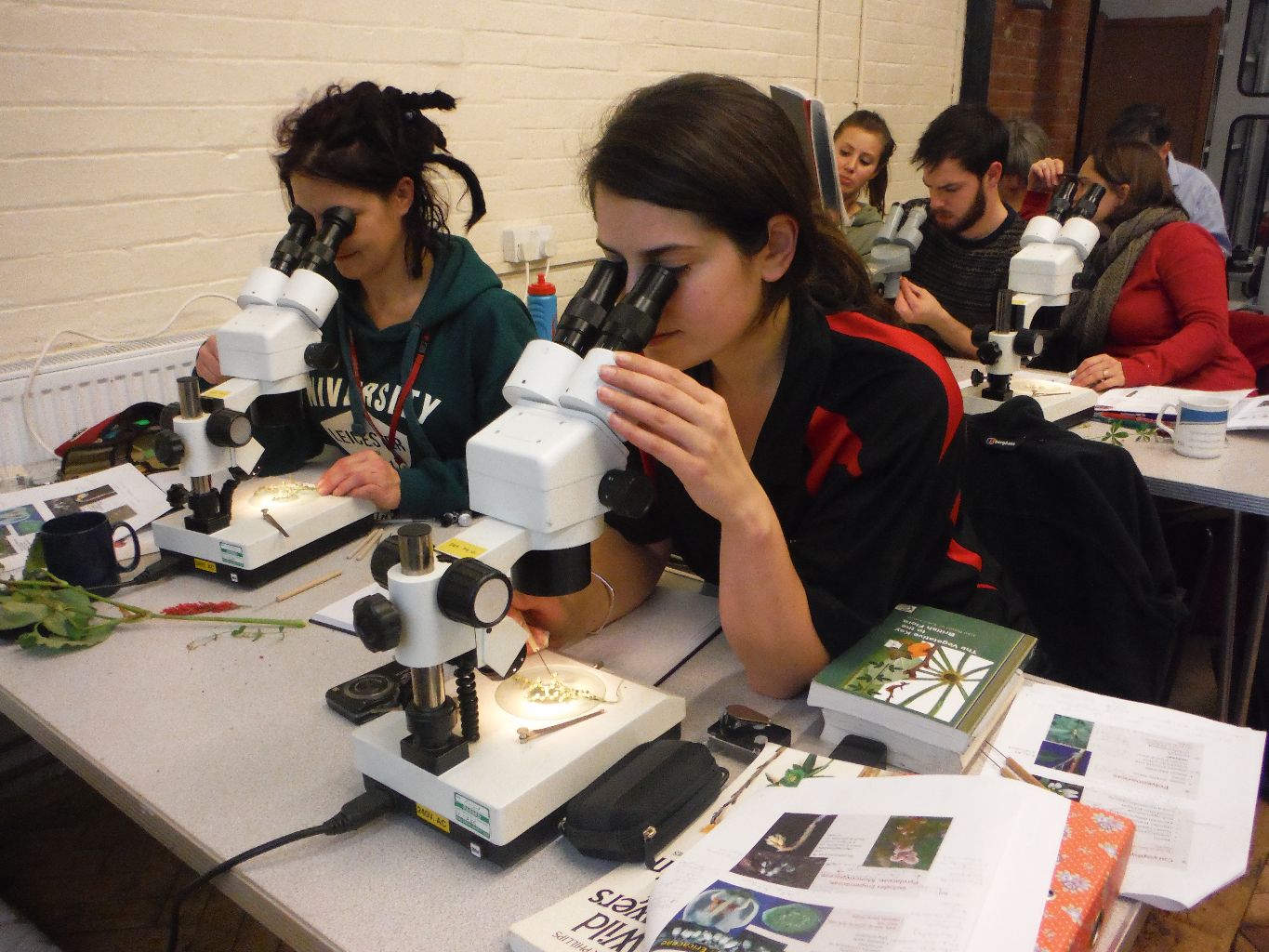 Know your plants
BSBI Skills & Training Committee have produced a simple booklet with details of how to improve your plant identification skills. ' So You Want To Know Your Plants' is available to view or download; email us if you would like hard copies to hand out to students/learners.
Resources and events for trainers