Training courses
Find out about botanical training courses, from short/ beginner ID courses to BSc and MSc courses, Identiplant and professional development, on the Training Courses page.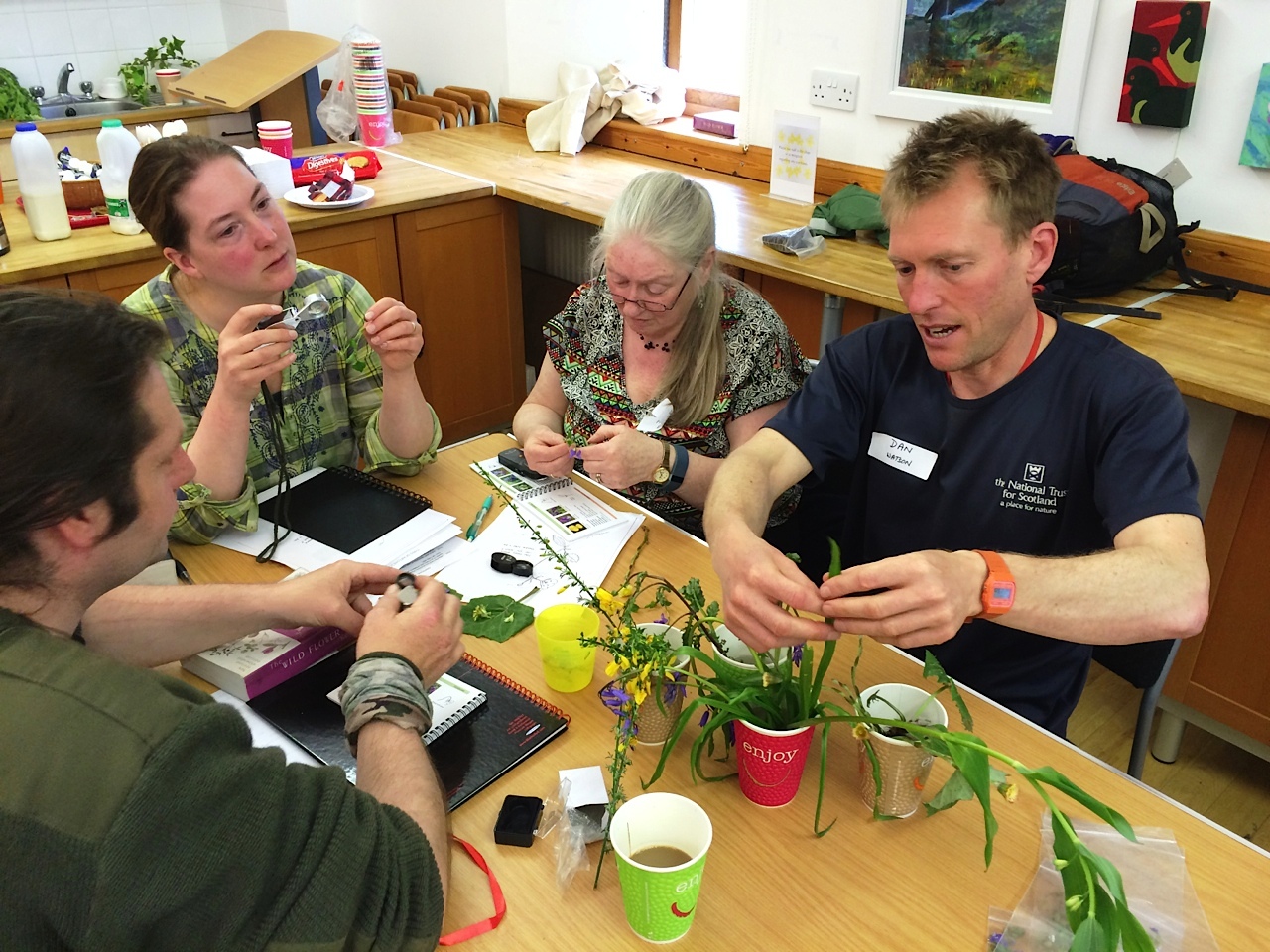 Field Skills Identification Certificate (FISC)
Take a Field Identification Skills Certificate to test how good you really are at botany. For more information and to book a space, turn to the FISC page.

Many of BSBI's national events (workshops, conferences and field meetings) are aimed at either general training (T) or specialised training (S). Find out more about them on our Field Meetings & Indoor Events page.
Grants and bursaries
To find out about botanical training grants, plant study grants and research grants from BSBI and other organisations, head over to the Grants page.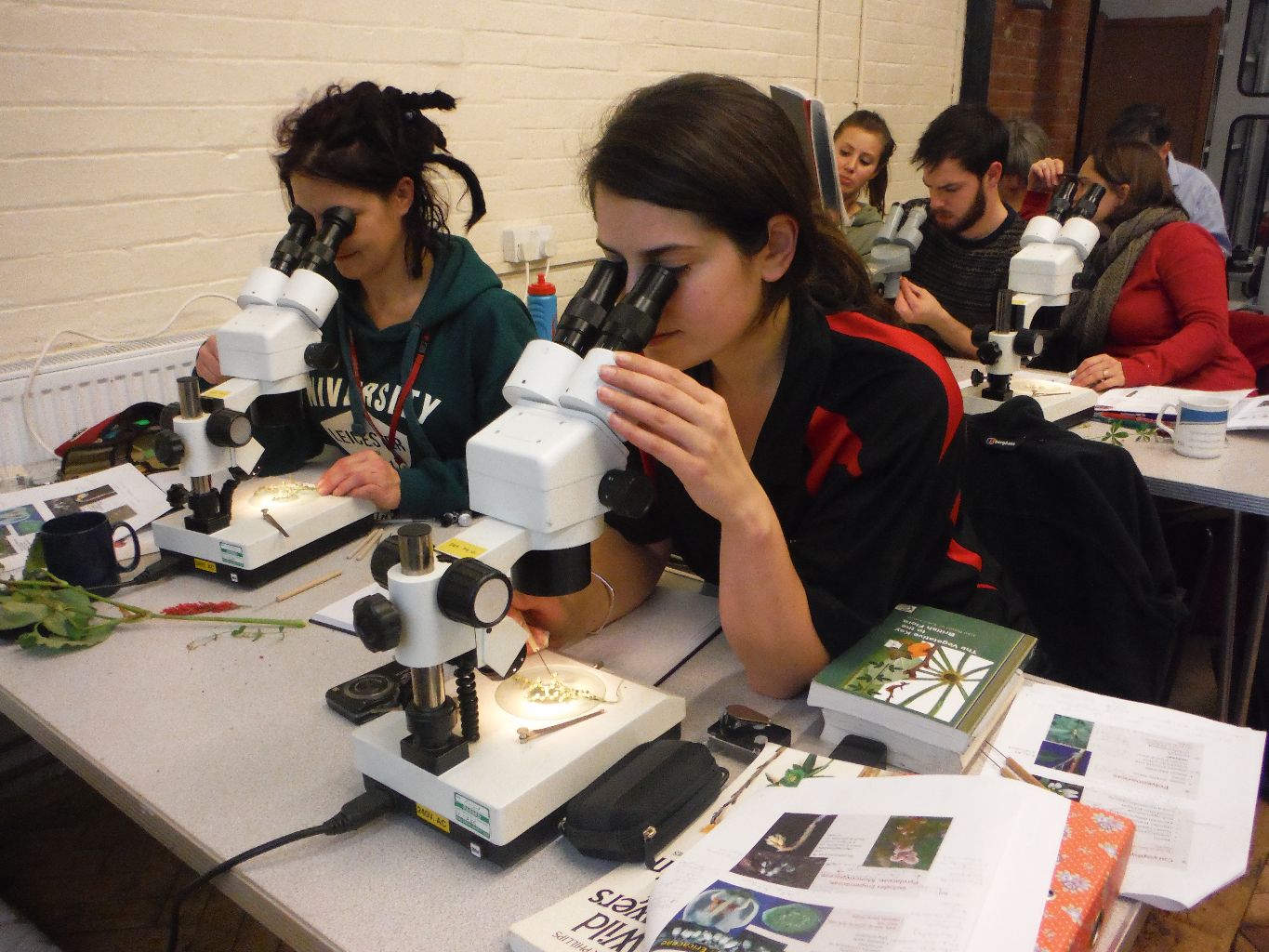 Know your plants
Skills & Training Committee have produced a simple booklet with details of how to improve your plant identification skills. ' So You Want To Know Your Plants' is available to view or download; email us if you would like hard copies to hand out to students/learners.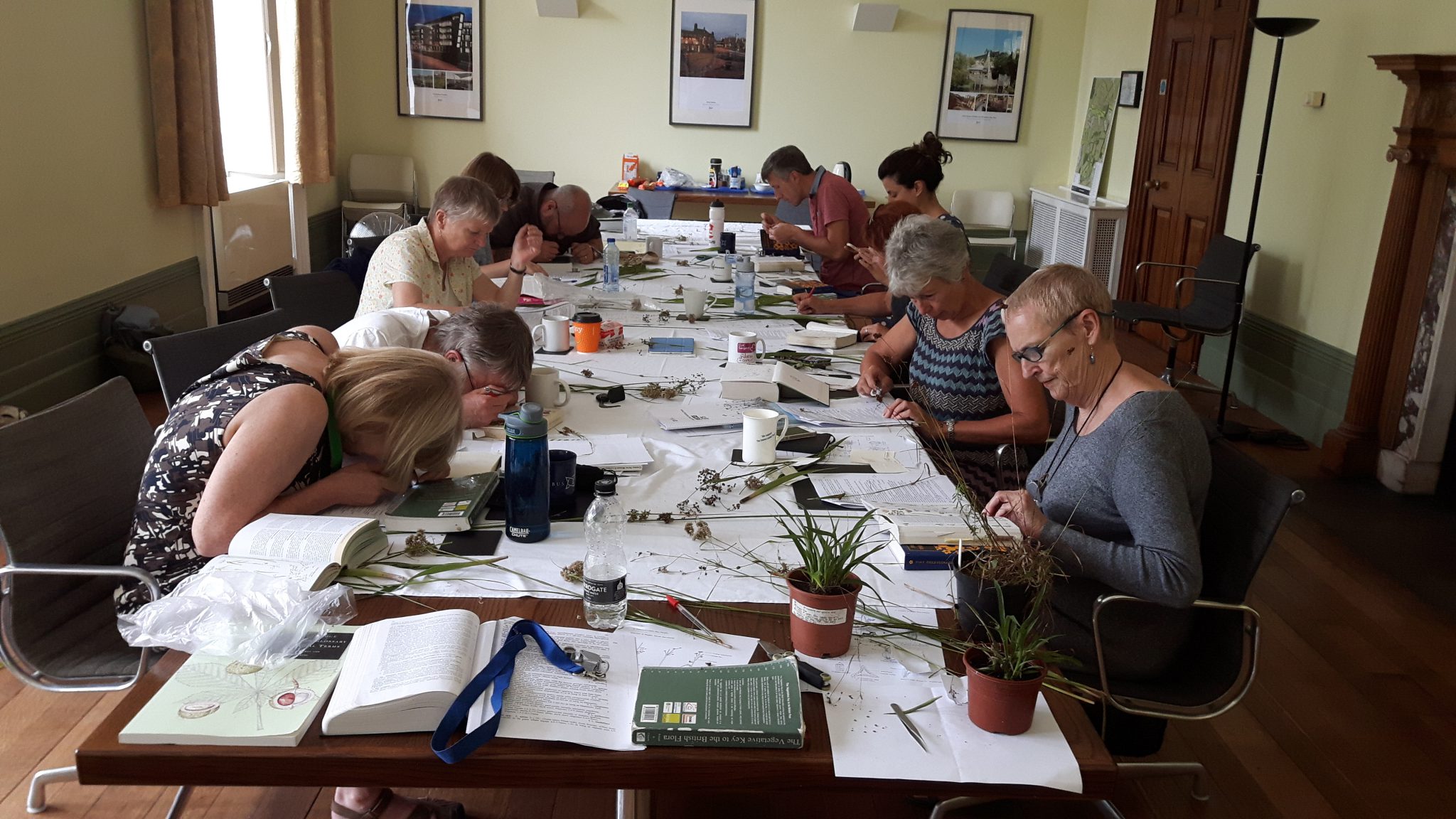 Resources and events for trainers