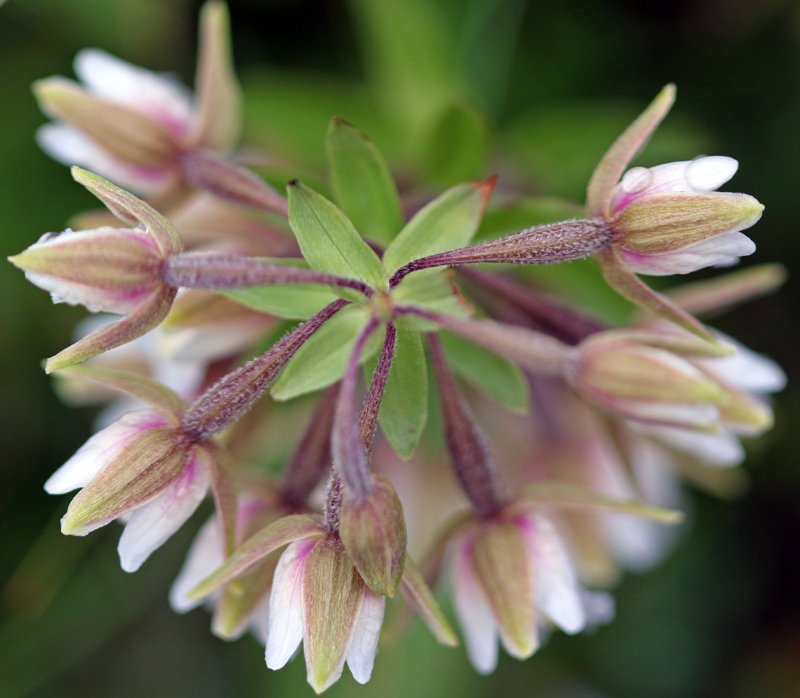 How Wild Flower Hour started
In August 2015, #wildflowerhour was set up with the express purpose of flooding the internet with wild flowers every Sunday from 8 to 9pm. Gardening blog Fennel & Fern asked BSBI to help promote #wildflowerhour and word soon spread.
Hundreds of people take part every Sunday, from seasoned botanists who've photographed rare plants in far-flung parts of Britain and Ireland, to anyone who's spotted a nice wildflower locally and wants to know what it is. We all help each other with identification, share any links or resources we know of and pass on our favourite ID tips.
#wildflowerhour trends on Twitter every Sunday - usually around 1000 tweets are shared between 8 and 9pm; almost as many again come in throughout the week.
In 2017, the Fennel & Fern blog was rebranded as Wild Flower Hour and organisations such as Plantlife and the Wildlife Trusts joined BSBI in supporting the revamped Wild Flower Hour. A series of #wildflowerhour challenges was launched to focus attention on groups of plants, habitats or characters like leaves.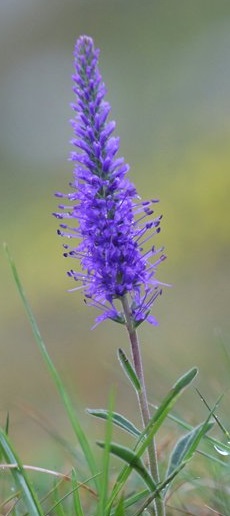 How to take part
Every Sunday 8-9pm, we all share photographs of wild or naturalised plants we've spotted in bloom across Britain & Ireland during the previous week.
Use the hashtag #wildflowerhour or - if you don't want to take part, you just want to see what other people are sharing - then click on the link to see which plants other people have spotted and shared via Twitter.
You can also follow Wildflower Hour posts on Facebook or on Instagram.
It's ok if you're not sure what your wildflower is - we all help each other with identification. Just add the hashtag #wildflowerID to summon help from a friendly botanist.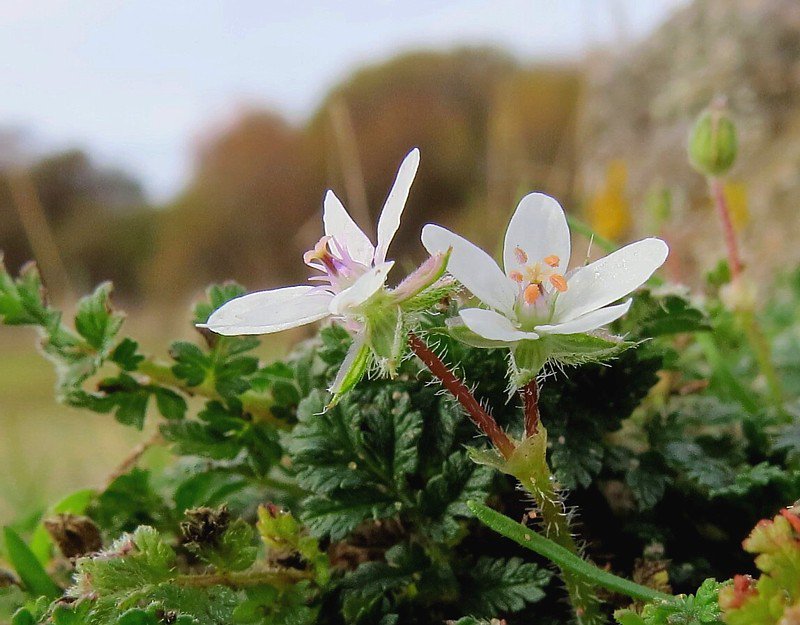 Next steps
If you like #wildflowerhour and want to do a bit more plant-spotting, check out our Helpful Hints for Getting Started in botany.
Find out what's going on in your area here.
Here are our distribution maps of all the plants recorded in the wild in Britain and Ireland.
Click here and type in a plant name to generate a map of where your plant has been recorded over the decades.
You'll need to know the scientific name of the plant - if you don't, type the common name into our Online Plant Atlas for more info, photos and the scientific name.
For more experienced botanists, check out our Identification and Resources pages.
Email us and let us know how you get on!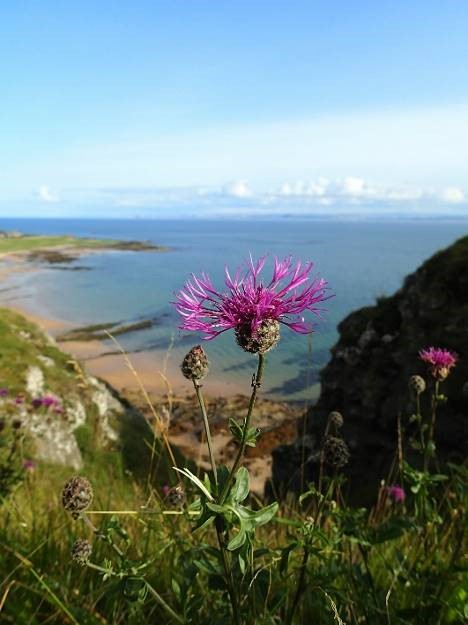 Wild Flower Hour in 2018
As #wildflowerhour grew, so did the number of people working to help it flourish!
Founder Issy (formerly of Fennel & Fern and now a BSBI member) set up a #wildflowerhour steering group on which sit BSBI Communications Officer Louise Marsh along with BSBI members Rebecca, Josh, Gus, Brian, Leif, Kevin, Donna, Trevor, Moira and Oisin. Issy also launched Wild Flower Half Hour, an occasional series of podcasts about botany.
In January 2018, @herbologyhunt was launched as the junior arm of #wildflowerhour. Head over to the Herbology Hunt webpage to find out more and to download the monthly spotter sheets. Both #wildflowerhour and #herbologyhunt are about reaching out beyond barriers and getting everybody involved with enjoying and identifying wild flowers!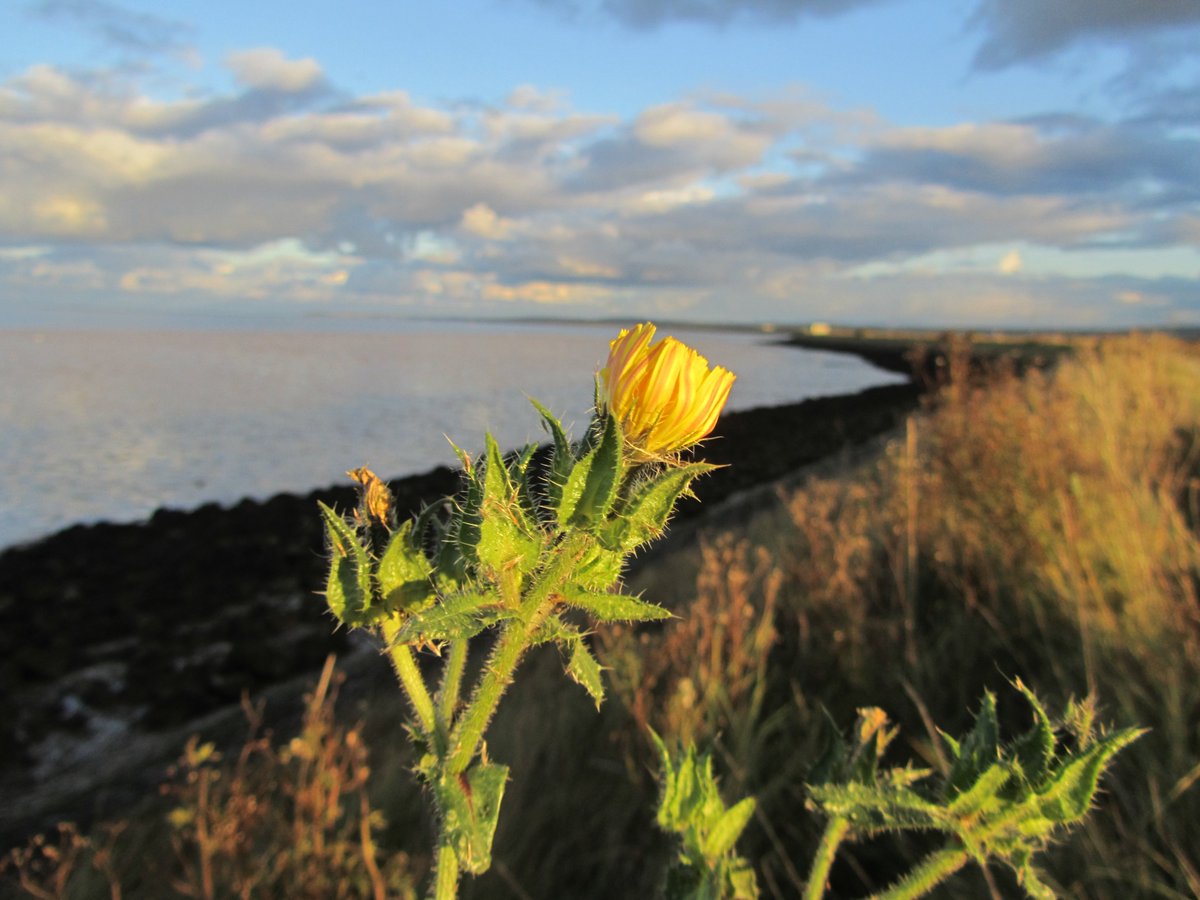 Wild Flower Hour in 2020
With the amazing Rebecca aka @botany_beck leading on Wild Flower Hour challenges (weekly throughout the season)  and Moira @nervousbotanist  providing ID help, Wild Flower Hour is going from strength to strength: a friendly, supportive botanical community helping people learn more about our wonderful wild flowers.