West Ross is a very scenic Vice County.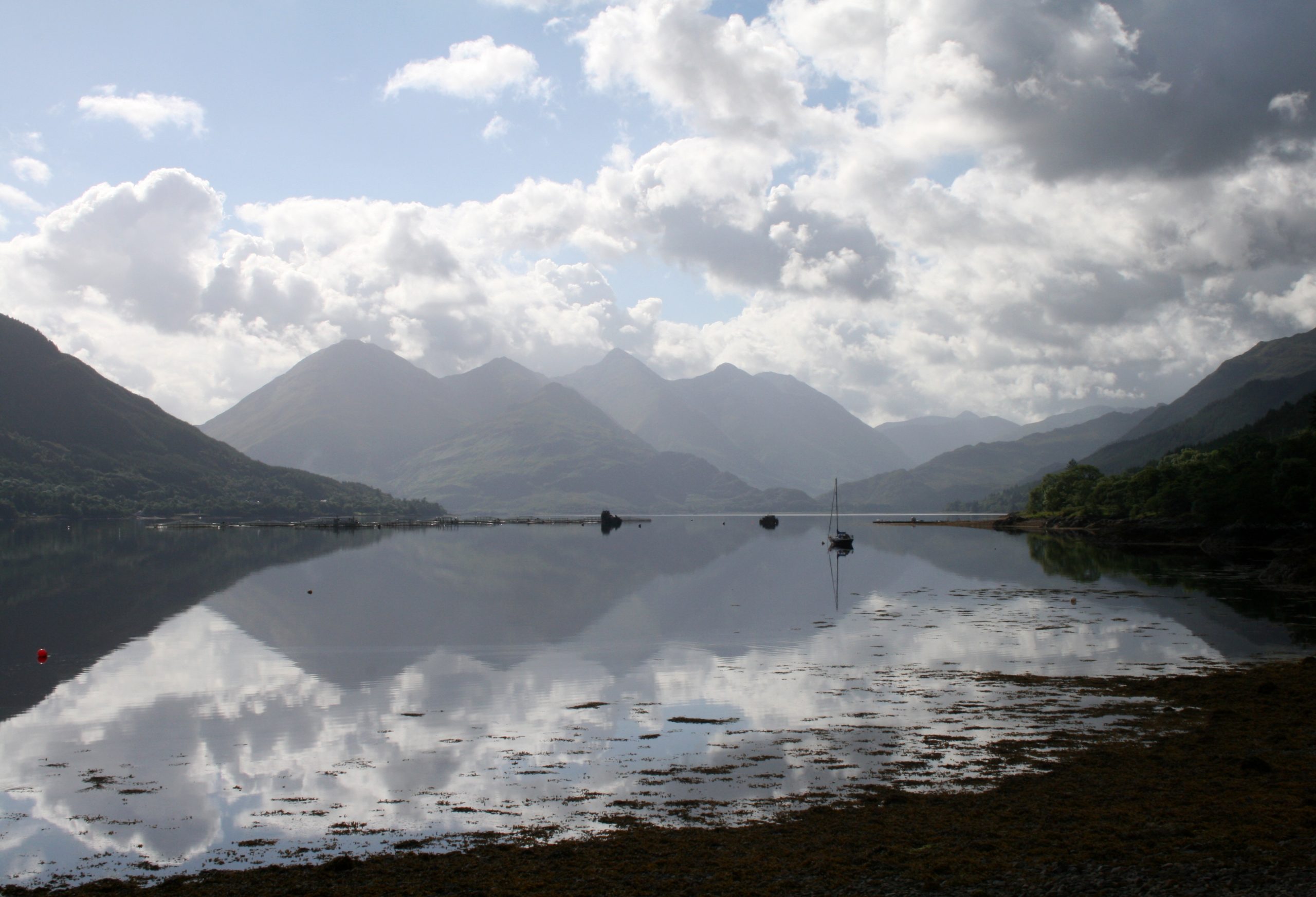 Its human population is concentrated mainly on the narrow, fertile, western seaboard; inland is typically mountainous and, in many areas, somewhat inaccessible, requiring long walks-in and/or overnight camping.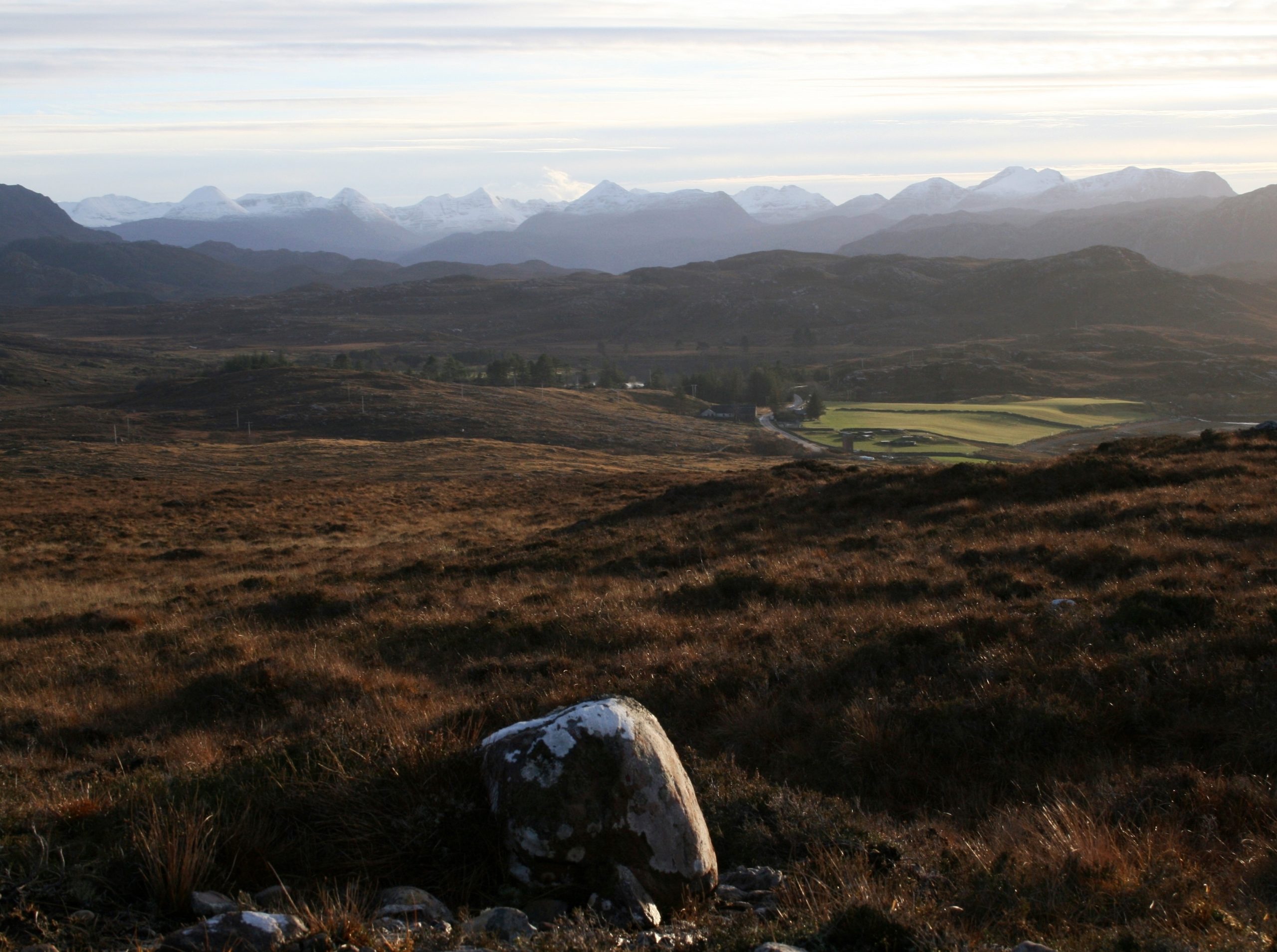 That, together with the fact that it has very few resident field botanists, means it remains relatively under-recorded and relies to a significant degree on finds reported by visitors.
Over the years, the BSBI has contributed a significant proportion of the plant records for West Ross through holding Field Meetings.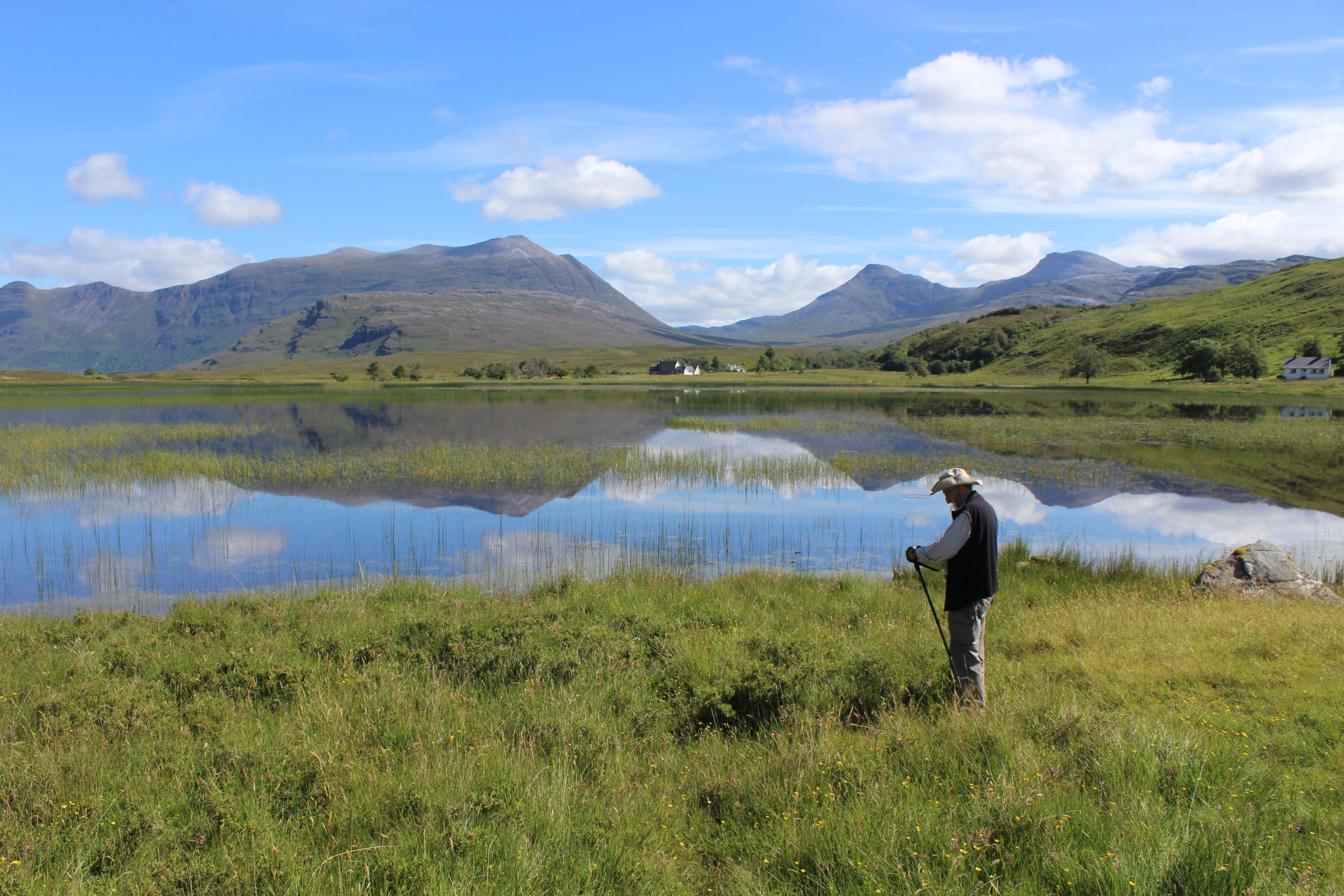 For many years the Inverness Botany Group has also paid very helpful annual visits.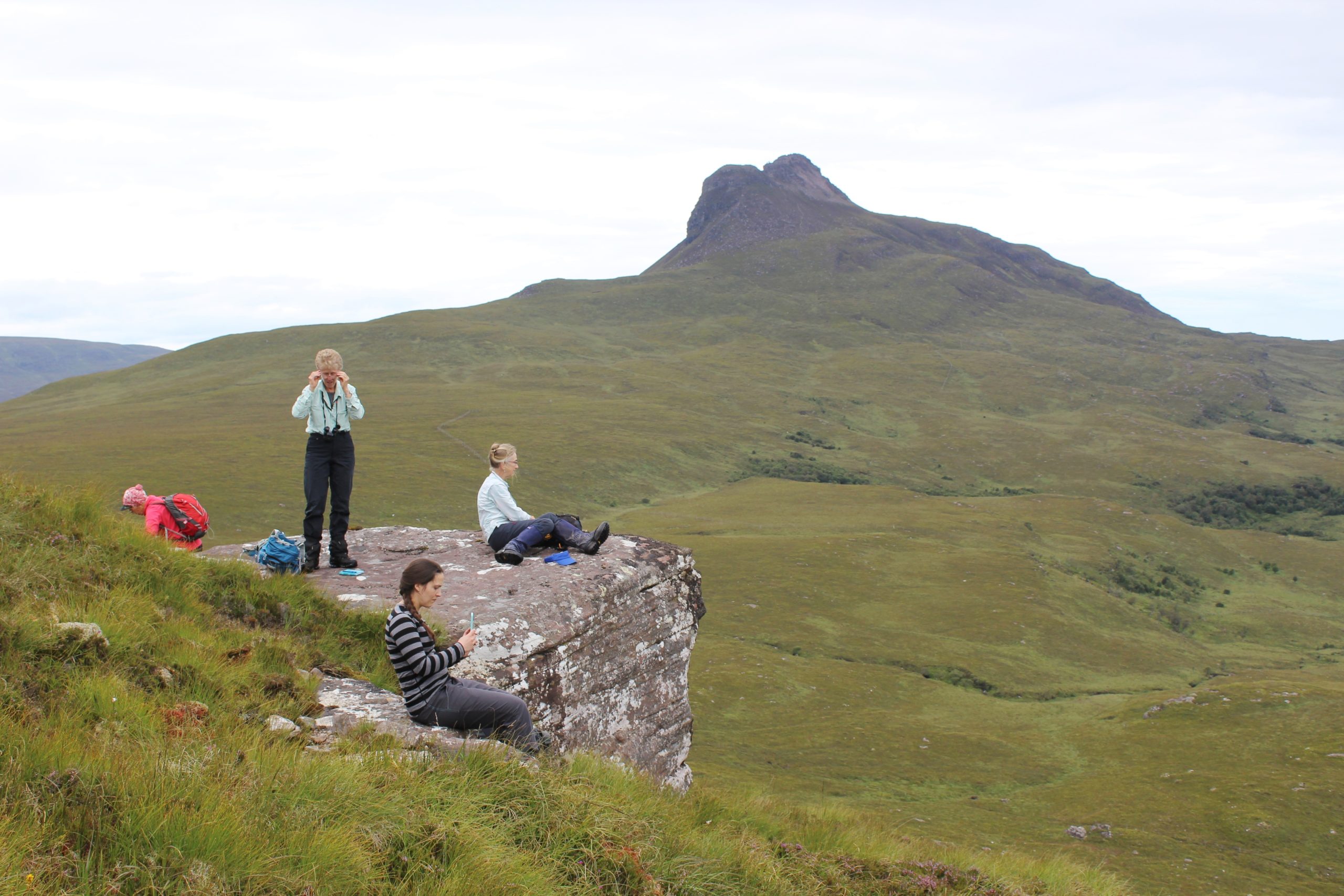 Sometimes the recorders need great determination (as well as map-reading skills)!!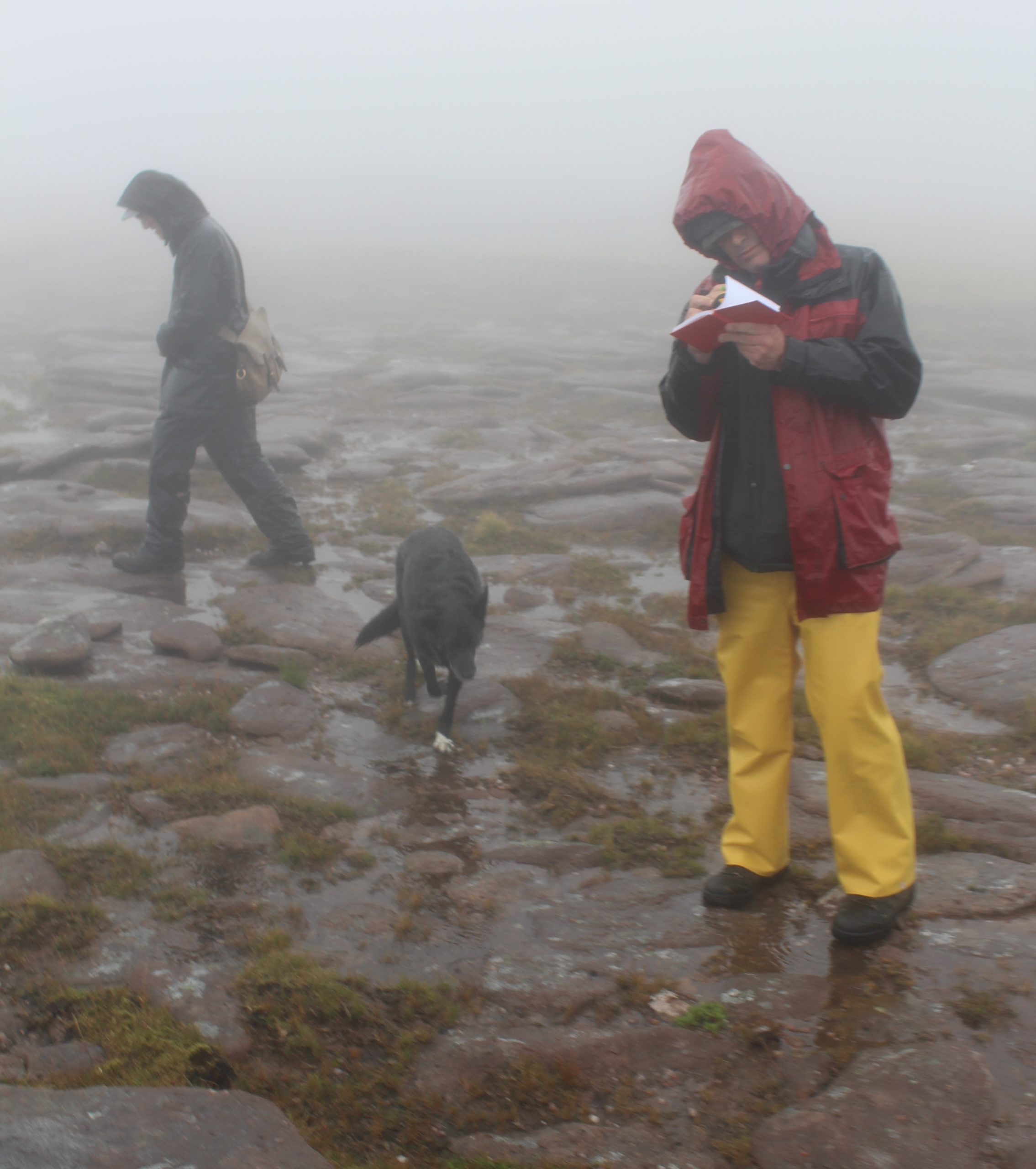 County Recorder
Duncan Donald
Email: drd16c@gmail.com
Tel.: 01445 781717
Address: 16 Midtown of Inverasdale, Poolewe, Wester Ross IV22 2LW
Working towards a new Flora
Fieldwork towards the BSBI's new Atlas 2020 has now finished, but my hope is to work towards publishing a second Flora, in 2029, on the centenary of Druce's first one. To that end, I have quite long lists of sites which need to be visited and plants refound (if indeed they're still there). I should therefore be very grateful to hear in advance from any potential visitors – particularly to remote mountain tops or sites 'off the beaten track', or who have special expertise in identifying critical species – who might be willing to assist me in this task.
G. C. Druce's Flora
Following many years of intermittent fieldwork straddling occasional summer holidays, the indefatigable G. Claridge Druce published The Flora of West Ross in 1929.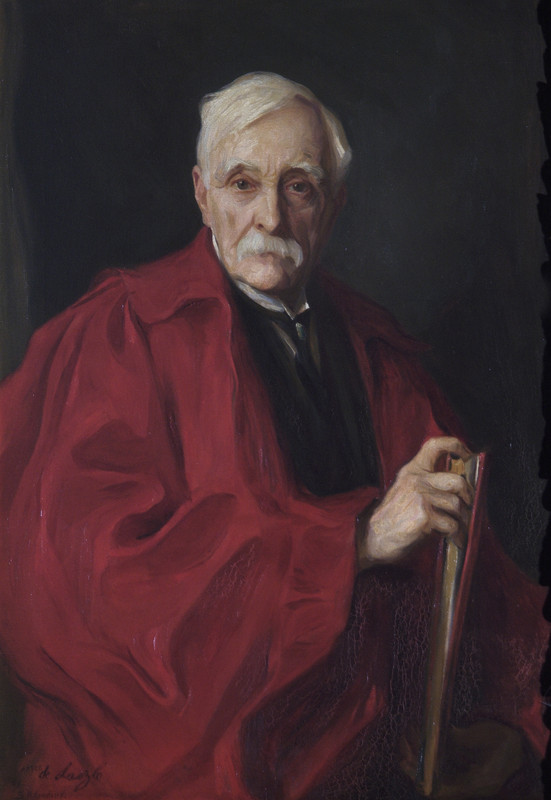 – and that remains the only published Flora to date (although Douglas Henderson published an "Annotated Checklist of the Flora of West Ross" in 1991 [with a second edition in 1992]).