Derbyshire Flora Group
The group was set up in 1996 to help collect and coordinate local recording for the second national Atlas of plant distribution. It was then decided to use the data being collected as the start of the records needed for a new county Flora. This took longer than expected to produce but was successfully completed with its publication in 2015.
The production of a Flora is never the end of recording in an area and we are now already well into collecting records for the third national plant Atlas. We produce an annual newsletter and organise a series of local recording meetings each year.
The programme for the outdoor meetings is in the newsletter and anyone interested in field botany is welcome to join us.
Contact details are: Dr Alan Willmot, 2 Kedleston Close, Derby, DE22 2RA (Tel: 01332 550373)
E-mail: Alan Willmot 
The Flora of Derbyshire
The new Flora of Derbyshire (2015), by Alan Willmot and Nick Moyes, is still available for £35.95p. from Summerfield Books.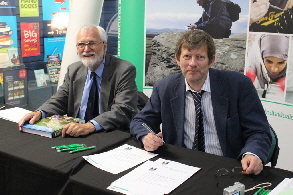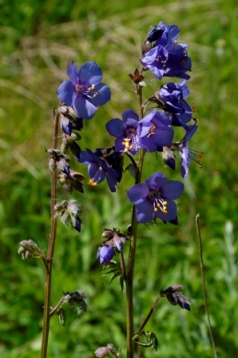 County Recorder
The County Recorder is Dr Alan Willmot
Postal address: 2 Kedleston Close, Derby, DE22 2RA
Email: Alan Willmot