In 2019 BSBI Ireland began our 'Aquatic Plant Project' across Ireland to improve aquatic plant identification skills and increase recording. This included a huge campaign of training and recording days, resulting in thousands of new records. We're continuing the project in 2020, with new opportunities for people to learn about aquatic plants and get involved with recording!
Online Training - September 2020
Thanks to funding from NPWS, we are offering a range of online training opportunities to enhance aquatic plant identification skills and hopefully encourage you to get out recording in your local area!
First, were two webinars led by aquatic plant expert Nick Stewart on Aquatic Plant Identification:
Introduction to Aquatic Plant Identification. 5 September. This webinar covered the main growth forms of aquatic plants, the key features you need to consider, resources to help with identification, and equipment used for sampling. Watch the recording. View the slides.
Stonewort Identification. 12 September. Charophytes, or Stoneworts, are complex aquatic green algae which can be tricky to identify, but Nick will guide us through the process. Watch the recording.
We're also trying something a little different with an online Aquatic Plant Identification Workshop on 19 September at 10am. Nick will lead a live workshop where he will go through the process of identifying specimens live using a digital microscope and participants will be able to ask questions throughout. For this more interactive session, numbers will be limited to 20 participants, with first preference going to anyone who records aquatic plants in Ireland. Attendees are encouraged to send Nick any aquatic plant specimens they would like help with in advance, and where possible these will be used during the workshop. If you are interested in joining this workshop, please contact Sarah Pierce, BSBI Ireland Officer.
Training in Northern Ireland - February 2020
Thanks to funding from CEDaR, Nick Stewart to Northern Ireland for a week of work in the Ulster Museum Herbarium in February, where he worked through their collection of aquatic plant specimens and provided small group mentoring to five experienced botanists and recorders. This was followed by an aquatic plant identification workshop at Lough Neagh Discovery Centre, Oxford Island Co. Armagh. While February might not seem like the ideal time to study aquatic plants, 16 people came along for an interesting and informative day, which provided excellent preparation for a summer of recording!
Aquatic Plant Project 2019
In 2019 BSBI ran a major project to increase aquatic plant recording across Ireland. The Aquatic Plant Project was a huge success, training over 100 people in aquatic plant identification and collecting 6397 aquatic plant records, including 370 new hectad records. In total the project visited 239 sites in 97 hectads across 27 vice-counties. A huge thanks for this success is due to Paul Green for managing the project, Nick Stewart, Chris Preston, Cillian Roden, and Lynda Weekes for running training and recording days, and of course to the National Parks and Wildlife Service (RoI) and the Centre for Environmental Data and Recording (NI) for their generous funding.
You can read a blog post about the first training day here.
Videos
Introduction to Aquatic Plant Identification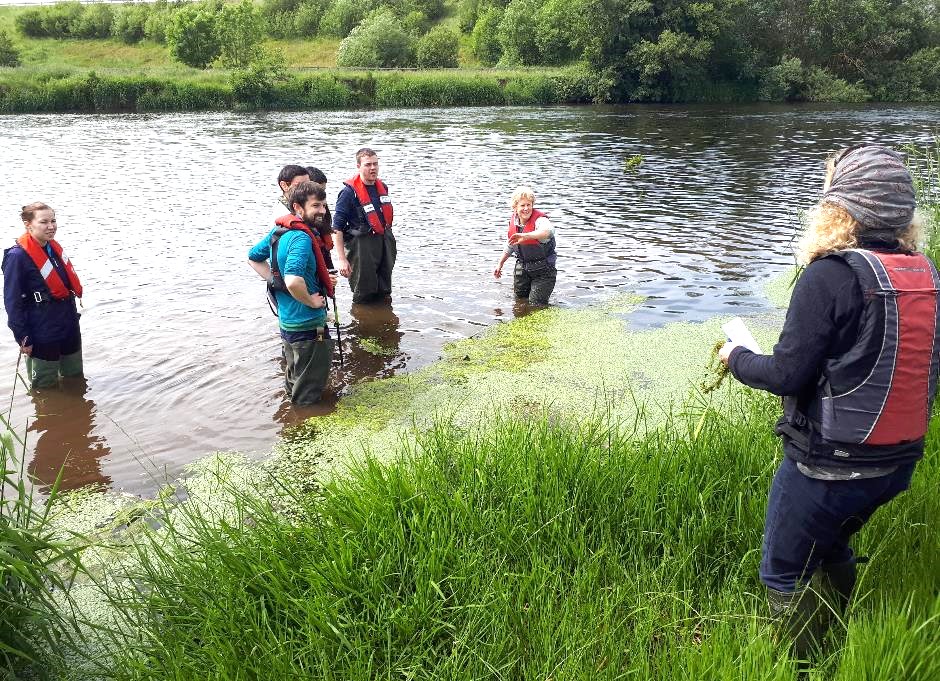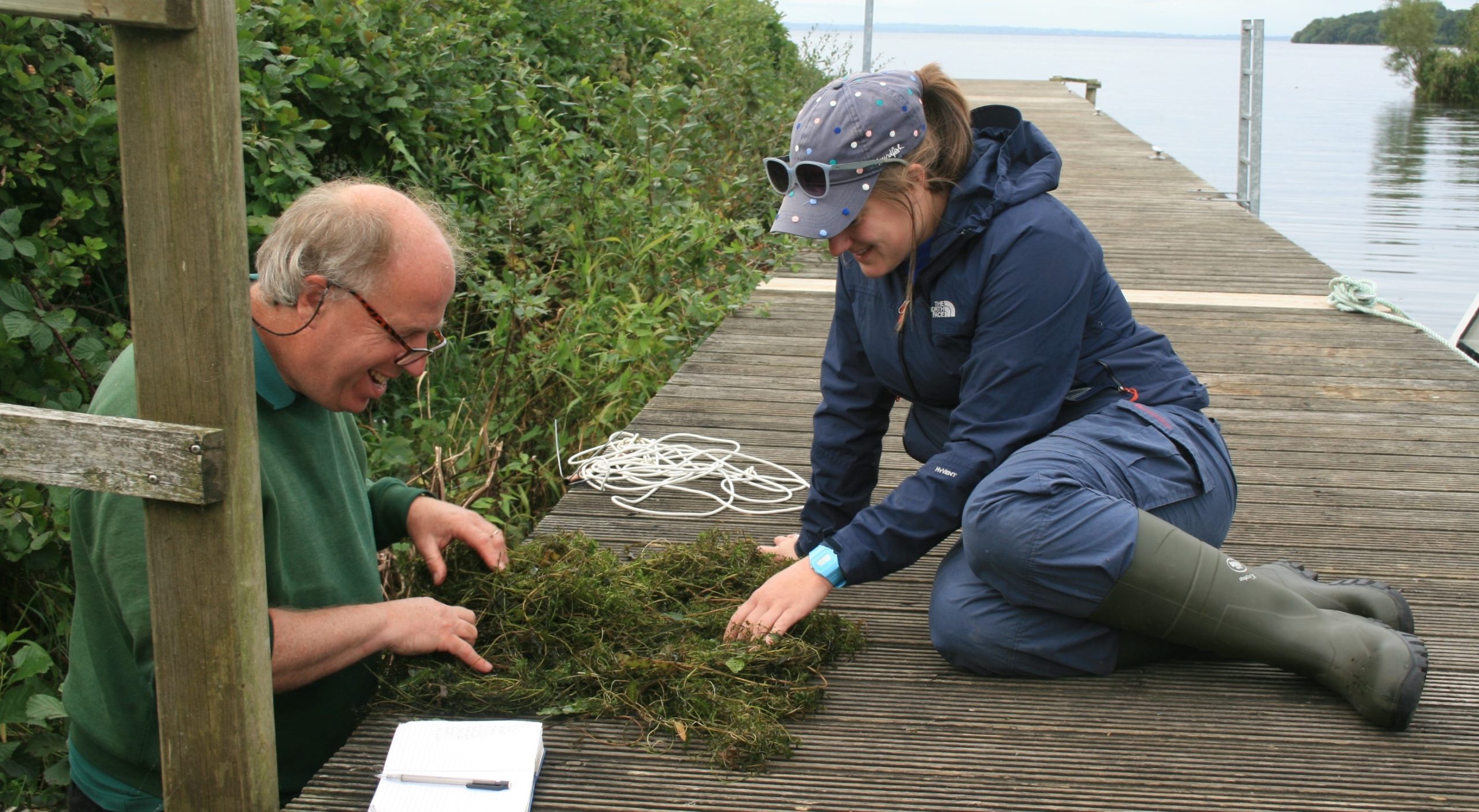 Contact Details
For more information contact: Sarah Pierce, BSBI Ireland Officer.
To find out more about botany in Ireland, including news, events, and local groups, check out the BSBI Ireland Webpage