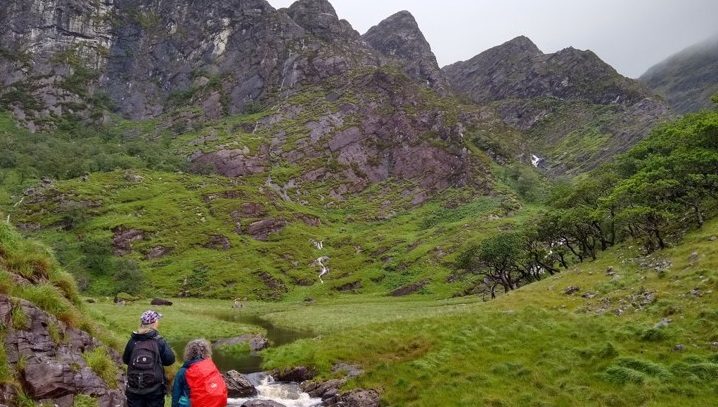 News
Irish Grasslands Project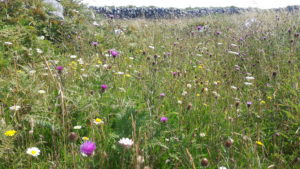 We're excited to announce a brand new project to highlight the importance of Irish semi-natural grasslands and help to improve the identification skills needed to record them. This summer, we'll be offering 5 free online training courses covering introductory grass identification, vegetative grass identification sedge identification, and an introduction to Annex I grassland habitats. We'll also be developing a downloadable pdf resource around Annex I grassland indicator species, and running Irish Grass of the Week on social media. For all the details, please check out the Irish Grasslands Project webpage. Thanks to NPWS and CEDaR for supporting this project. Photo by Maria Long.
Covid-19
The BSBI trustees have been keeping an eye on the current coronavirus situation and have recently updated their guidance. While all events across BSBI, including field meetings, have been cancelled until at least the end of June, the Committee for Ireland has decided to cancel all field meeting until 20th July in line with government advice. At this point, the field meetings on 25th July in East Cork and 2 August in East Donegal have not been cancelled, but please keep a close eye on the BSBI events page to find out about any changes.  Even if we are not able to get together, there are still lots of ways to keep involved and build your botanical skills. Check out our Activities 2020 page for links to projects, publications, training resources, and more.
Irish Vice-county Annual Reports
Every year we ask County Recorders to summarise the most interesting and exciting news over the past year.  Here are the 2019 Irish Annual Reports. Take a look - it's a great read!
Old News
Looking for something that was here before, but can't find it anymore? All older news items are now kept in the Ireland News Archive.
Information and Resources
Local BSBI Groups
These are informal groups run by volunteers. They are a great way to improve your skills and meet other botanists. Get involved with a group near you!