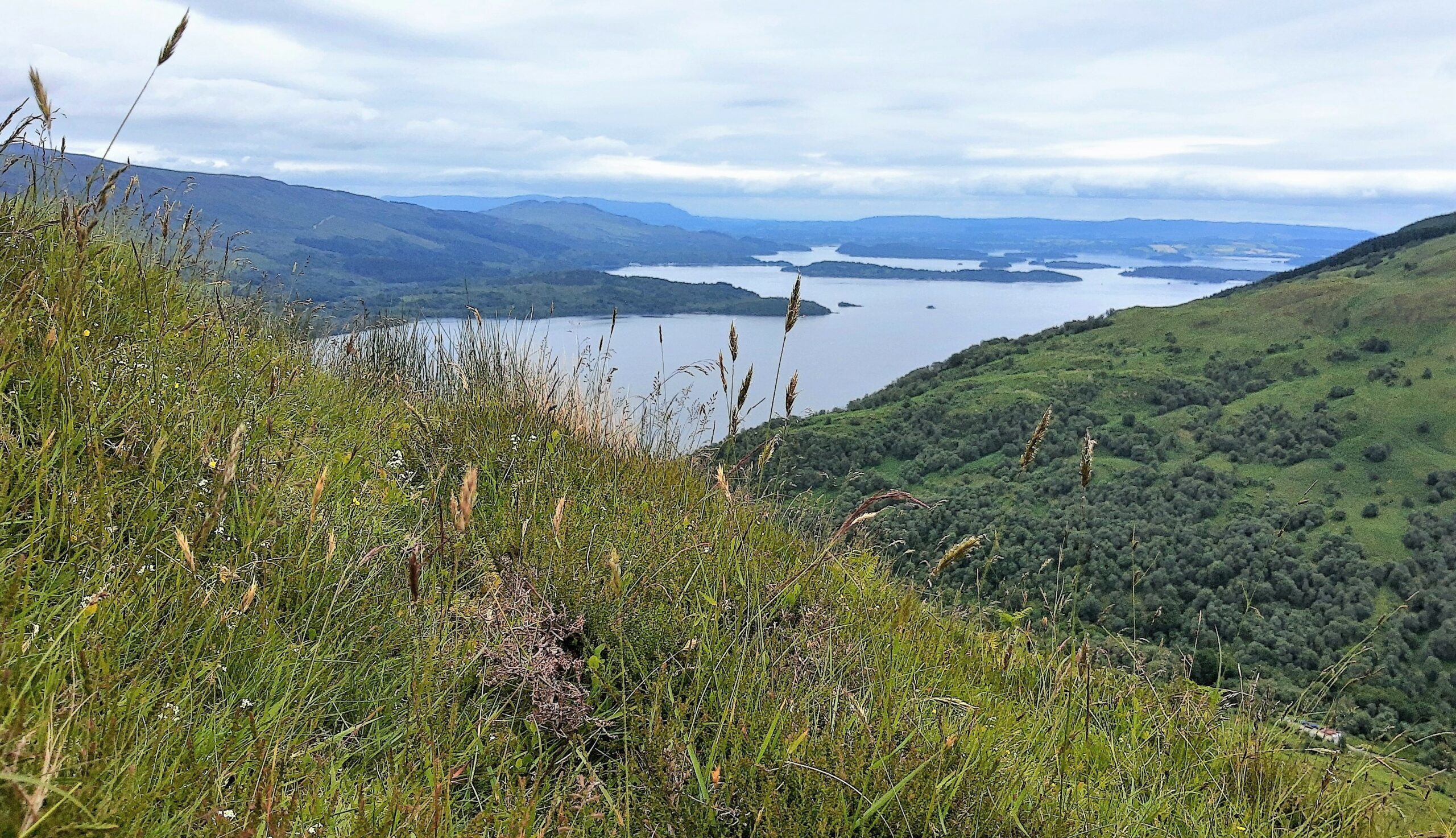 The vice-county of Dunbartonshire boasts a wonderful diversity of landscape within a compact area. Occupying just 703 monads (1km map squares), it encompasses:
high mountains, including two summits over 3,000ft
lots of coastline on the northern shore of the Firth of Clyde
the western shore and many of the islands of Loch Lomond
open moorland, small towns, and urban and industrial areas
Within this territory, over 1,800 plant species have been recorded in the wild.
In 2021 we launched a brand new network with an ambitious aim: to achieve a fresh record for every one of our 703 monads within ten years, initially prioritising areas never recorded before, or with no data for over 30 years.
Please get in touch if you would like to join us in this project.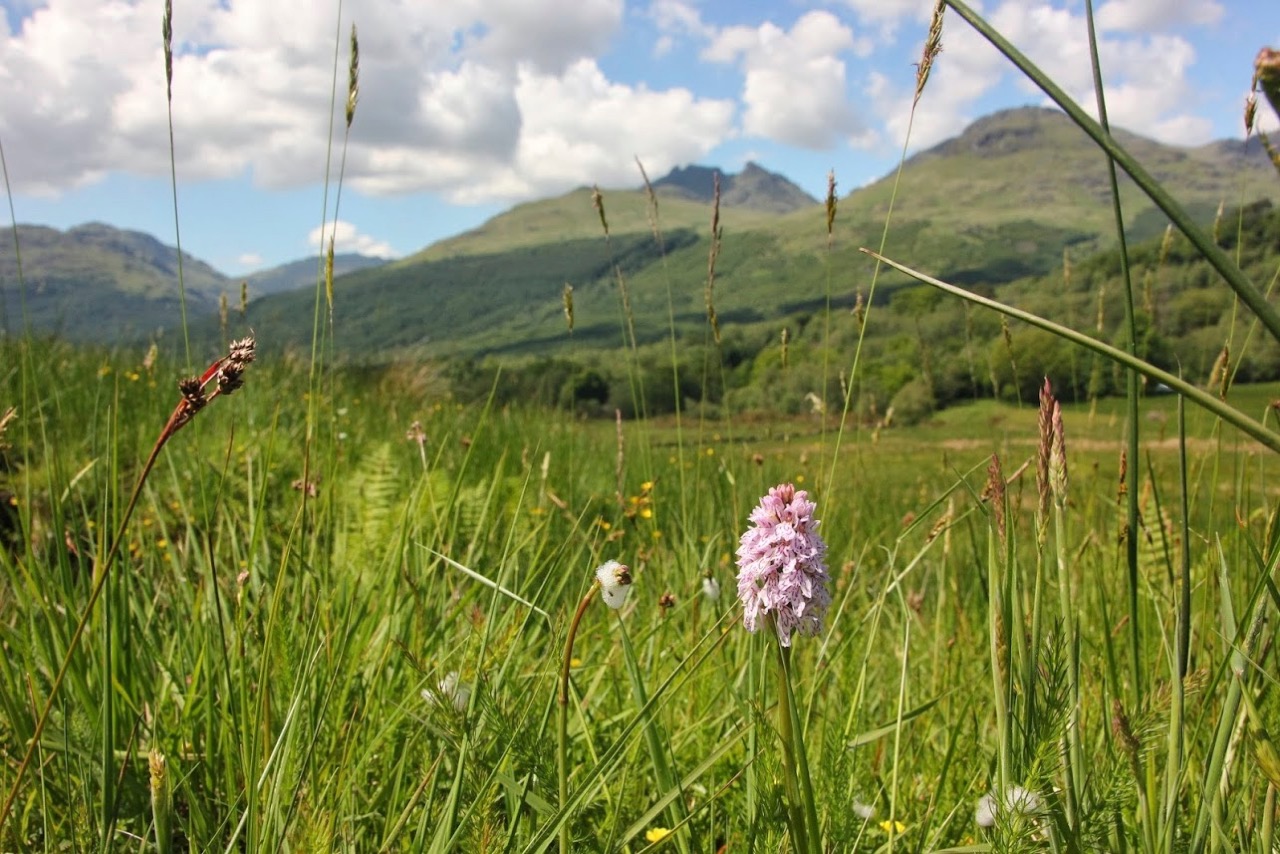 vc99 summary 2021
Since the launch of our new network, 50 people have joined the mailing list, many of whom have taken an active part in fieldwork. In a wide-ranging and varied programme of outings, supported by independent recording work by a number of experienced individuals, we have achieved good data for 83 monads in the first year.
This has included 31 monads with no previous record and 11 monads where all existing species records have been re-found. Highlights have included finding a huge colony of Botrychium lunaria (Moonwort) above a stream on the southern flank of Ben Vane, and a significant number of new vice-county records, including Abutilon theophrasti (Velvetleaf) in Helensburgh, Calamagrostis epigejos (Wood Small-reed) on Douglas Muir and in Drumchapel, and Helminthotheca echioides (Bristly Oxtongue) in Clydebank.
Michael Philip, January 2022
County Recorder
The County Recorder is Michael Philip,
Willow Cottage, 3 Marlage, Larkhall, Lanarkshire ML9 3DJ
Email: botany@opus44.co.uk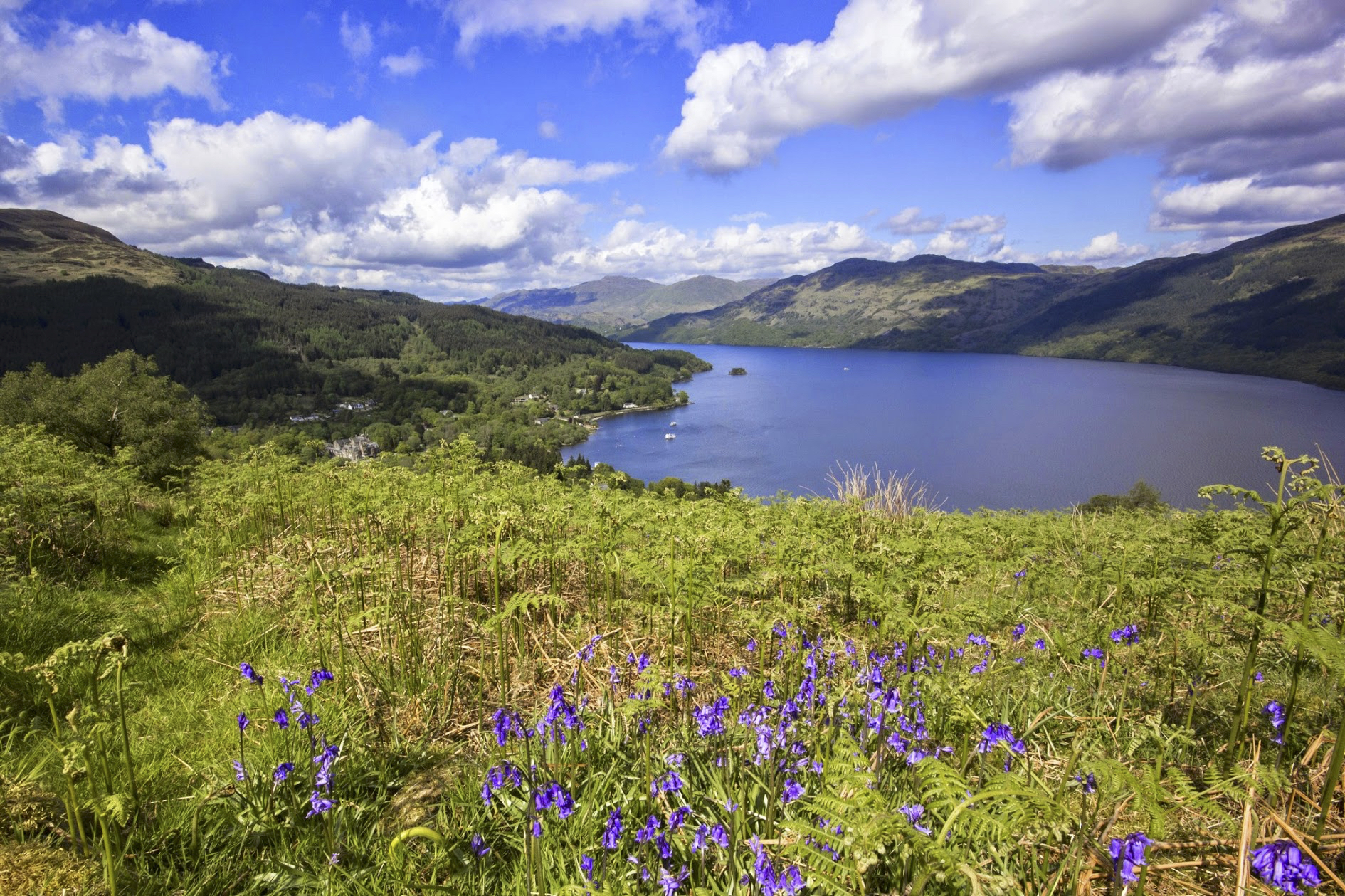 Recording
Records of plants are welcome (at 1km resolution, please - and higher, preferably 8-figure GR, for uncommon species) plus any notes, images or queries.