BSBI field meetings and events are planned for 2021, subject to Government guidance specific to England, Scotland, Wales, Northern Ireland and the Republic of Ireland: this must be followed, including social distancing, other Covid-19 prevention measures and more general safe practices. BSBI Guidance is available here. For further information contact your County Recorder(s).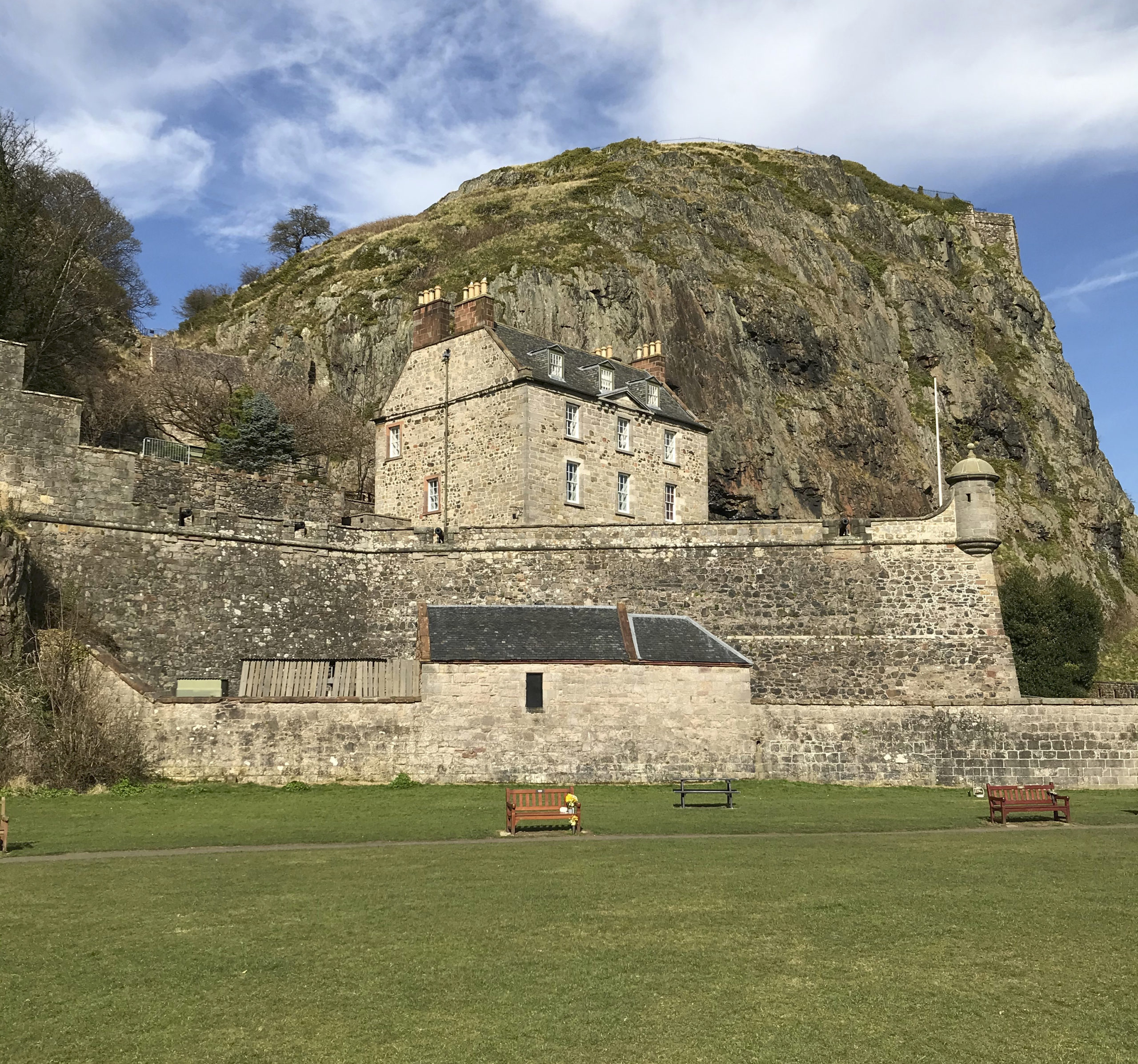 The vice-county of Dunbartonshire boasts a wonderful diversity of landscape within a compact area. Occupying just 700 1km map squares (monads), it encompasses:
high mountains, including two over 3,000ft
lots of coastline on the Firth of Clyde
the western shore and many islands of a major loch, Loch Lomond
open moorland, small towns, and urban residential and industrial areas
Within this territory, over 1,600 plant species have been recorded in the wild. Some intensive recording was carried out in recent years to maximise data for Atlas 2020. However there remain over 100 monads with no records at all, and a further 100+ where there are no records since 1987.
In 2021, we are launching a ten-year project whose aim is to achieve a fresh record for every one of our 700 monads, focusing initially on those areas with no data for over 30 years.
Please get in touch if you would like to help us reach this ambitious goal!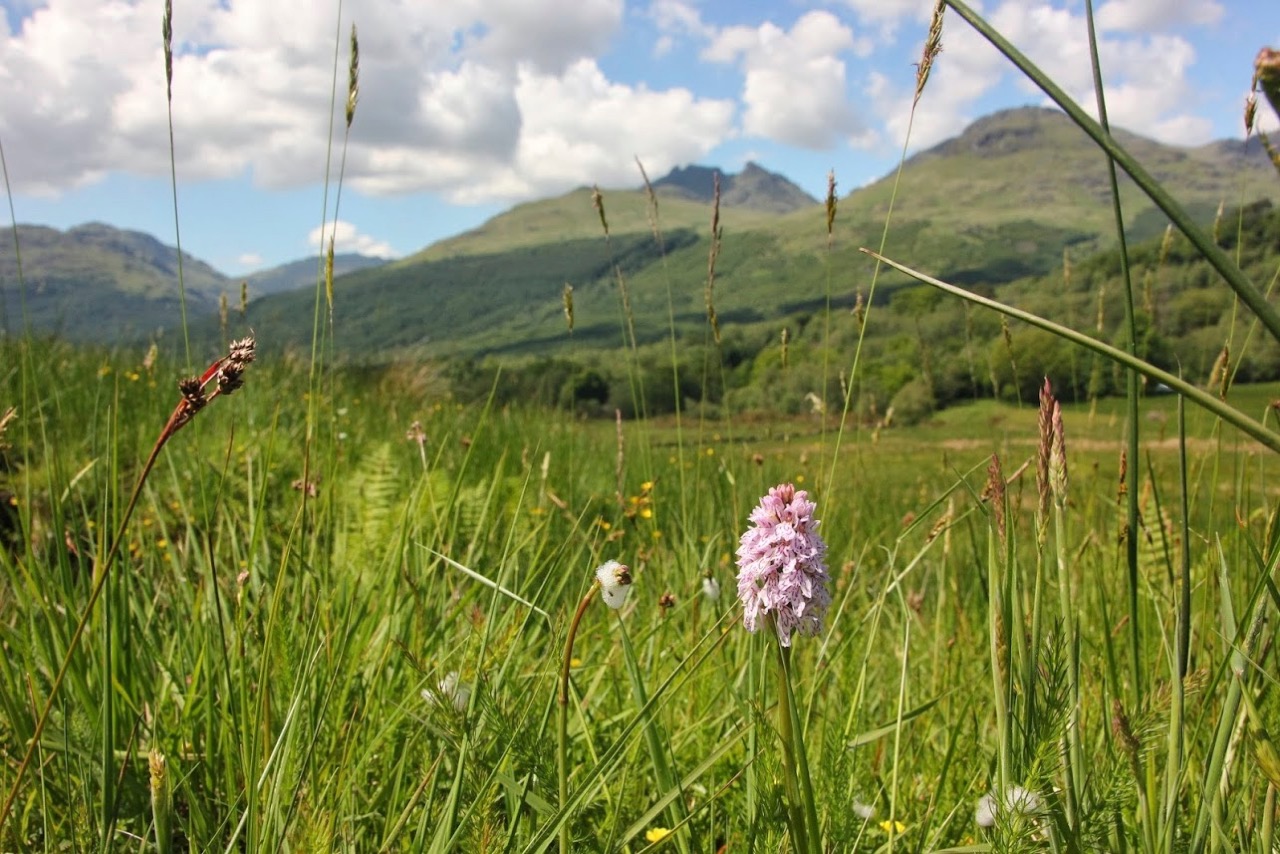 BSBI Recorder
The post of County Recorder is currently vacant.
In the meantime please contact Michael Philip.
Willow Cottage, 3 Marlage,
Larkhall, Lanarkshire ML9 3DJ
Email: [email protected]
Field meetings
Here is the Dunbartonshire Local Network field programme for 2021, including contact details.
Everyone interested is very welcome!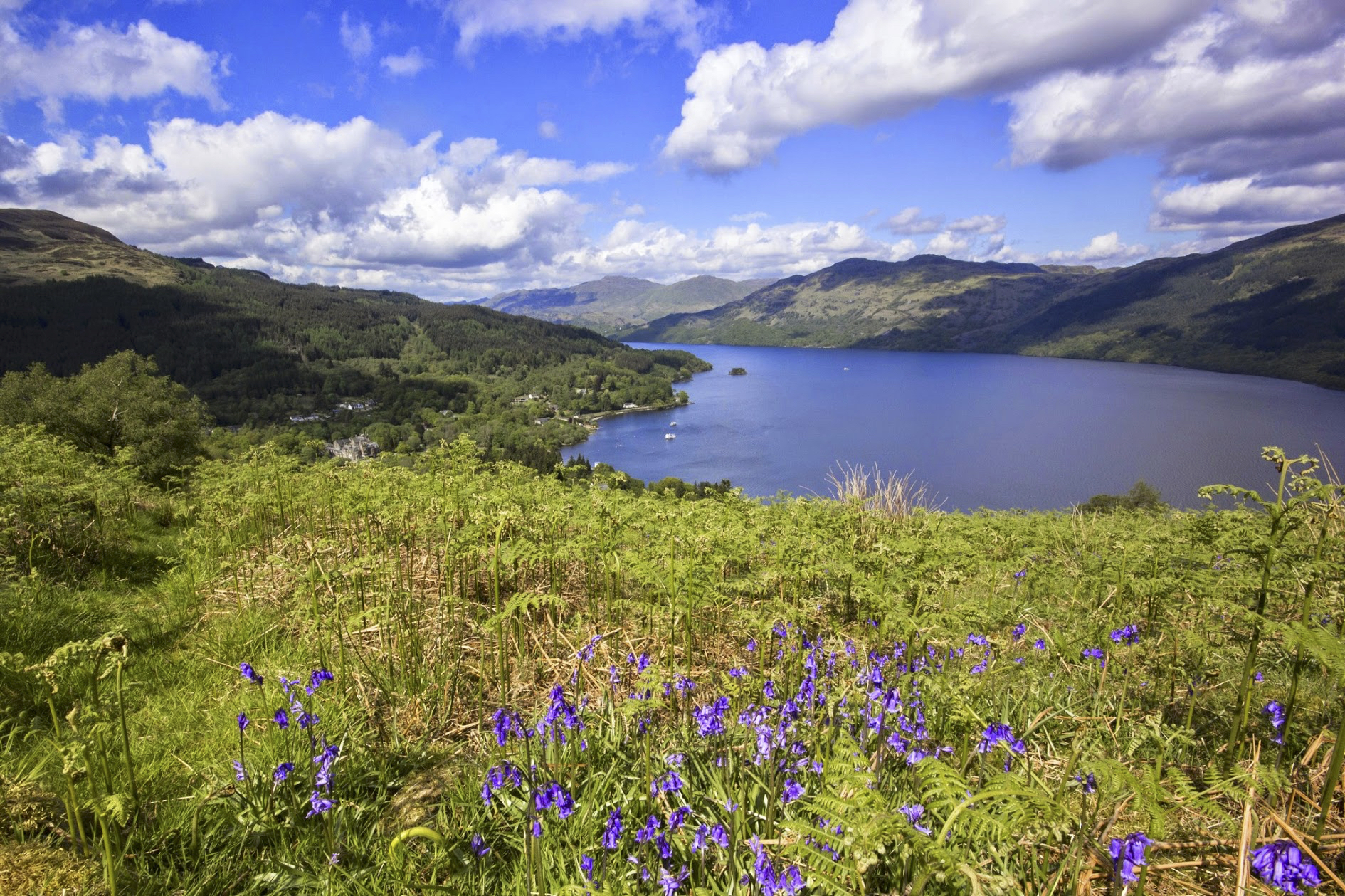 vc99 summary
As we are launching our new network, our focus is on what lies ahead.
Reports on our progress will appear here, and Newsletters will be added below.
Please get in touch if you can contribute photos or records - or offer to assist in fieldwork!
Michael Philip, April 2021
Recording
Records of plants are welcome (at 1km resolution, please - and higher, preferably 8-figure GR, for uncommon species) plus any notes, images or queries.