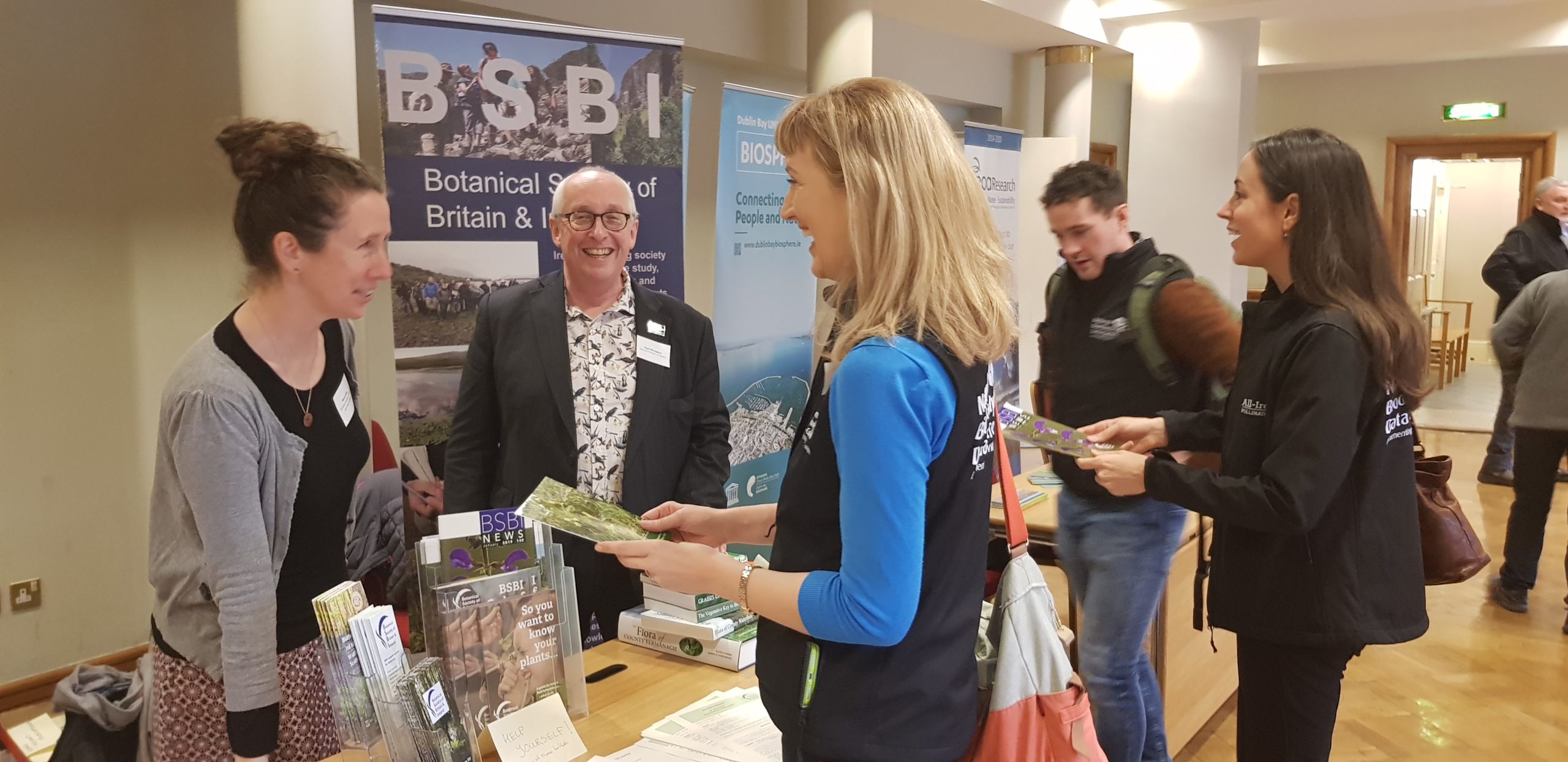 Membership categories
Individual (UK & Ireland): £35 (€40) per year.
Family: £5 (€6) for each additional member (but no separate mailings).
Student: £15 (€18) (up to the age of 21 or up to 25 if in full-time education).
Overseas Individual: £40 (€45).
Longstanding: £25 (€28) (see below).
Overseas Longstanding: £30 (€35).
Subscriptions are due on the 1st of January each year. If begun after 1st October, the membership lasts until 31st December of the following year.
By joining BSBI you will also become a company member supporting and agreeing to the BSBI's objectives and ways of operating set out in our Articles of Association.
How to Join
There are 2 simple steps to join BSBI:
1. Fill in a membership form (available in PDF or Word format) and email or post the completed form as an attachment to the membership secretary.
2. Pay your membership fee:
By Direct Debit

For UK residents paying in pounds sterling,
click here to pay by Paperless Direct Debit.
For EU residents paying in Euros,
click here to pay by SEPA direct debit.

By credit or debit card

Please use the PayPal payment buttons below.

By Bank Transfer

Please contact us for our bank account details.
If you are a UK tax-payer, please complete a GiftAid form (available as either a pdf or a Word doc) - so BSBI can reclaim tax from your payment
Making an online payment
The secure Paypal system allows you to pay by Debit or Credit card, even if you don't have a Paypal account.
Please pick your currency, and then use the 'Instructions' field below to add your membership number (if you are renewing your subscription) or to tell us that you are a new member.
Choose Your Subscription Value
The BSBI is a charity and relies on voluntary donations to continue its work. If you can, we ask you to consider increasing the amount you give towards your membership. Any value you pay over and above the cost will be treated as a donation towards the work of the Society.
The Pay Now / Donate button below allows you to input the value you'd like and set your own payment for membership categories. Please use this button to pay any non-standard amount.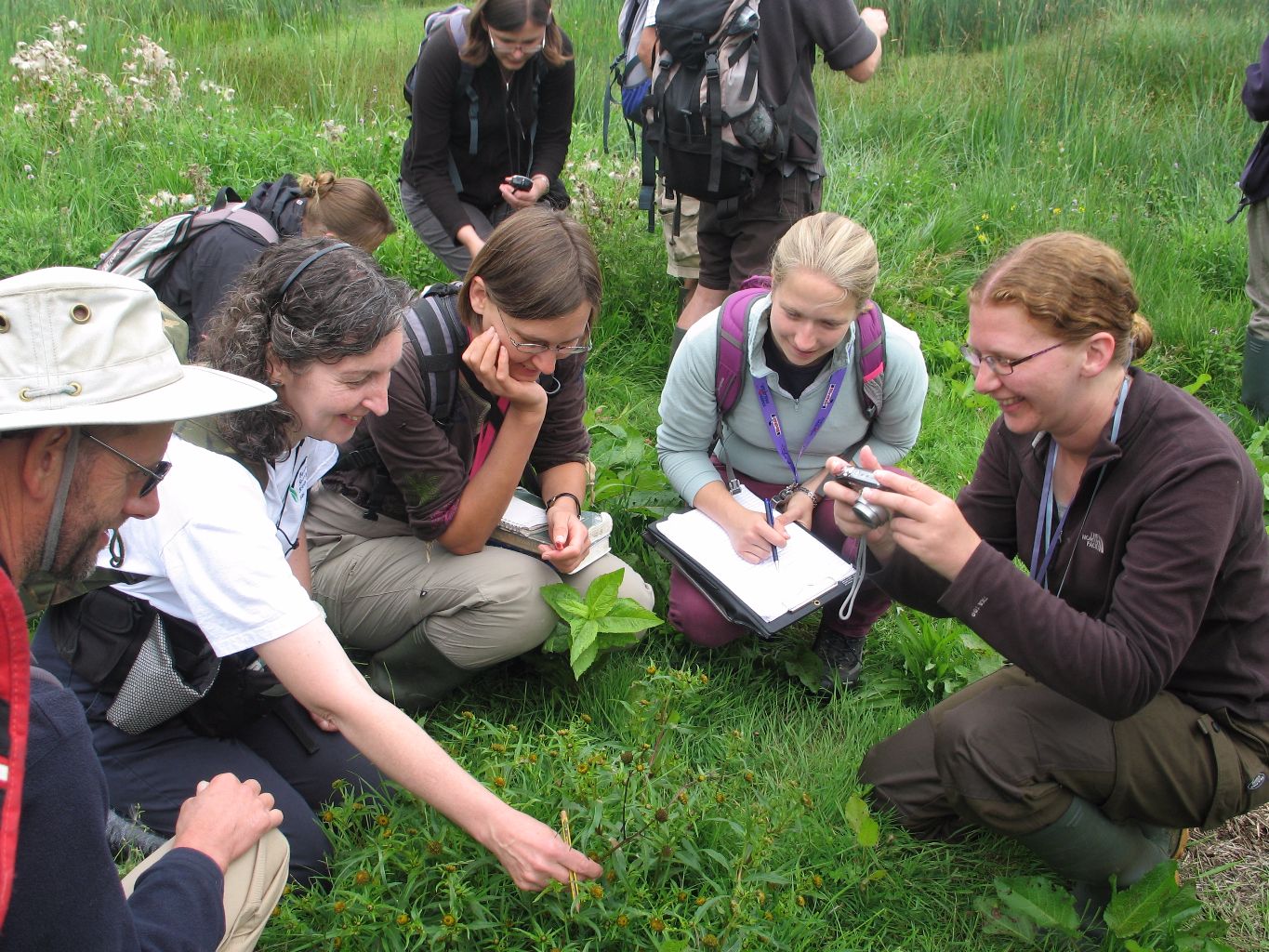 Longstanding Members
Members who have been with BSBI for at least 10 years, are over 65 and not in full time employment, may apply to Gwynn Ellis (Membership Secretary) to have their subscriptions reduced to a 'Longstanding' rate.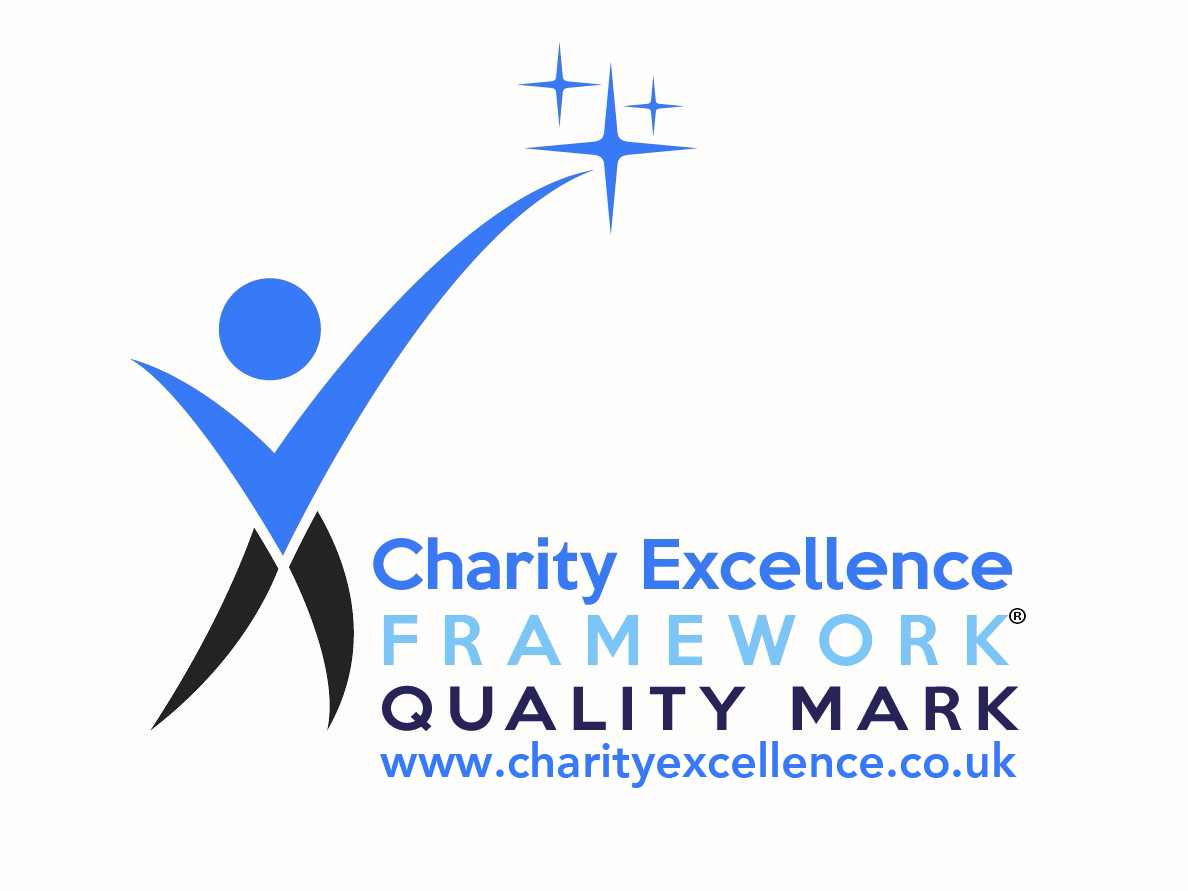 We only hold the information requested in order to manage your membership subscription. We will treat your information as confidential, hold it securely and will never pass it on to third parties. The exception is our Subscriber database which BSBI has checked for full compliance with data protection regulations. The lawful basis for processing these data is defined under GDPR regulations as contractual. You can request to see the data we hold on you at any time and we will remove you from our systems and discontinue contact at your request: just email [email protected] and mark your email 'Unsubscribe'.