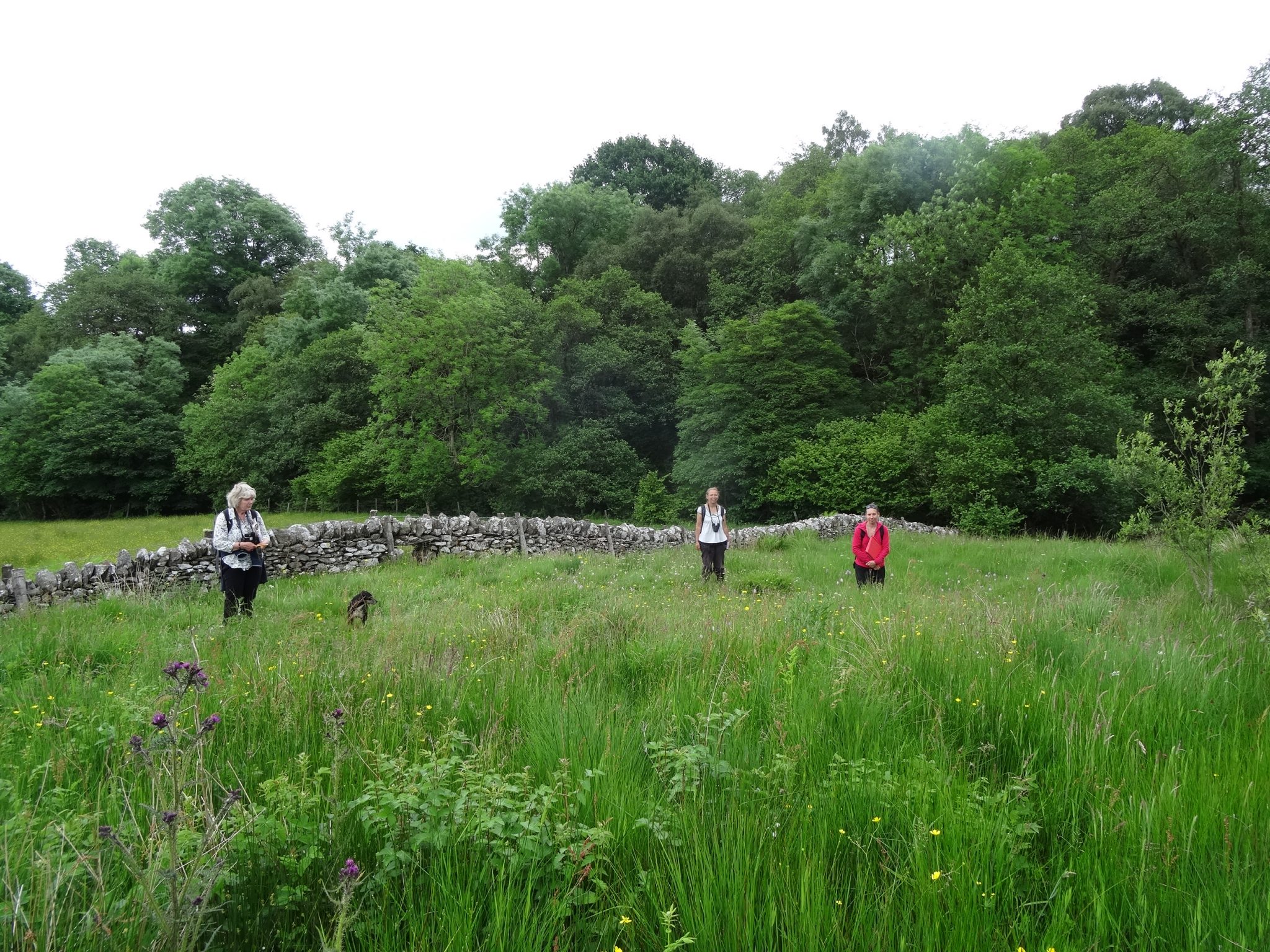 Vice-County Recorder Reports
Welsh AGM 2017
Every year the Committee for Wales organises a meeting around the Welsh AGM. This year the Welsh AGM was combined with the BSBI Annual Summer Meeting and was held in Flintshire. Attendees enjoyed up to five days of botany in the smallest Welsh county, with evening talks. Reports can be seen on the BSBI News and Views blog and the BSBI Cymru blog. For more details on the ASM click here. For more information about the Welsh AGM click here.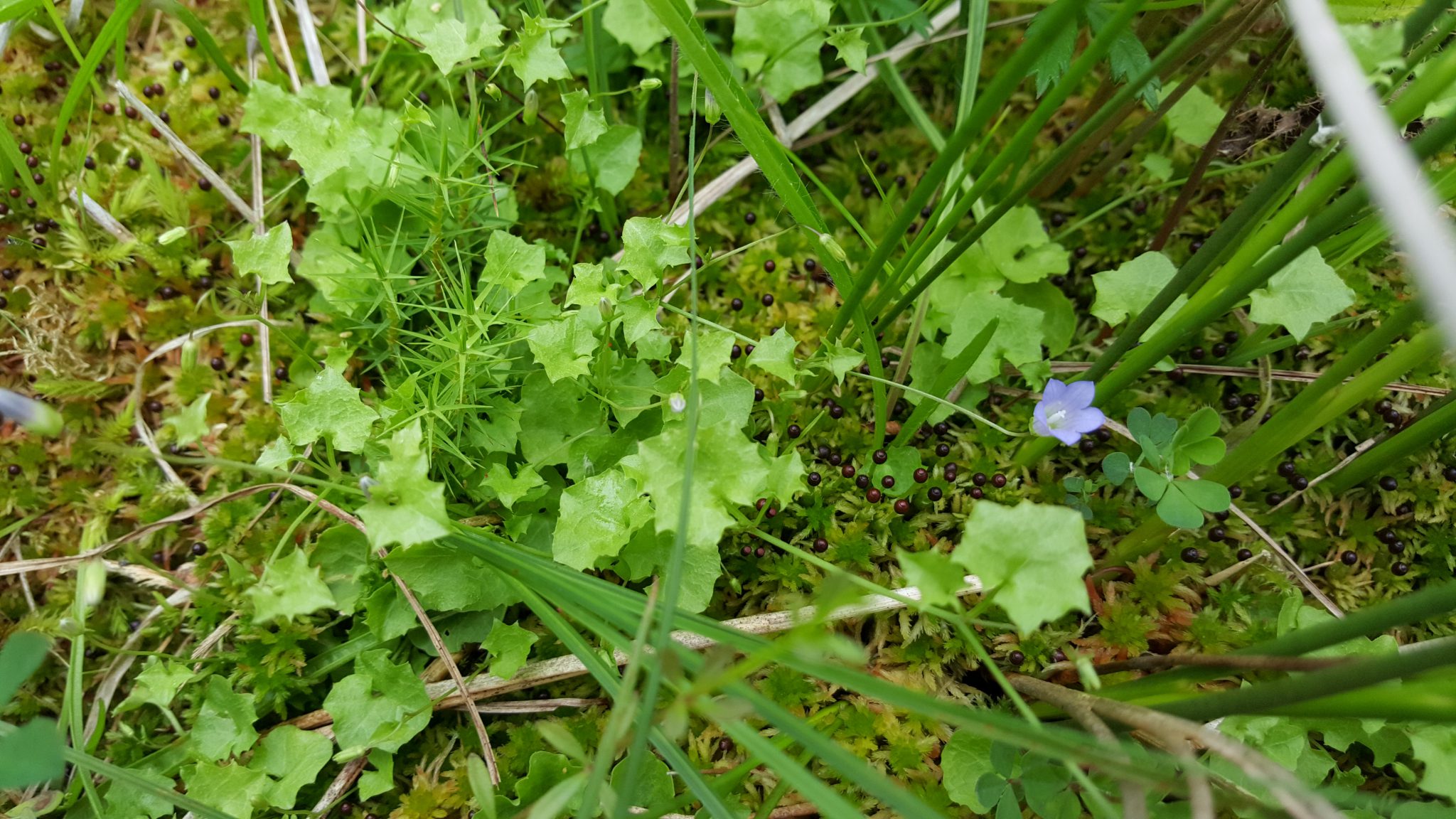 Rare Plant Registers
In March 2017 Wales celebrated the completion of a full set of Rare Plant Registers (RPRs). Begun in Ceredigion (VC46) in 1978, the Glamorgan and Pembrokeshire RPRs are the latest additions to the series (many of which are available online). Meanwhile more updates are still being prepared and planned.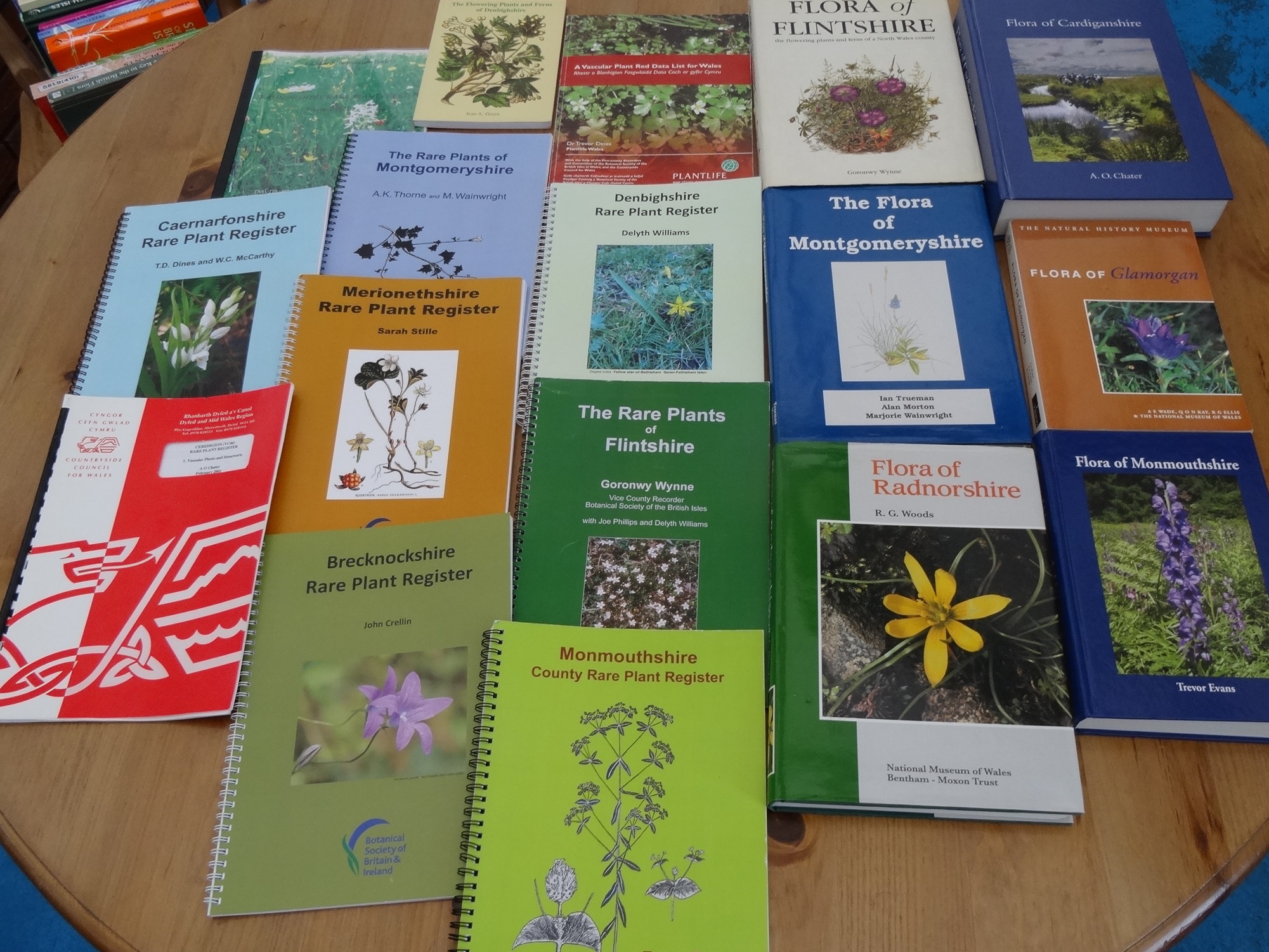 Welsh Bulletin

For back issues, go to the bottom of this page. 
The Bulletin is produced twice a year and contains articles and news items of interest and importance to Wales. Here is a taster of the latest one.
Welsh members of the BSBI automatically receive a copy of the BSBI Welsh Bulletin. Most back issues are still available on request (originals, black and white photocopies or electronic  versions) at £2.50 per issue, please contact either Sally Whyman or Katherine Slade.
News, articles and accompanying photographs for the Welsh Bulletin are very welcome. The editors are Richard Pryce, Katherine Slade, Sally Whyman.
Records for publication in Welsh Bulletin should be submitted using the form below (Excel format).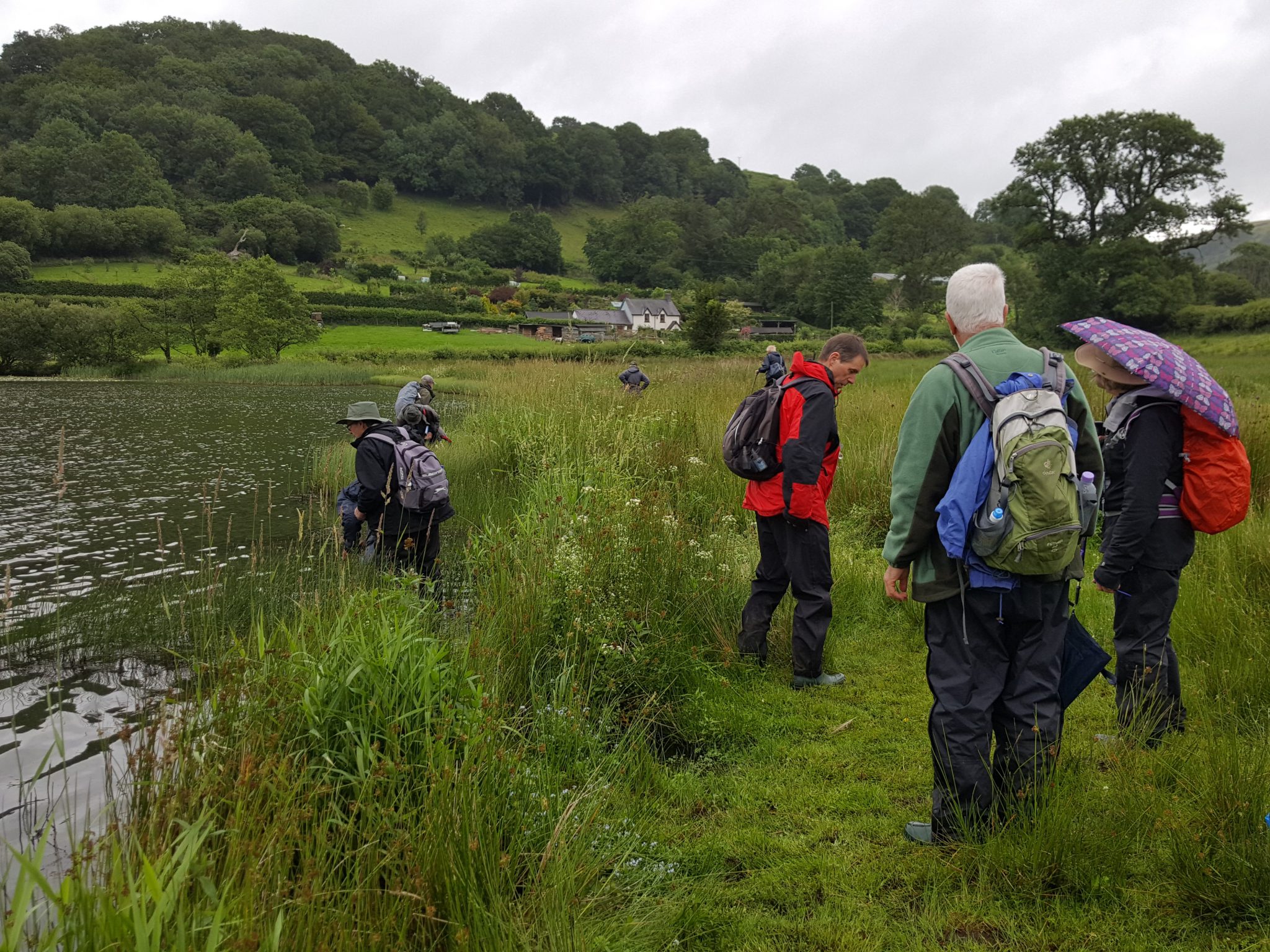 Welsh Officer's Newsletter
Read the Welsh Officer's Newsletter: