*STOP PRESS* Booking has now opened for the 2018 Welsh AGM - scroll down to find out how to book.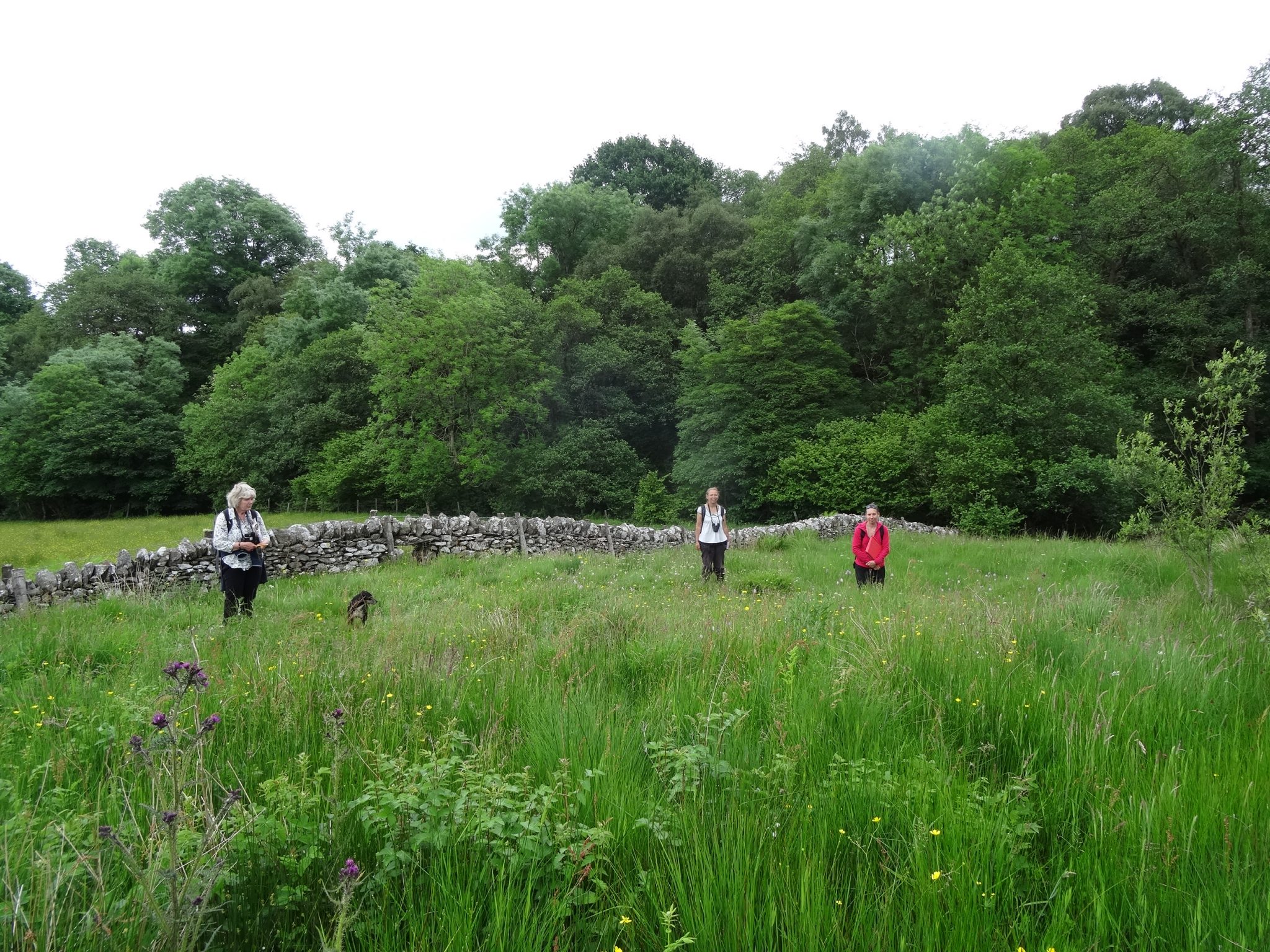 Vice-County Recorder Reports
Welsh AGM 2018
Every year the Committee for Wales organises a meeting around the Welsh AGM. In 2018, the Welsh AGM will be held in Aberystwyth and booking has now opened. Head over to the Welsh AGM page to find out more and to book.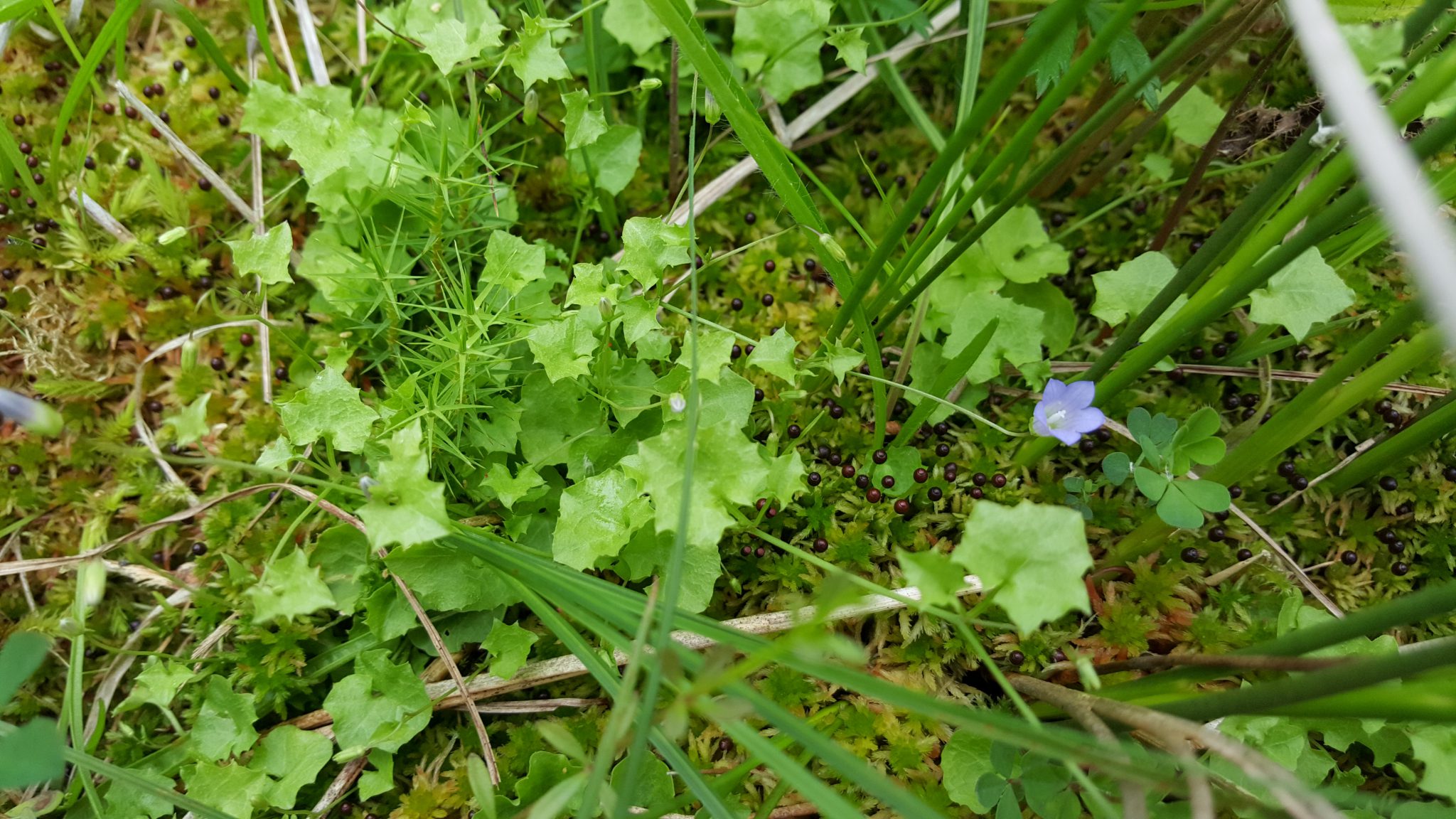 Welsh Officer's Newsletter
Read the Welsh Officer's Newsletter: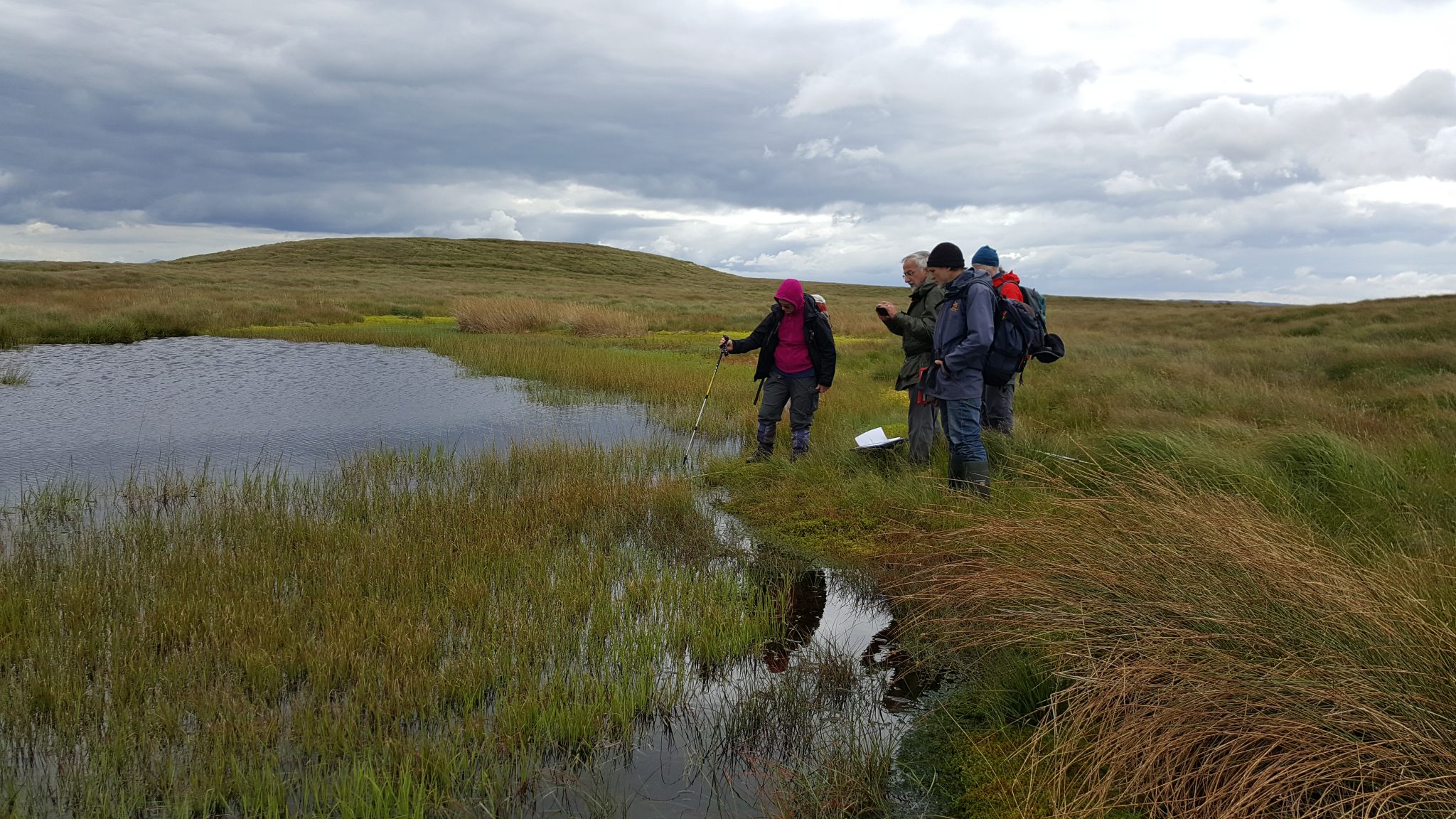 Meetings 2017
As well as many local and one-day field meetings, there are now two Welsh meetings which are annual fixtures: 
The Glynhir Recording Week is held in Carmarthenshire (VC44). Read a report from it here. 
The Caerdeon Recording Weekend is held in Merionethshire (VC48). Read a report here. 
Willow Workshop with Paul Green
This workshop will take place on Thursday 17th May at Llanelli Wetland Centre, Carmarthenshire. It will be a chance to learn the many willow species and their hybrids. The morning session will be classroom-based; the afternoon will be spent looking at trees around the reserve. If Welsh Officer Paul Green has notified you that you are one of the lucky people who has secured a space, please use the PayPal facility below to pay the £20 attendance charge.
Pay to attend Paul's Willow Workshop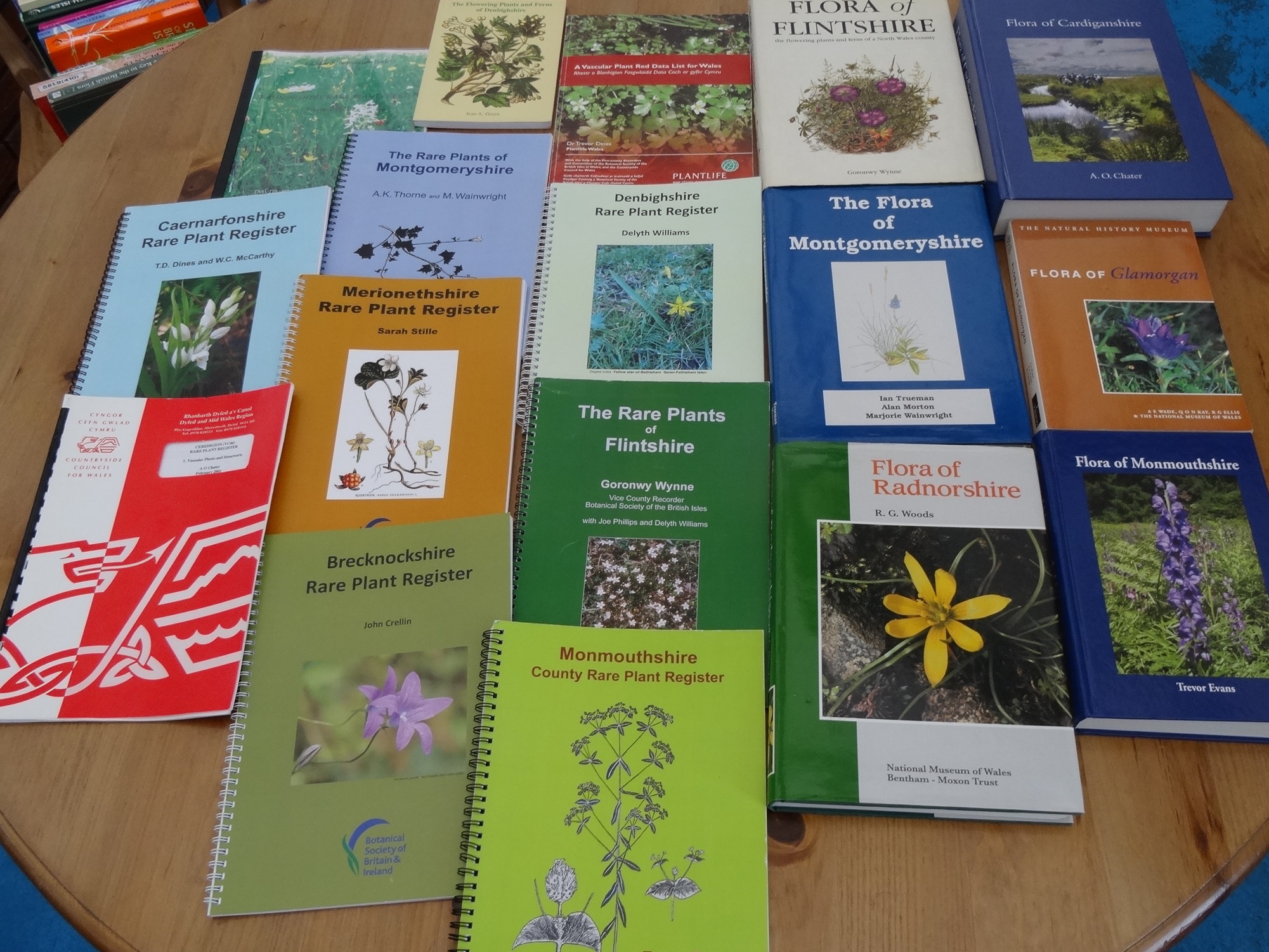 Rare Plant Registers
In March 2017 Wales celebrated the completion of a full set of Rare Plant Registers (RPRs).
Begun in Ceredigion (VC46) in 1978, the Glamorgan and Pembrokeshire RPRs are the latest additions to the series (many of which are available online). Meanwhile more updates are still being prepared and planned.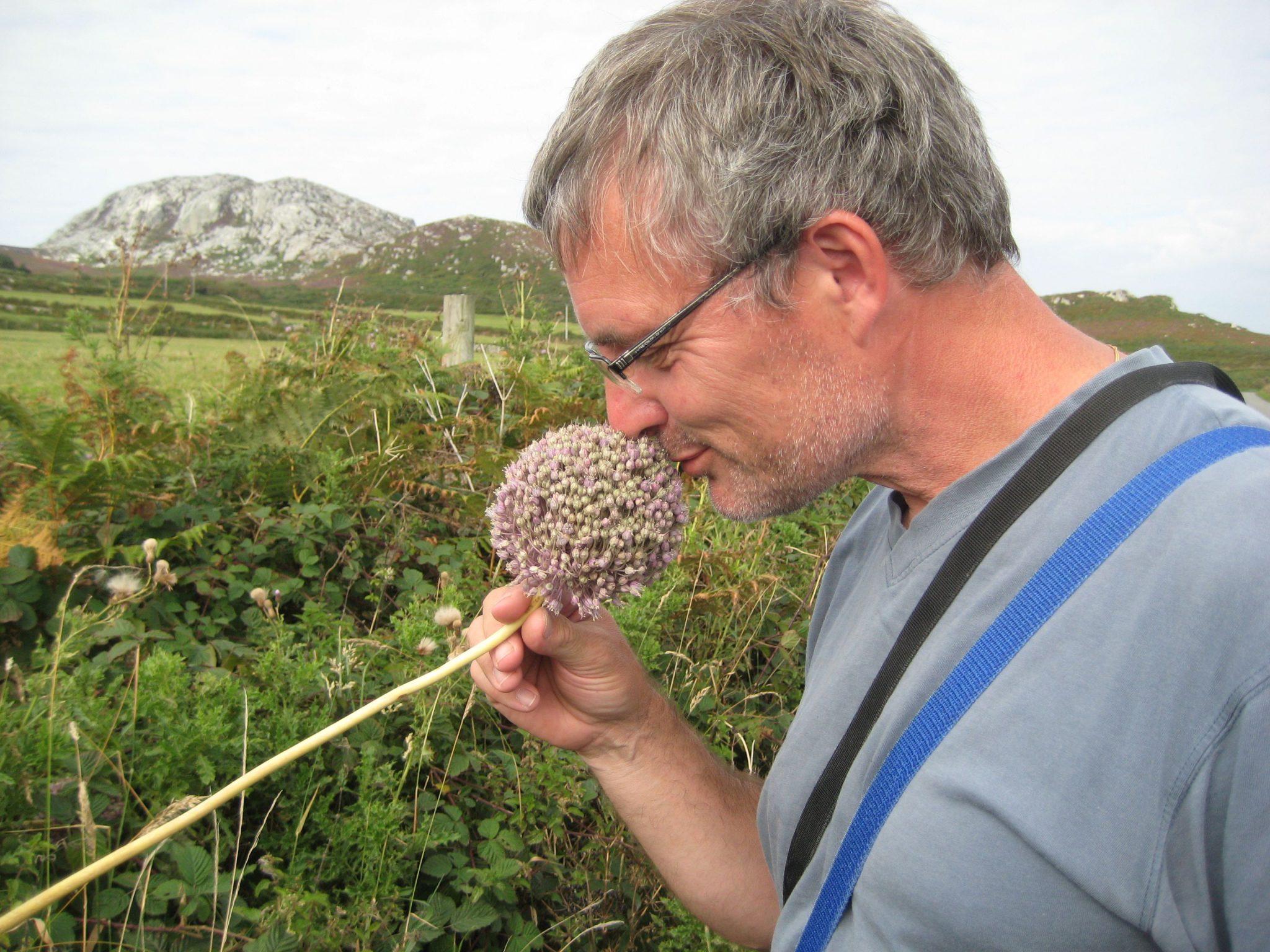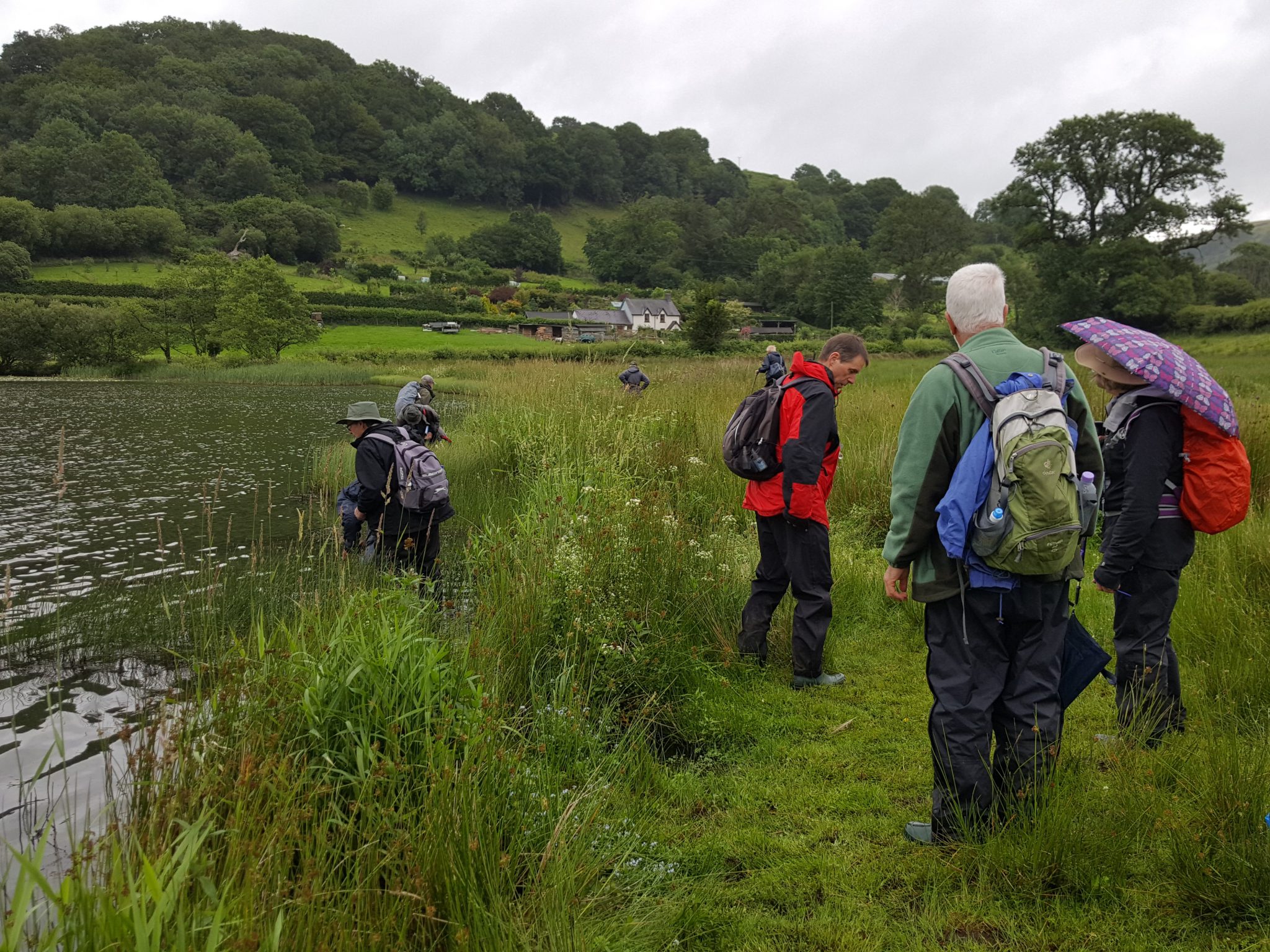 Welsh Bulletin

For back issues, go to the bottom of this page. 
The Bulletin is produced twice a year and contains articles and news items of interest and importance to Wales. Here is a taster of the latest one.
Welsh members of the BSBI automatically receive a copy of the BSBI Welsh Bulletin. Most back issues are still available on request (originals, black and white photocopies or electronic  versions) at £2.50 per issue, please contact either Sally Whyman or Katherine Slade.
News, articles and accompanying photographs for the Welsh Bulletin are very welcome. The editors are Richard Pryce, Katherine Slade, Sally Whyman.
Records for publication in Welsh Bulletin should be submitted using the form below (Excel format).