BSBI field meetings and events are planned for 2021, subject to Government guidance specific to England, Scotland, Wales, Northern Ireland and the Republic of Ireland: this must be followed, including social distancing, other Covid-19 prevention measures and more general safe practices. BSBI Guidance is available here. For further information contact your County Recorder(s).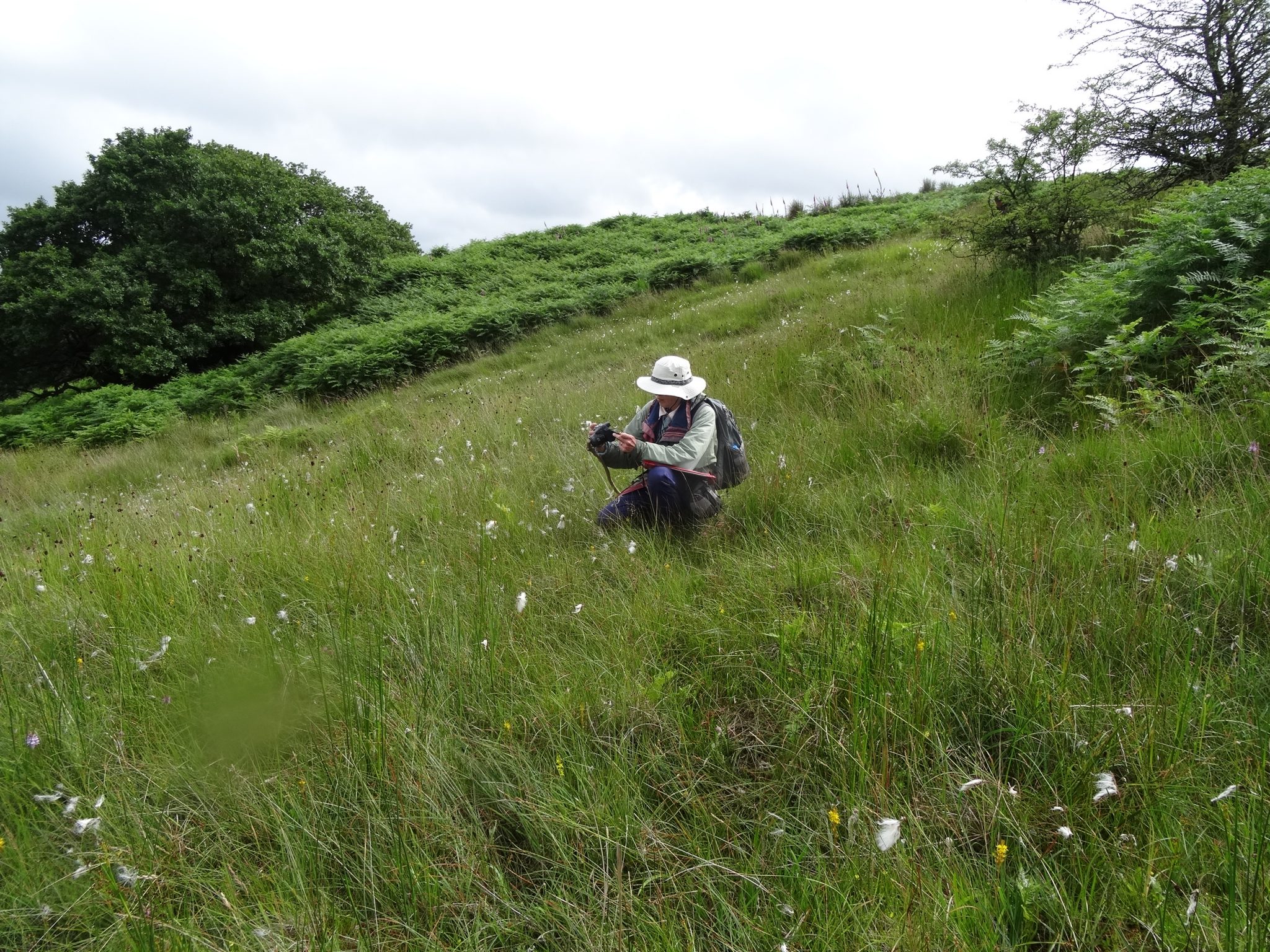 Glynhir Recording Week
The 2020 Glynhir recording week was postponed due to Coronavirus restrictions and sadly the 2021 week has also had to be postponed. We hope to run the event again in 2022.
The Glynhir 2019 recording week took place between 8th and 15th of July. Richard and Kath Pryce describe its highlights here.