BSBI VC55: the Botany Group
Click on the link to download a presentation from March 2017 on Atlas 2020 recording progress in VC55. 
The BSBI VC55 group was started in 2008 by a group of botanical enthusiasts who enjoy sharing field ID tips; as of 2017, our numbers have grown to almost 300.
The group encourages BSBI members and their local guests to botanise, learn and record together. We welcome both advanced and beginner botanists on our annual programme of field meetings.
From April to October we focus on flowering plants and in winter we switch to gymnosperms, bryophytes and lichens; our winter talks and workshops are hosted by the University of Leicester Botanic Garden.
Here's the link to contact the VC55 Group for more info or to be added to our mailing list.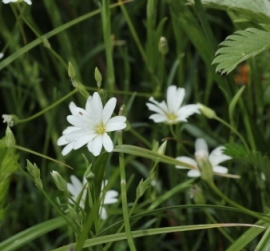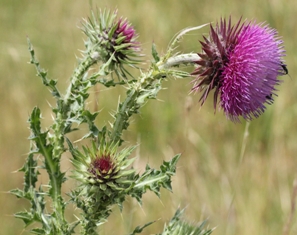 Local Group Meetings
Our annual Meetings Calendar is posted on our Drive each spring - click on the link on the right to open the VC55 blog, then click on the 'Field Meetings in 2018' tab just below the group photo to see details of our recording meetings. 
We hold some meetings on fixed dates (shown in the calendar) and also arrange others in an impromptu manner, using suggestions from the group and an on-line polling system (Doodle) to decide the best day for the majority of participants. Details of our impromptu meetings, bryophyte meetings and training events are posted on our blog. Our meetings are usually held at weekends and last for half a day, but we also hold weekday evening meetings during the summer. Our communications are all carried out electronically, usually by email. 
You are welcome to attend any of our meetings (there is no charge) but please consult the BSBI Code of Conduct, the BSBI Code for Field Safety and BSBI Guidance for Participants at Field Meetings beforehand. They can all be found on the BSBI Meetings page and via the tabs on the VC55 blog. 
Contacts
The County Recorders are Geoffrey Hall, Russell Parry and Steve Woodward. 
You can also use this link to contact the VC55 Group.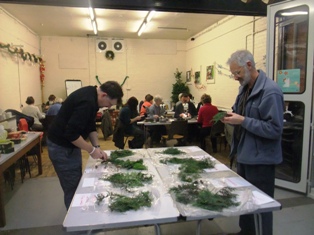 Leicestershire publications