BSBI have partnered with Kwil to offer supporters a free Will-writing service, which can be completed in as little as 30 minutes, either by phone or online.
Click here to start the process, or read on for more information about how your gift could help botanists for years to come.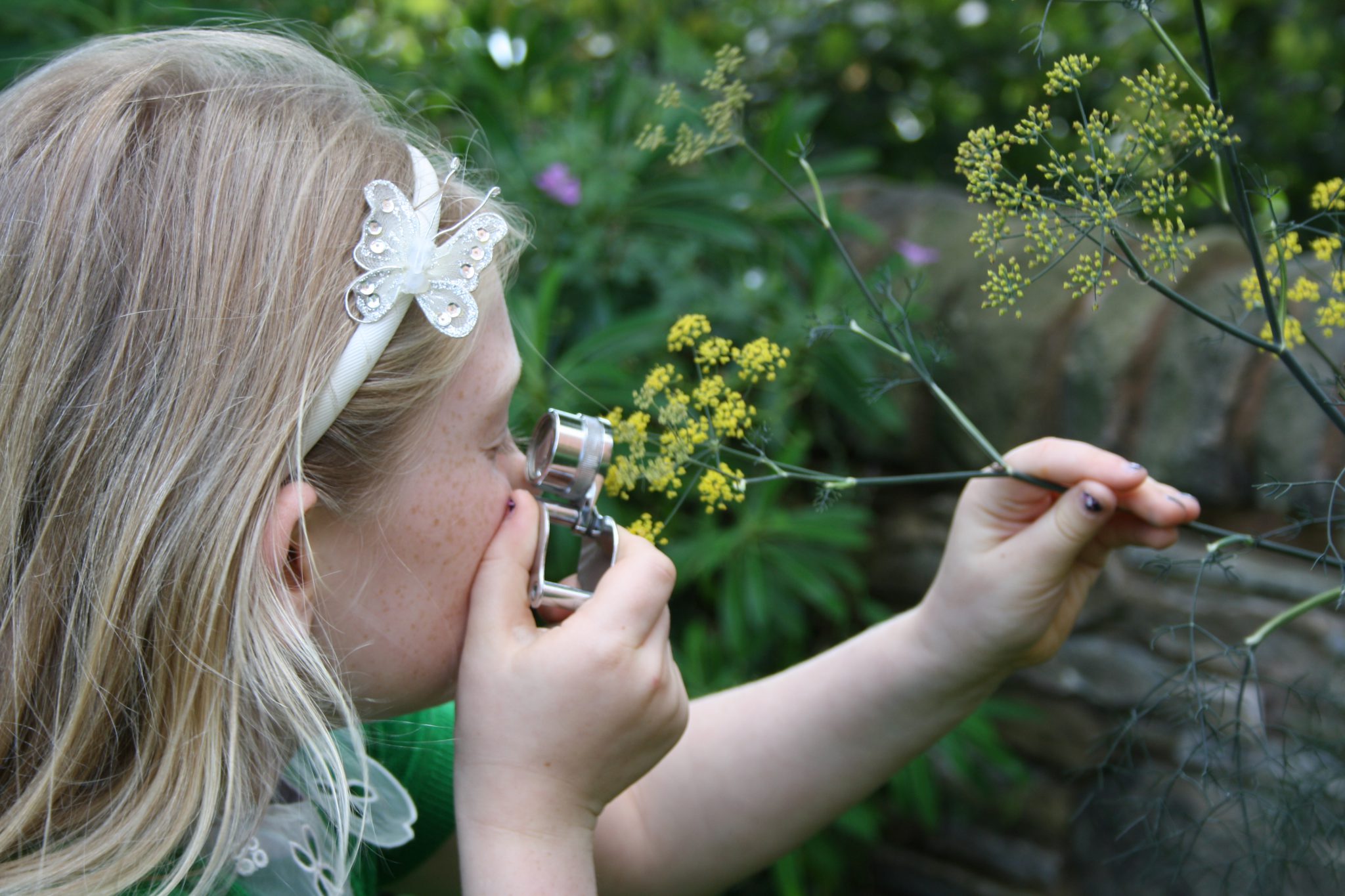 Grow a Legacy with BSBI
Leaving a gift in your Will can be one of the most impactful ways to support a cause close to your heart.
A legacy left to the BSBI, whether you have been a longstanding member, have been inspired by our resources, or simply believe in the cause of wild plants, will safeguard our work for generations to come.
Similarly, donating to BSBI in memory of a loved one can commemorate them whilst recognising their passions, wishes and desire to leave a lasting impact.
What will Your Support Make Possible?
Your most personal and lasting gift can be of any size; even leaving just 1% of your estate can make a difference.
All donations to the BSBI support our mission to promote the study, understanding and enjoyment of British and Irish botany; this includes:
Gifts are usually left for the general purposes of the Society but if there is a particular BSBI cause close to your heart, please speak to our Fundraising Manager about leaving a legacy for a specific purpose.
How to Start Your Legacy Journey
BSBI have partnered with online solicitors Kwil to offer supporters the opportunity to create a Will free of charge. The process can take as little as 30 minutes and can be completed online or by phone, with expert support on hand. There is no obligation to leave a gift to BSBI in your Will, but we hope that once you have taken care of your loved ones, you will consider supporting our work.
Alternatively, a qualified solicitor can help you ensure your wishes are accurately represented in a new or amended Will. To find a solicitor in your local area, visit the Law Society's website. Legacies in a Will should be left for the Botanical Society of Britain and Ireland at its registered address: 28 Chipchase Grove, Durham, DH1 3FA.
If you have decided to join the community of members and supports who have included the BSBI in their Will, please do let us know. It will allow us to keep you up to date with our work and achievements, and most importantly it will allow us to say thank you.
If you have any questions or would like to speak further about donating to the BSBI, please contact our Fundraising Manager, Sarah Woods, on 07570 254619 or via sarah.woods@bsbi.org
Donate in Memory of a Loved One
Arranging for donations in memory of a loved one to benefit the Botanical Society of Britain and Ireland is easy and simple. Visit our JustGiving page and choose 'Fundraise for us' to be taken through the steps of creating a donation page.
Once you have created your page, you can easily share it with friends and family, or include a link to it in funerary or memorial literature. The page will then stand as a lasting tribute to their memory, with donations being passed on to BSBI to further our work in supporting the next generation of botanists.
More support on how to set up a page in memory of someone can be found here.
"Having been a member for 54 years, I am leaving a gift in my Will as I want to ensure that future botanists can have the delight of seeing and studying our plants."
Lynne Farrell, member and former President of BSBI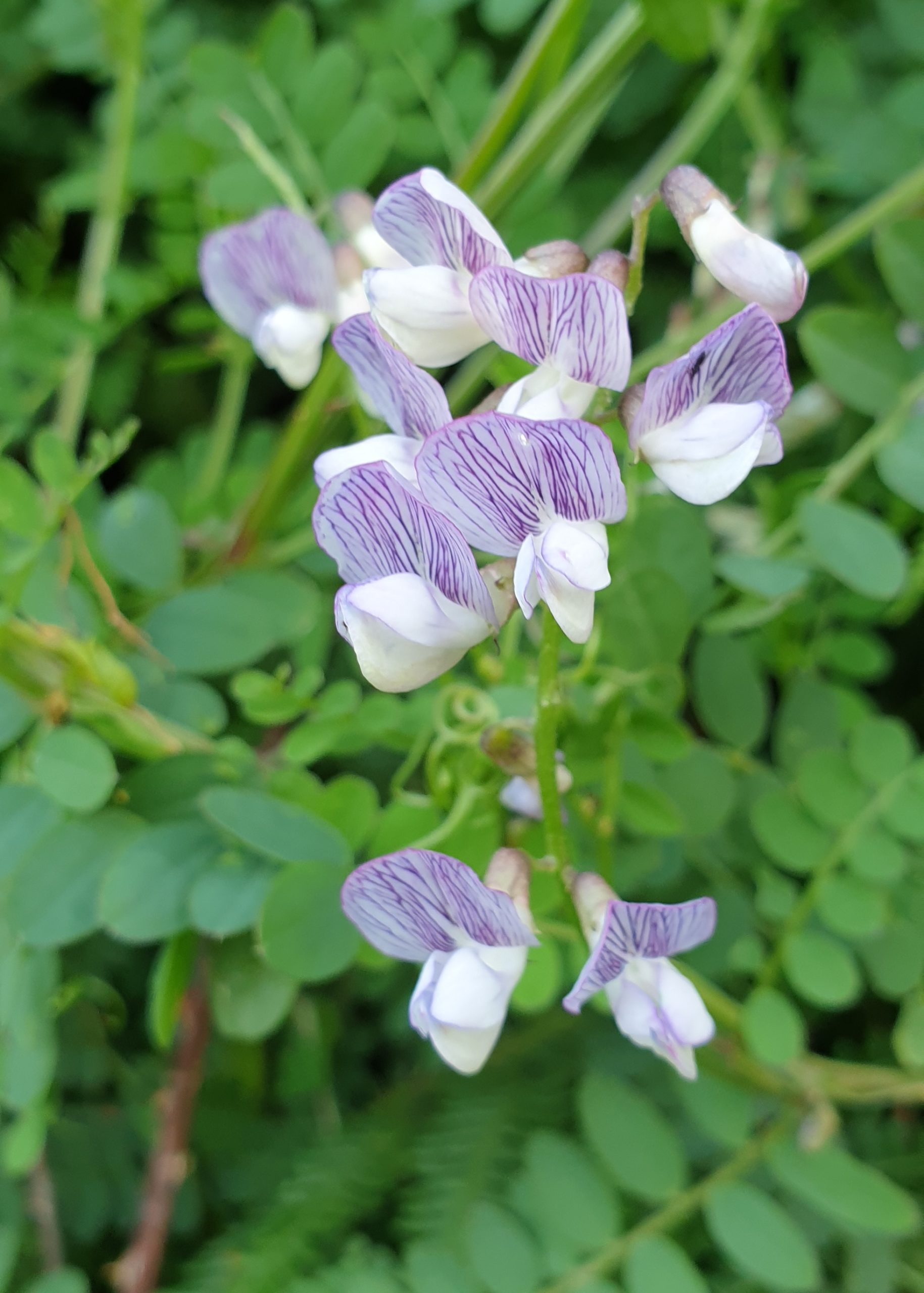 Our Legacy Brochure
For more information on the impact gifts in Wills can have, and how to include one in your own, download our brochure.