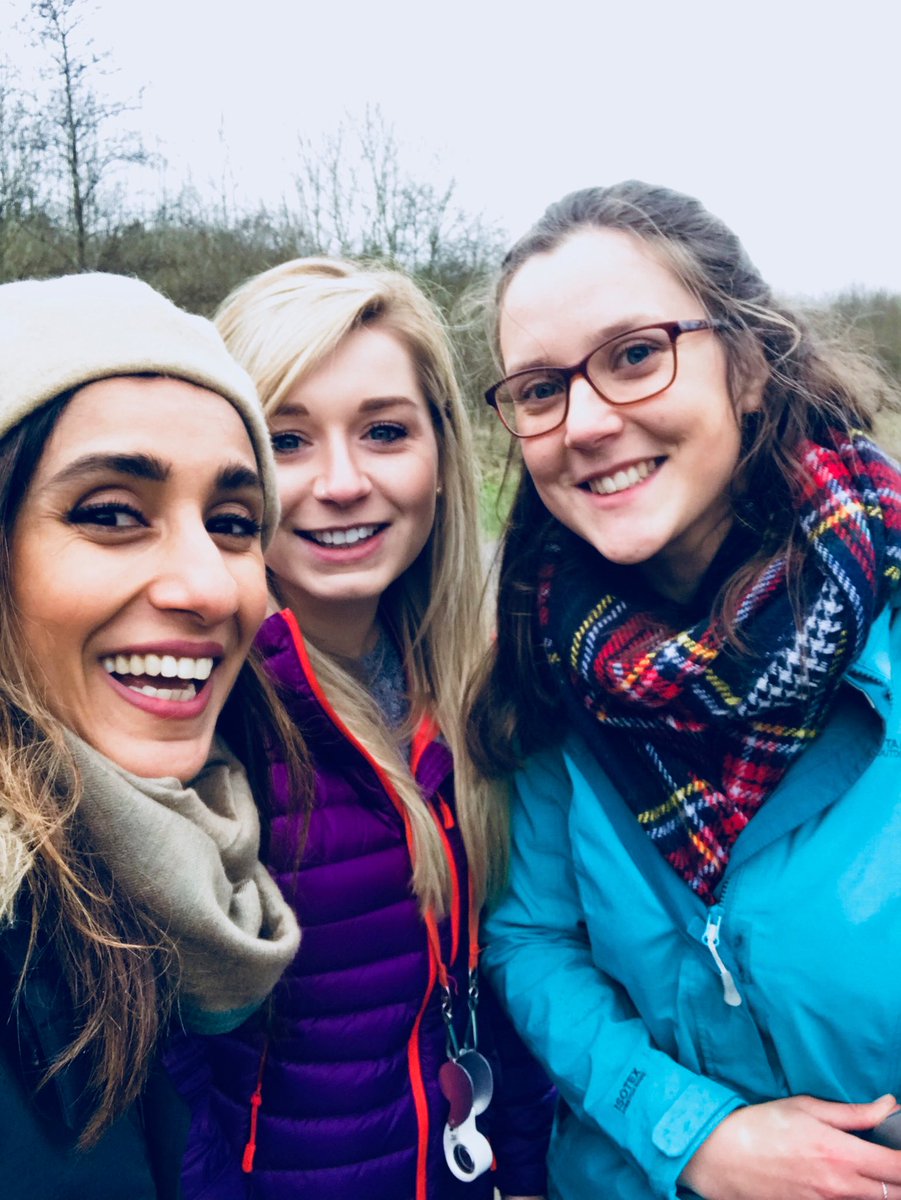 Presenter Anita Rani interviews Ciara and Ellen for BBC Countryfile's feature on the 2018 New Year Plant Hunt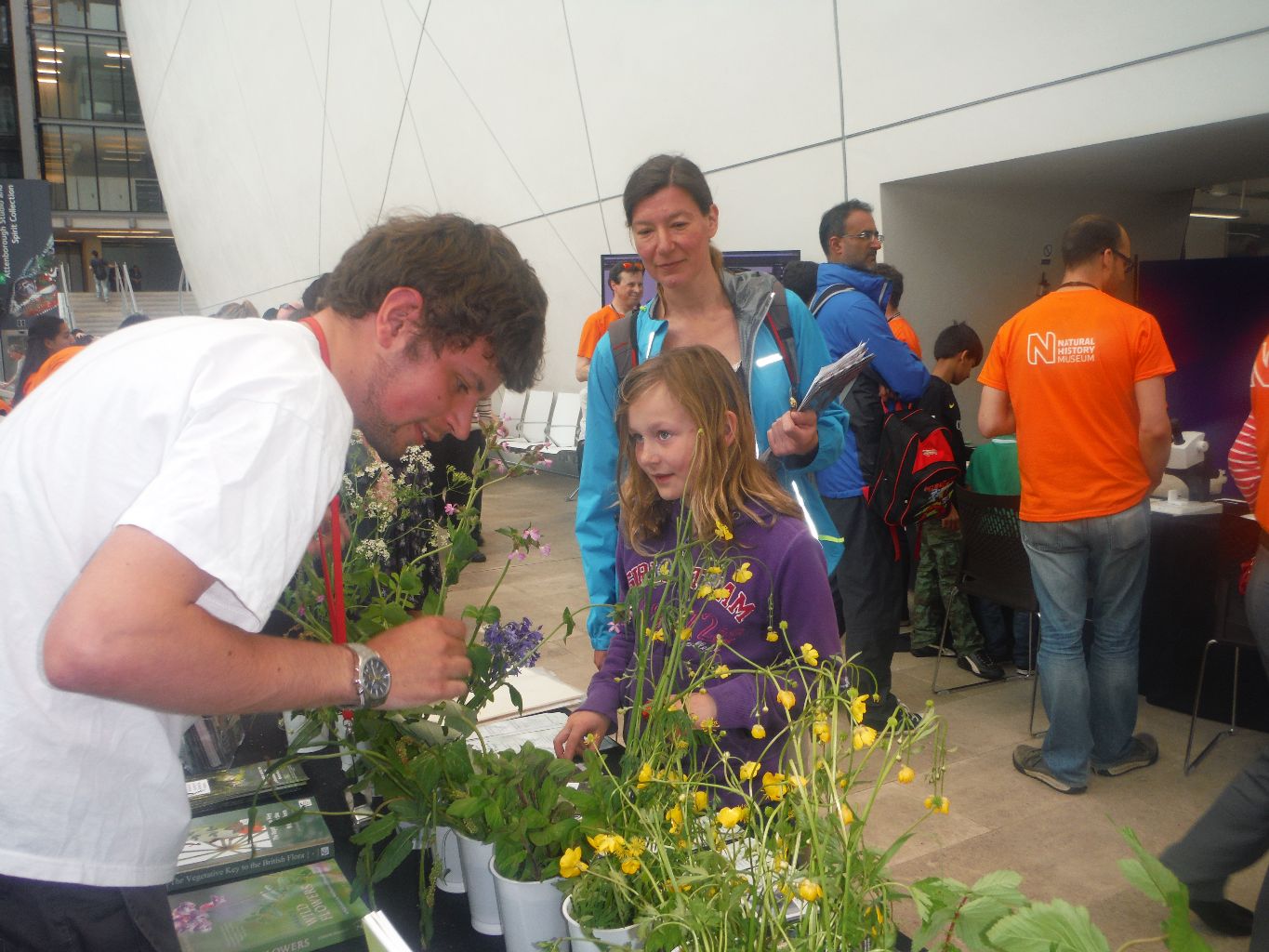 Ryan volunteering on the BSBI outreach stand at Big Nature Day, Natural History Museum
Looking for paid work rather than a volunteering opportunity? Check out our Vacancies page for BSBI staff positions and Jobs In Botany for vacancies across the sector.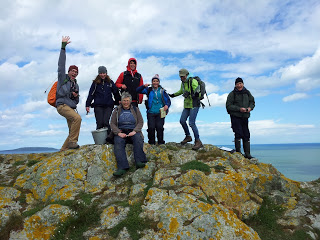 Rough Crew: top of the world!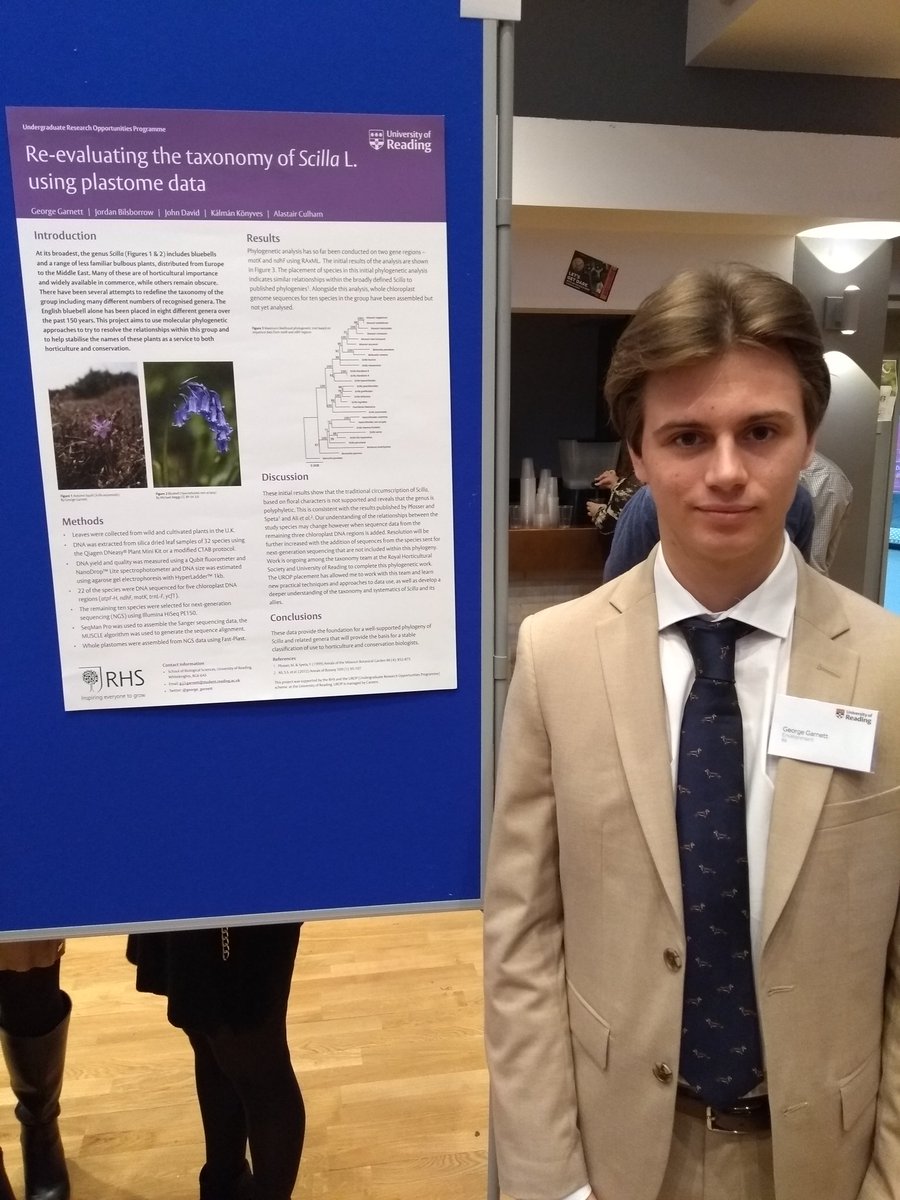 George is a Biology undergrad at Univ Reading & joined BSBI's Events & Comms Committee in 2019. Image courtesy of Jonathan Mitchley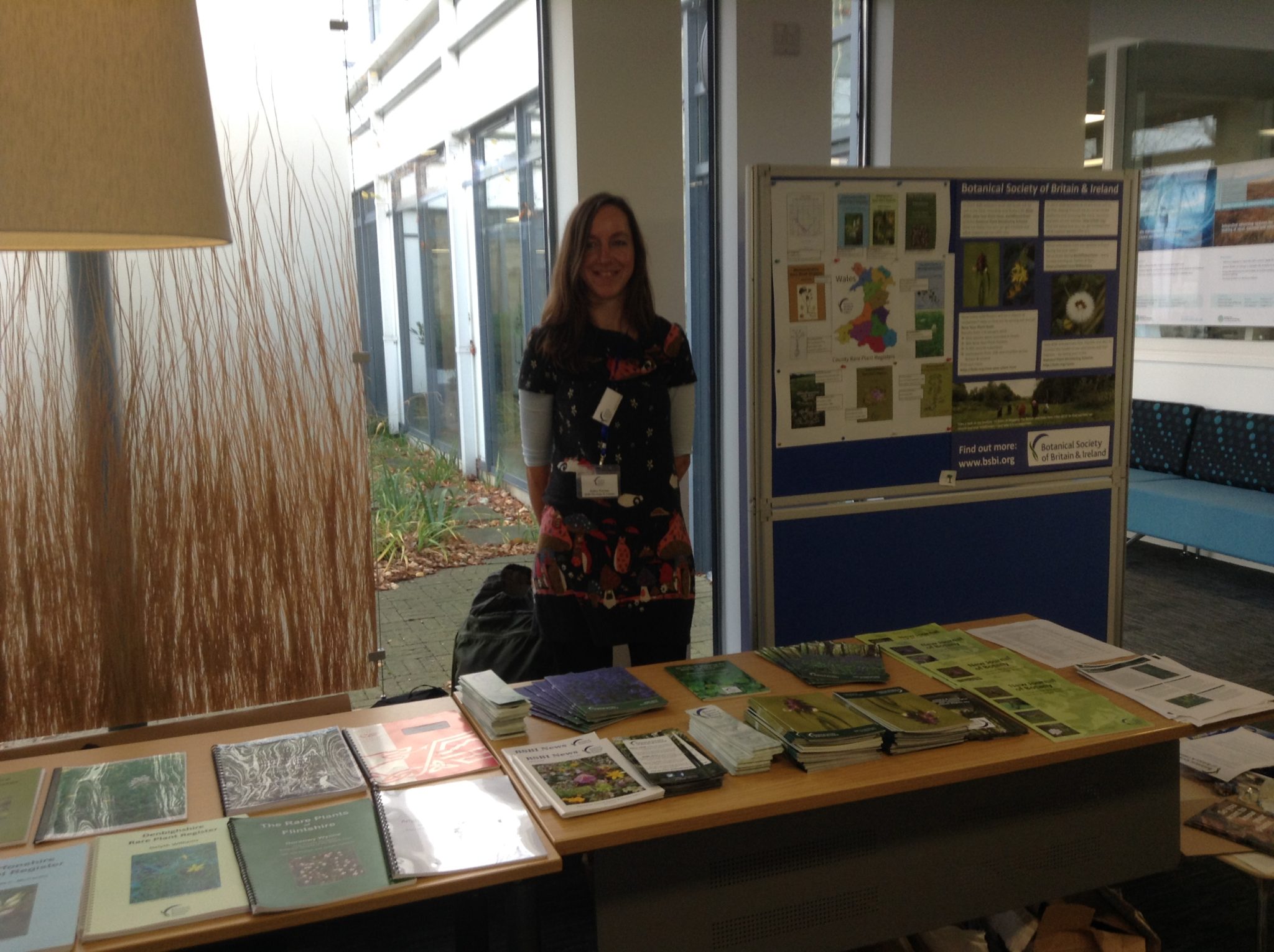 Jodey from Events & Comms Committee on the BSBI stand at the 2016 Exhibition Meeting - in 2019 she took over as Chair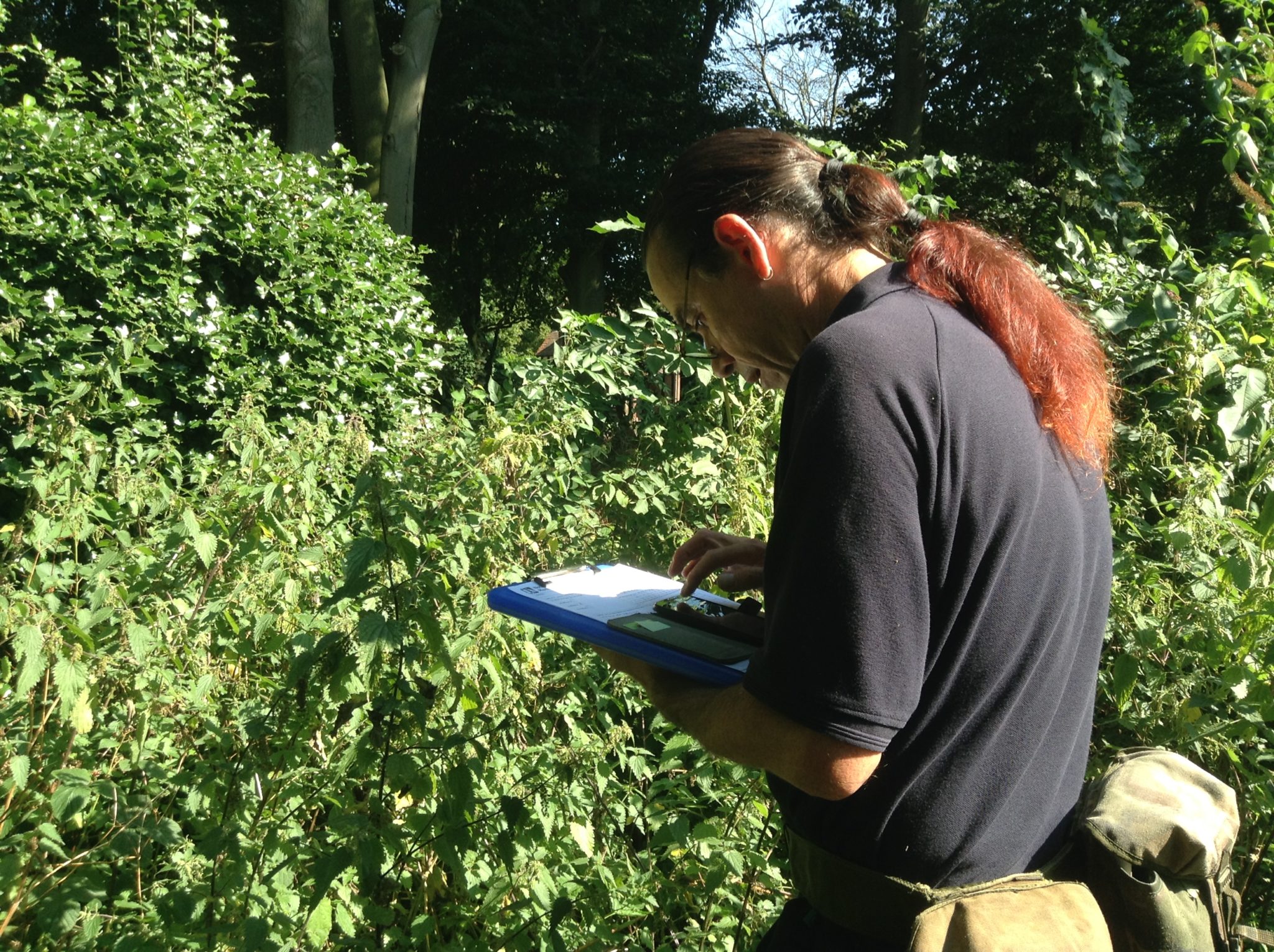 NPMS volunteer Richard uses a smartphone to record the indicator plants in his square
Volunteering with BSBI partner projects
BSBI also runs projects jointly with partners, so there are volunteering opportunities here too.
Do you know about the National Plant Monitoring Scheme (NPMS), a joint project run by BSBI, CEH, Plantlife and JNCC? In some parts of the UK there's a waiting list for squares to monitor, but in other areas there are opportunities for volunteer surveyors right now!
Interested? Click here and enter your postcode to find out the situation in your local area. You could also consider volunteering to be a trainer or a mentor. Contact NPMS Volunteer Manager Rachel on support@npms.org.uk to find out more.
If you use social media, you may have seen the hundreds of wild flower images which flood Twitter, Instagram and Facebook every Sunday evening during Wild Flower Hour, which BSBI has supported since its inception. The volunteers behind the scenes are always looking for more people to help out with #WildFlowerHour.
Interested? Use the social media link @wildflower_hour to contact the team!