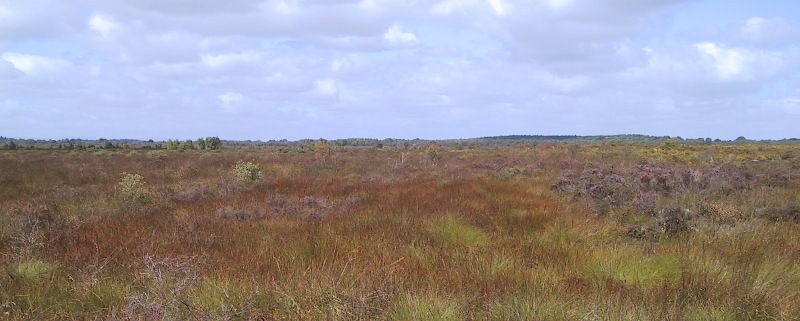 Rare Plant Register
The Rare Plant Register (2021, 3rd edition) is now available to view or download here:
Denbighshire Rare Plant Register
Print copies are available on application to the County Recorder: please email Delyth Williams and provide a postal address.
Recording Forms
NB these are xlsx spreadsheets. You need Excel to open them and you may need the compatibility pack if you are using an older version of the software.
Annual Report
A review of some of the activities in Denbighshire in 2016 can be downloaded  here.
Brambles in Denbighshire
A training meeting took place over the long weekend of Friday 29th to Sunday 31st July 2016. It was led by David Earl and the aim was to help people gain an improved understanding of brambles.
Denbighshire is a diverse vice county and participants visited a range of habitats to become familiar with some of the local species and gain an understanding of key characteristics and methods and timing of collection of specimens.