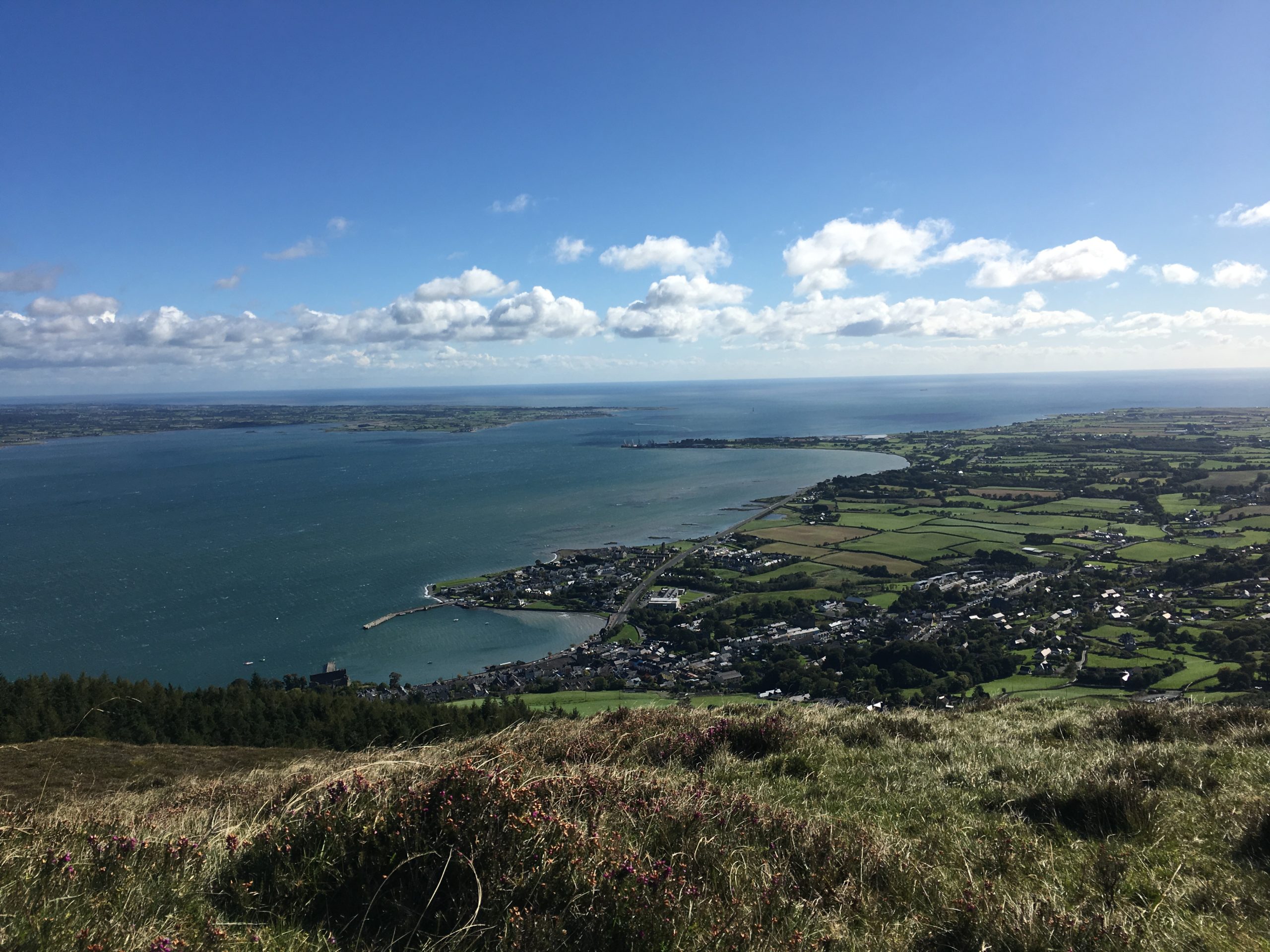 The smallest county in Ireland is blessed with some wonderful botanical habitats, particularly extensive coastal dunes and marshes, and the upland habitats of the Cooley peninsula. Elsewhere the largely agricultural landscape in the county has pockets of botanical interest throughout including old estate woodlands, rivers and hidden wetlands.
Please contact Kate and Ciarán (email addresses above right) if you have any questions about botany in Louth. We would particularly love to hear about any suggested sites to explore or species of interest in your locality.
Field meetings 2021
Sat 12th June Baltray Dunes, proceeding subject to Covid restrictions. Please contact Kate/Ciarán for more details nearer the time.
If you are interested in being added to a local email list/WhatsApp group to coordinate other local recording meetings, please get in touch!