BSBI field meetings and events are planned for 2023, subject to Government guidance specific to England, Scotland, Wales, Northern Ireland and the Republic of Ireland: this must be followed, including social distancing, other Covid-19 prevention measures and more general safe practices. BSBI Guidance is available here. For further information contact your County Recorder(s).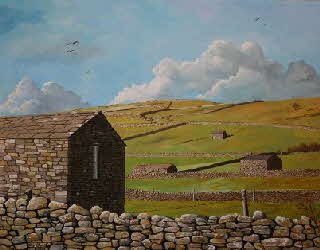 Vice-county Recorder
Linda Robinson, The Cottage, Melmerby, Penrith, Cumbria, CA10 1HN.
Phone: 01768 881714.