The deadline to apply for the post of Fundraising Manager has now closed.
Fundraising Manager vacancy
Could you inspire funders to support the BSBI's vision of a world where wild plants thrive and are valued?
About the organisation
The Botanical Society of Britain and Ireland (BSBI) is the leading charitable organisation promoting the enjoyment, study and conservation of wild plants in Britain and Ireland. We aim to build a diverse community of skilled and enthused botanists, provide data and science to help address biodiversity loss and climate change and disseminate information to drive a passion for plants. To do this we provide opportunities for involvement for all through a range of participation projects, indoor and outdoor events, training opportunities and the production of books and other useful material. Our latest organisational Strategy describes our future plans.
We have a strong, stable and steadily growing membership base of over 3,000 and hundreds of dedicated volunteers who conduct the majority of BSBI's activity. We have a strong track record in income from our membership and from statutory sources but feel there are many other opportunities that are, as yet, untapped but necessary if we are to achieve the ambitions in our Strategy. We were recently supported by consultants to produce an Income Diversification Strategy and now seek someone to drive forward its delivery.
About the role
An exciting opportunity has now arisen to become BSBI's Fundraising Manager. This is a newly created post, offered initially as a two-year contract with the option to be made permanent, subject to performance. It will have primary responsibility for overseeing delivery of BSBI's Income Diversification Strategy, leading the Society's fundraising activity, particularly in regards to individual giving and trusts and foundations. This involves working with colleagues to establish internal systems and processes and support them with their actions within the Income Diversification Strategy, reviewing income generating plans and leading on their implementation and co-ordination. The role will seek to put BSBI on a sustainable financial footing, ensuring we are able to deliver the goals set out in our Strategy. More detail can be found in the job description and person specification.
This is a home-based role, contracted to 4 days per week (0.8 FTE) and can be worked flexibly, providing opportunity for a fantastic work/ life balance. Working within a small staff team who operate remotely across Britain and Ireland, the post-holder will be an experienced, results-driven fundraiser seeking an interesting and fulfilling role in a successful environmental charity.
An affinity for the BSBI's work is a must, as are initiative, drive and outstanding communication and organisational skills. The chosen candidate will have the opportunity to ensure the success of BSBI's Income Diversification Strategy and make a positive difference for our wild plants.
How to apply
Read the job description and person specification carefully then submit your CV and cover letter to illustrate how you meet the requirements for the role. Please also provide a response to the task: "In 150-200 words, write a letter to BSBI members appealing to raise funds for a project that will study the changing distribution of a rare plant species to inform its conservation". These documents should be sent to [email protected].
Applications must be received before midnight on Sunday 8 November.
Candidates may be asked to complete a further short exercise before invitations to interview are sent out.
Interviews will be held via video conferencing technology on Wednesday 9 and Thursday 10 December.
The postholder would be expected ideally to take up the position by the end of February latest.
BSBI aims to uphold the principles of equality and diversity in all its activity, including the recruitment and employment of staff. Applications are welcome from all suitably qualified or experienced people, regardless of situation or background. We particularly welcome applicants from those who are currently underrepresented in our sector, such as disabled people and individuals from Black, Asian and Minority Ethnic communities. Should you have any questions about the role or require any adjustments to the recruitment process, please get in touch through [email protected].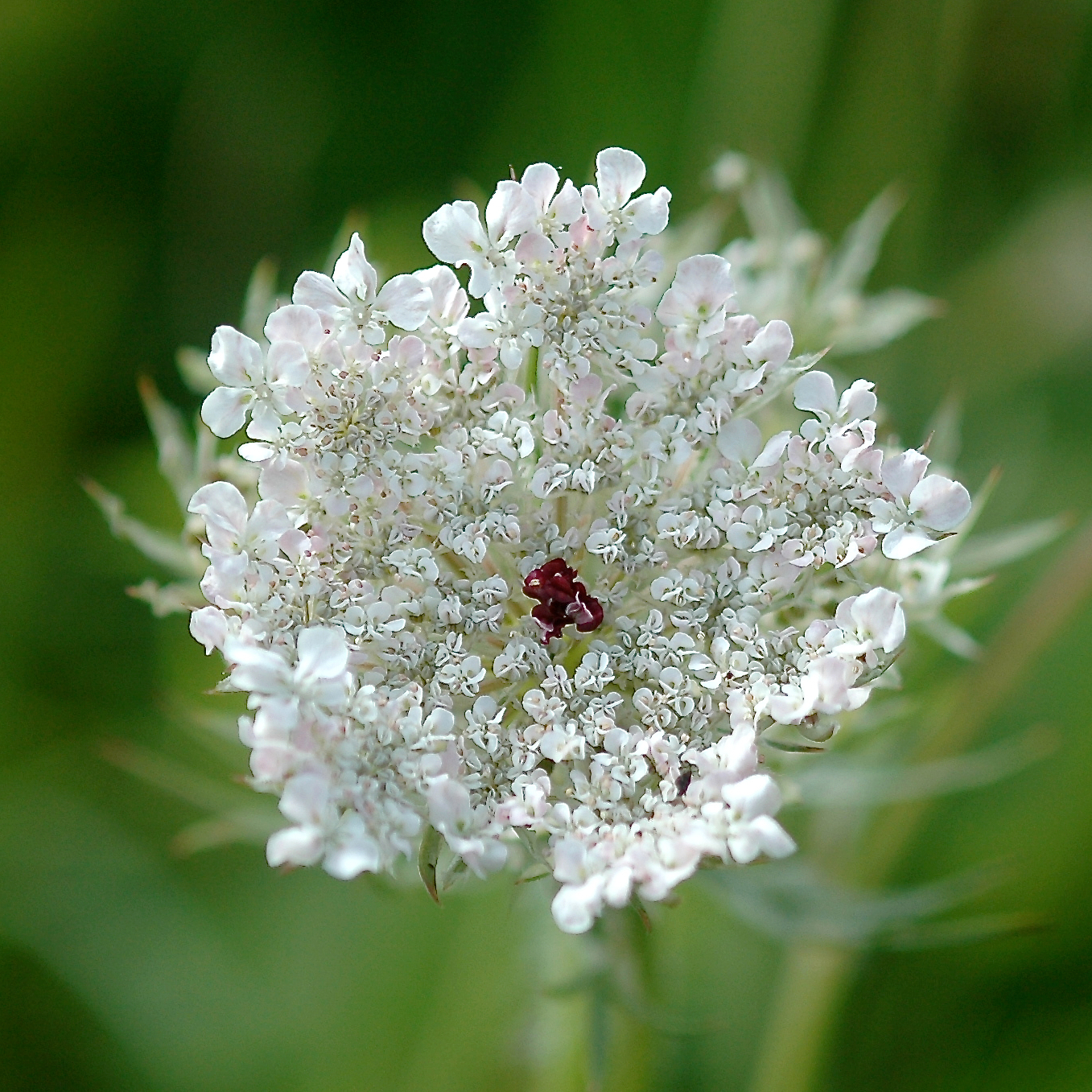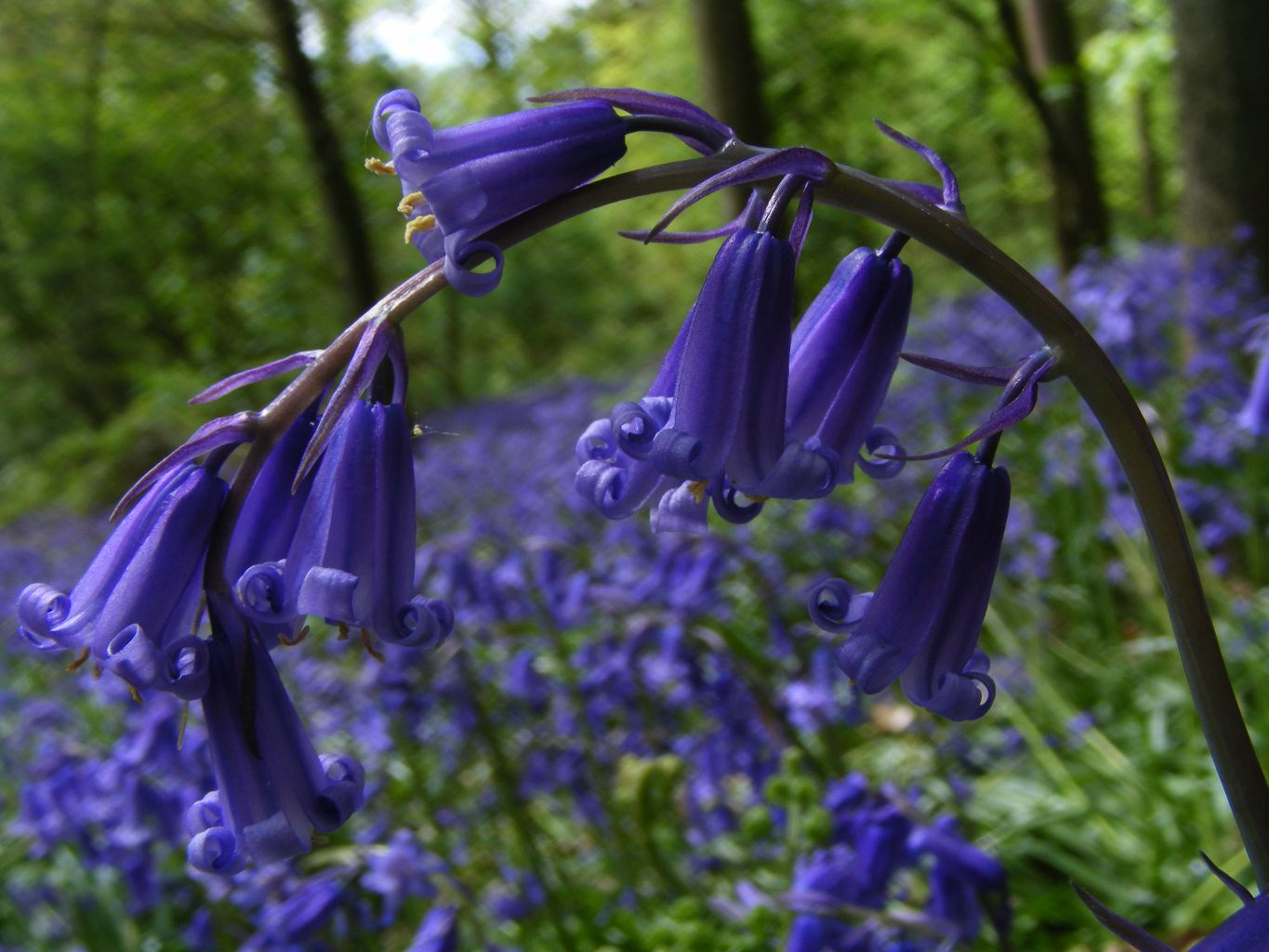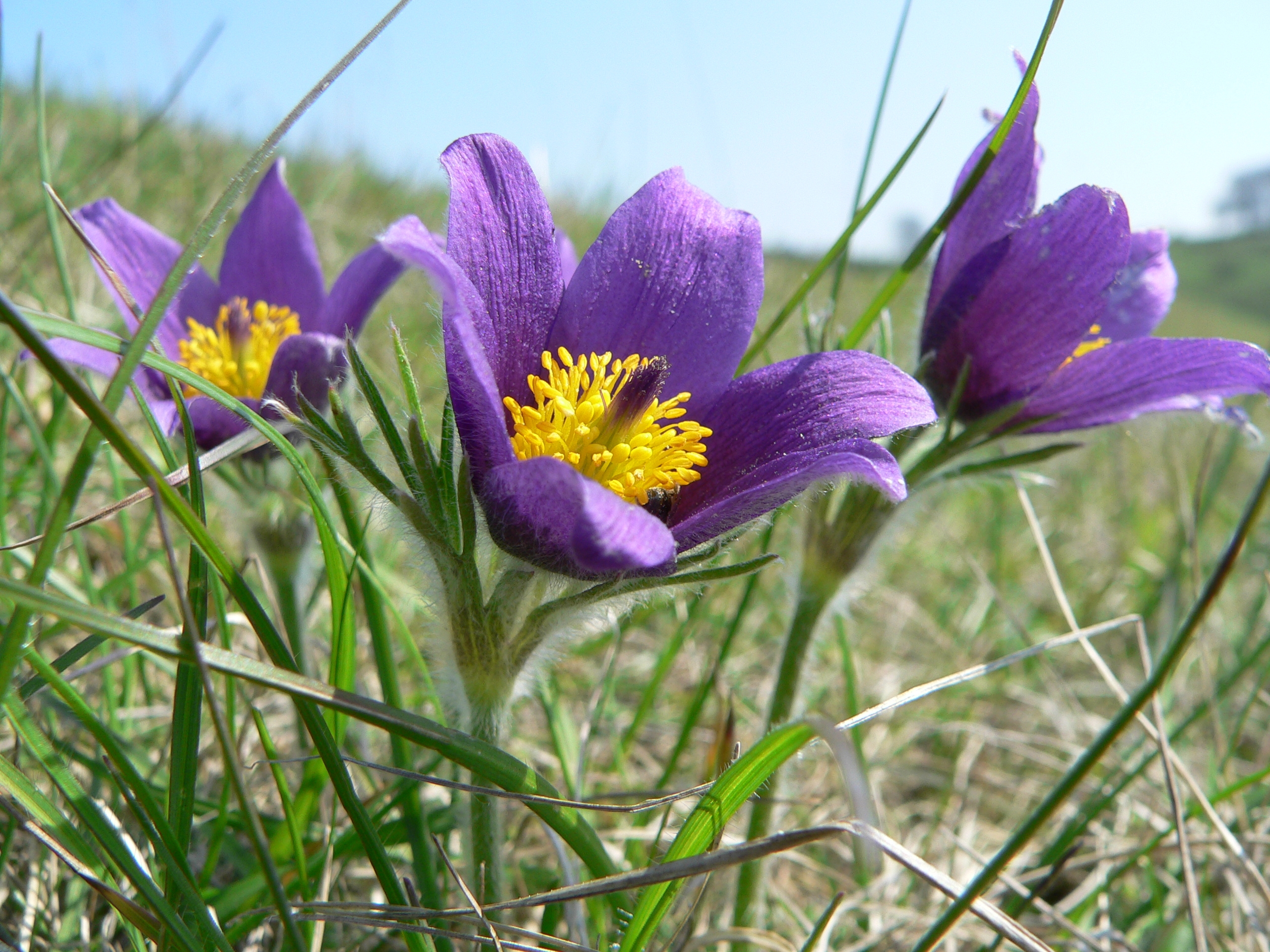 Volunteering with BSBI
We also have a selection of volunteering opportunities available throughout the year - there is something to suit all skill levels, wherever you live and however much (or little) time you have to offer. If you would like to find out more about how you can help support BSBI's work, please get in touch with us here for a chat.
The BSBI is the leading charitable organisation promoting the study, enjoyment, research and conservation of wild plants in Britain and Ireland.
The Society aims to provide opportunities for involvement for all, including conferences, field meetings, training programmes and outreach events; regardless of botanical ability, location and whether individuals are amateurs, professionals, BSBI members or otherwise.
BSBI has a long tradition of producing influential publications such as distribution atlases, county floras and identification guides and is one of the world's largest contributors of biological records which are heavily relied on by academics, conservation organisations and government bodies for research, policy and land management purposes.