The vacancy for the new BSBI Ireland Officer has now closed and interviews will be held in Dublin on Thursday 2nd May. Due to the large number of applications expected, only those invited to attend an interview will be contacted.
BSBI has no other staff vacancies at present but scroll down to find out about volunteering opportunities on offer.
Voluntary roles
BSBI currently has one voluntary vacancy still unfilled, for a Treasurer - see below. We can also offer many opportunities for volunteering across Britain and Ireland.
Treasurer
BSBI is taking great strides towards its aim of achieving financial stability and securing sustainable funding. To help fully achieve this,
BSBI
is seeking to appoint a Treasurer, who will join the Board.
Whilst the fully qualified
Finance Manager
will continue to carry out the day-to-day financial tasks required to keep the Society functioning, the Treasurer will provide support and advice where appropriate and will report on financial matters to the
Board
and membership.
If you, or someone you know of, might be interested in this voluntary position, please get in touch with either: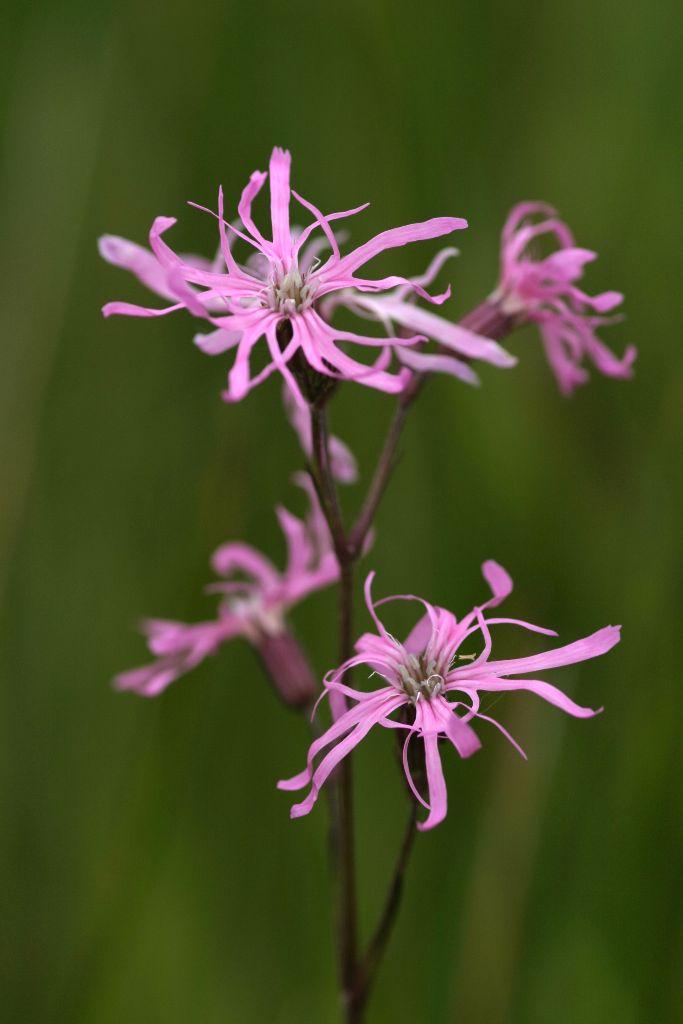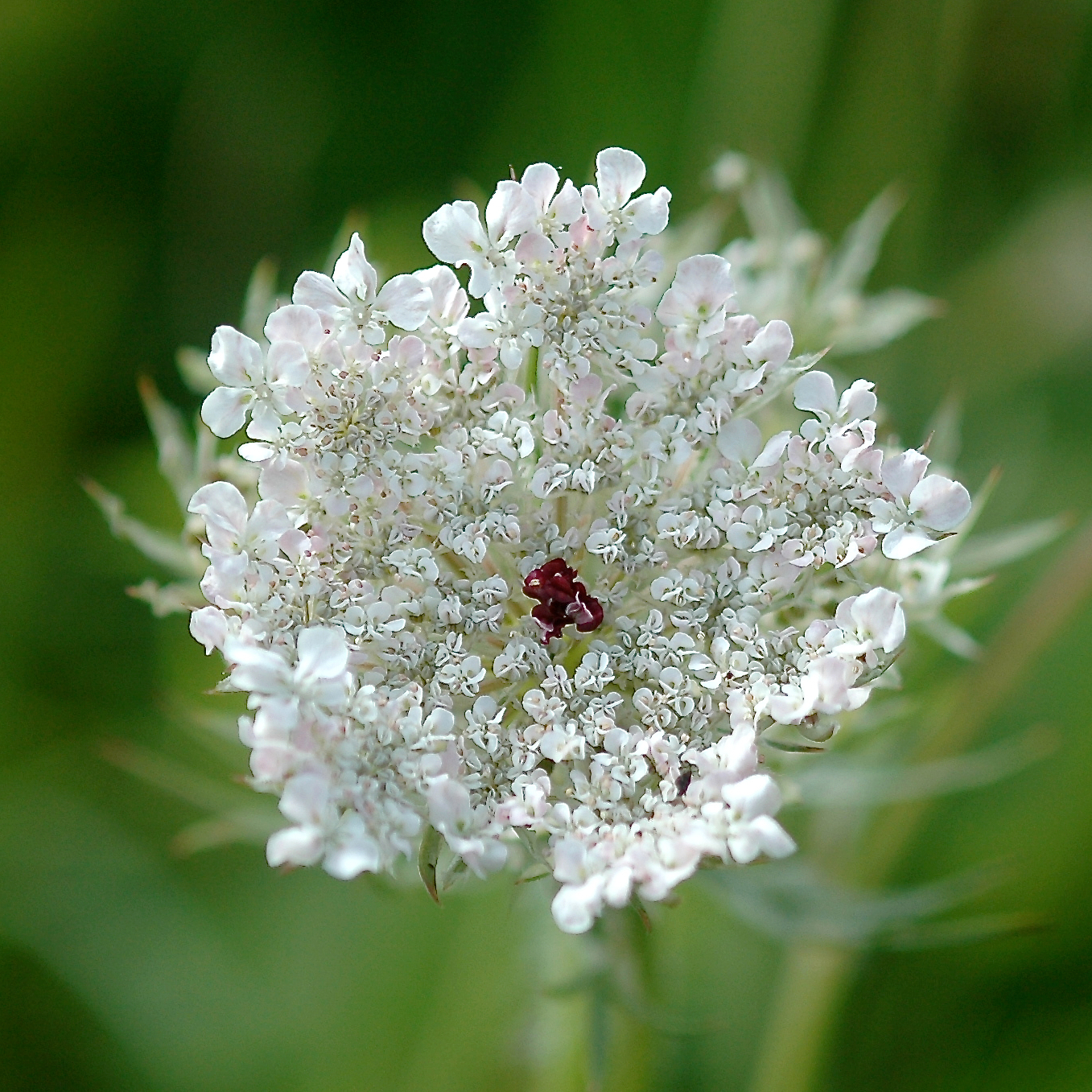 Volunteering with BSBI
We also have a selection of volunteering opportunities available throughout the year - there is something to suit all skill levels, wherever you live and however much (or little) time you have to offer. If you would like to find out more about how you can help support BSBI's work, please get in touch with us here for a chat.
The BSBI is the leading charitable organisation promoting the study, enjoyment, research and conservation of wild plants in Britain and Ireland.
The Society aims to provide opportunities for involvement for all, including conferences, field meetings, training programmes and outreach events; regardless of botanical ability, location and whether individuals are amateurs, professionals, BSBI members or otherwise.
BSBI has a long tradition of producing influential publications such as distribution atlases, county floras and identification guides and is one of the world's largest contributors of biological records which are heavily relied on by academics, conservation organisations and government bodies for research, policy and land management purposes.