BSBI has no vacancies at present. The deadline has now passed to apply for the role of BSBI Botanical Skills Officer, a new post funded by the Department of Agriculture, Environment & Rural Affairs (DAERA)'s Environment Fund. Interviews will be held online on 5 September 2023. If you applied for the post but do not hear from us by 4 September, please assume that your application was unsuccessful on this occasion.
Volunteering and other jobs in botany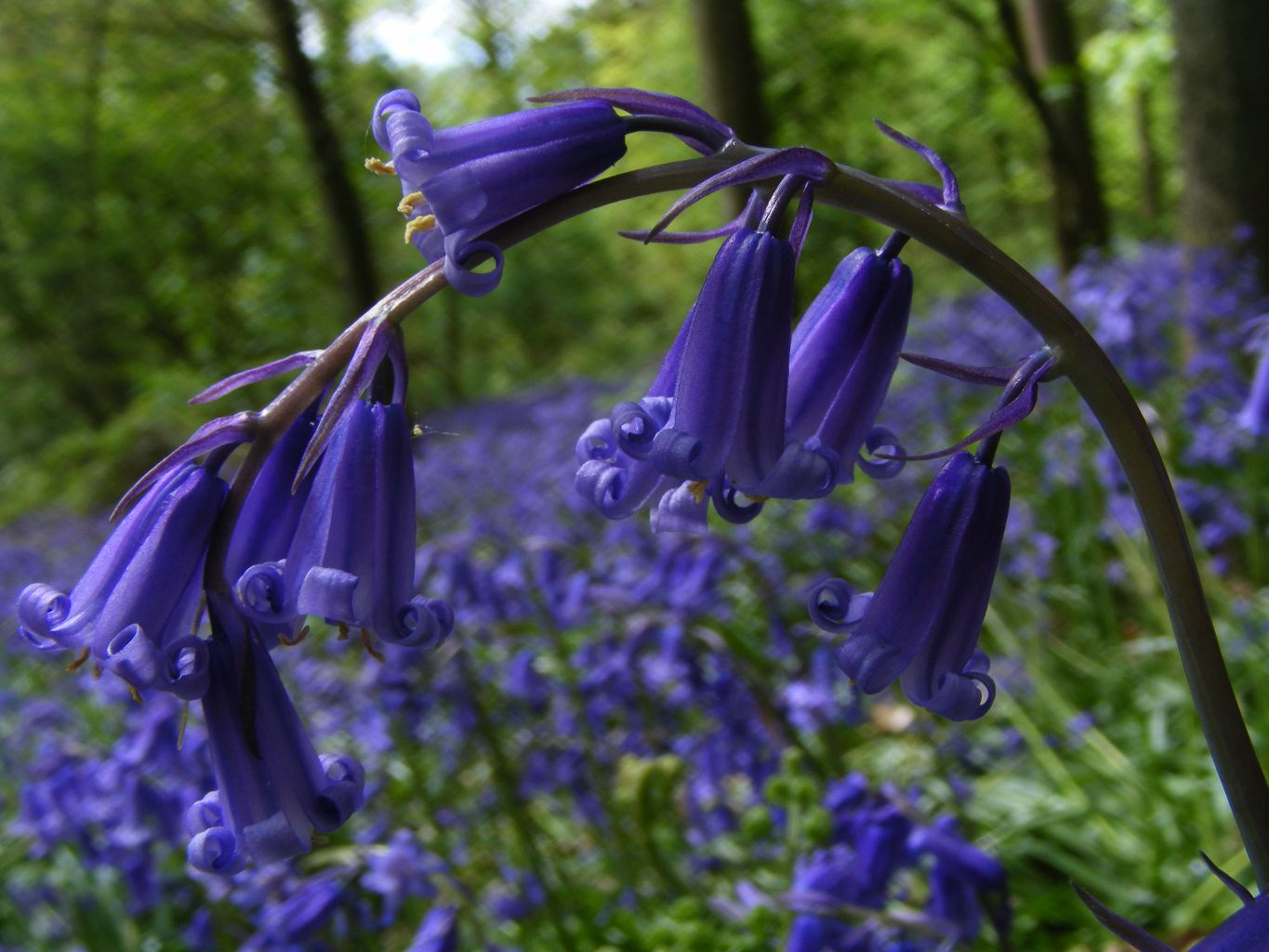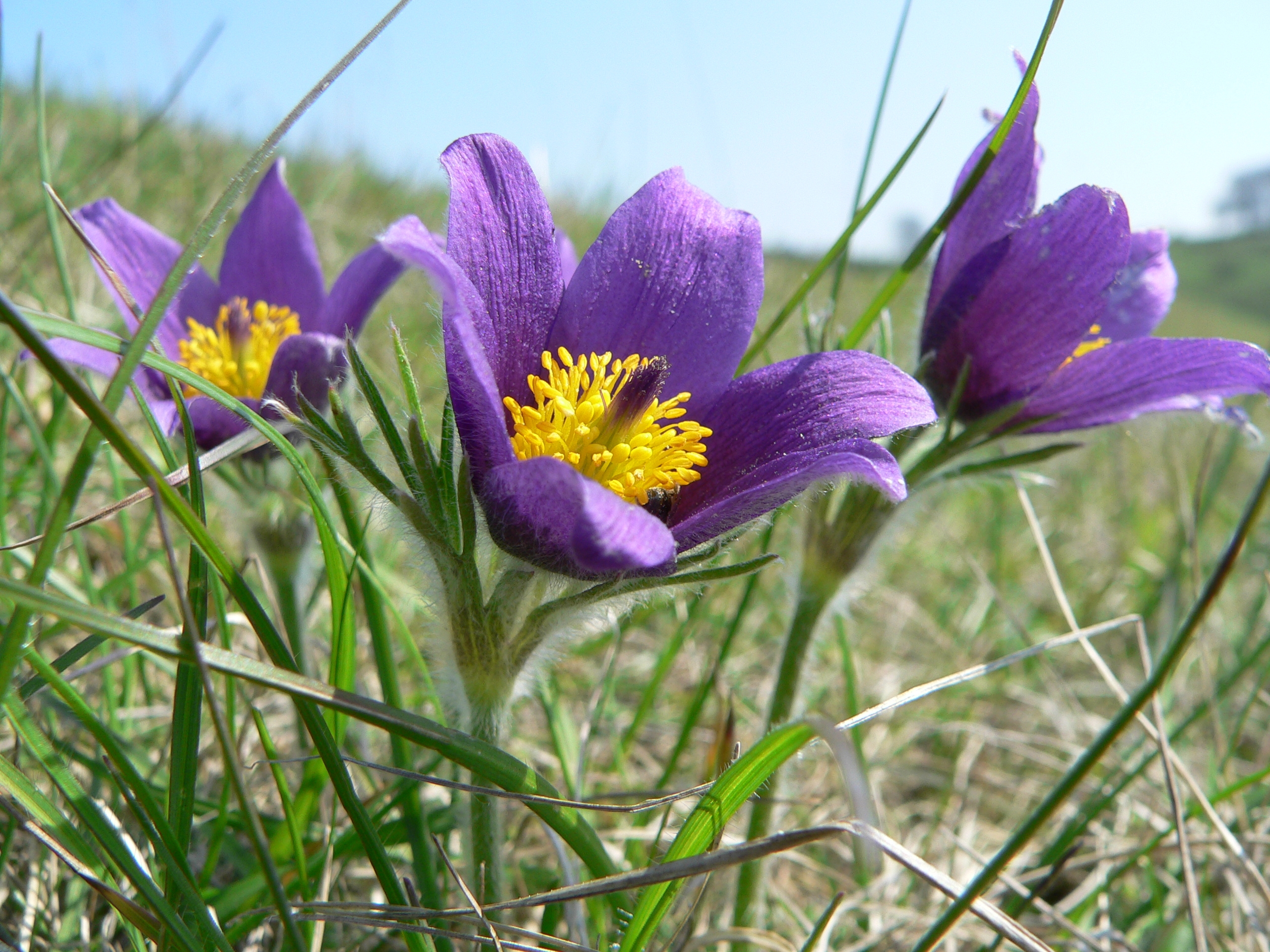 Volunteering with BSBI
We offer a selection of volunteering opportunities available throughout the year - there is something to suit all skill levels, wherever you live and however much (or little) time you have to offer. If you would like to find out more about how you can help support BSBI's work, please get in touch with us here for a chat.
The BSBI is the leading charitable organisation promoting the study, enjoyment, research and conservation of wild plants in Britain and Ireland.
The Society aims to provide opportunities for involvement for all, including conferences, field meetings, training programmes and outreach events; regardless of botanical ability, location and whether individuals are amateurs, professionals, BSBI members or otherwise.
BSBI has a long tradition of producing influential publications such as distribution atlases, county floras and identification guides and is one of the world's largest contributors of biological records which are heavily relied on by academics, conservation organisations and government bodies for research, policy and land management purposes.