Project Manager: BSBI Ireland Aquatic Plant Project and Irish Grassland Project
The Aquatic Plant Project and the Irish Grassland Project are two projects that BSBI Ireland, with the help of the BSBI Ireland Officer, are running across the Republic of Ireland in 2021. We are looking for a Project Manager to organise these two projects. You don't need to be a skilled botanist to apply, but it would be an advantage.
This is a part time position which will run from mid-May through to the end of October. The post will be paid at the daily rate of 300 Euros for a maximum of 20 days work.
The hours would be very flexible and would be spread over both projects; the exact number of fieldwork days would be subject to government restrictions around Covid-19.
Job description:
Organise zoom webinars and/or physical workshops with experienced specialists
Organise field training days
Liaise with BSBI Irish Officer and experienced specialists as required
Liaise with the BSBI Communications Team to advertise workshops and field training days via various platforms
Produce analyses of BSBI data on the BSBI Distribution Database
Write a short end of project report for each project.
Give a short presentation on each project at the BSBI Irish Autumn Meeting.
Essential Requirements:
Good project management skills
Good people skills
Good IT skills - experience of using databases & Zoom generally
Good communication skills - reports, articles, web, social media
Desirable:
Have experience of using the BSBI Distribution Database (DDb), which would be used for data searches
Have experience of organising Zoom webinars and physical workshops and of event booking platforms
Have good botanical/plant identification skills
How to apply
To apply please submit a CV and a covering letter detailing how you heard about this role, why you are interested and what relevant skills and experience you can offer, particularly against the essential and desirable requirements listed above. Your application should be sent to Paul Green [email protected]
If you are interested in discussing this position please contact the BSBI Ireland Officer Paul Green [email protected] for more information.
Deadline for applications is 10th May 2021
Support for these projects is generously provided by the National Parks and Wildlife Service.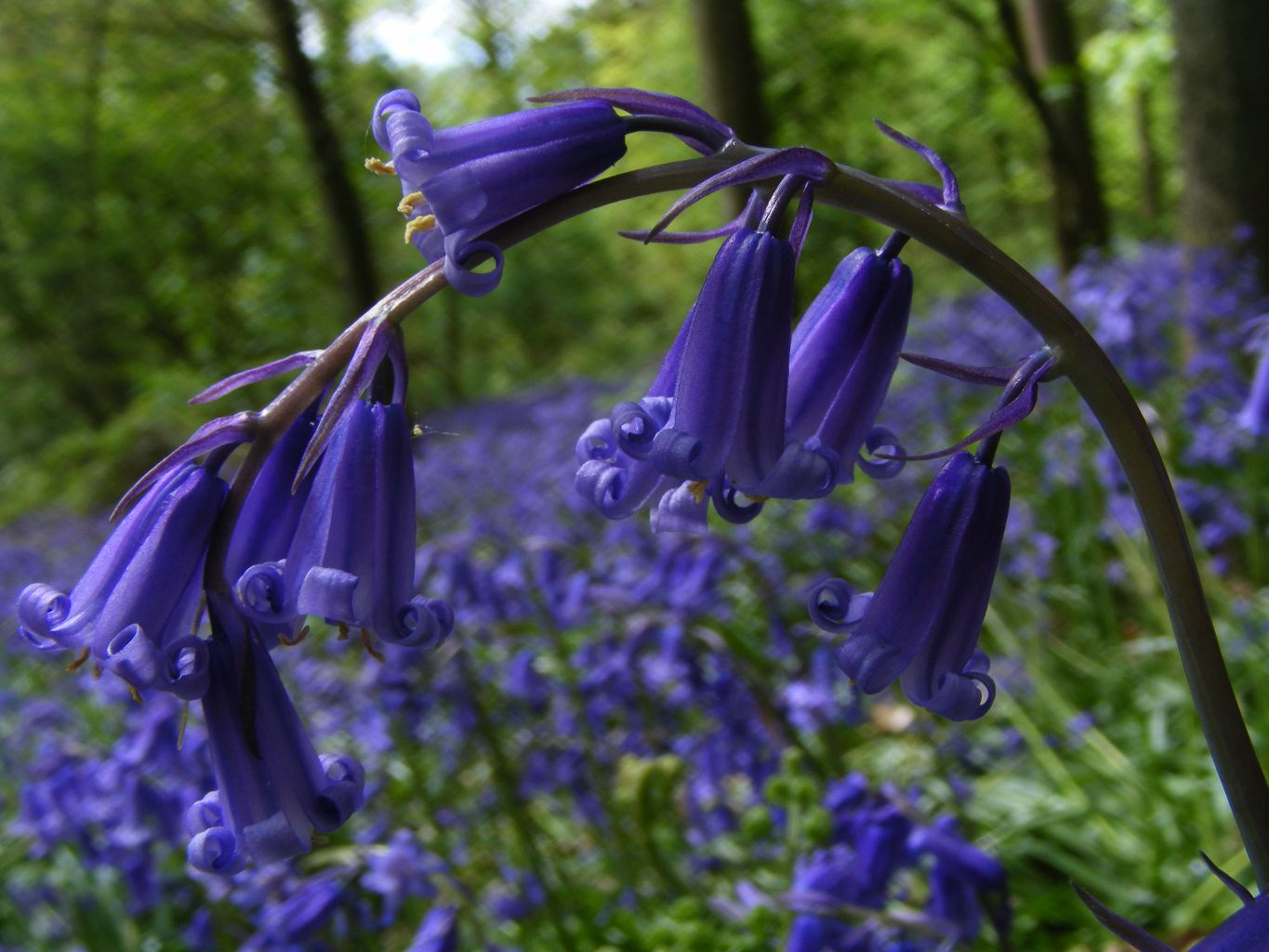 Volunteering with BSBI
We also have a selection of volunteering opportunities available throughout the year - there is something to suit all skill levels, wherever you live and however much (or little) time you have to offer. If you would like to find out more about how you can help support BSBI's work, please get in touch with us here for a chat.
The BSBI is the leading charitable organisation promoting the study, enjoyment, research and conservation of wild plants in Britain and Ireland.
The Society aims to provide opportunities for involvement for all, including conferences, field meetings, training programmes and outreach events; regardless of botanical ability, location and whether individuals are amateurs, professionals, BSBI members or otherwise.
BSBI has a long tradition of producing influential publications such as distribution atlases, county floras and identification guides and is one of the world's largest contributors of biological records which are heavily relied on by academics, conservation organisations and government bodies for research, policy and land management purposes.