There will be a BSBI Recorders' Meeting in 2022!
Over the weekend of 28th-30th October, we'll be at FSC Preston Montford in Shrewsbury for workshops, talks, training sessions and (weather permitting) a site visit, all aimed at botanical recorders. We are offering a range of accommodation and non-residential options to suit all tastes and pockets. The booking page is here and we'll update it with details of talks and workshops as they come in, so save the date and then keep an eye on the booking page for more details. See you on the 28th!
BSBI Recorders' Conference 2018
The 2018 BSBI Recorders' Conference was a great success and attracted 69 delegates.  It was held on 12th - 14th October at FSC's Preston Montford Field Centre so everything - talks, workshops, pop-up bookshop, meals and accommodation - was on the same site, with a range of packages to suit everyone's requirements.
Find out what people thought about the Recorders' Conference and see images from the weekend here.
The next Recorders' Conference is a regional event pencilled in for spring 2020 - watch this space or (if you're a BSBI member) look out for advance notice in BSBI News.
Recorders' Conference 2018: presentations & hand-outs
The 2018 Recorders' Conference ran from Friday 12th to Sunday 14th October 2018. The programme is below - you can download the first batch of pdfs from the talks and workshops, or contact the speakers/ find out more, by clicking on the links:
Talks
Workshops
We will share the other PPTs and hand-outs as soon as they become available!
As well as the 11 talks and 13 workshops/ drop-in sessions, the 2018 Recorders' Conference also featured a field session with John Poland to road-test his new Field Key to Winter Twigs and Summerfield Books were present over the weekend with a pop-up bookshop.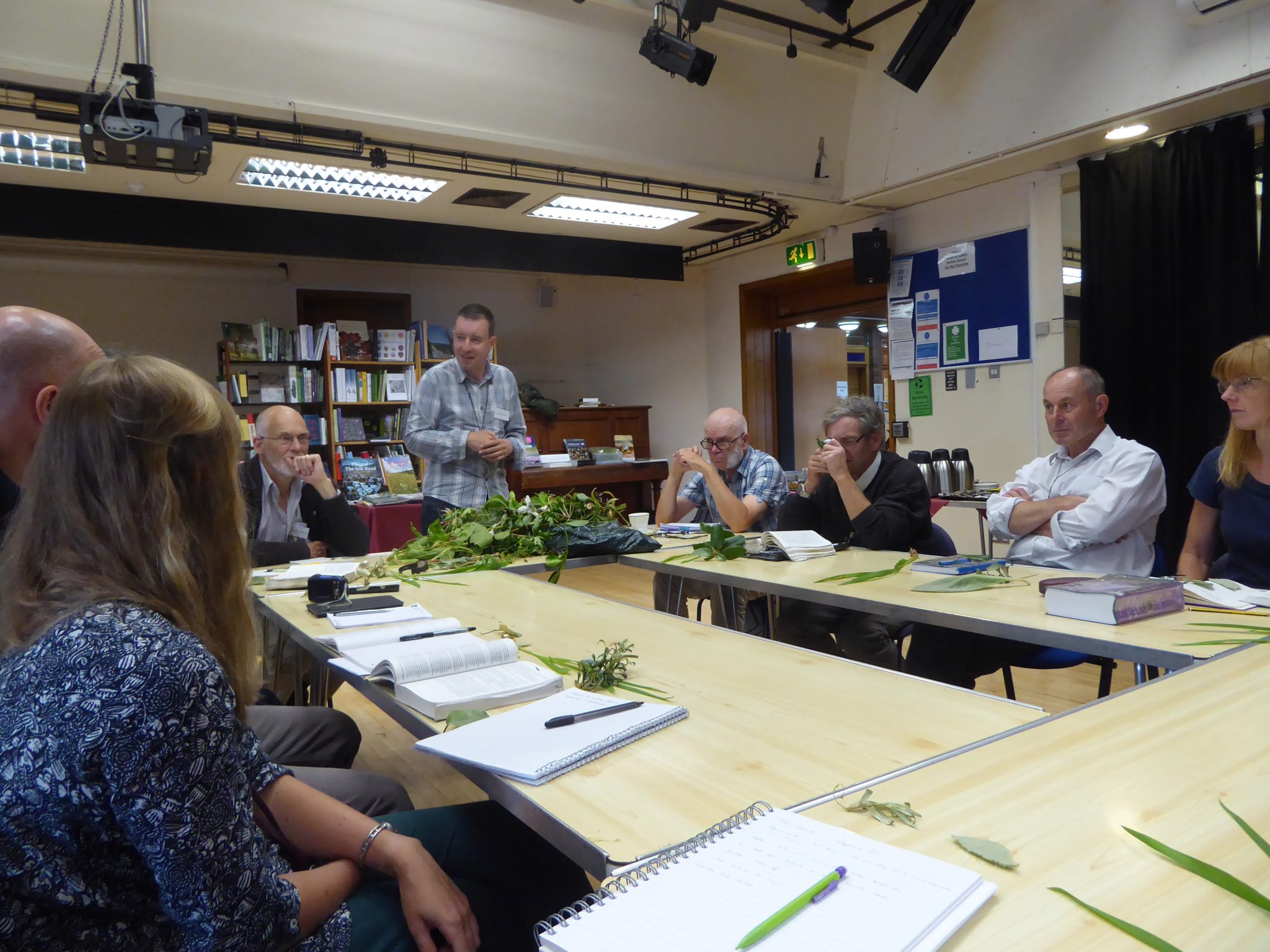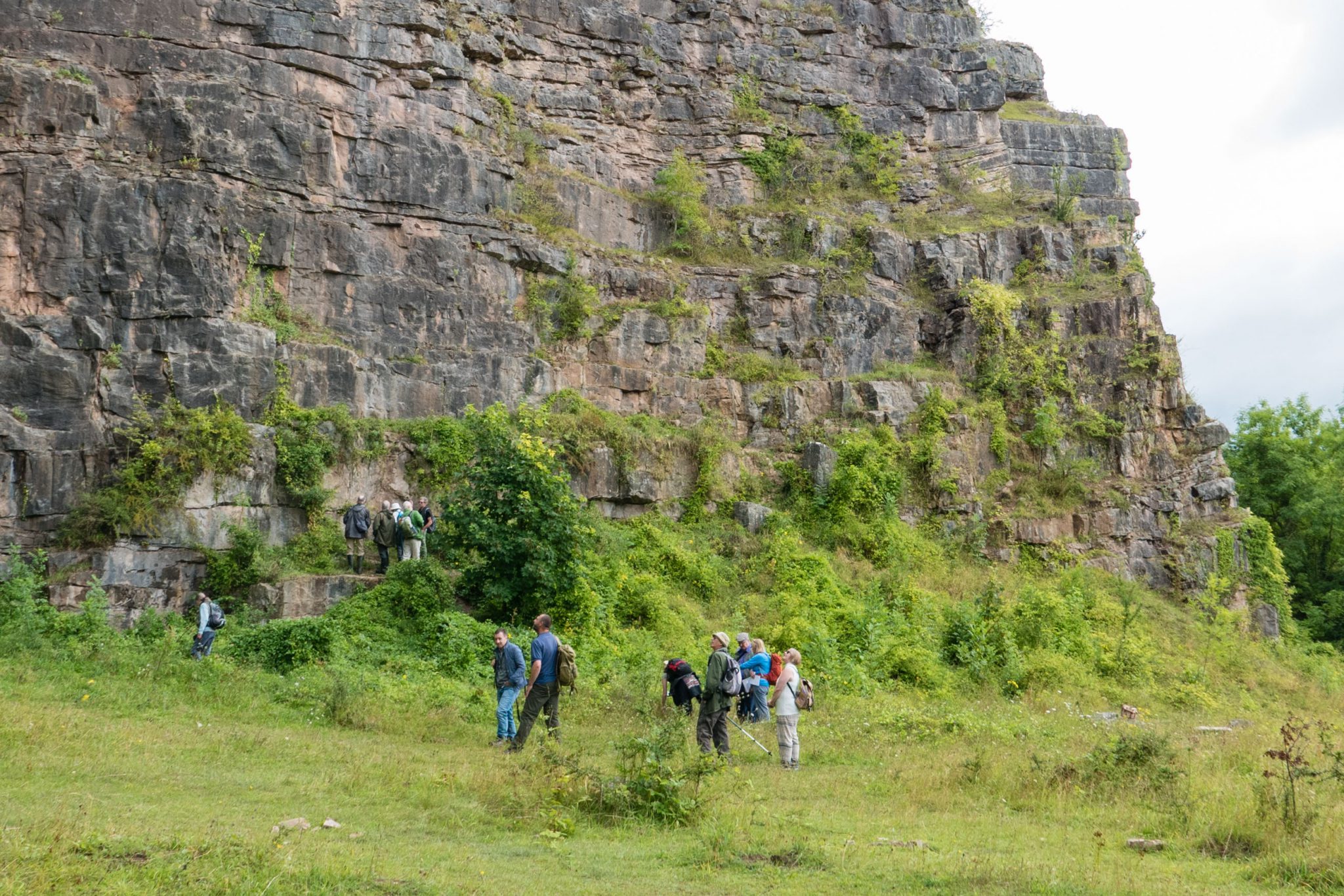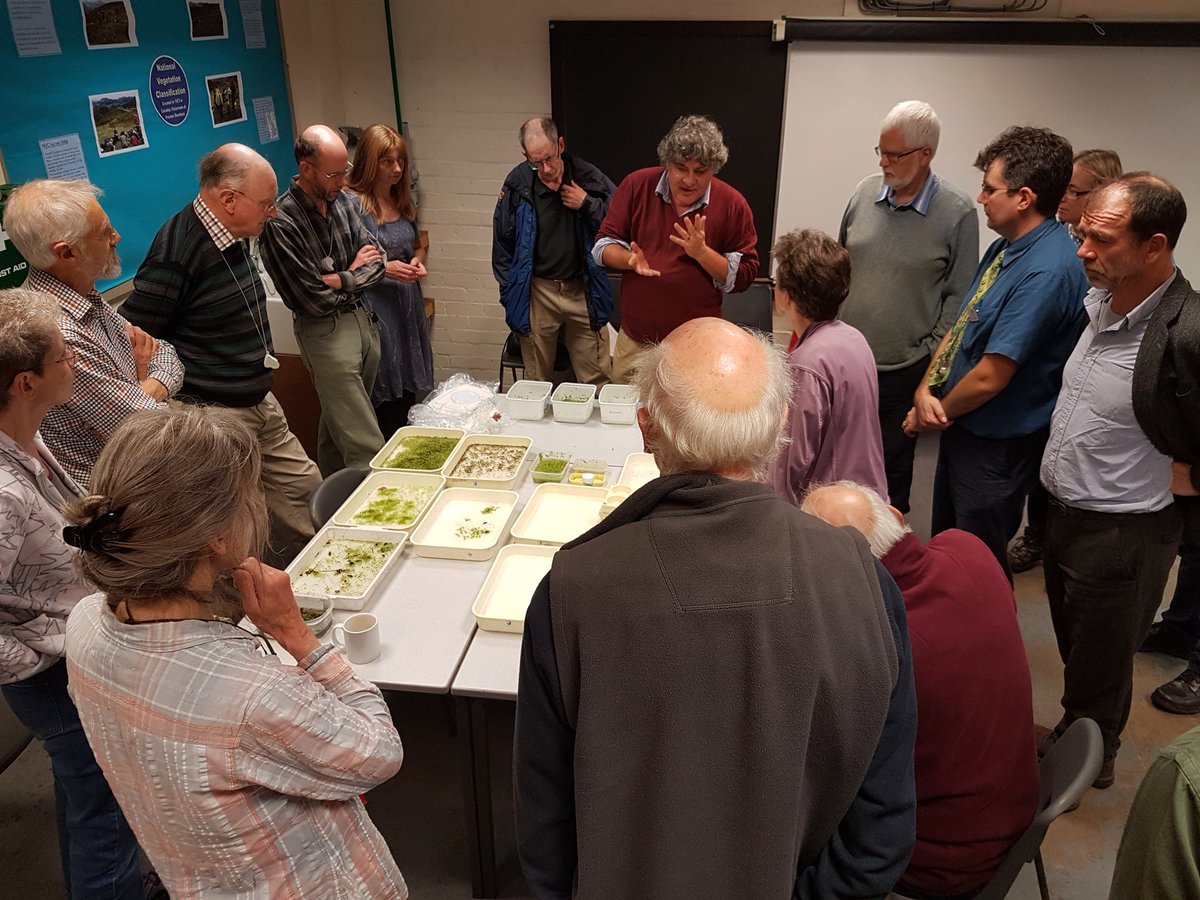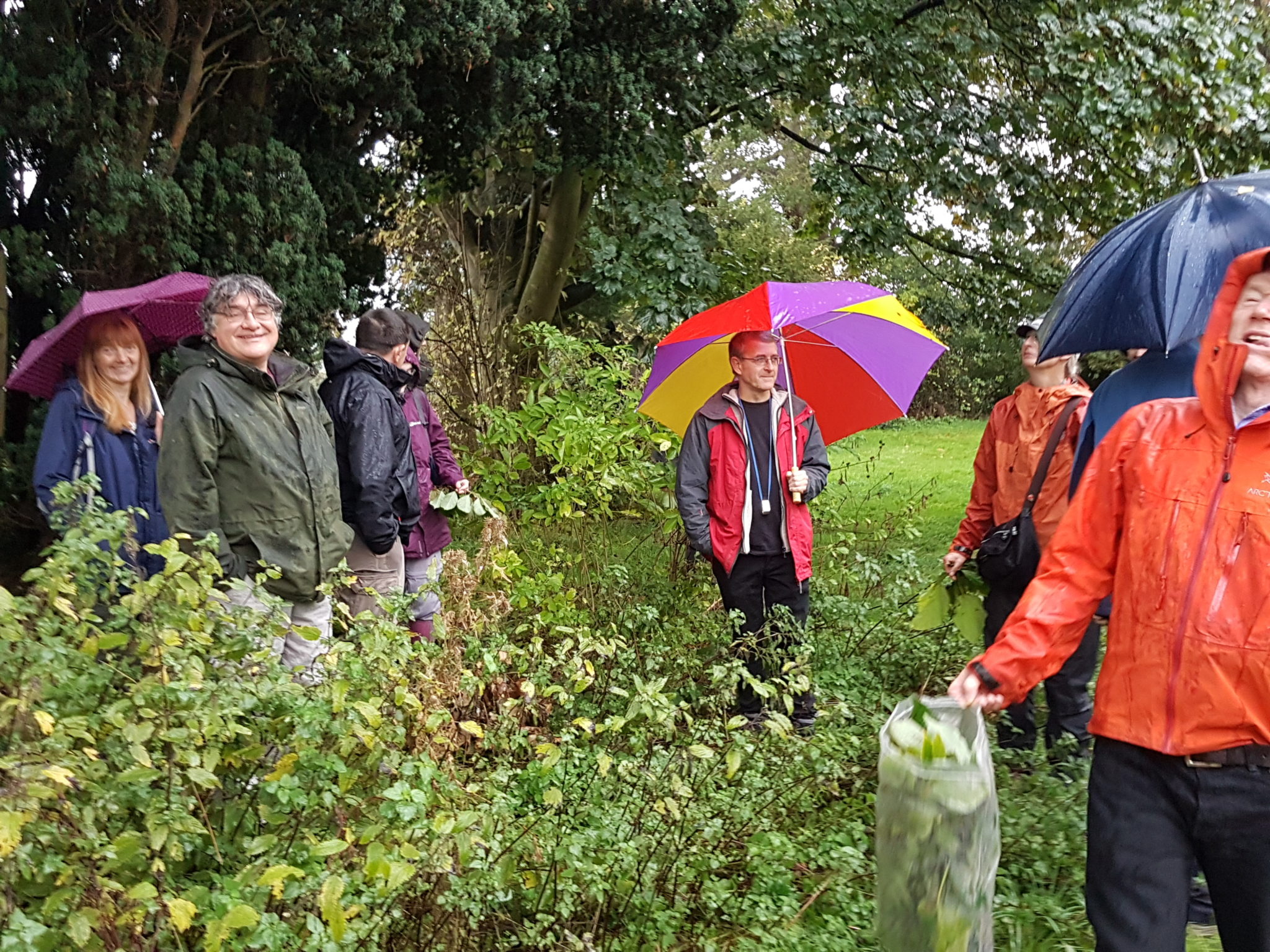 Recorders' Conference 2016: presentations
The last Recorders' Conference ran from Friday 2nd to Sunday 4th September 2016. You can now download pdfs of six of the eight presentations by following the links below:
We will share the other PPTs as soon as they become available: David Earl on Rubus and Claudia Ferguson-Smyth on Charophytes.
The 2016 Recorders' Conference  also featured workshops on vegetative ID, alien plants,  charophytes, conifers, eyebrights, forget-me-nots, MapMate, the BSBI Database, a drop-in session to contribute to the BSBI Review  here and Summerfield Books were present over the weekend with a pop-up bookshop.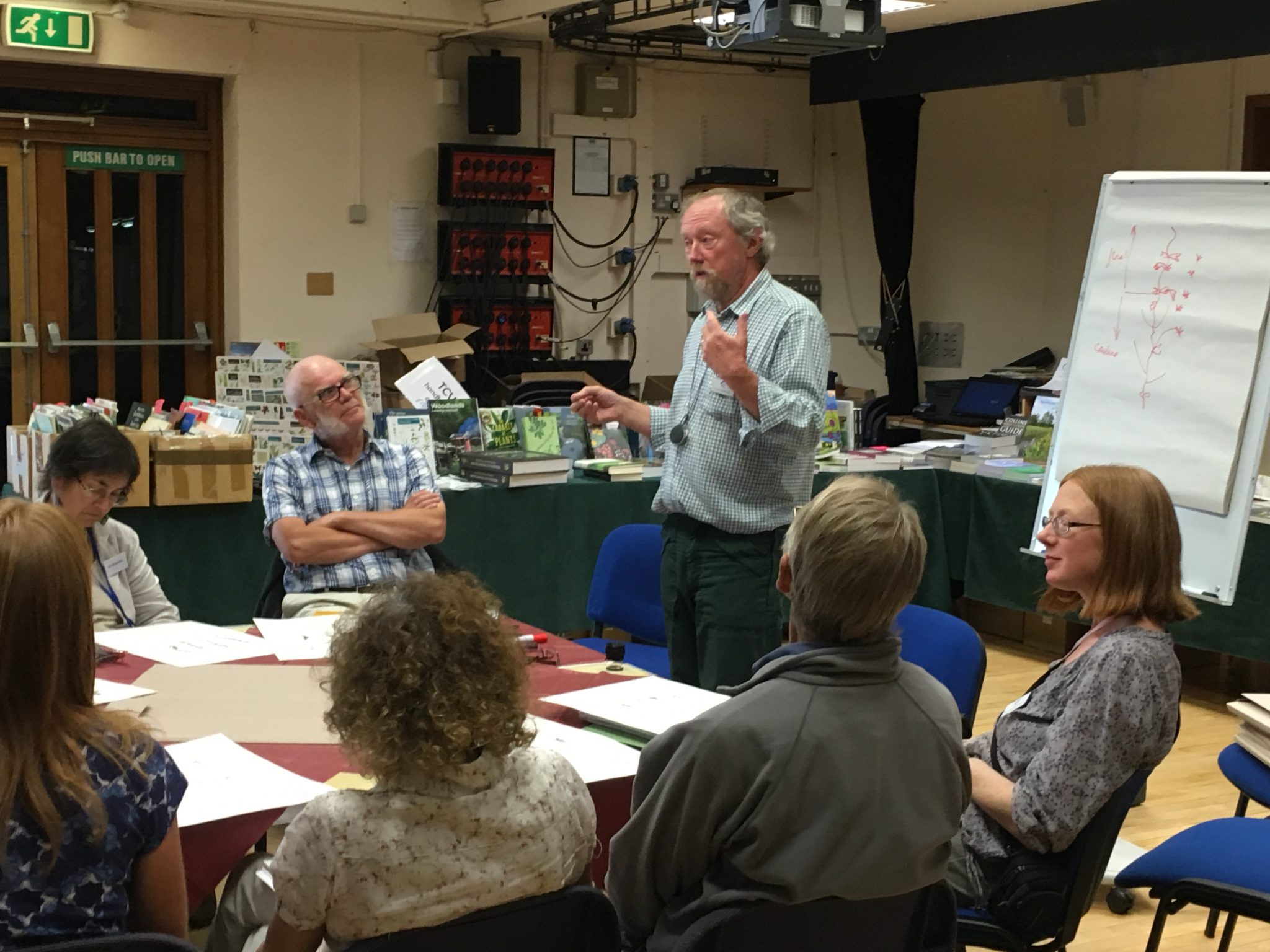 Recorders' Conference 2015
The talks from the 2015 Recorders' Conference are listed below - you can also download most of the presentations and hand-outs.
There were also workshops on the Big Database, Living Record, microscopy techniques, Mapmate and plant identification. Summerfield Books were present.
We only hold the information requested in order to administer the event advertised. We will treat your information as confidential, hold it securely and will never pass it on to third parties. Your information will be deleted within 6 months of the event taking place. The lawful basis for processing this data is defined under GDPR regulations as contractual. You can request to see the data we hold on you at any time and we will remove you from our systems and discontinue contact at your request: just email  enquiries@bsbi.org and mark your email 'Unsubscribe'.