*NEW* Bookings have now opened for the 2018 BSBI Recorders' Conference to be held 12th - 14th October at FSC Preston Montford. Please scroll down to view the draft programme, to enter your details into the on-line booking form and to pay for your reservation.
Booking for the 2018 Recorders' Conference
If you have any questions, or if you run into any problems, please email Ellen, Ciara and Louise, the 2018 Recorders' Conference Organising Team, at [email protected] 
Pay for the 2018 Recorders' Conference via PayPal
Recorders' Conference 2016: presentations
The last Recorders' Conference ran from Friday 2nd to Sunday 4th September 2016. You can now download pdfs of six of the eight presentations by following the links below:
We will share the other PPTs as soon as they become available: David Earl on Rubus and Claudia Ferguson-Smyth on Charophytes.
The 2016 Recorders' Conference  also featured workshops on vegetative ID, alien plants,  charophytes, conifers, eyebrights, forget-me-nots, MapMate, the BSBI Database, a drop-in session to contribute to the BSBI Review  here and Summerfield Books were present over the weekend with a pop-up bookshop.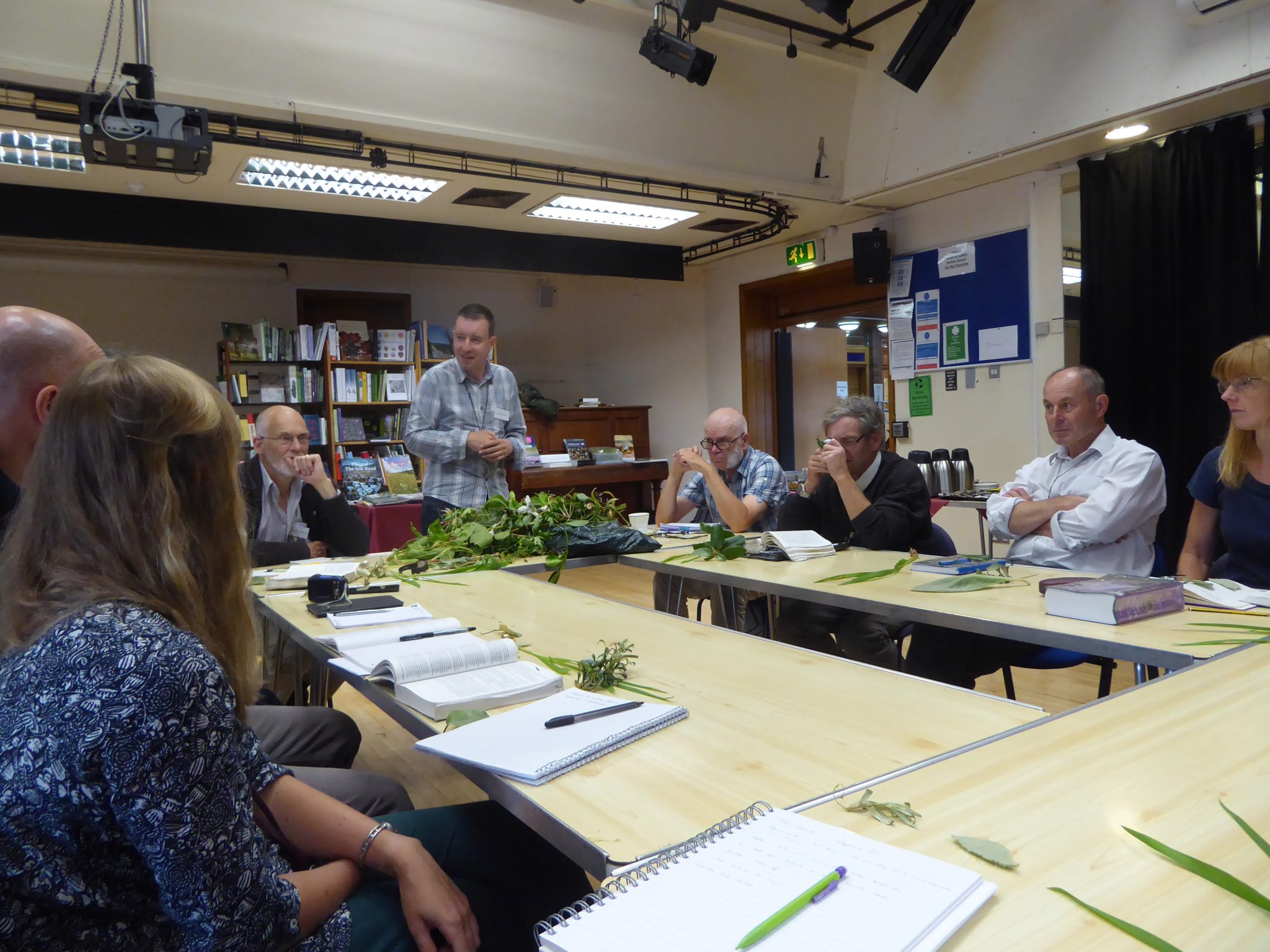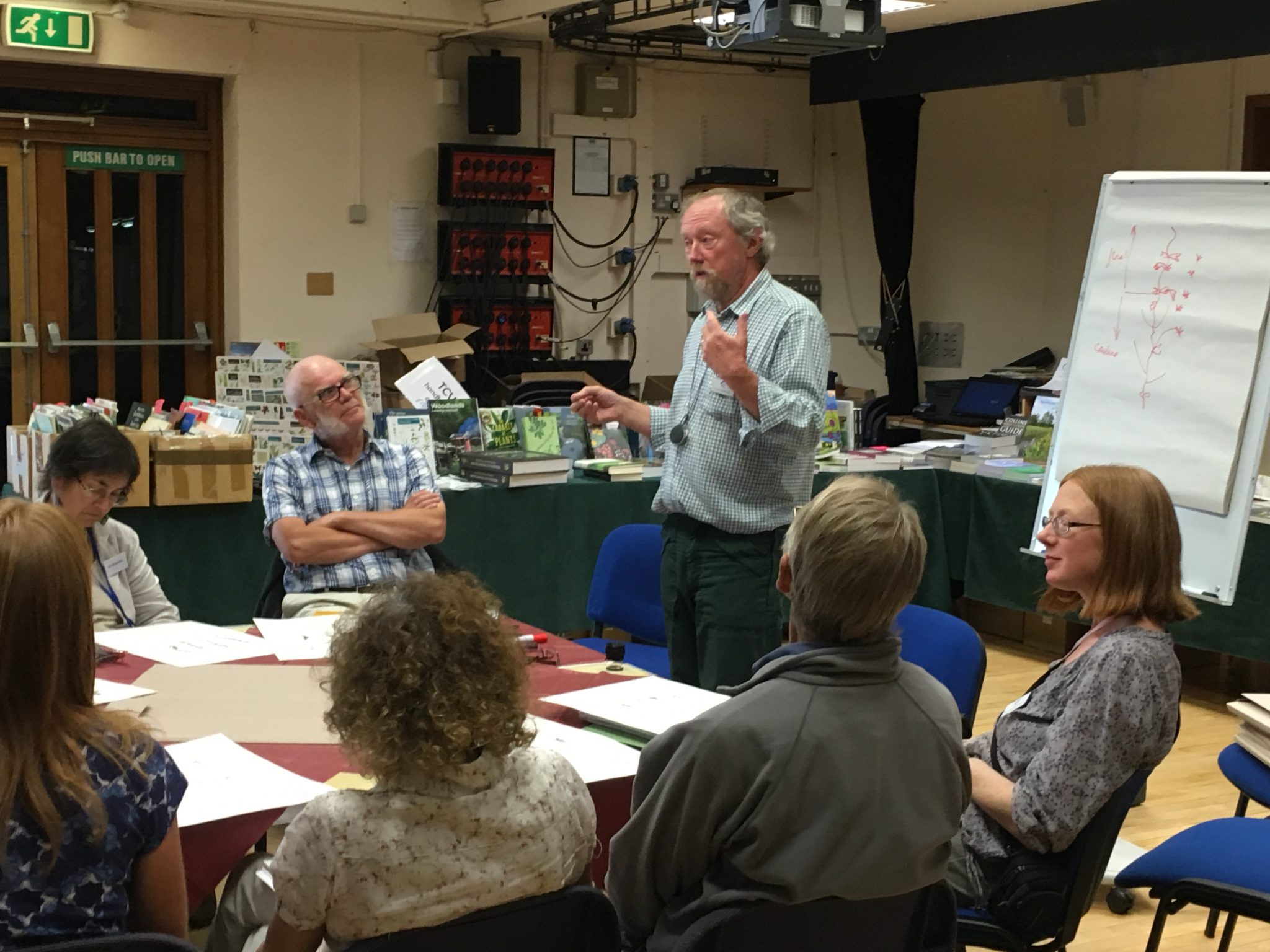 The Recorders' Conference is one of the highlights of the BSBI's year. It takes place in Shrewsbury over a long weekend, with talks, workshops and field meetings aimed at county recorders, expert plant referees and any other botanical recorders who would like to join us. 
The next Recorders' Conference is scheduled for October 2018 and we plan to hold the event at Preston Montford Field Centre so everything - talks, workshops and accommodation - will be under one roof.
Details will be posted on this page nearer the time, but we will be offering a range of packages to cover accommodation, meals and activities. Non-residential spaces will also be available.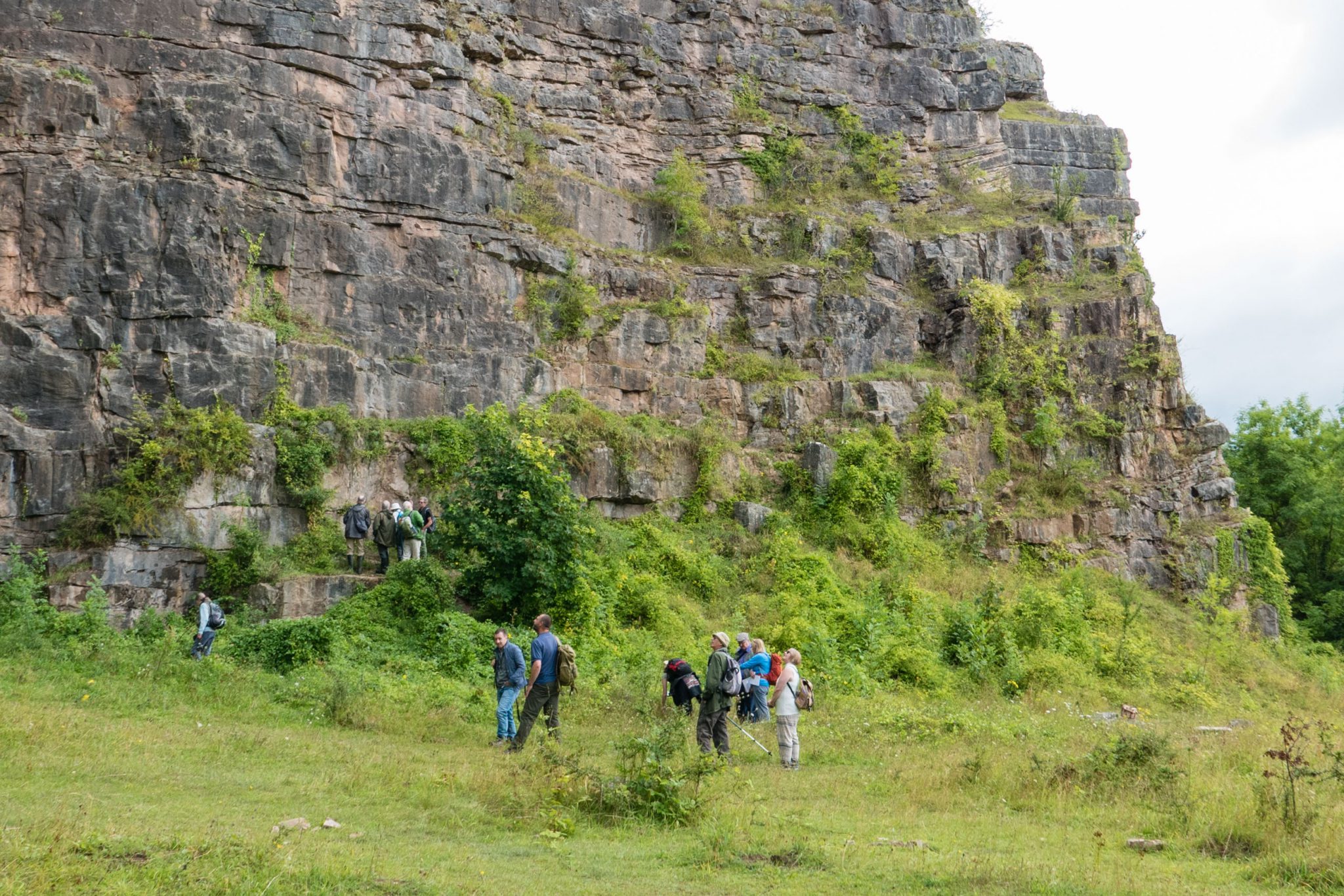 Recorders' Conference 2015
The talks from last year's Recorders' Conference, held in April 2015, are listed below - you can also download most of the presentations and hand-outs. 
There were also workshops on the Big Database, Living Record, microscopy techniques, Mapmate and plant identification. Summerfield Books were present.