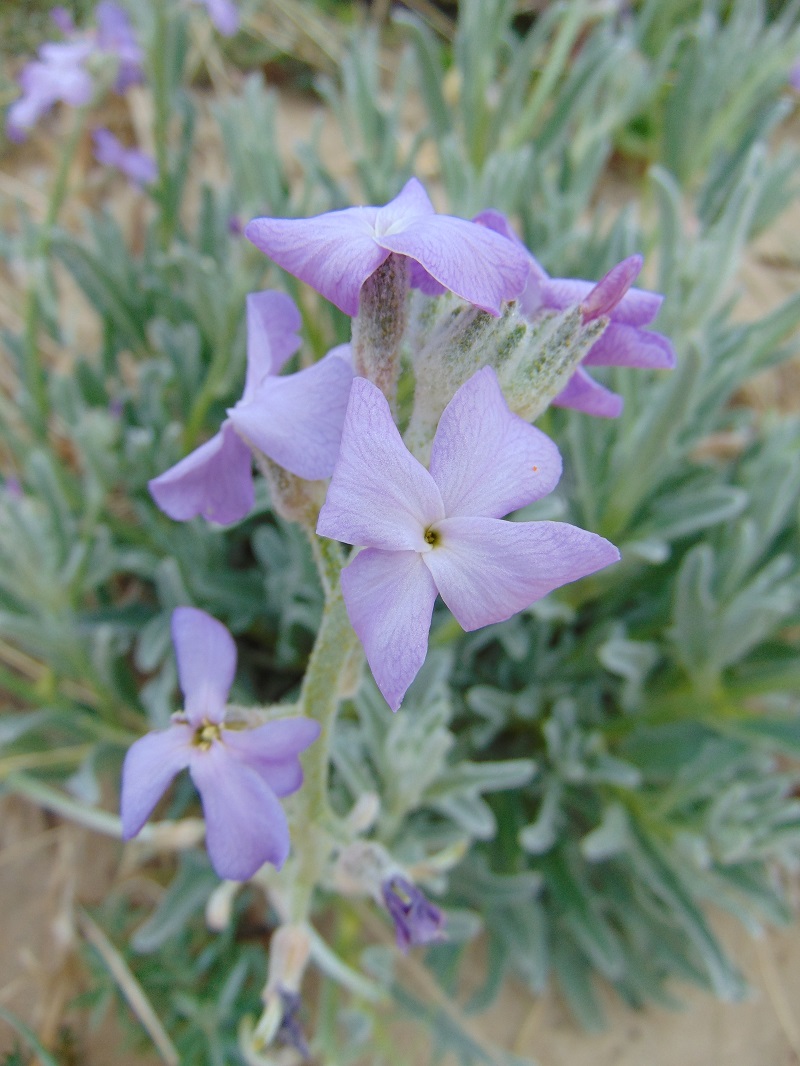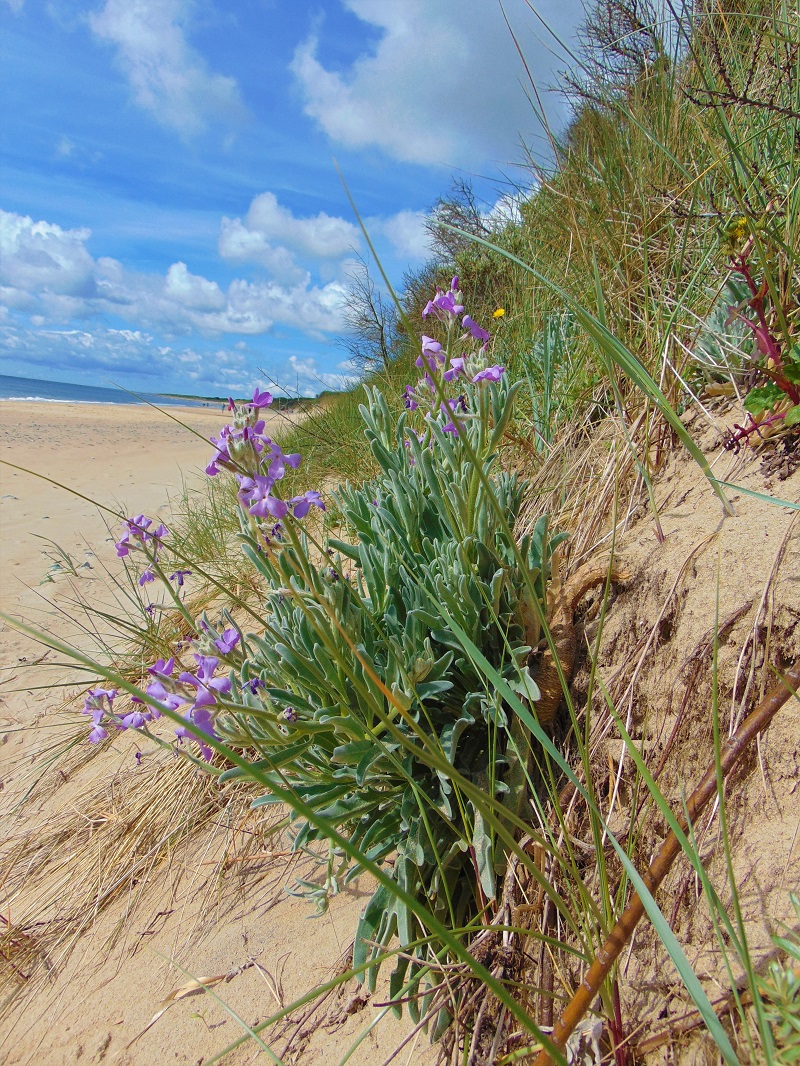 Flora of County Wexford
The Flora of County Wexford by Paul Green, BSBI Ireland Officer and County Recorder for Co. Wexford, is published in December 2022.
The Flora is A4 size, 600 pages and illustrated with many colour photos.
The Flora can be purchased direct from Paul (email
paulbsbivcr4h12@gmail.com
) and costs €30 + €8 p&p/ £30 + £8 p&p if purchased before 31st January 2023; thereafter €35/ £35 plus p&p.