The Irish Grasslands Project returned in 2021 with more events and webinars, details of which you can find below.
In 2020 we launched this project to increase awareness of Ireland's semi-natural grasslands and help to improve the identification skills needed to record them, whether you're a beginner or a more experienced botanist. We've aimed to provide a good grounding in the basics, including online training, with downloadable resources (see below) on Annex I grassland habitats. Find out more on social media under #IrishGrasslandsProject.
For more information, please contact the Ireland Officer, Paul Green.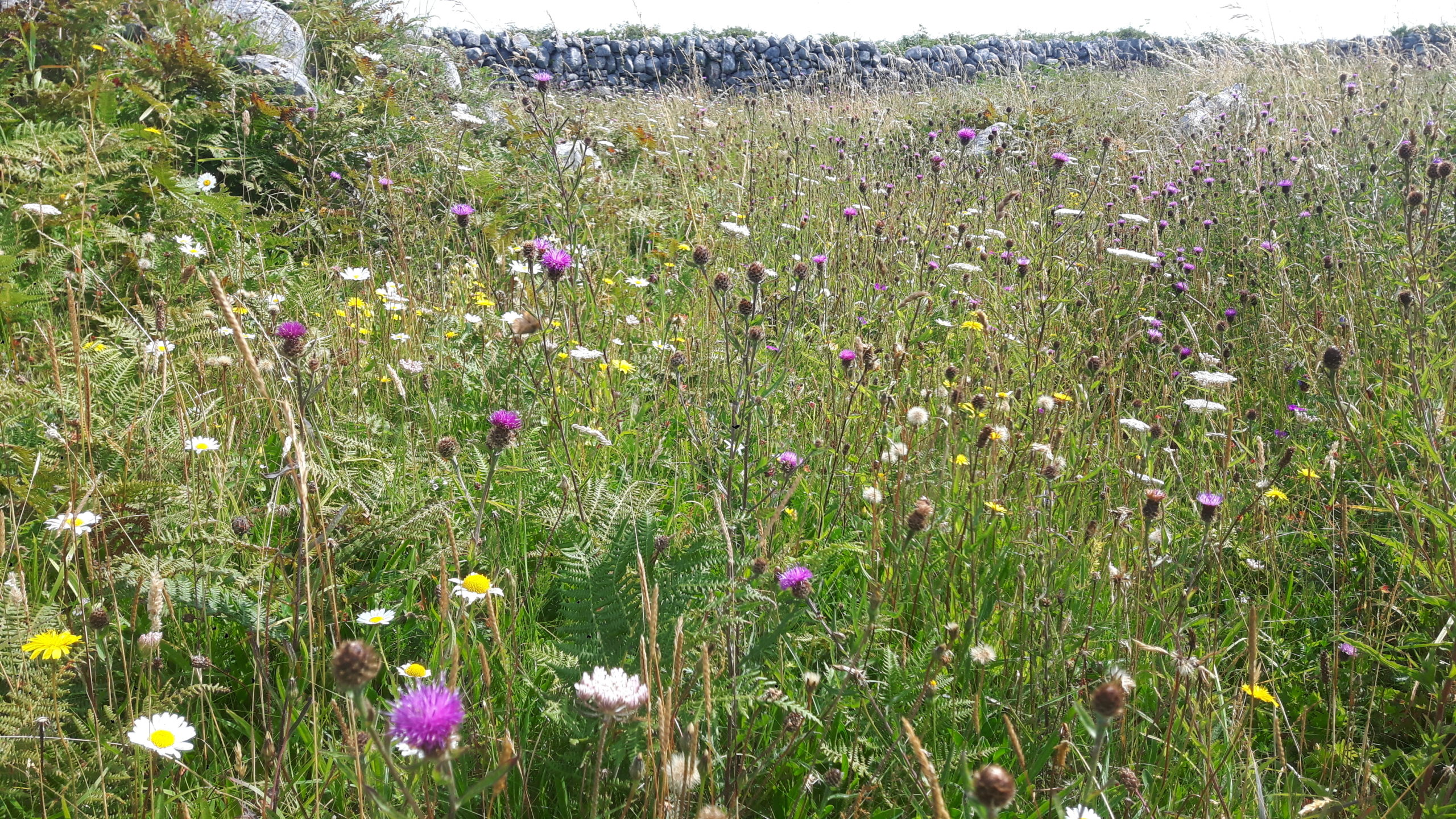 Training Course Recordings
An Introduction to Cinquefoil (Potentilla) ID

Potentilla erecta, reptans, anglica and their hybrids

Bent grasses (Agrostis) ID

Eight yellow members of the daisy family

Introduction to Grass ID

Vegetative Grass ID - Part 1

Vegetative Grass ID - Part 2

Introduction to Annex I Grasslands

Support for this project was generously provided by NPWS and CEDaR