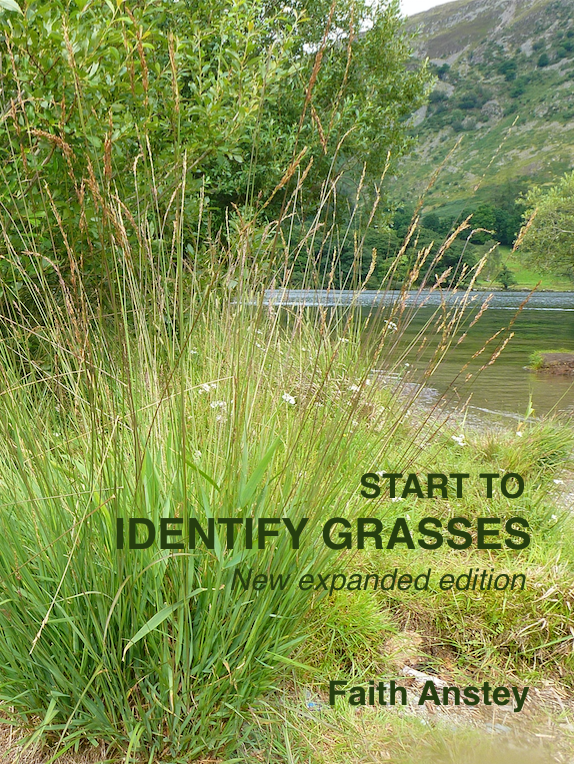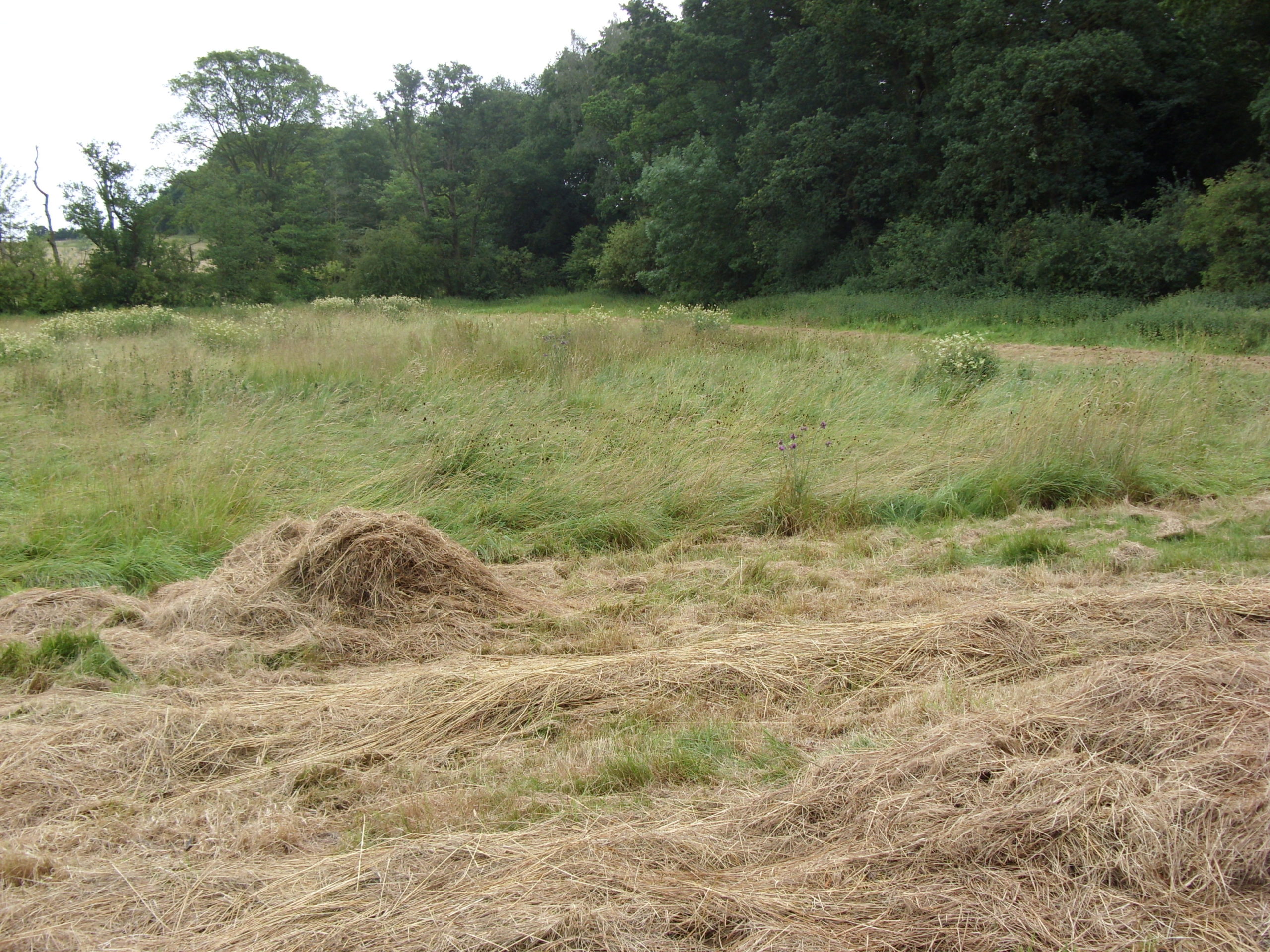 Other resources for grass ID
Once you have a tentative identification for your grass specimen, it can be helpful to compare it with photos on the internet but ONLY if those photos are correctly ID'd themselves! On our plant ID: getting started page, you'll find a list of websites where the photos have been checked by experienced botanists.
The Field Studies Council Biolinks Team have put together an excellent key to groups of British grasses here - give it a try!