Because there is no failing, you don't have to be brilliant to take a FISC. The outcome will be an electronic certificate from the BSBI showing your level of skill, with advice about what sort of activity you are competent to undertake and what further studies you need if you wish to progress up the skills ladder.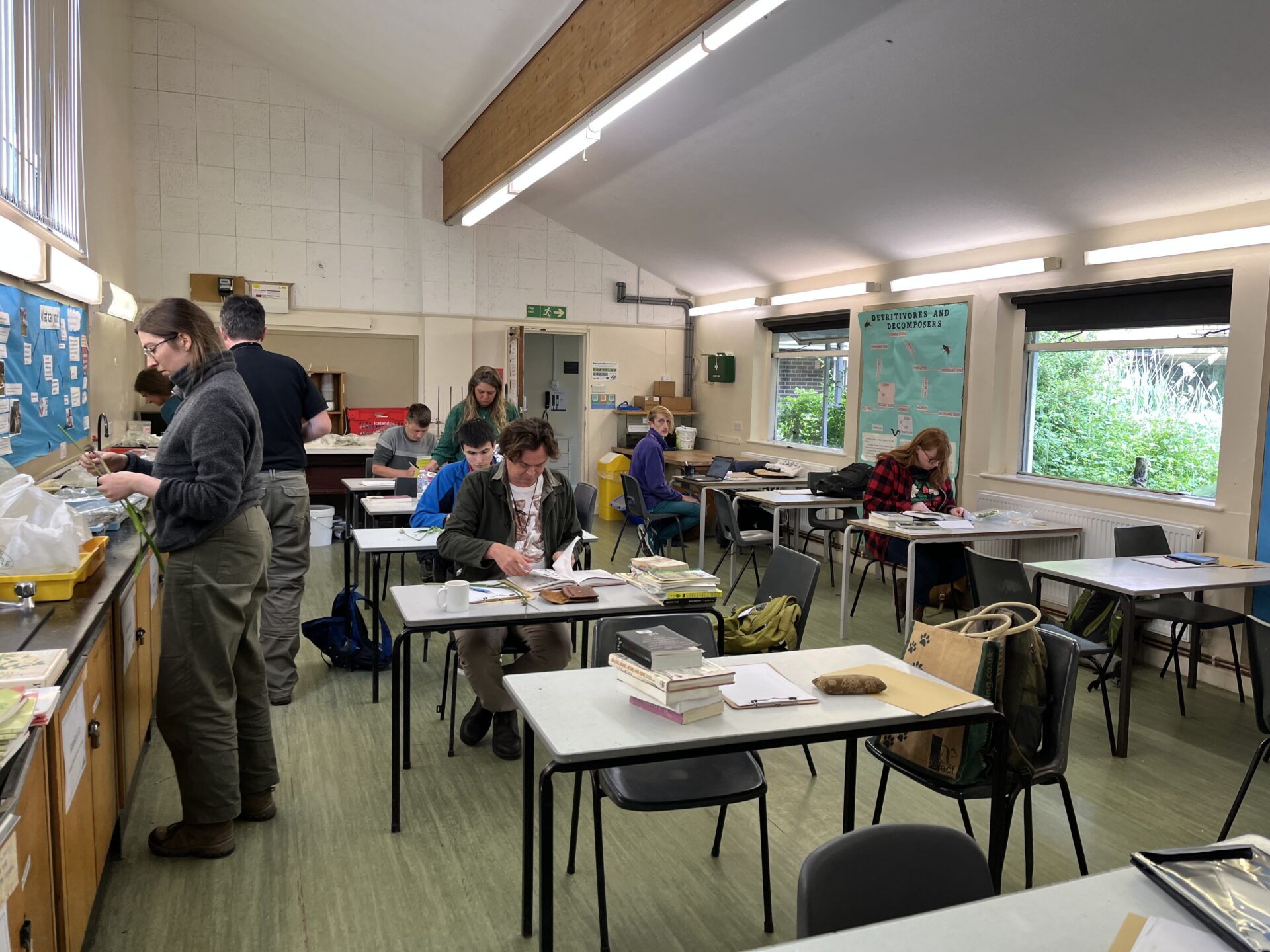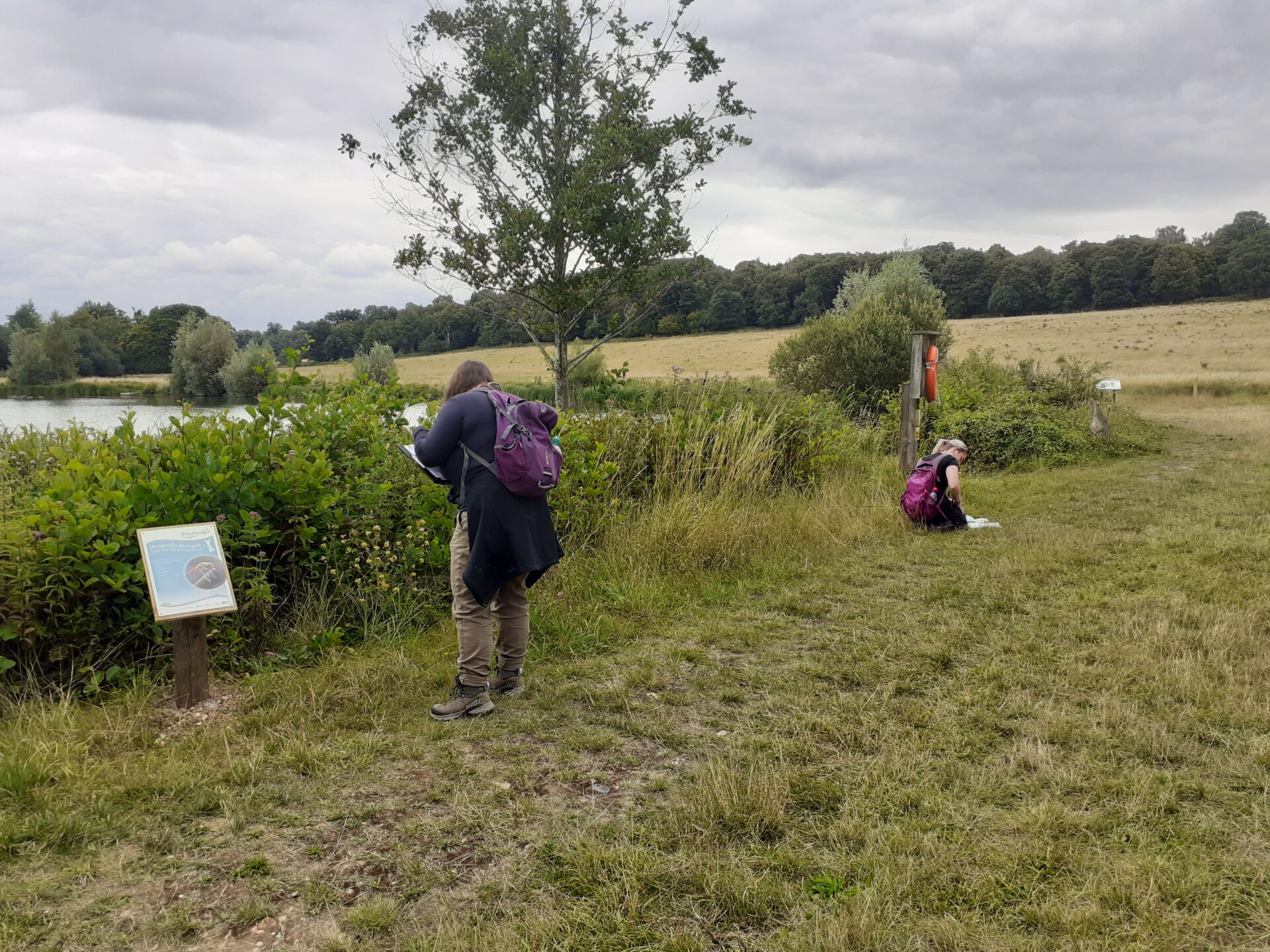 What is a FISC?
A Field Identification Skills Certificate is a simple, affordable test that determines your botanical skill level on a scale from 1 (beginner) to 5 (professional) with 6 being awarded in exceptional cases.
The FISC was developed by Sarah Whild and Sue Townsend (now Dancey), previous members of BSBI's Training & Education Committee. The Committee (now renamed the Skills & Training Committee) continues to provide support to, and have oversight of, the centres that deliver FISCs.
A FISC is becoming established as the industry standard for assessing botanical survey skills. Some consultancies send their staff on a FISC every year, to encourage them to gain skills and make progress.
The aim of the FISC is to measure your skills in real-life situations. It should not form part of a training course because a FISC tests your long-term botanical ability on a wide range of plants, not your short-term memory.
A FISC lasts a day and is fun to do. It aims is to make people less fearful of being assessed. Evidence shows that there is no-one who can identify all plants correctly, so you do not need to worry that you might not be perfect.
Each test starts with a lab session, where the candidates are asked to name fresh specimens of 30 species collected across Britain and Ireland. Next there is a site survey, where you spend a couple of hours recording as much as you can in a small, interesting site. What you have identified is then compared against a known list of plants to work out what skill level you have.
Your results will be confidential, but you may publicise them to potential employers and colleagues if you wish.
For academic or research enquiries into FISCs, please contact Dr Sarah Whild.
FISC data has been used to study the accuracy of recording by people of all skill levels, which is summarised in the poster below:
The Skills Pyramid
Explore the Skills Pyramid
How do you know how good you are at botany? How does a potential employer know what you are able to do?
There are now few university degrees in Britain that provide the field identification skills that ecologists, conservationists and naturalists need, so it is difficult for employers to recruit suitably qualified people.
The situation is not much better in the voluntary sector. How can the BSBI know who is competent to do what?
Botanical organisations have found it difficult to run 'citizen science' projects in recent years because few people have reliable identification skills, and many people do not have an accurate assessment of their abilities.
To address this deficit, the BSBI offers the Botanical Skills Pyramid, created for us by Sarah Whild and Sue Townsend (now Dancey).
Everyone can be assigned to a level of the pyramid, from beginner to expert  and, once you know what skill level you are at, you can receive guidance on what you are qualified to do, and what you need to do to progress to a higher level.