Scroll down for: new scientific papers; forthcoming workshops and conferences; news about BSBI books and periodicals; field meetings and training opportunities; BSBI in the media; podcasts; what's new on the BSBI website; requests from BSBI members; and much much more... and don't forget to sign up here for our new mid-monthly eNewsletter!
Looking for job vacancies for botanists? Check out our new Jobs in Botany webpage.
British & Irish Botanical Conference
Bookings have opened for the Conference, which takes place on 2nd December in Newcastle, are now open here and the draft programme is here.
Media spotlight on Scotland's highest birch sapling
Sarah Watts (BSBI Committee for Scotland) appeared on BBC Scotland on 19th September to talk about the highest birch sapling in Scotland (on Ben Nevis). Listen to Sarah here (starts at 02:50:40). More about altitudinal records here.
Irish Autumn Meeting
Bookings have opened for this event, which takes place on 21st October in Dublin, are now open here and the draft programme is here.
New plant find causing a splash
David Elston, BSBI's County Recorder for Kincardineshire, recently found Small Adder's-tongue Ophioglossum azoricum at St Cyrus NNR - a new record for his vice-county. A press release was circulated and the story was picked up in The Scotsman.
We're hiring!
Applications are invited for a new post of a Botanical Skills Officer to help us nurture and develop botanical skills across Northern Ireland and grow participation in the National Plant Monitoring Scheme. Application deadline: 27 August. Details & application forms here.
High praise for Plant Atlas 2020
Check out this glowing review of Plant Atlas 2020 by Peter Marren, published in the prestigious British Wildlife magazine. Find out more about the Plant Atlas 2020 project here and read about the extensive media coverage generated by this seminal work.
Sad news
We are saddened to report that botanist and author David Elliston Allen, who joined BSBI in 1949 and who in 1986 published The Botanists: a history of the Botanical Society of the British Isles through 150 years, died on 14th July aged 91. Our condolences go to his friends and family.
BSBI member honoured
We are delighted to report that John Newbould, a BSBI member since 1975, has been awarded the British Empire Medal for voluntary services to ecological surveying and reporting. Congratulations John!
New Ireland Officer appointed
We are delighted to welcome Bridget Keehan as the new BSBI Ireland Officer, taking over from Paul Green who has retired (although he stays on as County Recorder for Co. Wexford).
Sad news
We are sorry to report the recent sad death of David Welch, BSBI's joint County Recorder for both Kincardineshire (since 1993) and North Aberdeenshire (since 1977), and one of our expert Plant Referees. Our condolences go to David's family and friends.
Plant Atlas 2020 is now live!
Go straight to the online Atlas or check out our Plant Atlas 2020 landing page for links to country summaries, Q&A, how to buy the print Atlas, press releases, videos, history of the Atlas, funders and much more!
British & Irish Botany 5.2 published
The latest issue of British & Irish Botany, our online Open Access scientific journal, has just been published. Read a summary of the eight papers here or go straight to the full issue here.
Paper published on Silene uniflora
This paper published in Nature is open access.
New Year Plant Hunt analysis published
The analysis of the 2023 New Year Plant Hunt results is available here and the press release is here.
BSBI trustee awarded OBE
We're delighted to report that Sandy Knapp, NHM botanist and one of our BSBI trustees, has been awarded an OBE in the 2023 New Year's Honours list for services to botany. Congratulations Sandy!
UK Government responds to BSBI's call to honour commitment to our wild flora
On 3rd October, a letter signed by BSBI's President and CEO was sent to the Secretary of State; read the letter here. On 13th December, we received a reply which you can read here.
Sad news
We are sorry to report the recent sad death of Alistair Godfrey, BSBI's joint County Recorder for mid-Perthshire vc88 since 2003. Our condolences go to Alistair's family and friends, and to the botanical community in Perthshire.
New Training Coordinator appointed
We have just appointed Chantal Helm as our first ever Training Coordinator. Chantal will start work in early January and will work two days a week to coordinate Identiplant and Field Identification Skills Certificates, both of which are now run by BSBI; the funding for this new post is coming from the income raised through the new ways of working on the Identiplant and FISC initiatives.
Catching up with our conferences
We recorded and have now uploaded many of the talks from our recent conferences, so if you weren't able to attend the Scottish Botanists' Conference and/ or the British & Irish Botanical Conference - or if you were there but would like to re-watch the videos - please visit the conference webpages and follow the links to the videos.
Paper on non-native species' impacts based on assessments by BSBI County Recorders
The paper is titled 'Integrating expert knowledge at regional and national scales improves impact assessments of non-native species'. It summarises how our County Recorders assessed the impacts of plant INNS across Britain and Ireland, was published in Neobiota and is free to download here.
BSBI's first ever Countries Support Manager appointed
We have appointed James Harding-Morris to the role of Countries Support Manager. James currently works for the RSPB and is also BSBI's County Recorder for North Lincs. He takes up his post on 28th November and will be interviewed then for the BSBI News & Views blog.
New Scotland Officer appointed
Matt Harding, environmental consultant and joint County Recorder for Stirlingshire, has been appointed as our new Scotland Officer to replace Jim McIntosh who is retiring. Matt takes up his post on 29th November and will be interviewed then for the BSBI News & Views blog.
Autumn membership special offer opens
Join BSBI this month and you will enjoy 15 months of membership benefits for the price of 12. If you are already a member, please spread the word to friends and colleagues who haven't yet joined our growing ranks.
BSBI News #151 published
The latest issue of our membership newsletter has been sent to our members; a sampler issue and a full free article on thistle ID are available for non-members.
AGM bookings open
Book here for this year's AGM which will be held online on 17th November. The agenda and supporting paperwork can be viewed or downloaded from the AGM webpage.
BSBI Annual Review 2021-22 published
View or download our latest Annual Review to find out what BSBI members achieved last year.
Scottish Botanists' Conference: bookings open
Book here for the Scottish Botanists' Conference which takes place on 5th November.
BSBI Recorders' Meeting: bookings now open
Bookings are now open for the 2022 Recorders' Meeting - more info here.
Is climate change driving our rare arctic-alpine plants to extinction?
Researcher Sarah Watts has raised the alarm on the threat faced by arctic-alpine plants such as snow pearlwort due to climate change. Find out more here about Sarah's research, read her paper on snow pearlwort in British & Irish Botany and hear about the recording week that Sarah and BSBI Scottish Officer Jim McIntosh led on the Corrour Estate in the Scottish Highlands.
Botanical heatmaps launched
BSBI has worked in partnership with Natural England to develop botanical heatmaps, aimed at providing land managers with the information they need to plant the right tree in the right place. Find out more here and here.
Paper published on benefits of mountain woodland restoration
Sarah Watts, who sits on BSBI's Committee for Scotland, and Alastair Jump have published an Open Access paper on the benefits of mountain woodland restoration.
For BSBI members: New Journal of Botany and Stace's Concise Flora
We recently revamped the password-protected members' area on this website - all the papers published in New Journal of Botany between 2011 and 2017 are now available for members to view free of charge; we also posted details of Clive Stace's Concise Flora of the British Isles, due for publication in June. If you're a BSBI member, and you've forgotten your password to access the members' area, just email us and we'll get straight back to you.
Sad news about Terry Swainbank
We were very sorry to hear recently that orchid enthusiast, blogger and two-time BSBI Treasurer Terry Swainbank died recently; our condolences go to Terry's family and his many botanical friends.
Aquatic Plant Project re-opens for 2022
Bookings are now open for the first of this year's free Aquatic Plant Project (APP) training sessions. All APP sessions are open to everyone, whether or not you live in Ireland webinars are recorded so watch out for them on the APP playlist on our YouTube channel.
New videos on our YouTube channel
The BSBI Spring Conference took place online on 26th March and the Irish Spring Conference took place on the following Saturday, 2nd April; all the talks were recorded and 14 videos are now available to watch on our YouTube channel.
Sad news about Clive Lovatt
We are shocked and saddened to announce the recent sudden death of Clive Lovatt, BSBI's County Recorder for West Gloucestershire and our Administrative Officer until his retirement in 2016. Our thoughts are with his family and all his many friends and colleagues in the botanical world.
New paper on Water-crowfoots
A new paper in Bot J Lin Soc about water-crowfoots Ranunculus Batrachium group in central Europe will be of interest to British and Irish botanists! They are acknowledged as being some of the most taxonomically-challenging aquatic plants. Read the paper here.
Sweet Chestnuts
The Royal Horticultural Society have launched a citizen science project to monitor the health of Britain's Sweet Chestnut trees. They are particularly concerned about the spread of Oriental Chestnut Gall Wasp. To find out more about the project and to get involved, please visit the Check a Sweet Chestnut page.
Bluebell paper
As Bluebell season gets underway, this paper by BSBI member George Garnett et al. may be of interest: The complete plastome of Hyacinthoides non-scripta (L.) Chouard ex Rothm. (Asparagaceae)
Ash dieback paper
Interesting new paper: 'Mycobiome of Fraxinus excelsior With Different Phenotypic Susceptibility to Ash Dieback'
Historical trends in herbarium specimens could cause misleading observations
Interesting paper published in Annals of Botany here, and there's a blogpost summarising the findings here.
Rare plant re-introductions: good or bad?
This blogpost, written by journalist Amanda Tuke for Mark Avery's blog, gives a balanced view of the pros and cons of rare plant re-introductions.
Useful diagram
This handy diagram, produced by the OU/ Floodplain Meadows Partnership, shows roots and shoots of some meadow plants - a handy teaching aid.
Using a handlens
Here's a useful short video demonstrating to beginner botanists how to use a handlens. Many thanks to Arthur Chater and Fay Newbery for this link!
Impact of sheep-grazing on upland plant communities
A new paper by Alday et al. considers the 'Effects of long-term removal of sheep-grazing in a series of British upland plant communities: Insights from plant species composition and traits'. It's paywalled but even if you don't have access to the full paper, the abstract is still worth a look.
Landmark account of Large-leaved Lime published
Donald Piggott's account of Tilia platyphyllos has been published in the Biological Flora of the British Isles.
Interesting Open Access paper
Jessica Hamilton, convenor of the BSBI Kerry group, is co-author on a recent paper titled 'Engaging and empowering people in biodiversity conservation: lessons from practice'.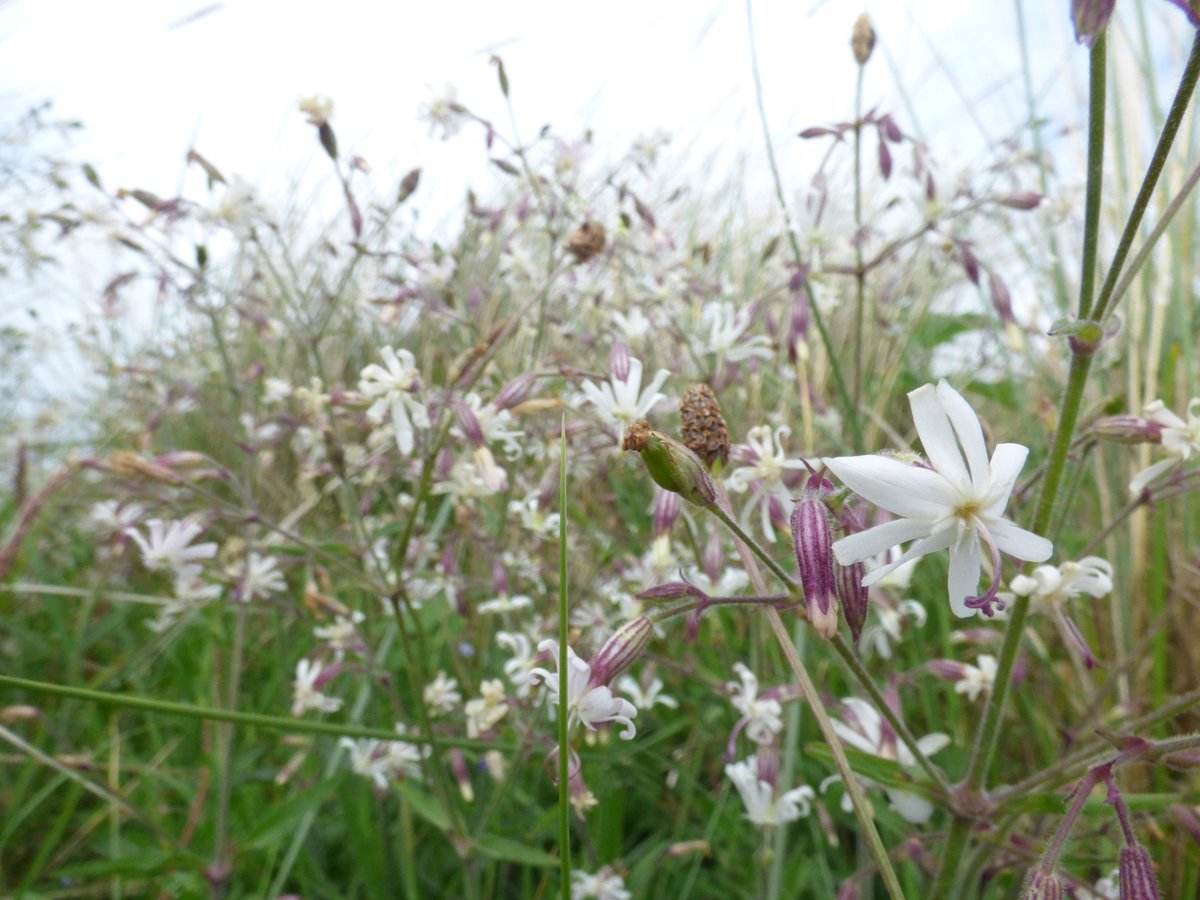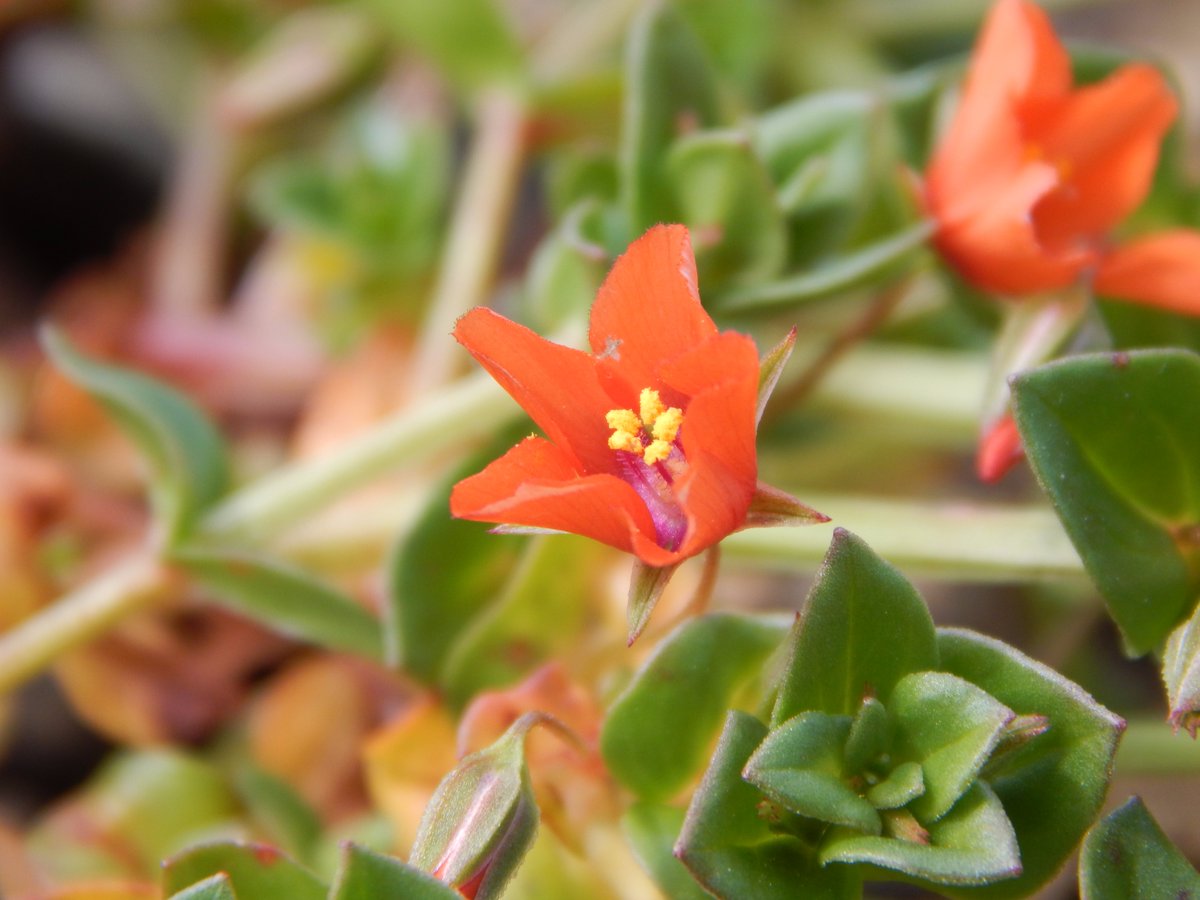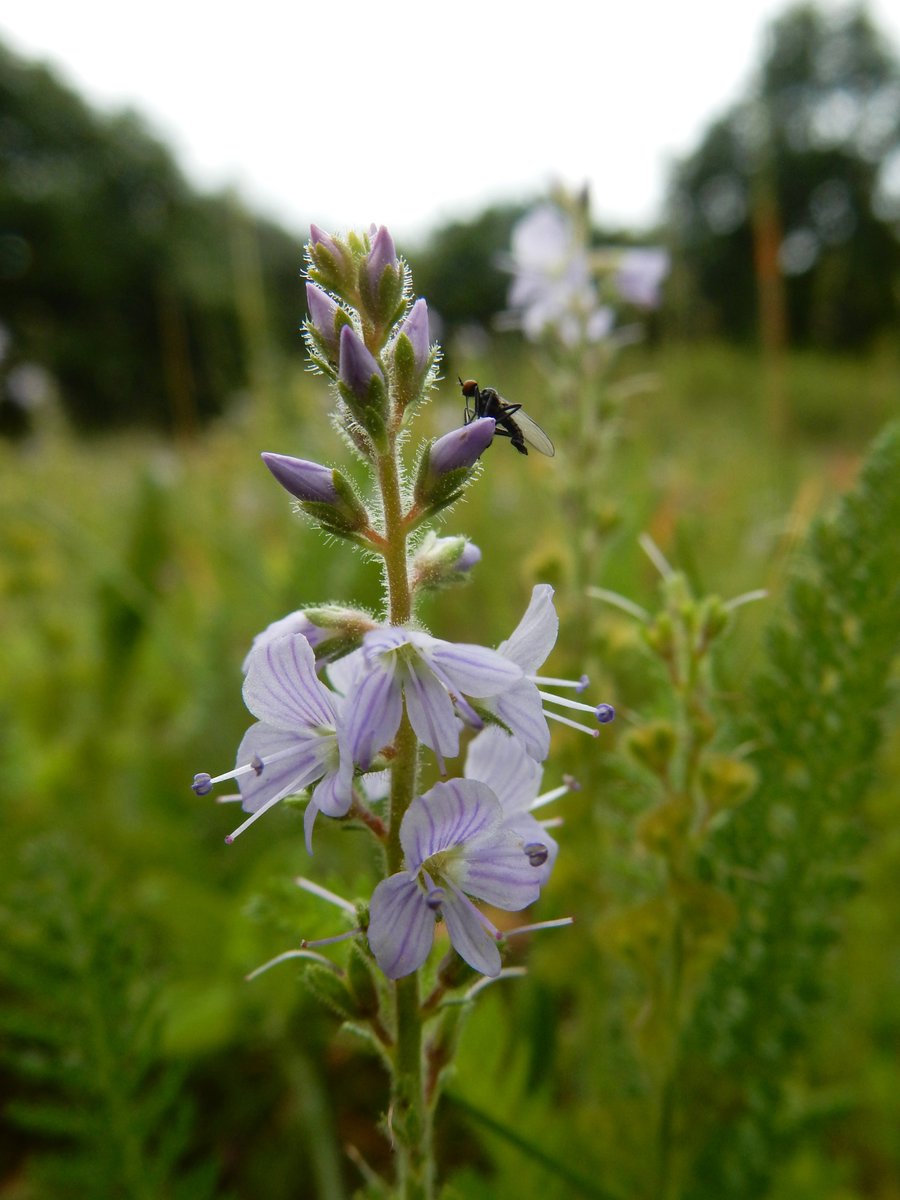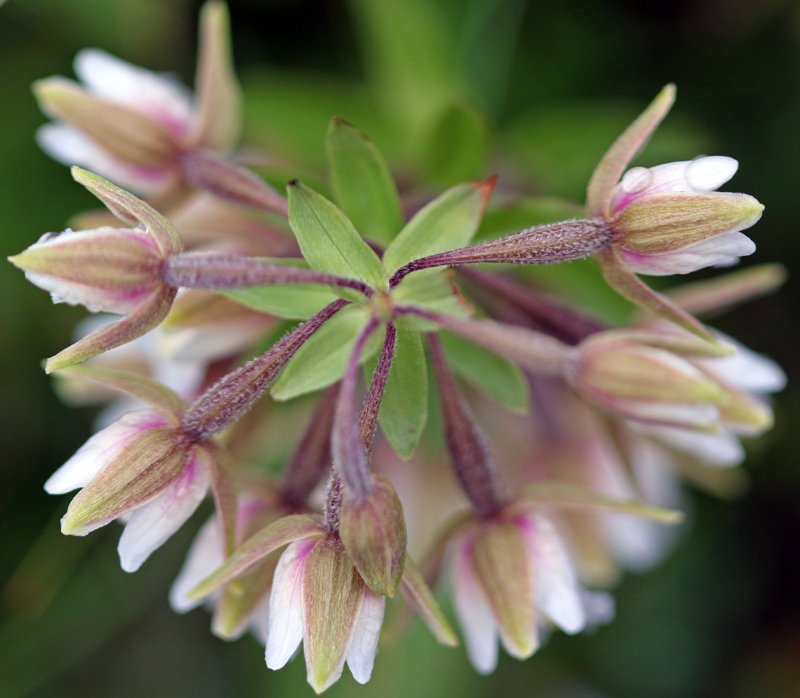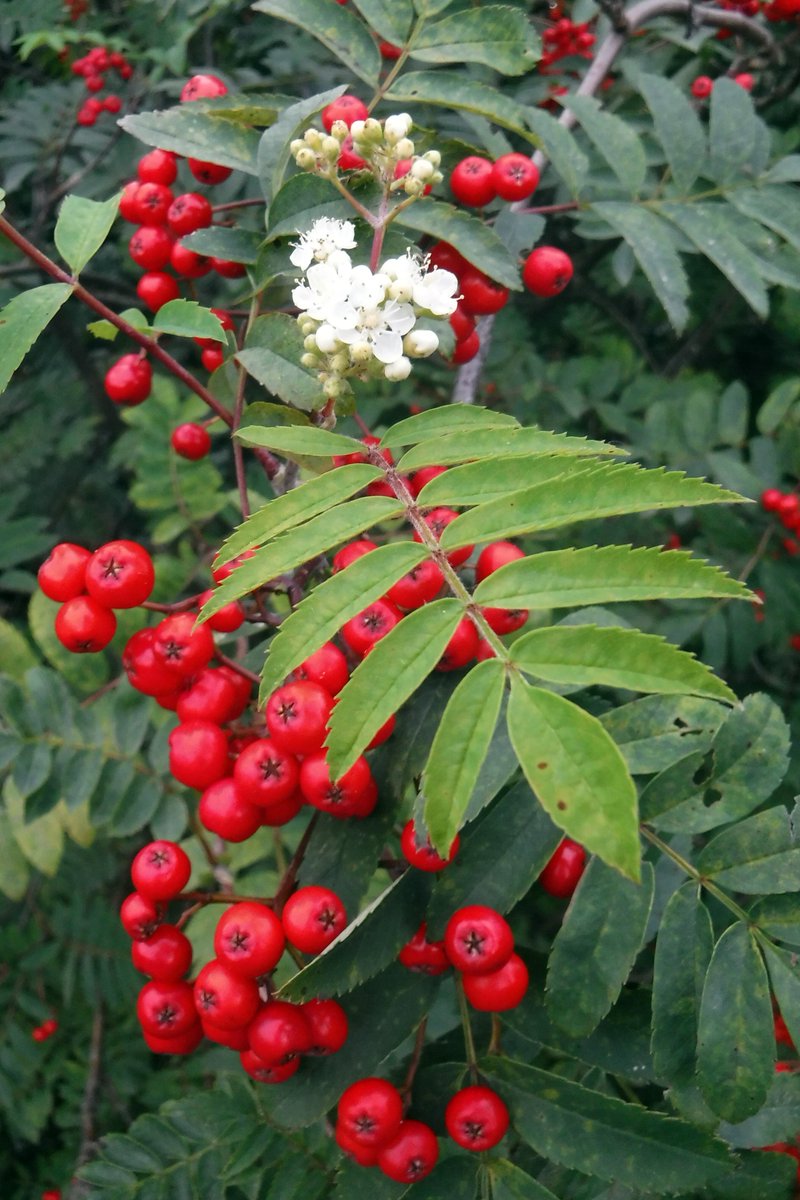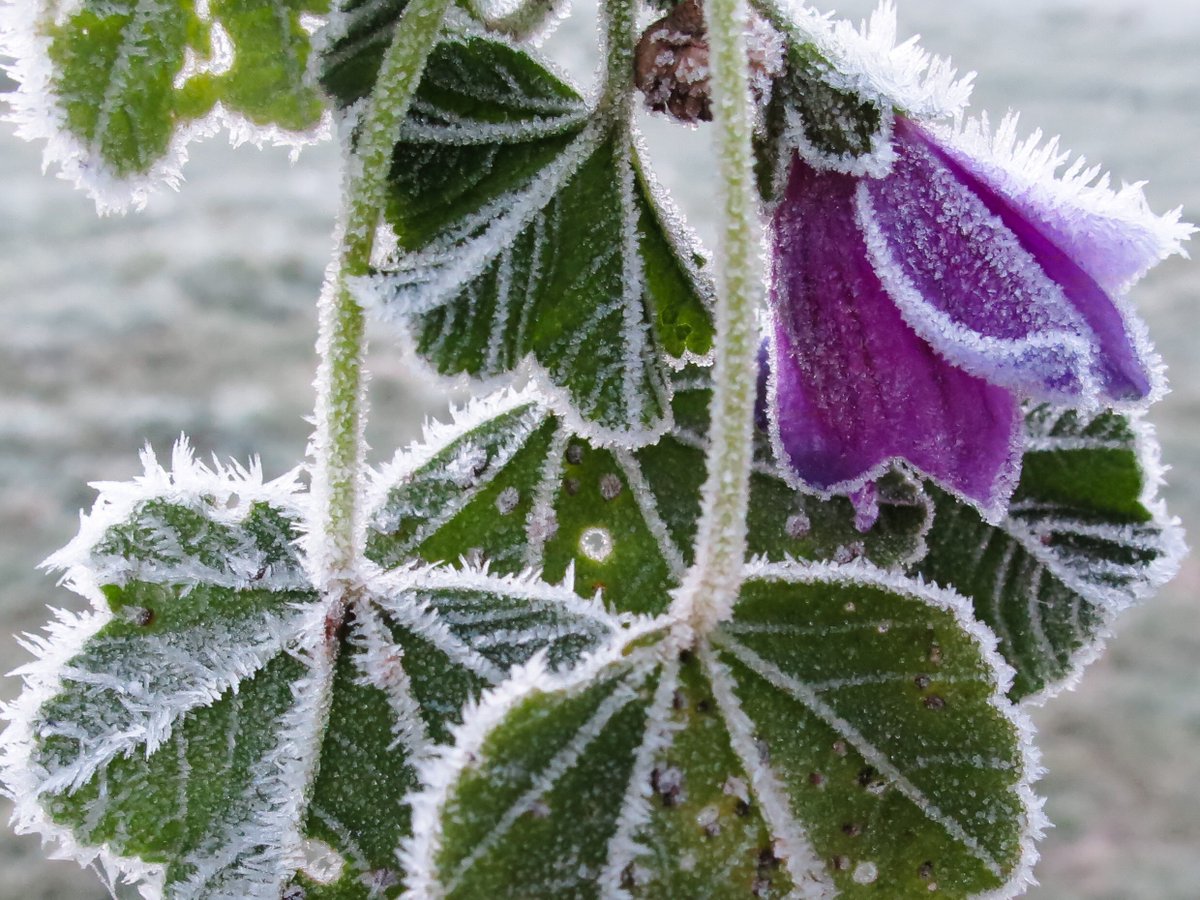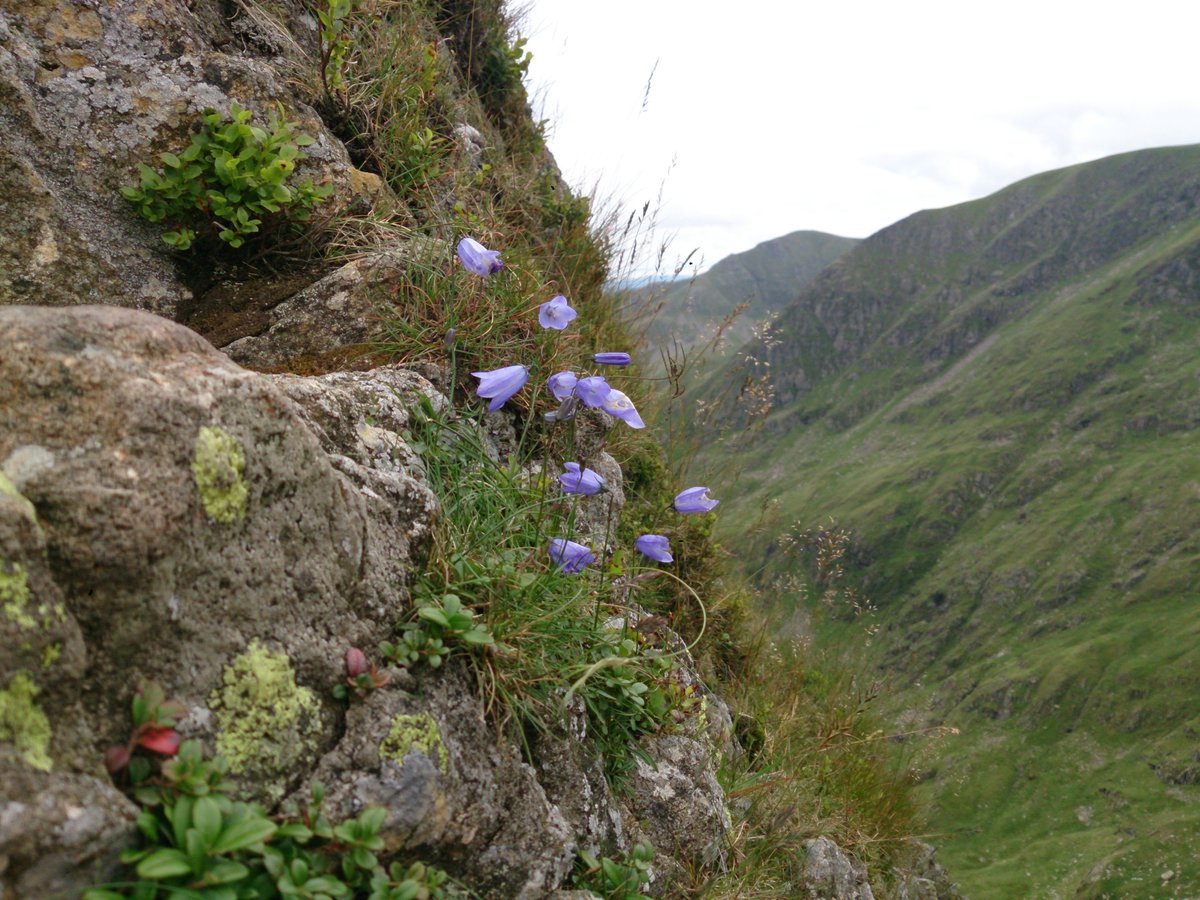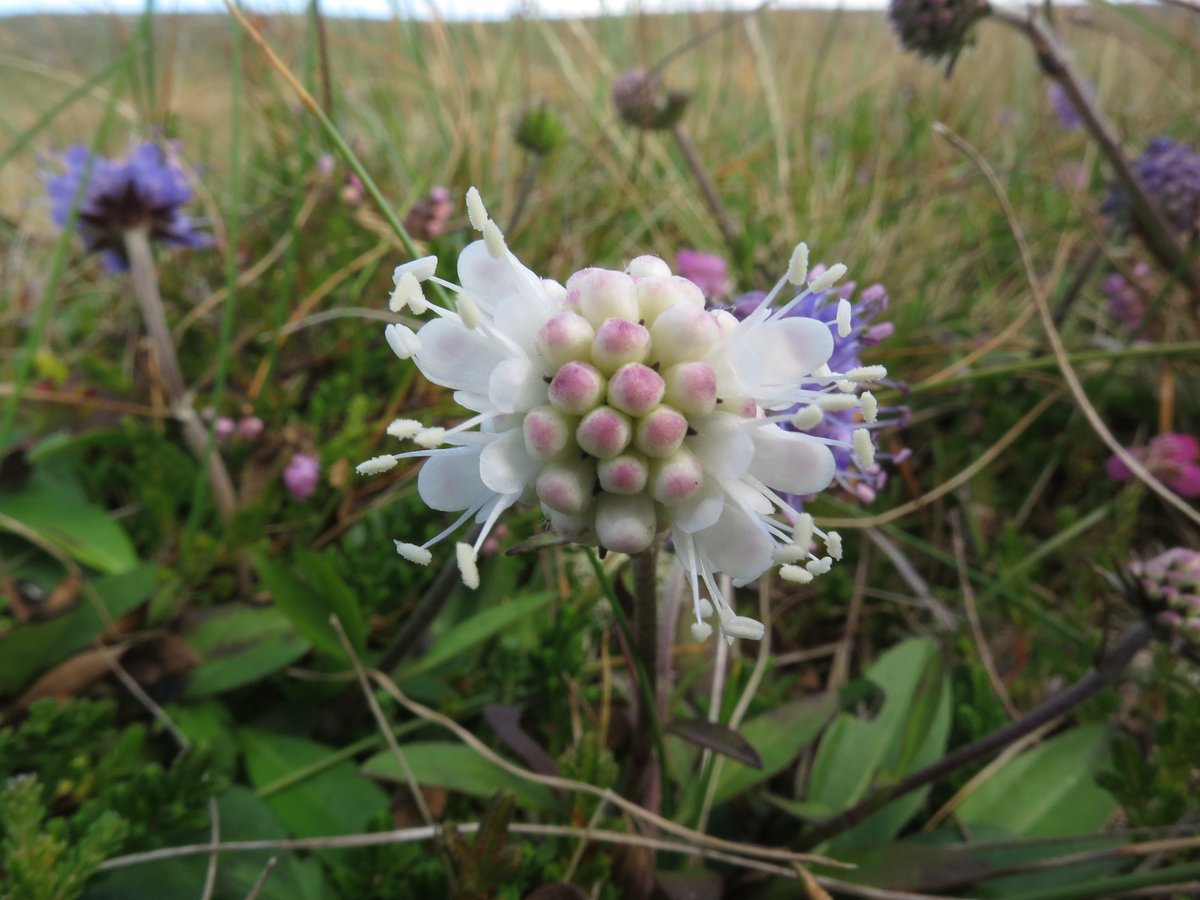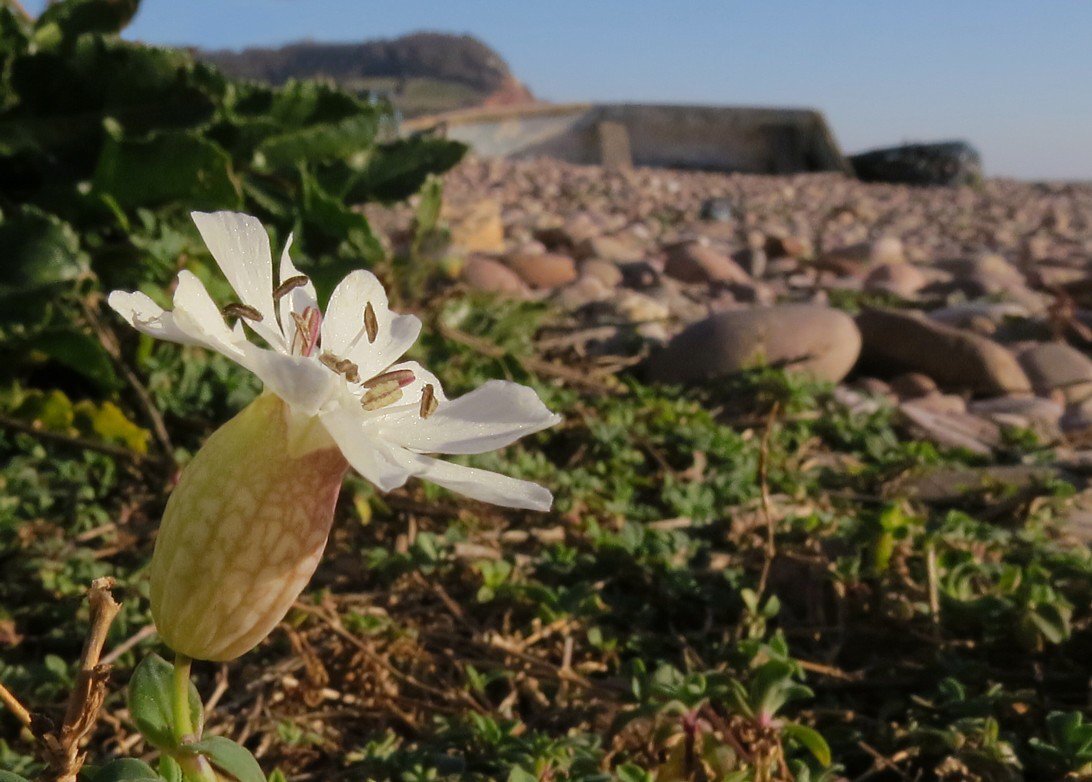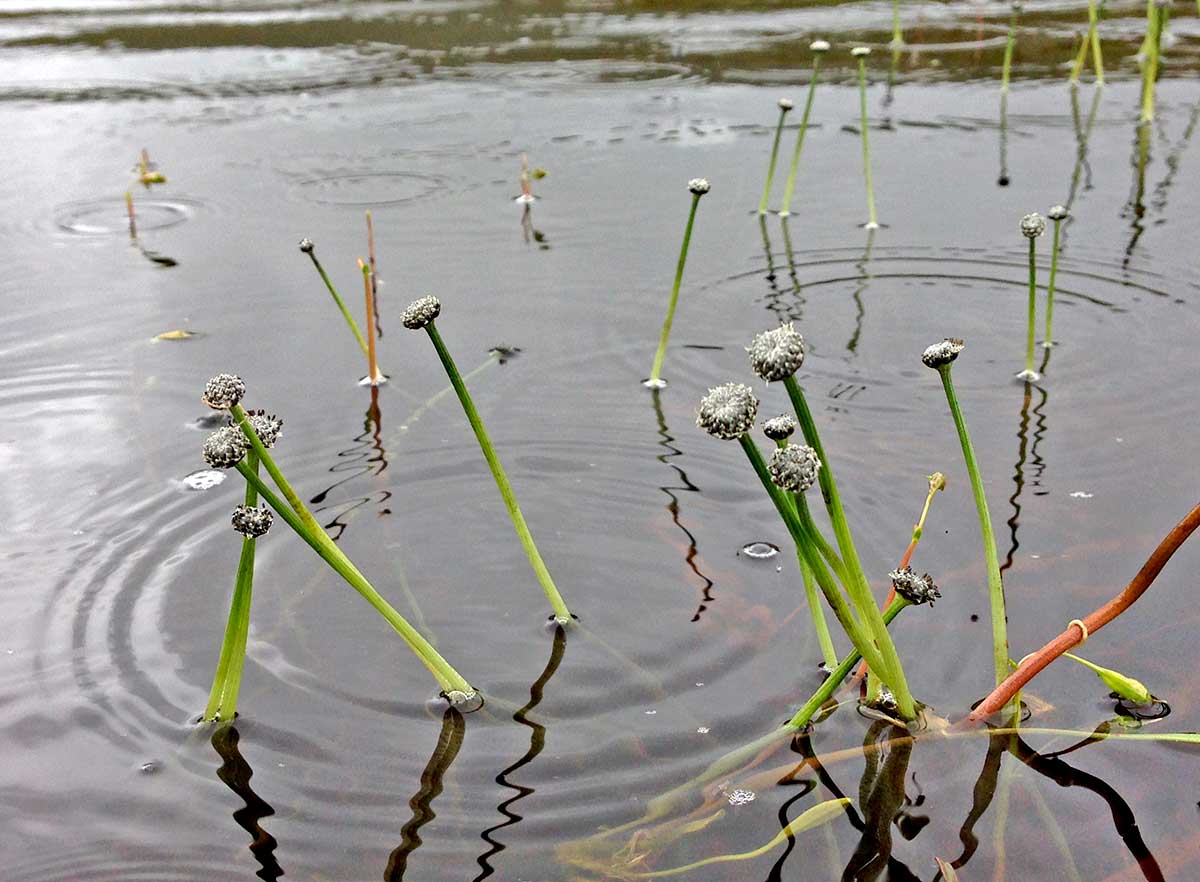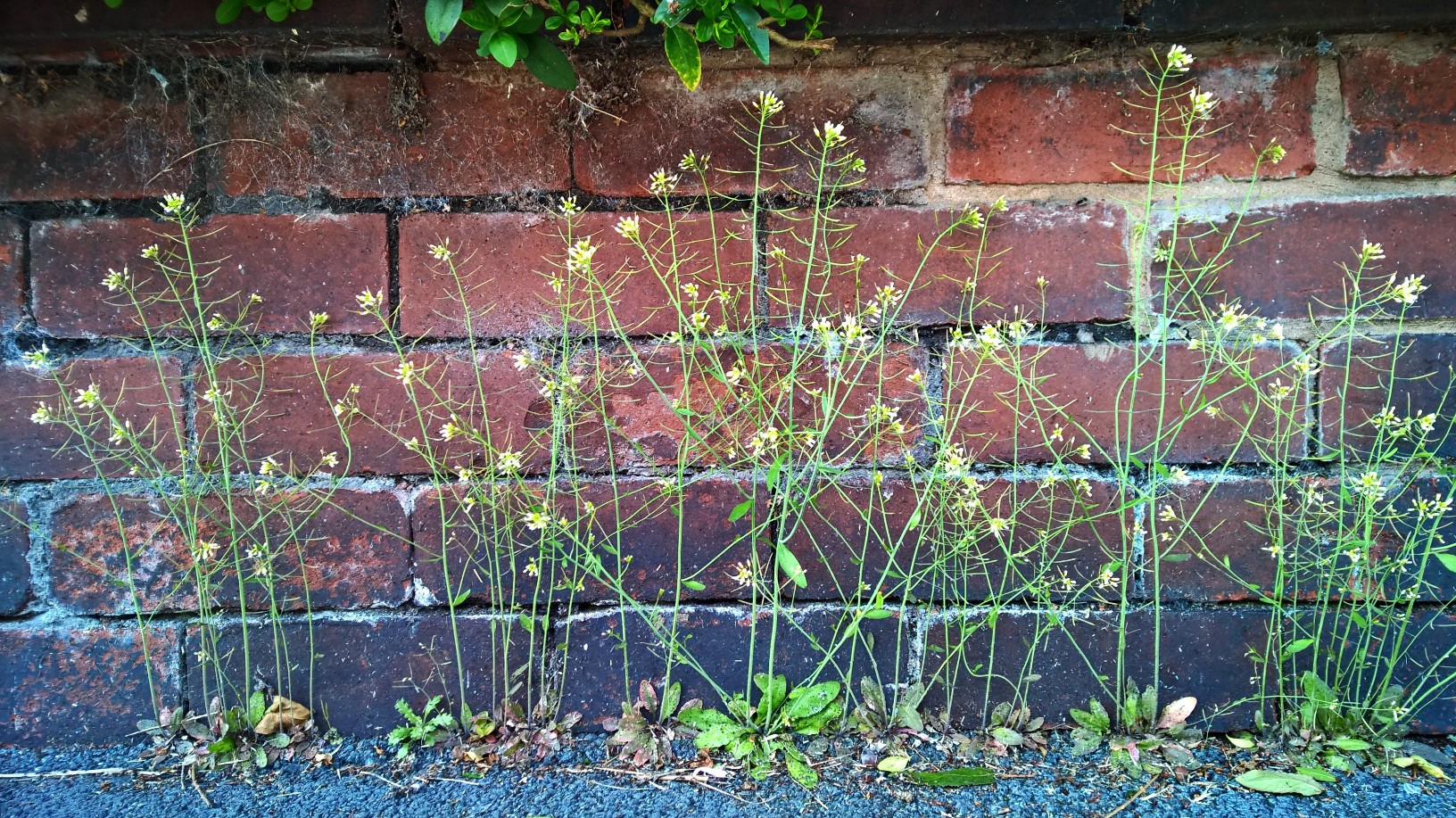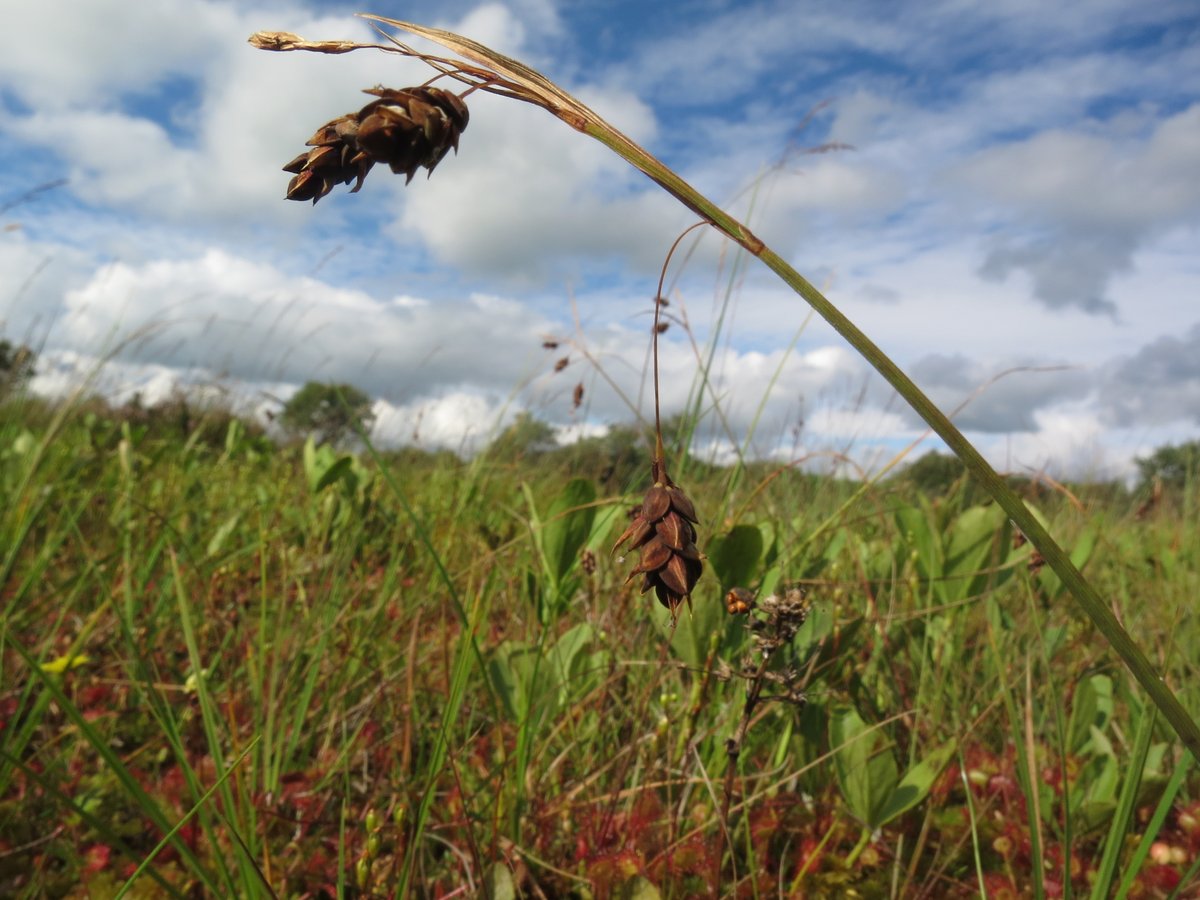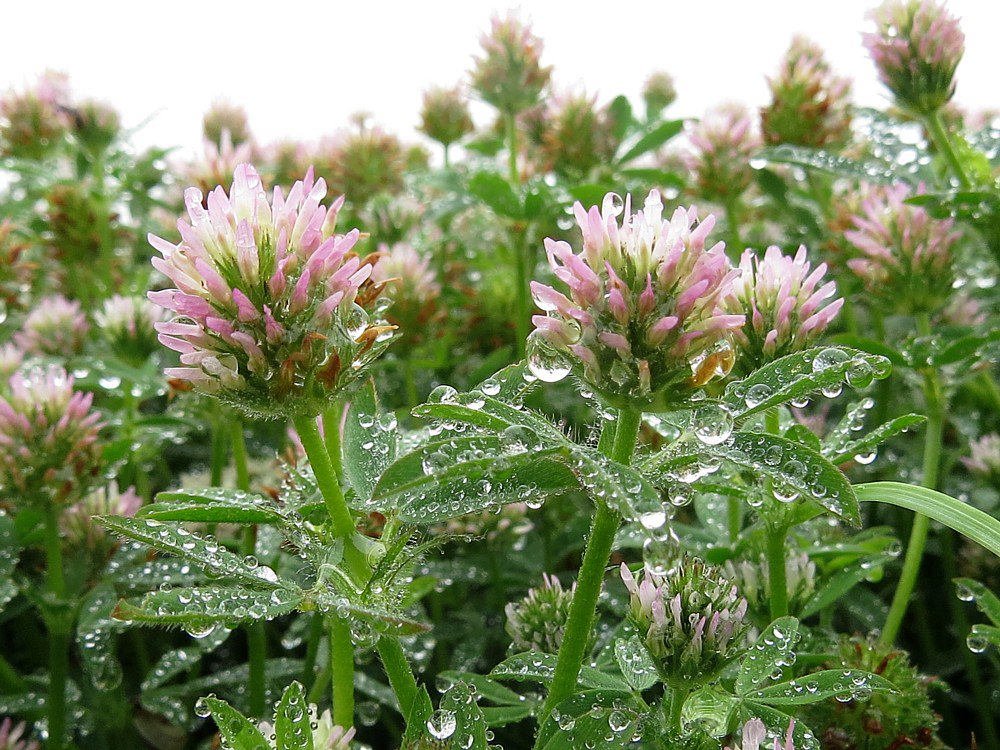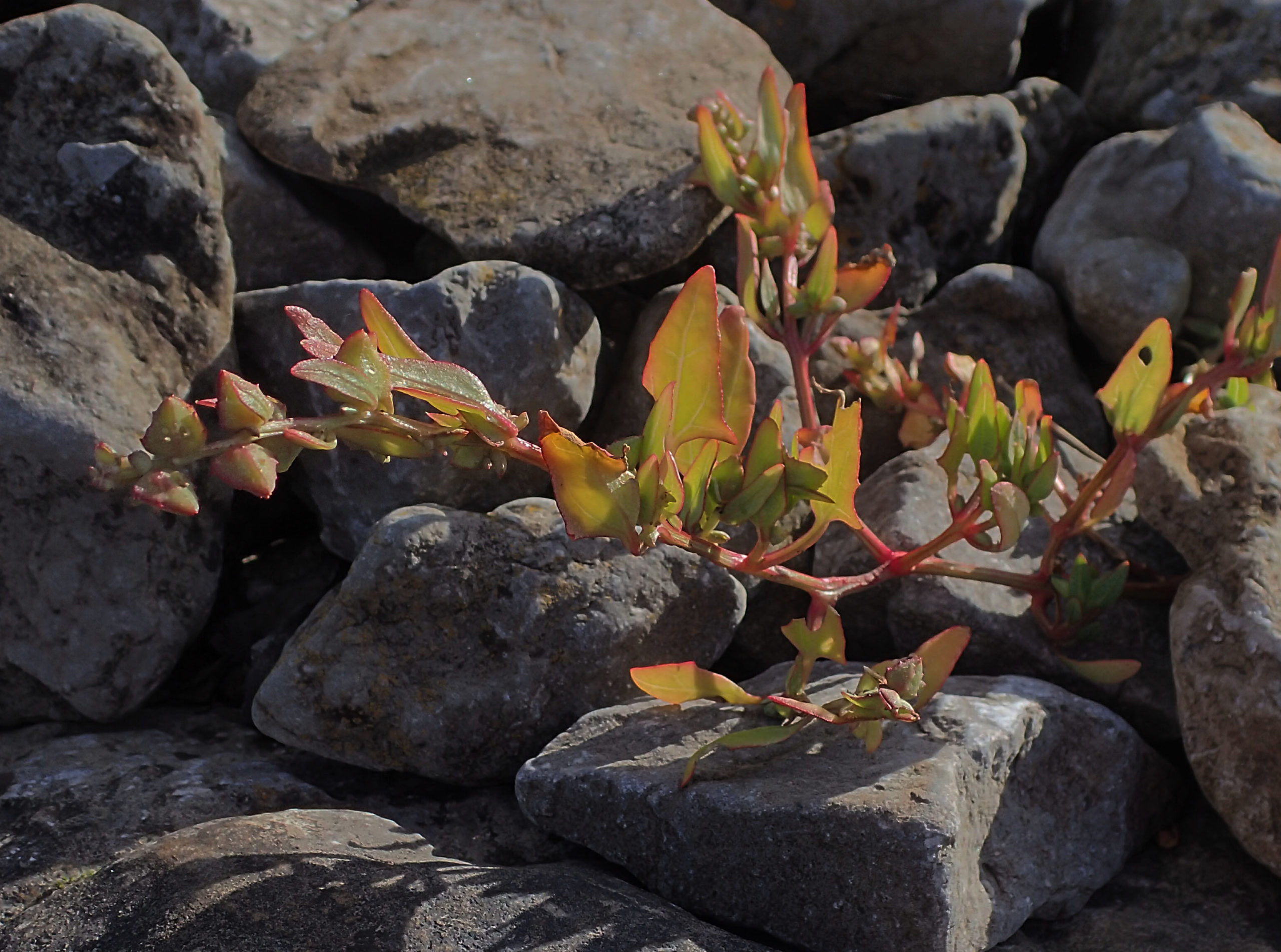 Hybrid goosefoot Atriplex prostrata x glabriuscula spotted at Arnside by BSBI member Howard Beck, October 2019. New for Cumbria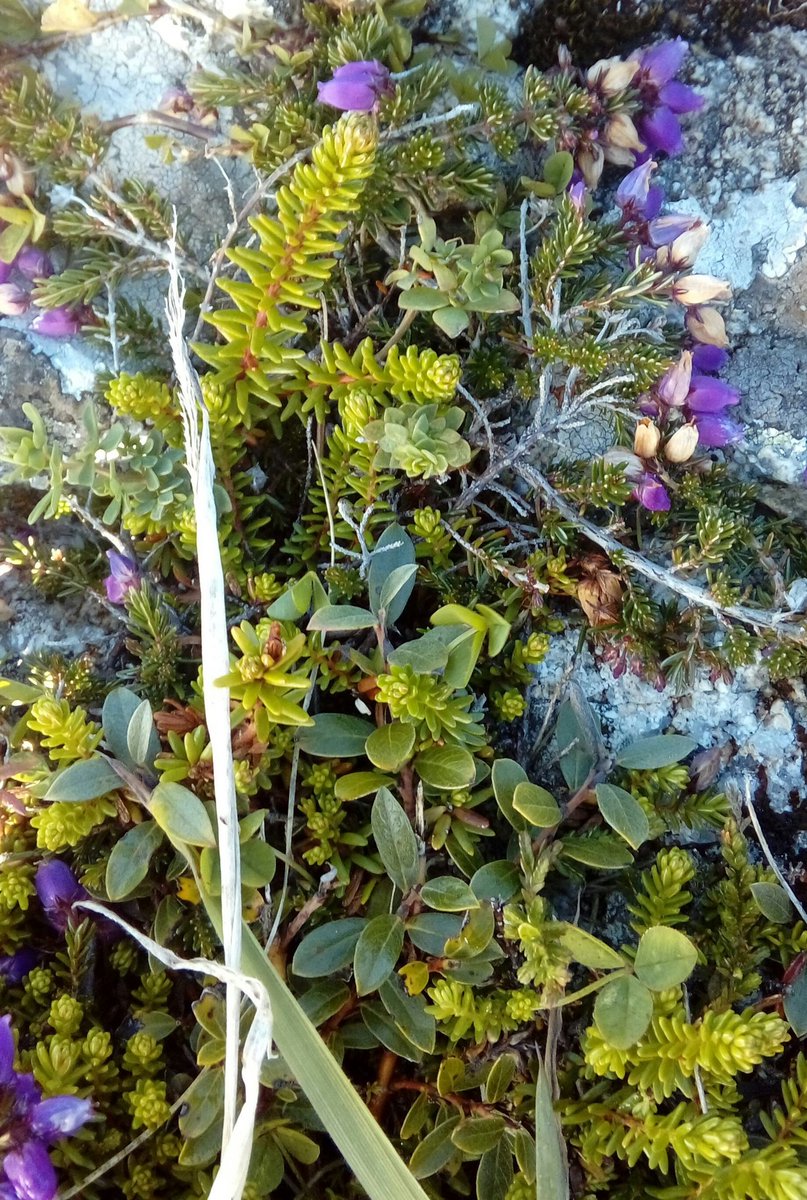 For even more botanical news...
Go straight to the BSBI News & Views blog where you can also view 60+ blogs by BSBI members.
Subscribe to our mid-monthly eNewsletter - it's free and you don't need to be a BSBI member.
Join BSBI to receive 3 issues of BSBI News each year and have online access to back issues of BSBI News and New Journal of Botany.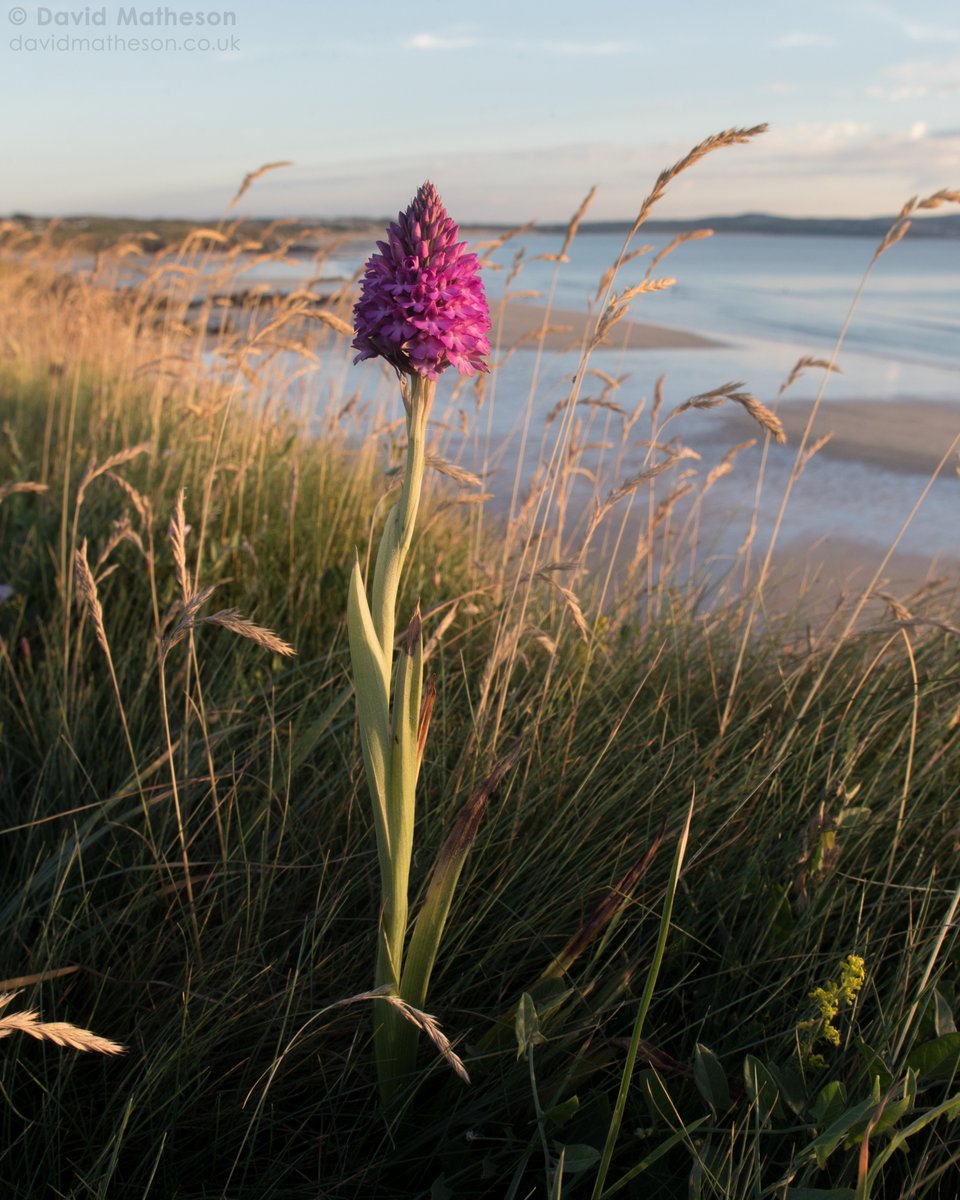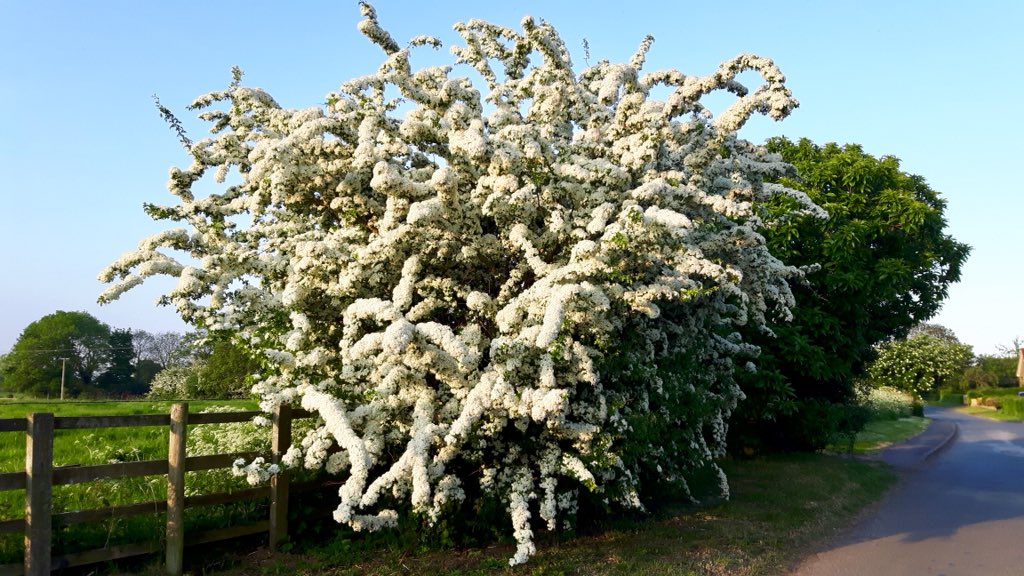 Hawthorn photographed by Geraldine Murray, May 2018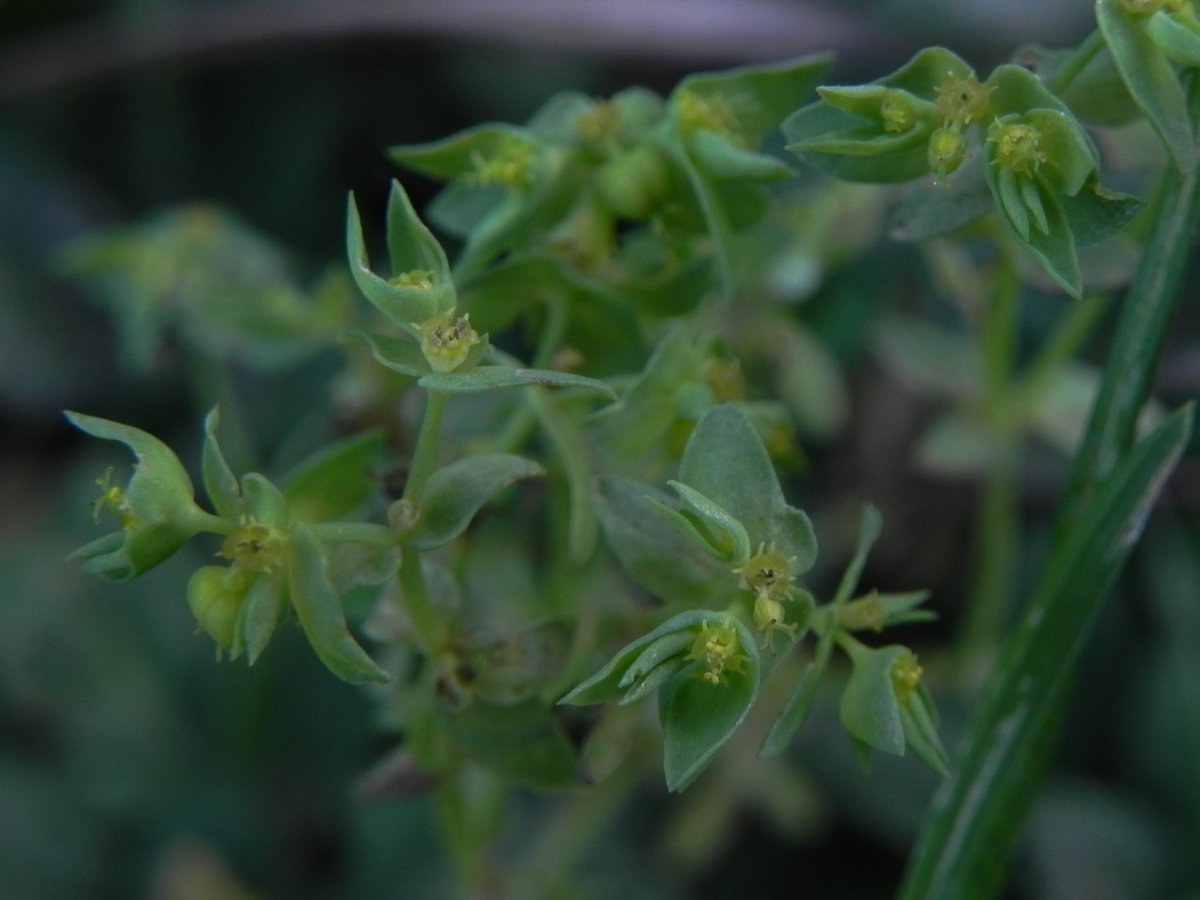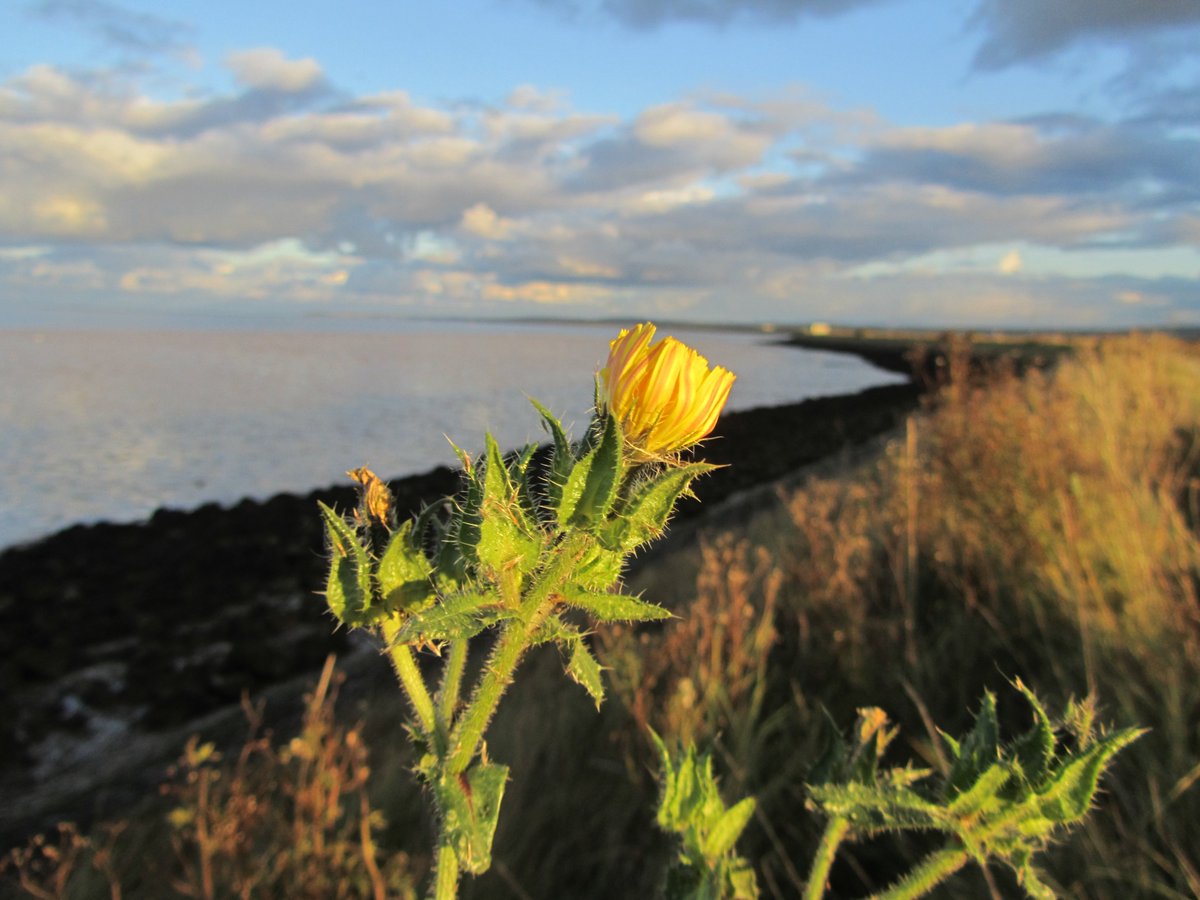 News from the Science Team
Kevin Walker and Pete Stroh have been on the Isle of Colonsay recording towards a new Flora of the island Read about their visit here.
Kevin Walker is quoted in an article published today (14th May) by Roger Harrabin for BBC Science News, about the impacts of nitrogen deposition and over-zealous cutting on plant assemblages found on roadside verges. There is also an article in The Telegraph which uses the same quote from Kevin.
Kevin Walker also co-authored a paper 'Seed bank dynamics in restored grassland following the sowing of high- and low-diversity seed mixtures'. More here.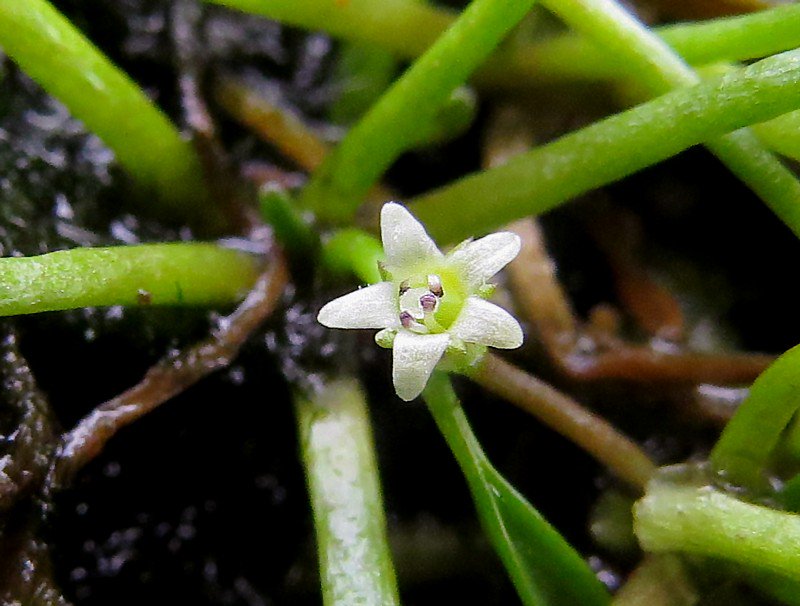 Share your botanical news with us...