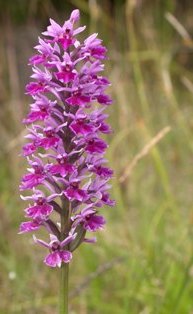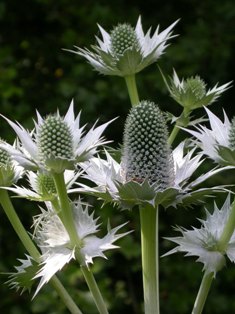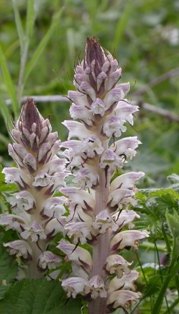 Local Groups
There is no local BSBI group but the county has a strong history of amateur natural history recording and supports a diverse range of local clubs and societies. The following societies, open to botanists of all interests and abilities, are recommended and make significant annual contributions of records to the BSBI.
Bradford Botany Group aims to bring together people interested in botany, wild plants and the nature conservation ethic and to further this enjoyment and knowledge by means of summer field meetings and monthly winter indoor meetings held at the University of Bradford.
The Wharfedale Naturalist's Society offers a varied programme of winter evening lectures and conservation work on our reserves, and guided walks and visits to wildlife sites during the summer.