The BSBI publishes obituaries of recently deceased botanists in BSBI News and in its Yearbook, both of which are posted to all BSBI members and are also available on our members-only area.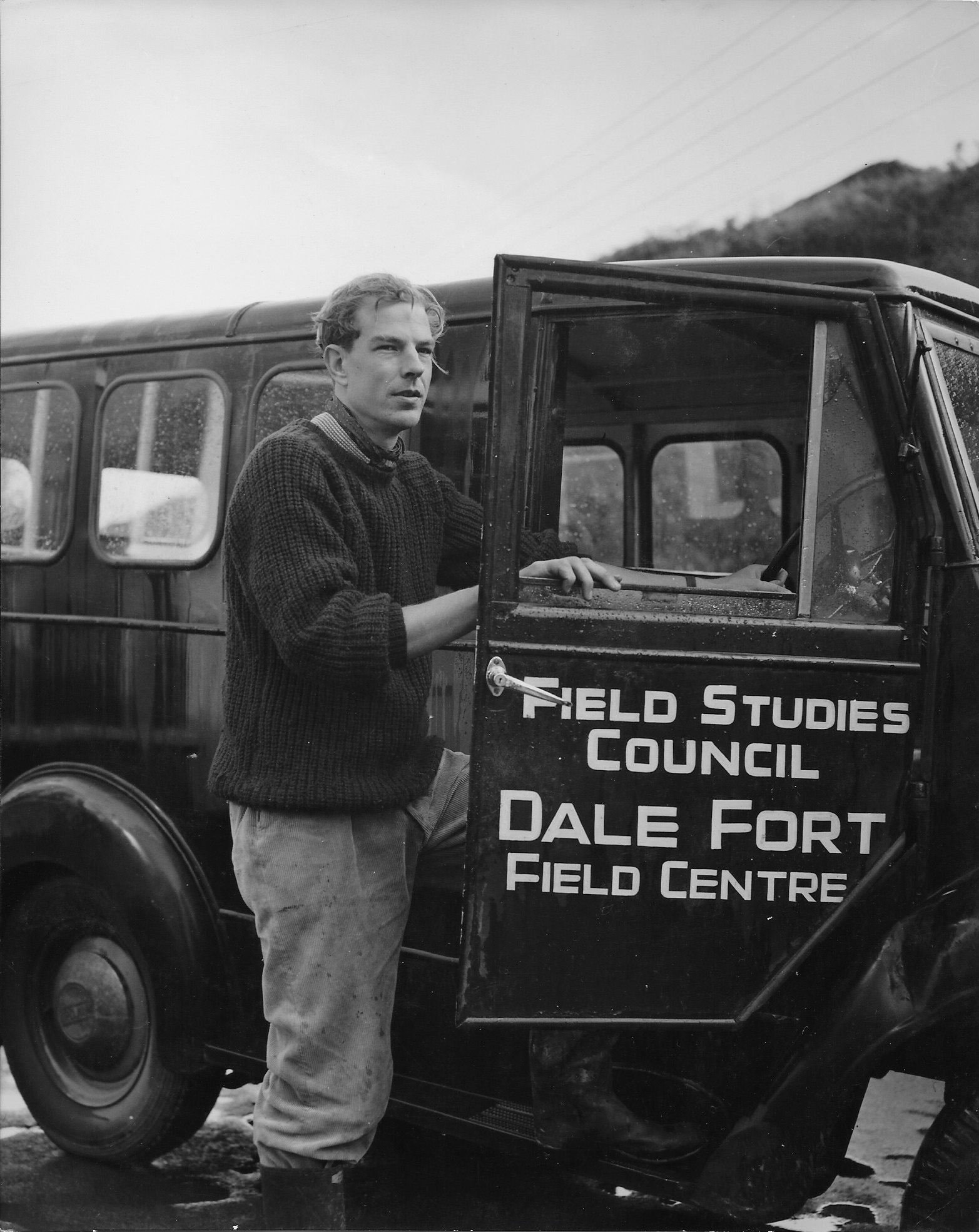 Historical Research
Our online archive of past issues of Watsonia, Proceedings and the BEC Reports, contain many obituaries and biographies of botanists.
The Herbaria at Home web site contains much new information about historical botanists, whose lives can be studied through the specimens the collected and the places they visited. It includes short biographies and charts and maps of their activities.
Researchers might also like to visit the Natstand Natural History Biographies website.