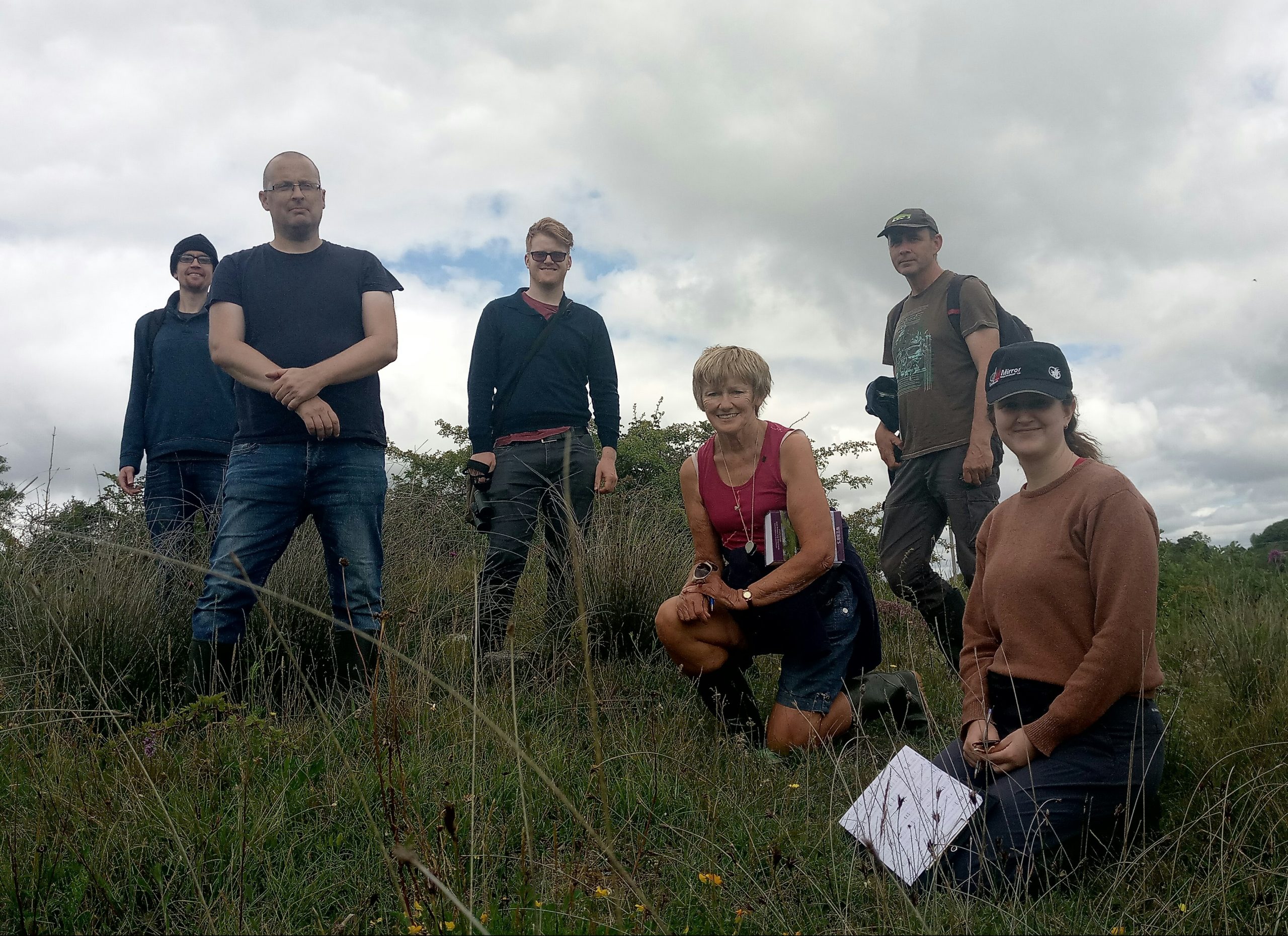 BSBI and Students
BSBI has a long warm history of working with those that are studying our flora and of welcoming students as members. Recognising the need to equip the next generation of plant enthusiasts and budding botanists, we offers a wide range of opportunities for you to get involved.
Membership of the BSBI can connect you with a community of like-minded enthusiasts and a host of experts; you can grow your knowledge, support your study and add to your CV by taking part in our ID courses and field meetings. We also provide access to a huge number of resources that you can use to support your research, such as webinar videos, distribution maps and data.
BSBI Training and Study Grants
BSBI funds a number of study, research and training grants each year, applications for which open on 1st January annually.
To find out more about our grants, and grants available for botanical study from other organisations, visit our dedicated Grants page.
To read how our grants have helped your fellow botanists over the years, visit our blog.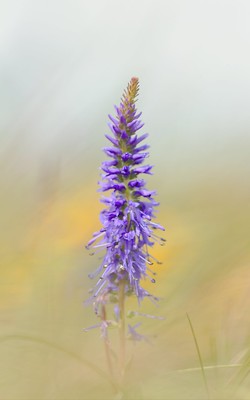 Join Today
Student Membership costs just £15/€18 for the year; head here to find out about all the benefits of membership and join.
Your university, college or department may have funds you can apply for to support the cost of your membership.