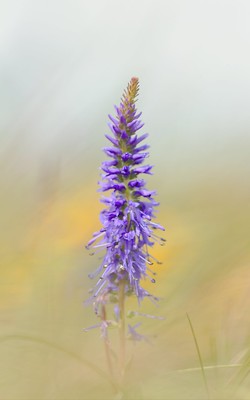 Join Today
Student Membership costs just £17/€20 for the year for a huge range of benefits.
Your university, college or department may have funds you can apply for to support the cost of your membership.
Botanical University Challenge
BSBI is proud to support Botanical University Challenge; in 2023, we offered prizes of BSBI student membership to all finalists and semi-finalists, as part of our goal to build a diverse community of botanists to sustain and develop the skill base. Find out more here.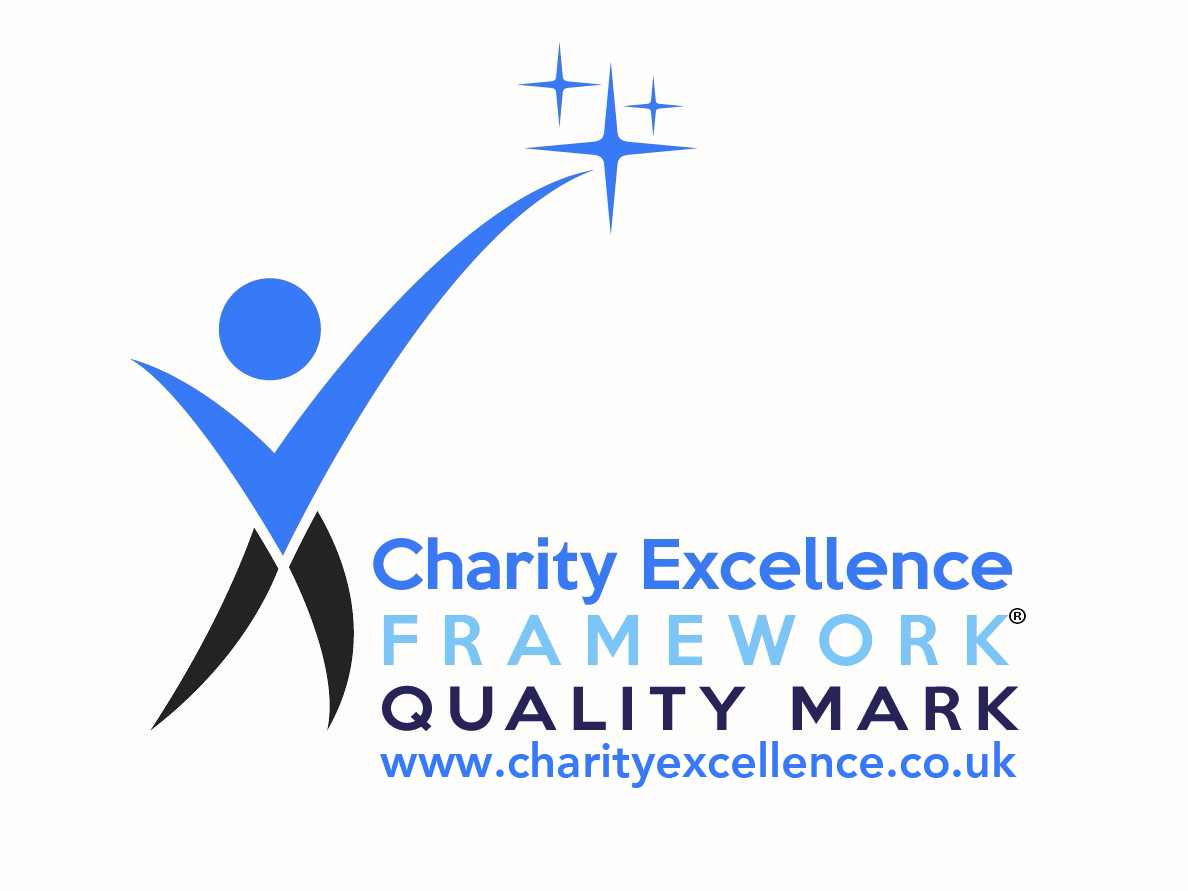 We only hold the information requested in order to manage your membership subscription. We will treat your information as confidential, hold it securely and will never pass it on to third parties. The lawful basis for processing these data is defined under GDPR regulations as contractual. You can request to see the data we hold on you at any time and we will remove you from our systems and discontinue contact at your request: just email enquiries@bsbi.org and mark your email 'Unsubscribe'.