Our Student Membership Offer is live right now. Join us this autumn for 2022 and your membership will start at once - that's up to 15 months of membership for the price of 12! Find out about the many benefits of BSBI membership.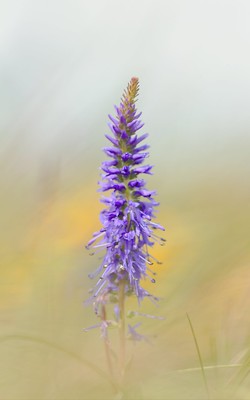 Join Today
Student Membership costs just £15/€18 for the year for a huge range of benefits.
Your university, college or department may have funds you can apply for to support the cost of your membership.
Student Membership Poster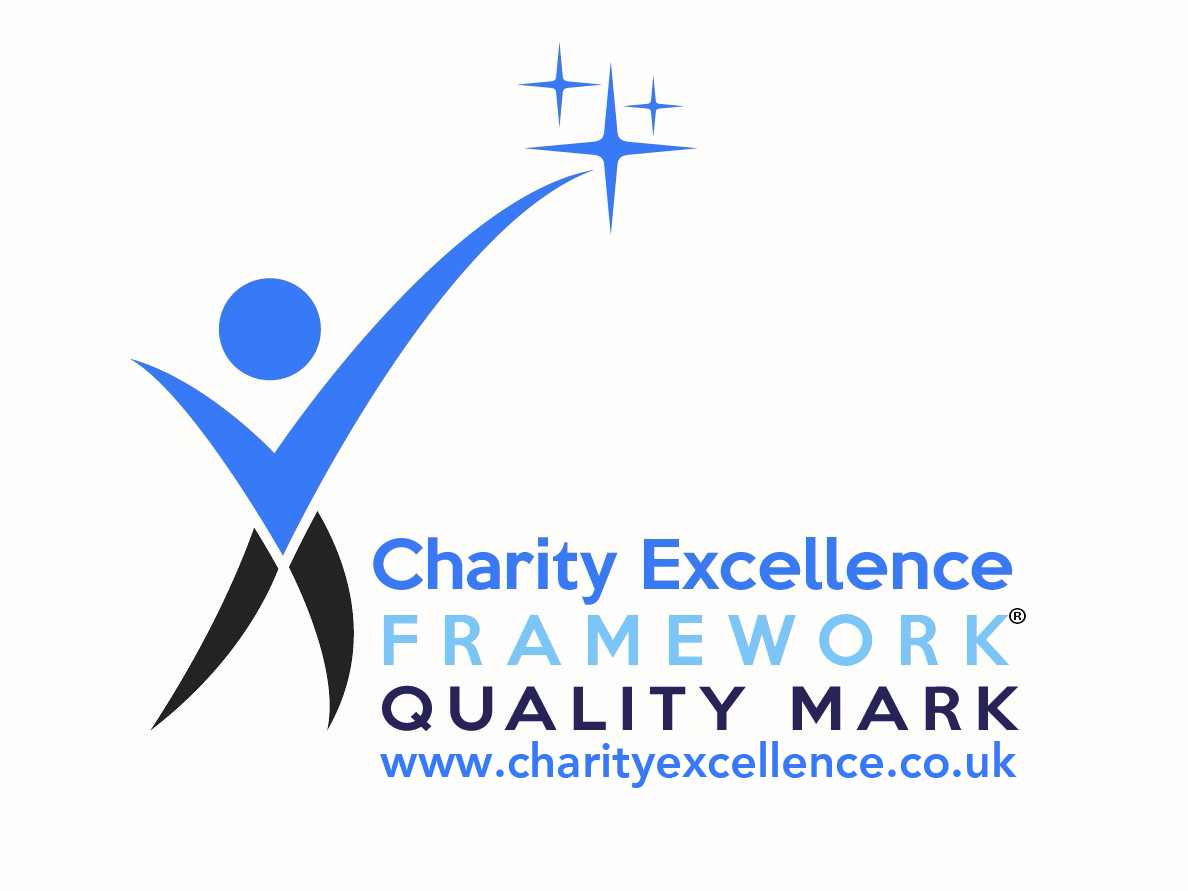 We only hold the information requested in order to manage your membership subscription. We will treat your information as confidential, hold it securely and will never pass it on to third parties. The exception is our Subscriber database which BSBI has checked for full compliance with data protection regulations. The lawful basis for processing these data is defined under GDPR regulations as contractual. You can request to see the data we hold on you at any time and we will remove you from our systems and discontinue contact at your request: just email [email protected] and mark your email 'Unsubscribe'.