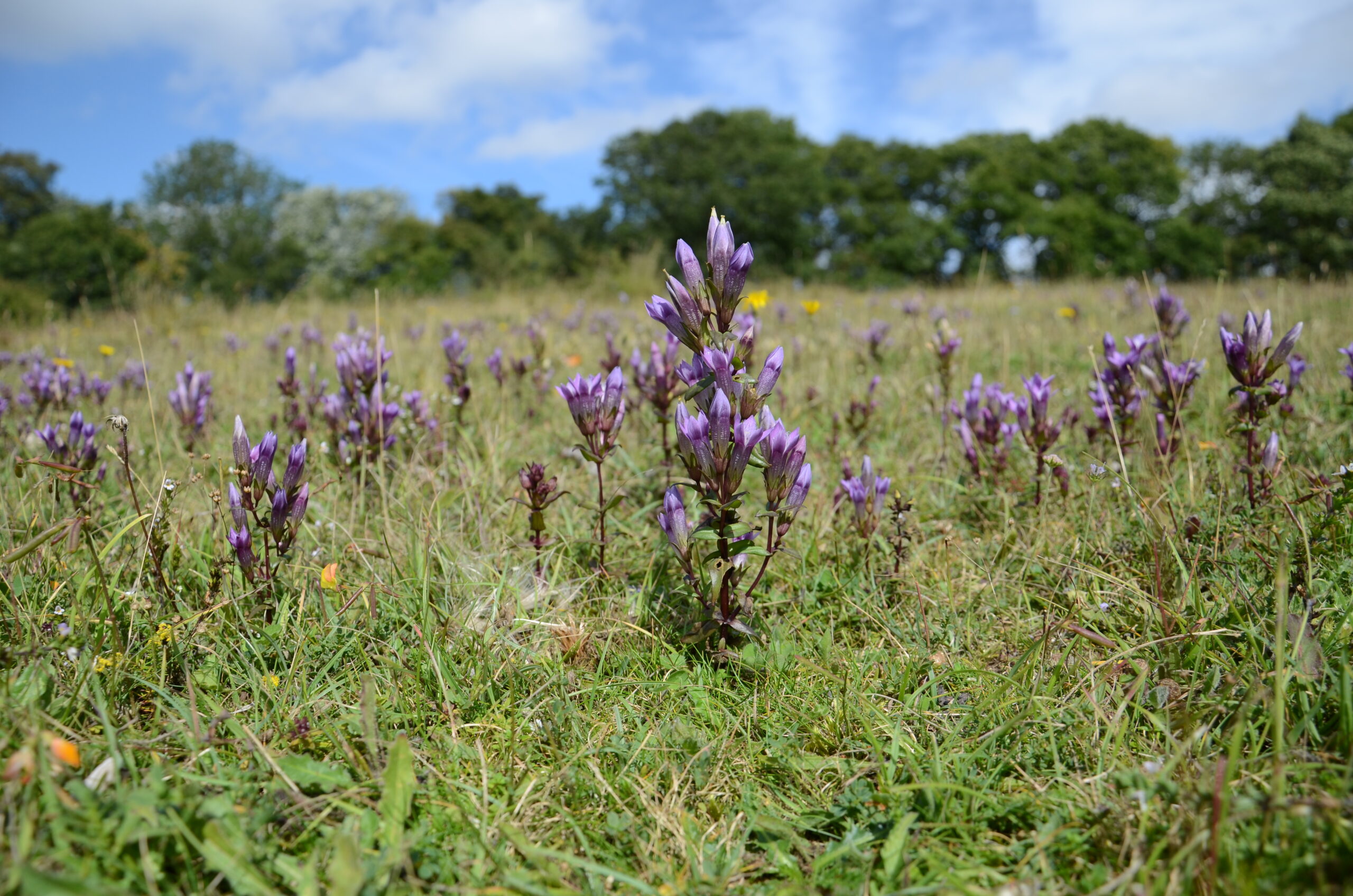 Central Chilterns Botany Group
This new group was started in 2021 by BSBI members Tony Marshall and Karen van Oostrum. It is focused on an area of the central Chilterns in Buckinghamshire (vc24) roughly between Great Missenden and Speen (east to west) and the Hampdens and High Wycombe (north to south), where the initial members live. The aims are to improve our knowledge of the flora of the area and the surrounding Chilterns and to increase the knowledge and botanical skills of members.
The group runs a regular programme of fortnightly field trips on Thursdays from March to September, each focused on a particular botanical issue. "Guests" are welcome to join us and BSBI members who are interested in joining a particular event should contact Tony Marshall (ecorocker@gmail.com), as numbers for each event are limited for logistical reasons.
Exact details for joining an event will be sent after registration. Dates may be changed at short notice according to the weather.
Programme of meetings 2023
Click on the link to view or download our programme of Field Meetings for 2023. Guidance for participants at field meetings is available here.
Reports on field meetings in 2022 and 2021
County Recorder
There is no County Recorder for Buckinghamshire at present but botanical records can be shared via iRecord.
Please submit one-off records using this form or you can submit lists of plant finds.
The county flower for Buckinghamshire is the Chiltern Gentian (image on right).