Our 2022 New Year Plant Hunt ran from 1st to 4th January. Thank you to all Plant Hunters: your records are helping us understand how British & Irish wildflowers are responding to a changing climate. Read our in-depth analysis of the BSBI New Year Plant Hunt 2022 results.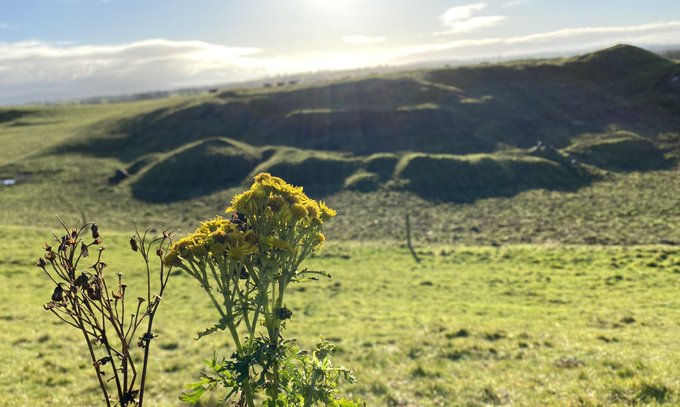 NYPH Support Team 2022
In 2022 the New Year Plant Hunt support team comprised volunteers Andrew, April, Brian, Hannah, Holly, Jo, Laurel, Moira, Paul & Rebecca; and staff members Louise, Sarah & Tom.
If you have any questions about the Hunt, or if you'd like to volunteer as part of the 2023 Support Team, please email: nyplanthunt@bsbi.org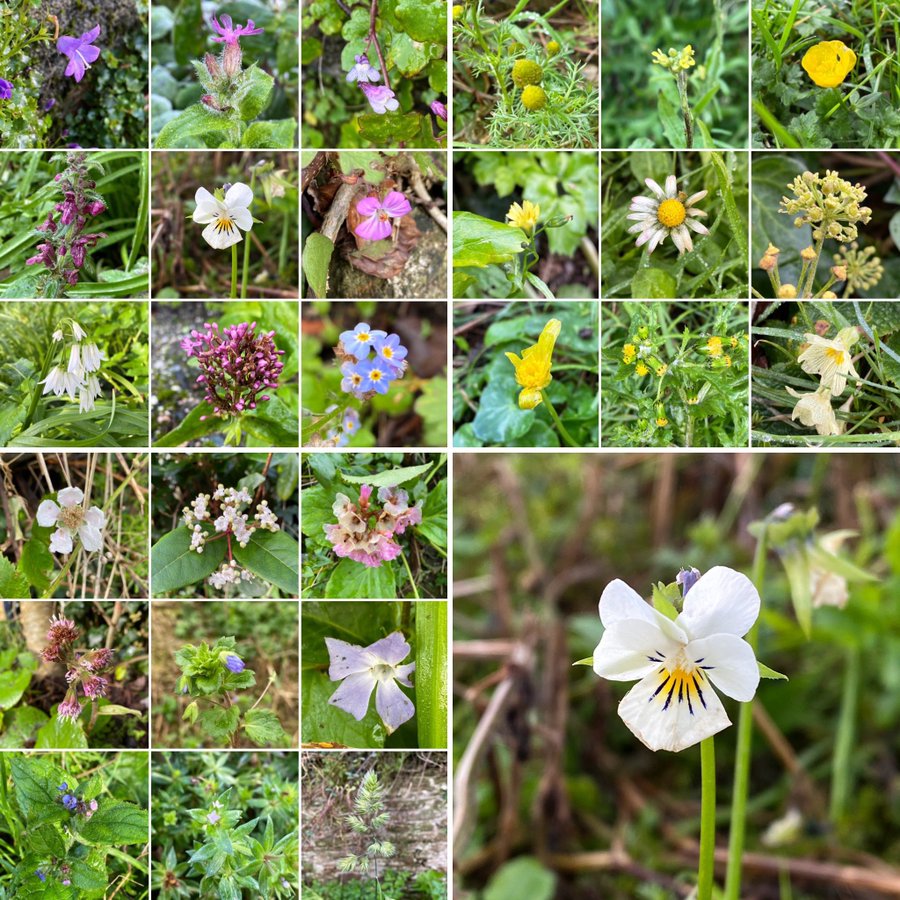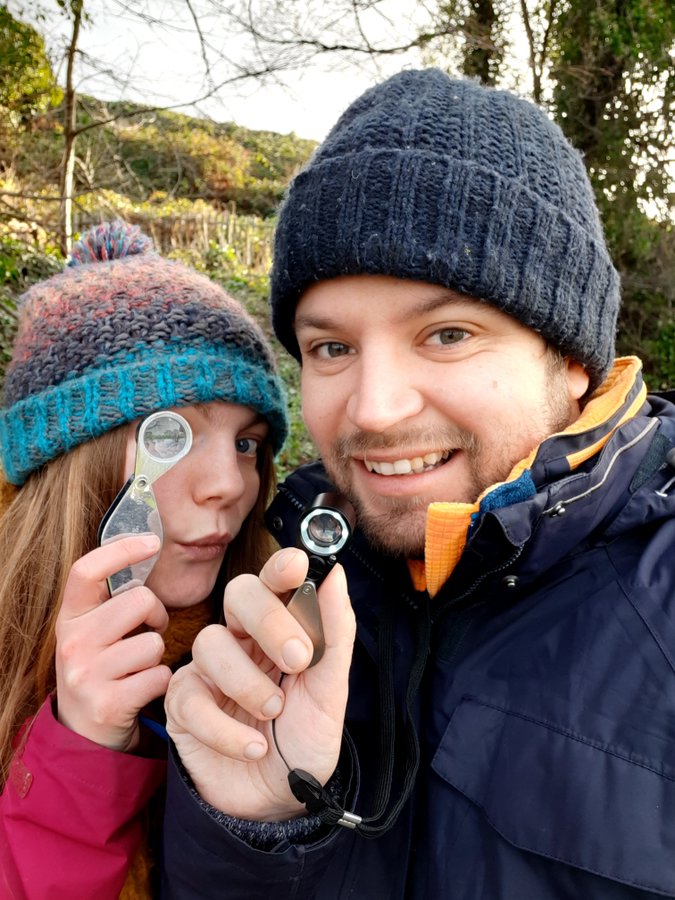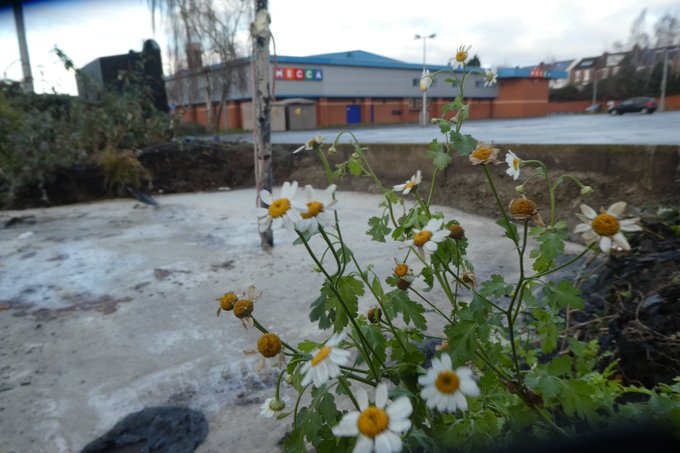 Which plants were recorded in bloom during the 2022 Hunt?
1,895 people took part in the 2022 Hunt and recorded 669 species in bloom vs 714 species flowering during the 2021 Hunt. Compare our analysis of the BSBI New Year Plant Hunt 2022 results with the analysis of the 2021 Results.
How do results compare across the last six years?
On our Results page you can view results from 2017-2022: interactive maps, images, stats, most frequently recorded plants and longest lists. 
For more about results 2014-21, including media coverage, blogposts, and our annual analyses of the data, please visit the New Year Plant Hunt archive. 
Thank you!
Did you take part in the 2022 New Year Plant Hunt? Maybe you've been with us since the very first Hunt in 2012? We'd like to say a huge thank you to all of you: you're helping us build up a clearer picture of how our wild and naturalised plants are responding to changes in autumn and winter weather patterns.
Has the New Year Plant Hunt whetted your appetite to do some more wildflower recording this year? Here are some helpful tips & resources to get you started. We'd also love to see you at one of our national events or you could check out field meetings in your local area.