Online fern ID course for beginners
*NEW FOR 2021* Joshua Styles' very popular 2020 online fern ID course was made available last year to BSBI members only but we are now making it available to non-members at the same bargain price of just £5!
The one-hour course is available as a video link and it aims to get you started with fern ID. The fern course followed on from Joshua's online Dandelion ID course which has attracted more than 3,000 views so far. That first course was free but without external funding we are having to charge a small amount for the fern course, although it's still great value!
Please use the PayPal facility below to pay the fee (£5 sterling or 6 euros) for the fern ID video training course, which lasts around one hour. Once we've received and processed your payment (please allow up to 48 hours* for us to do this), we will email you a personalised link so you can watch the video online as many times as you like.
Don't forget to use the text box field on PayPal to tell us which email address you'd like us to send your video link to, e.g. if you use a different email address for PayPal, or if you are buying the course as a gift for a fern-loving friend.
*Please note that we don't work over the weekend!
Paying for a video of the online course: £5 sterling
Paying for a video of the online course: 6 euros
BSBI Plant Cribs
From the BSBI Plant Crib, you can view or download individual cribs to help you identify ferns in the following genera or groups:
Fern Galleries
The West Highland Flora website contains correctly identified images and ID notes for many of the native ferns found across Britain and Ireland. Take a look too at the plant ID: getting started page on this website where you will find links to many other websites with correctly identified images of British and Irish wild plants, including ferns.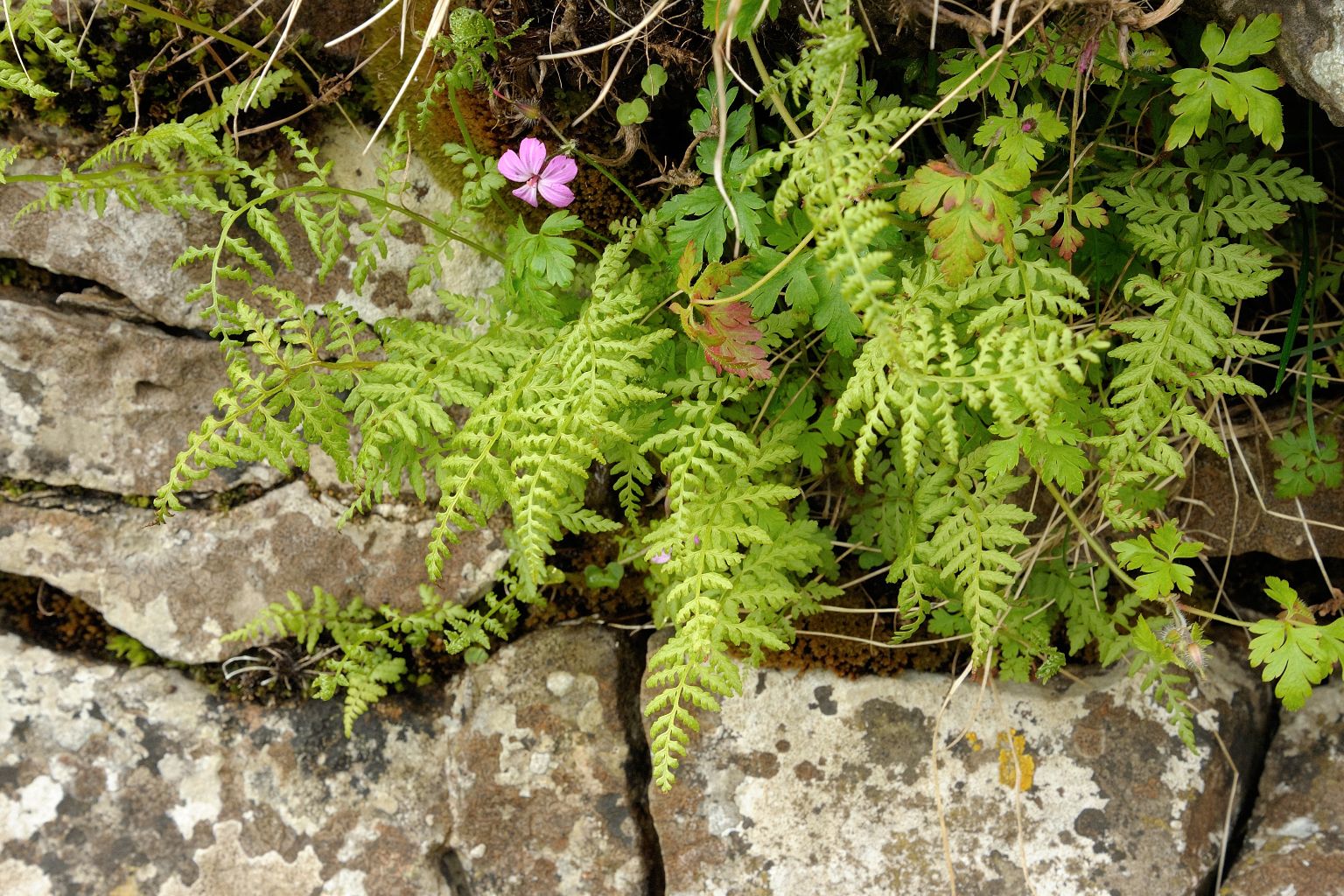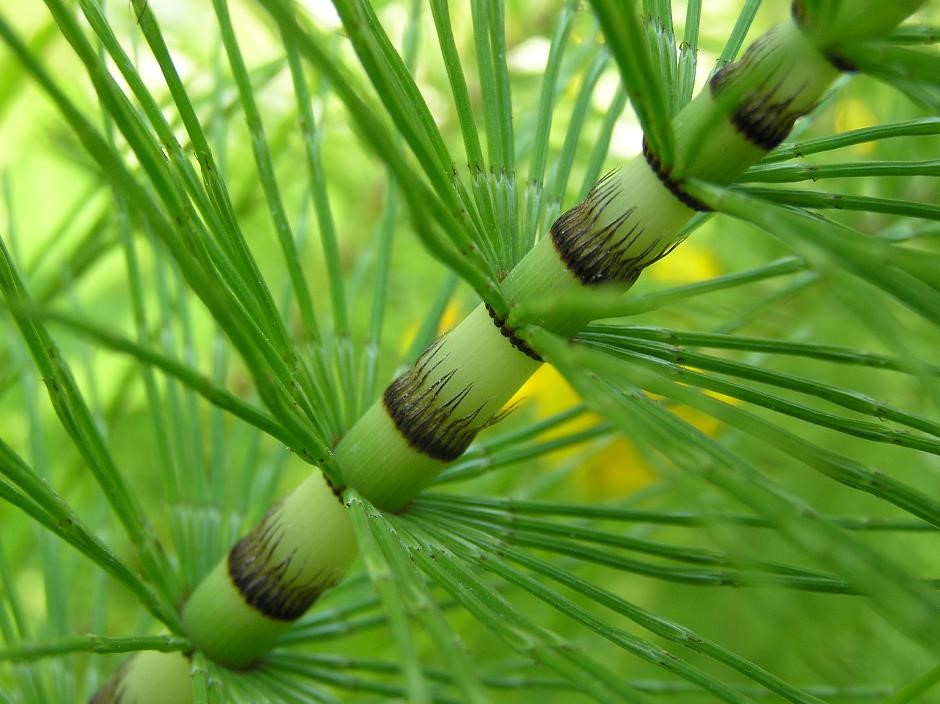 British Pteridological Society