Christmas message from BSBI President: click here to read Chris's message for Christmas 2018, focused mainly on - you guessed it - herbaria!
Message about herbaria from the BSBI President
Contact details for herbaria
Click on the link here to view BSBI's spreadsheet giving information on, and contact details for, every herbarium that we know about in Britain & Ireland.
We are updating the spreadsheet regularly based on the information that you send us - thank you!
Please let us know at this address if you are aware of any changes.
For international herbaria, visit Index Herbariorum, although details are not as up-to-date as on BSBI's spreadsheet.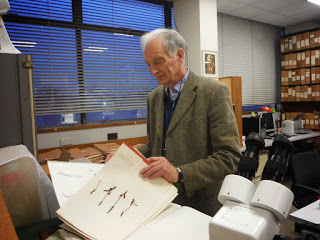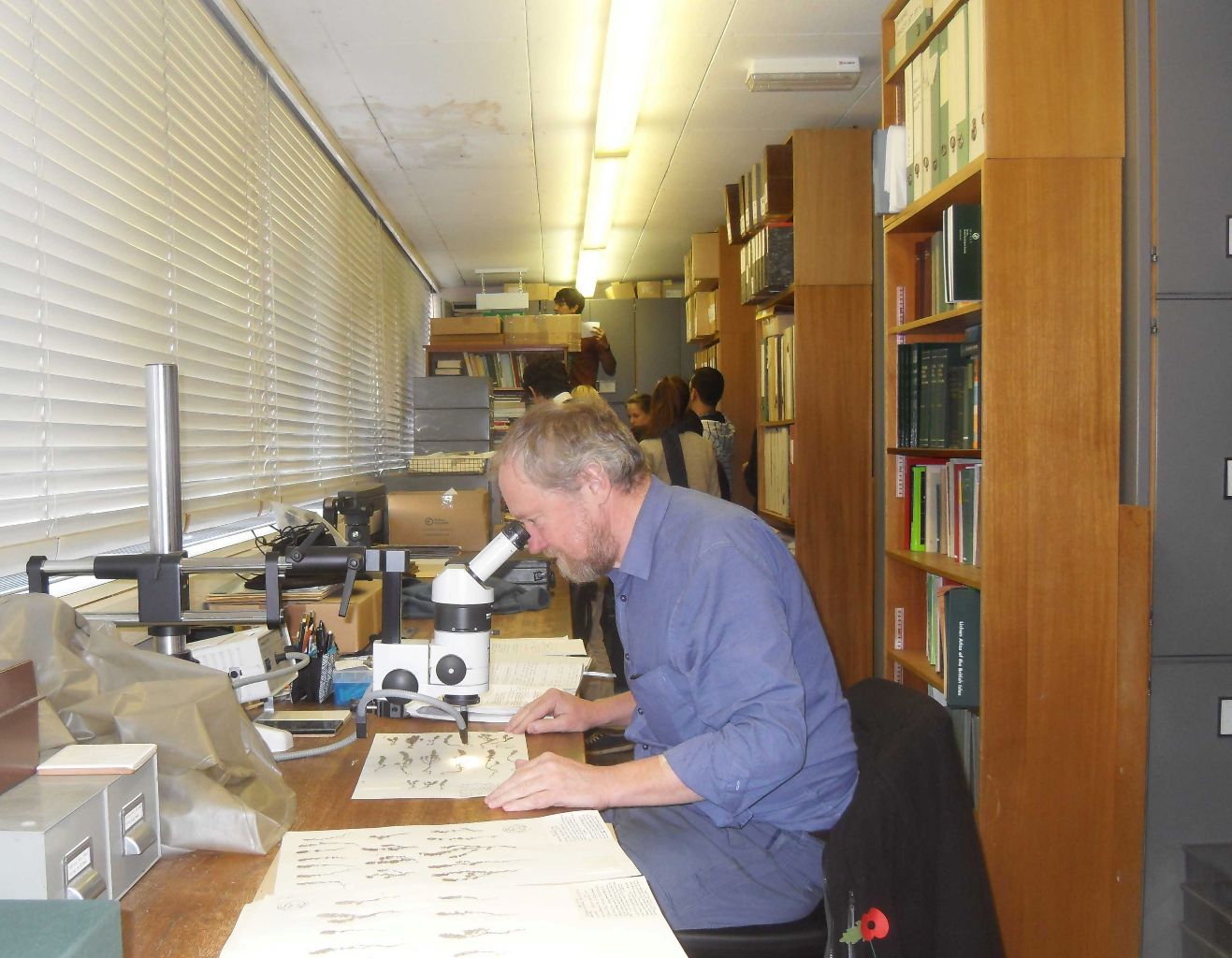 Visiting herbaria
Many herbaria welcome botanists who wish to visit their collections, but you do need to contact them in advance to arrange your visit.
Use the list (see 'Contact details for herbaria', below left) to get in touch.
We'd be happy to publish your report on your herbarium visit on the BSBI News & Views blog. - email Chris to discuss.
You can also type 'herbarium' into the blog's Search box to see previous reports from a range of botanists - and to find out what goes on behind the scenes in a herbarium!
The image below summarises some of the many uses of a herbarium.