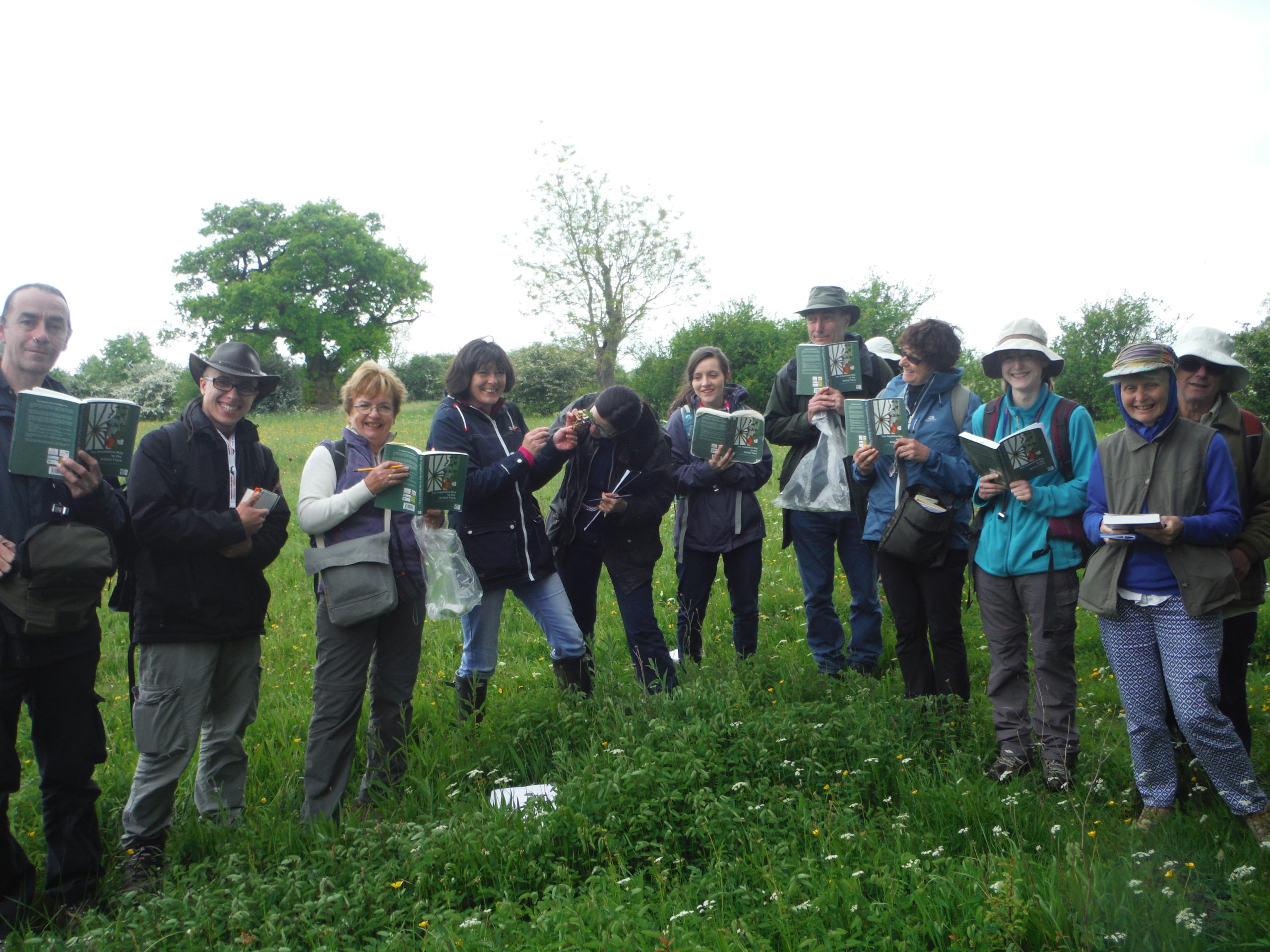 Companies and organisations have a huge role to play in protecting our wild plants and championing their conservation.
The BSBI Corporate Support programme helps those who believe in our work to donate towards our projects and goals, delivering opportunities to share our resources, data and learning with the widest community.
What supporting BSBI means for your business
By joining together with BSBI, you can:
Partner with a charity that has been a leader in its field for over 185 years.
Demonstrably support one of the world's largest contributor of biological records, as well as a network of thousands of volunteers.
Develop your CSR and ESG credentials simultaneously, whilst demonstrating your commitment to initiatives such as the UN Sustainable Development Goals, B Corp Certification and the Social Value Model.
Empower your staff and network to benefit from a greater understanding of the natural world, whether they are experts or beginners.
Explore avenues for achieving a greater impact at the local, national and international level.
Be part of the continuing pioneering of evidence-based conservation, at a time when the future of the natural world is more on all our minds than ever before.
Levels of support
Becoming a supporter of BSBI allows your business to demonstrate its commitment to the wild plants of Britain and Ireland, wherever you may be based or operate.
Our levels of support mean that you can grow your investment in our work as your business grows, and reap benefits in return. In addition to those benefits listed below, BSBI is keen to share resources across its network of supporters, meaning your organisation and employees can benefits from 185 years of botanical expertise, and reach a network of thousands of BSBI subscribers, whilst supporting the environment in return.
 

Gold

Silver
Bronze

Friend

Annual Price*

£3,000

£1,500
£500

£250

Benefits, in addition to access to resources and training events**:

Subscription to Digital Newsletter

√
√
√

√

Listing on BSBI Website

√
√
√

√

Supporter Logo for your website

√

√
√

Listing in BSBI News

√
√

Priority notification of new opportunities and projects

√
*All prices subject to VAT
**Subject to availability
If you are looking for something more bespoke contact our Fundraising Manager, Sarah Woods, to discuss additional options on +44 (0)7570 254619 or via [email protected]
Additionally, organisations are welcome to simply make a donation to BSBI. More information about donations can be found on our Donations page.
Our Corporate Supporters
We're grateful to all organisations that have joined with us to further the cause of wild flowers through on-going support for BSBI's work, including:
Creature Candy
Excel Sports
Habitat Aid
If you would like to find out more about Corporate Support and BSBI, email Sarah Woods, our Fundraising Manager, on [email protected]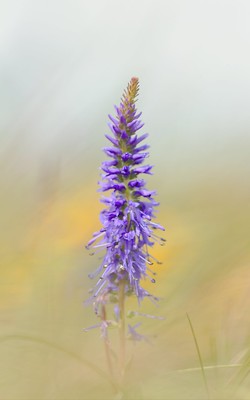 Corporate Support Brochure
For more information about what your organisation seeks to gain from becoming a supporter, download our Corporate Support Brochure.
Become a Friend
Click below to become a Friend through Paypal (inclusive of VAT).
To pay by invoice, and for all other Support Levels, please contact us via the details at the foot of this page.