2019 Irish Autumn Meeting
The 2019 Irish Autumn Meeting took place on Saturday 21st September at the National Botanic Gardens, Glasnevin, Dublin.
The meeting featured talks from John Conaghan on the Clifden Field Meeting, Rory Hodd on the Rough Crew, Aoife Delaney on the first season of the Leitrim Botany Group, and Paul Green on the Aquatic Plant Project.
This was followed by two talks by Nick Stewart. The first highlighted the importance of Ireland's unique and varied aquatic habitats, while the second focused on some particularly tricky elements of aquatic plant identification.
The final element of the day was the AGM, which saw Edwina Cole elected as the new Chair for the Committee for Ireland.
Planning for 2020 is already underway. Watch this space for updates as they become available!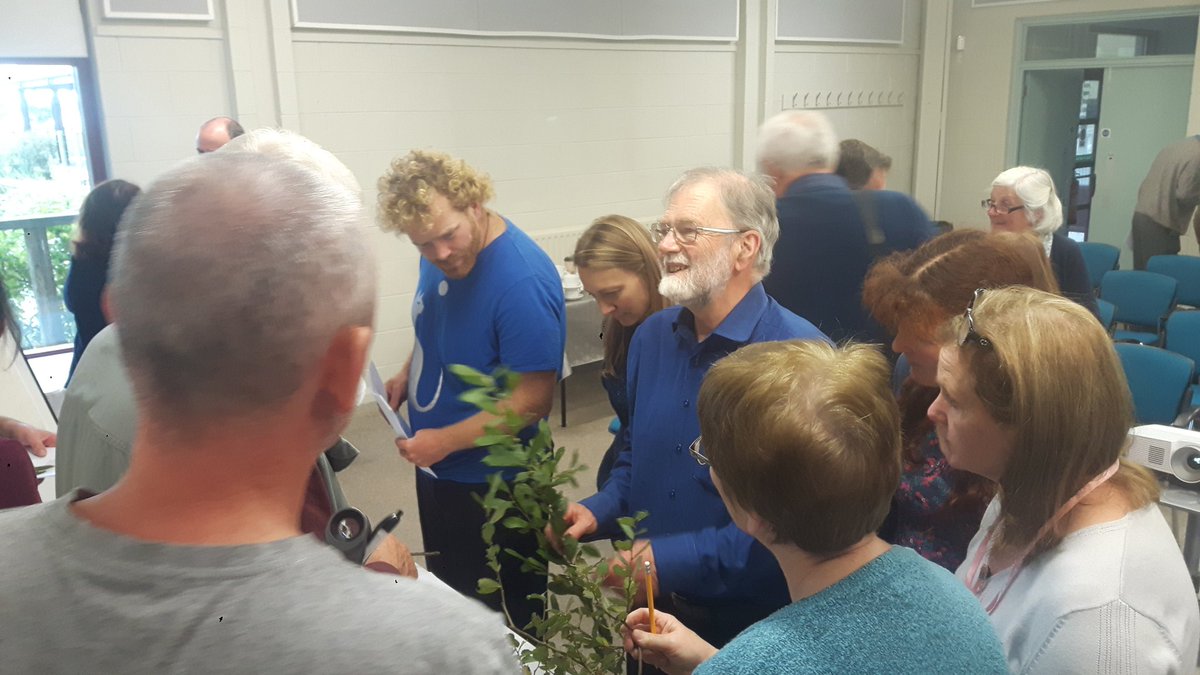 Autumn Meeting on Twitter