The 2018 Irish Autumn Meeting will take place on Saturday 22nd September at the National Botanic Gardens, Glasnevin, Dublin.
Click on the link to download the  BSBI Ireland Autumn Meeting Programme.
The morning session features talks, including Una FitzPatrick on the Rare Plants Monitoring Scheme, Edwina Cole on the BSBI Charophyte course and Paul Green on 'Atriplex around the Irish coast'.
After lunch you can hear County Recorders from across Ireland reporting on botany in their local patch.
The Irish AGM closes the day's proceedings.
The event is free and open to all - you don't need to be a BSBI member or a botanical expert!
No need to book in advance, just come along on the day.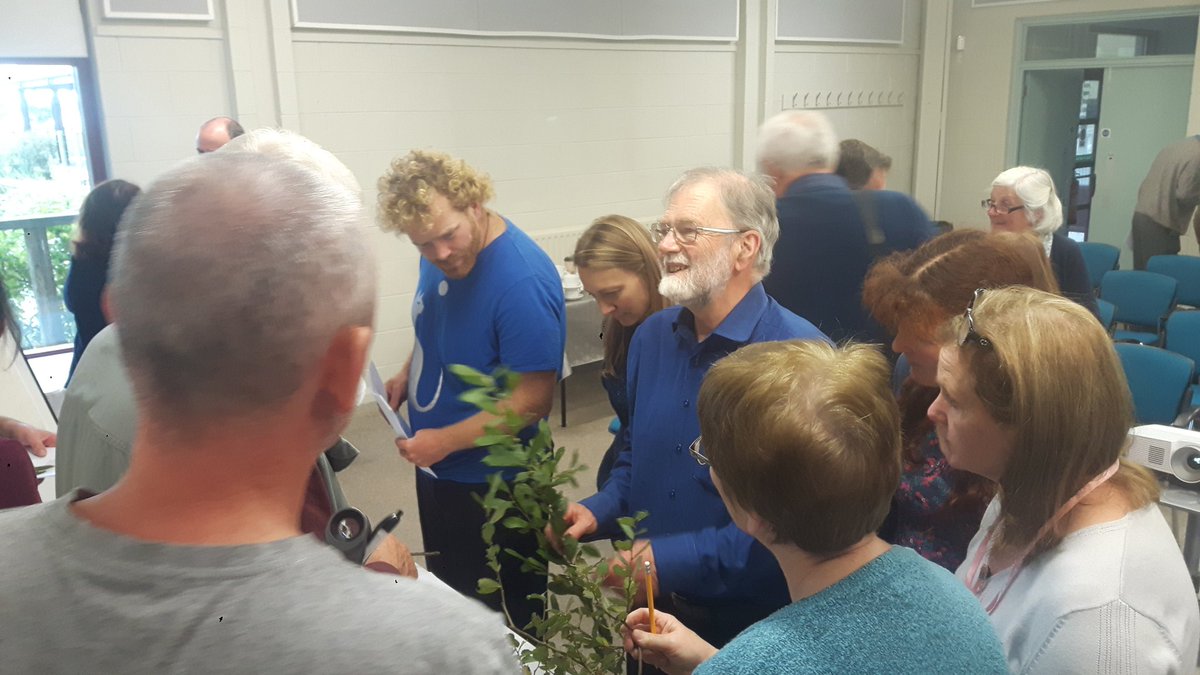 Irish Autumn Meeting on social media
Don't forget, if you really can't make it along to the Irish Autumn Meeting, you can follow the action on social media! Check out tweets from Irish Officer Maria Long or BSBI_Ireland using the hashtag #BSBIAutumnMeeting
Irish Autumn Meeting 2017
The BSBI Ireland Autumn Meeting 2017 was a huge success, with some great talks, a willow workshop, a fieldtrip to Carlingford Lough to look at Atriplex and Salicornia...
You can still see the flyer here and find out what you missed!