2021 Irish Autumn Meeting
The Irish Autumn Meeting & AGM was held on Saturday, 25th September, online using Zoom, with more than 80 people logging on to take part. The programme is below and recordings of the talks are available to watch again via the BSBI Ireland 2021 Autumn Meeting playlist.
Programme
10.30 – 10.35 Welcome - Paul Green, BSBI Ireland Officer
10.35 – 10.45 Short Introductions - Julia Hanmer, BSBI Chief Executive & Sarah Woods, BSBI Fundraising Manager. View it here.
10.45 – 11.20 The cultural significance of plants in Irish life - Kevin Whelan. View the recording.
11.20 – 12.15 Fragrant-orchids - how and why they were split into three species - Richard Bateman, BSBI Orchid Expert. View Part 1 and Part 2.
12.15 – 12.45 Castletown Demense - Meadows, Bees, Birds and Trees - Rory Finnegan. View the recording.
12.45 – 12.55 Interesting plant records while surveying Clubmosses in Galway & Mayo - Paul Green. View the recording.
12.55 – 13.00 Report of the Aquatic Plant Project & Irish Grasslands Project - Paul Green. View the recording.
2021 Autumn Meeting Talks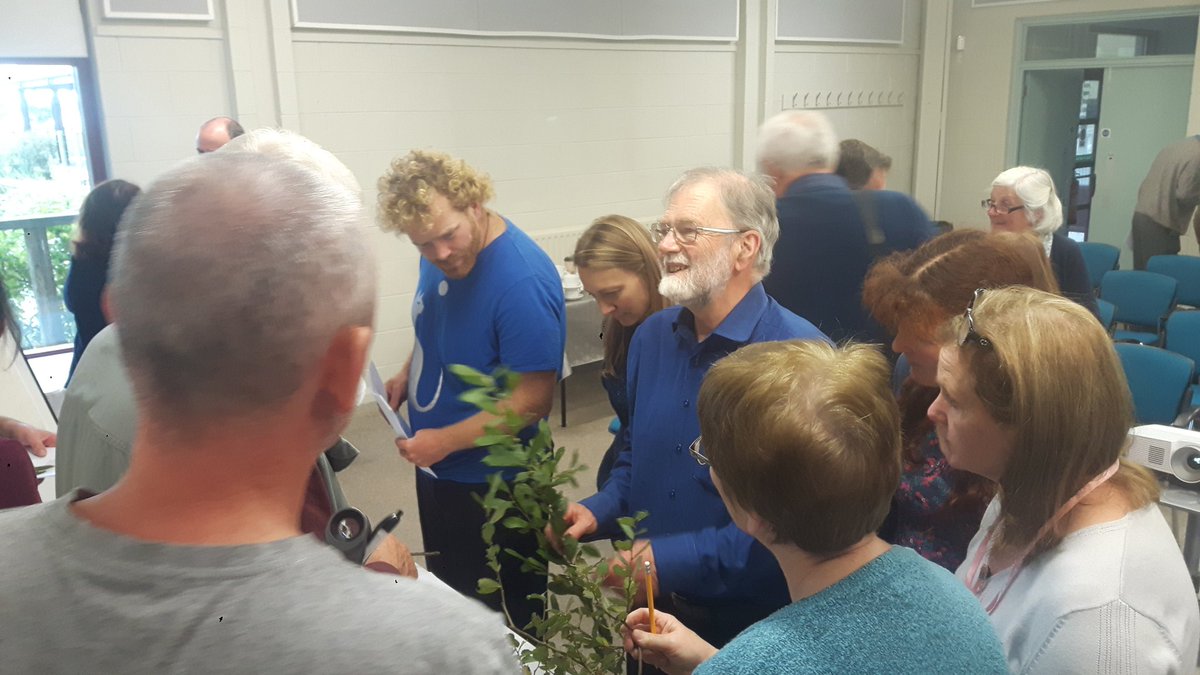 2020 Irish Autumn Meeting
Last year's Autumn Meeting and AGM took place on Saturday, 26 September. It was a great event and the programme can be viewed here.
The meeting began with a welcome from BSBI President Lynne Farrell. This was followed by a series of talks covering Atlas 2020 (Robert Northridge), the National Plant Monitoring Scheme in Northern Ireland (Abbie Maiden), the Rare Plant Monitoring Scheme run by the National Biodiversity Data Centre (Una Fitzpatrick), and the Irish Grasslands Project (Maria Long). All four talks from the meeting can be viewed on the BSBI Ireland Autumn Meeting playlist.
We had a short break before the formal AGM, where Committee for Ireland Officers reported on the work of BSBI in Ireland this year, and new appointments to the Committee for Ireland were voted in. Papers from the AGM can be viewed by BSBI members on the password-protected Ireland Governance page. If you are a BSBI member and have forgotten your password, please email us with your membership number or your postal address and we will send it to you.