New Year Plant Hunt 2018
In 2017, 53 plant lists were submitted from 21 Scottish VCs. Let's see if we can beat those totals in 2018! Visit the New Year Plant Hunt page and keep an eye on our New Year Plant Hunt Twitter feed here. Lists with few records of plants in bloom are important too, and will be included in the analysis, so please let us have them!
BSBI / BSS Scottish Annual Meeting 2018
The 2018 Scottish Annual Meeting will be held on Saturday the 3rd November. We will let you know as soon as the venue has been agreed.
BSBI / BSS Scottish Annual Meeting 2017
The 2017 Scottish Annual Meeting was held on Saturday 4th November at the Royal Botanic Garden Edinburgh. We had 150 participate in a packed and exciting day of botanical talks, workshops, exhibits and posters. The exhibition abstracts and the presentations are on the Scottish Annual Meeting page as pdfs.  Take a look!
Judging of the 2017 BSBI Photographic Competition also took place at the Scottish Annual Meeting - images and more info here.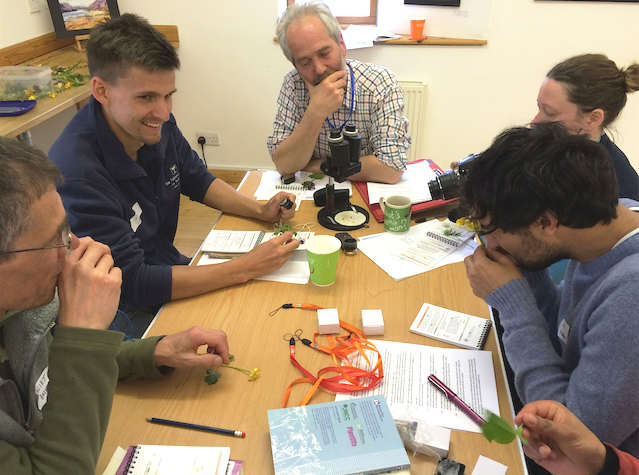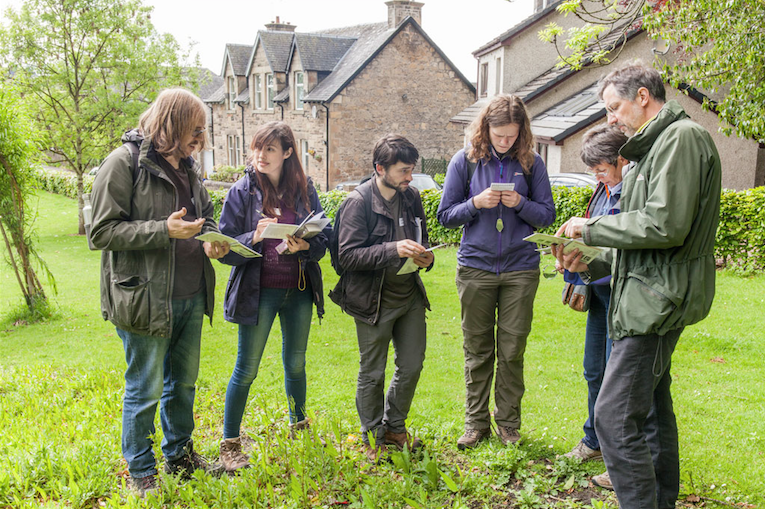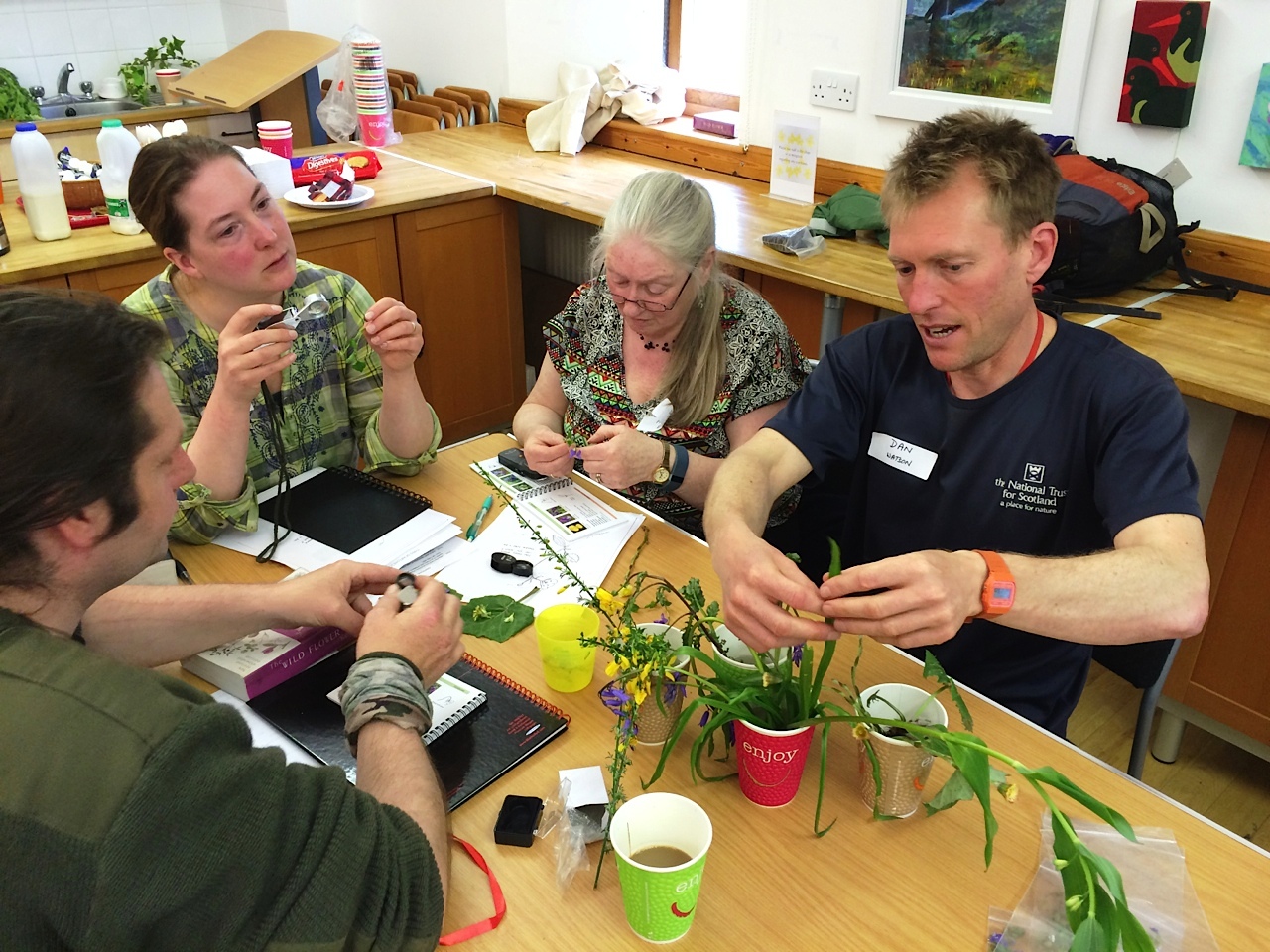 Scottish Officer
Jim McIntosh, Royal Botanic Garden Edinburgh, 20a Inverleith Row, Edinburgh EH3 5LR
Email: [email protected] 
Phone: 0131 248 2894
Twitter: @BSBIScotland 
Scottish Local Groups
Many groups organise botanical field meetings across Scotland. Here is a selection:
Natural History Societies in Scotland in Glasgow, Dundee, Edinburgh, Paisley, Berwick and Lochaber also arrange field meeting programs that usually include some botany or botanical outings.
BSBI Workshop on Identifying Common Grasses
In July, we held a beginners' workshop on identifying grasses at Holyrood Park in Edinburgh. Watch this space for training opportunities in 2018!
BSBI Workshop on Identifying Plant Families
In 2017, we held two workshops (in Irvine & Glasgow) to help beginners and improvers identify plant families. They were led by Dr Faith Anstey with BSBI tutors. We are planning workshops in Dumfries and Aberdeen in 2018 and two follow-up field days so watch this space for details.