Scottish Officer
Jim McIntosh
Address: Royal Botanic Garden Edinburgh, 20a Inverleith Row, Edinburgh EH3 5LR
Email: [email protected]
Phone: 0131 248 2894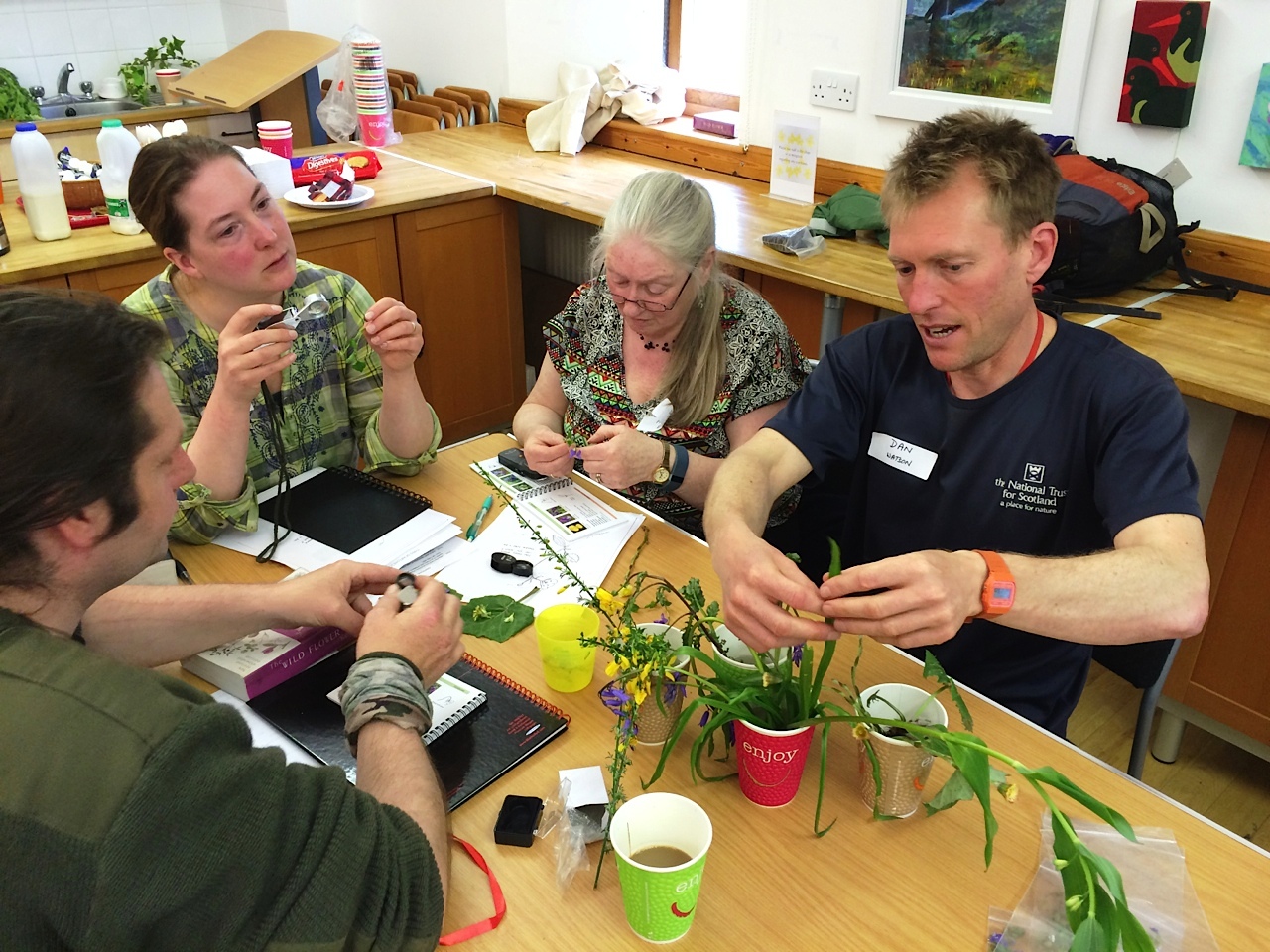 Grasses workshop in 2021
Fifteen grass beginners took part in an experimental online workshop led by Matt Parratt in June. To make it as interactive as possible, we sent fresh grass specimens to participants beforehand and called for homework afterwards. The introductory Grass ID for beginners session is available here. Or view last year's Introduction to Grass Id  webinar.
BSBI Plant identification workshop for beginners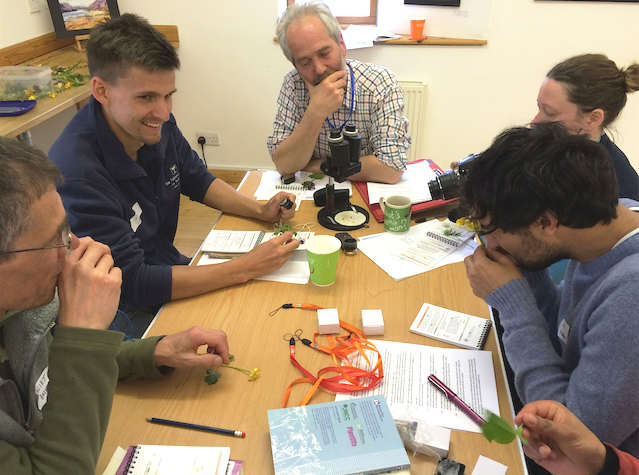 Scottish Local Groups
Get in touch with your local network or group to find out about local botanical field meetings:
Natural History Societies in Berwick, Dundee, Edinburgh, Glasgow, Lochaber and Paisley also arrange field meetings that include botany.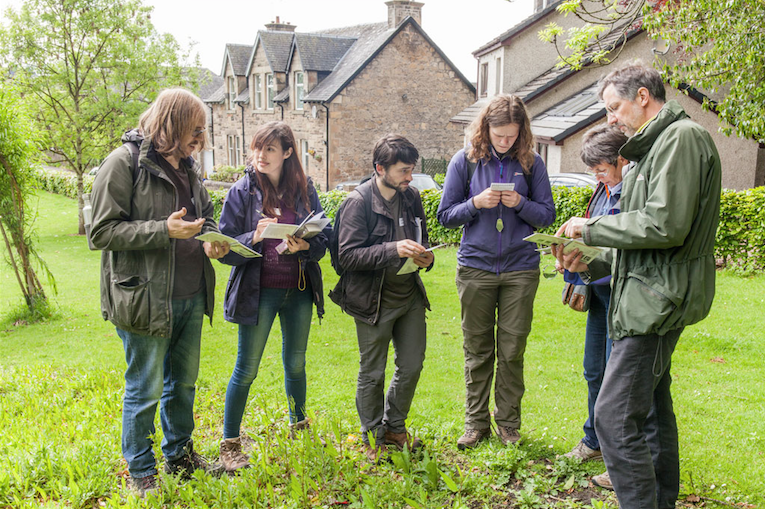 New Year Plant Hunt 2021
To find out which plants were spotted in bloom in Scotland during the 2021 New Year Plant Hunt, check out the map on the Results page and the New Year Plant Hunt Twitter feed here.