Latest News
*UPDATED* Get involved with our project to refind and re-record rare plant populations in Scotland - the Scottish HectAd Rare Plant Project in 2022! Click the link for details...
*NEW* We joined forces with botanists across Britain and Ireland for this year's Spring Conference on the 26 March. There was a huge variety of interesting talks - all recorded and now available on the BSBI Spring Conference playlist. Of particular interest to Scottish botanists is a talk on Conserving Oblong Woodsia and a workshop on separating the three Whitlow-grass species.
*NEW* We now have a County page for all but two Scottish Counties. They are a great source of information on local botany including local groups, field meetings, checklists, floras, Rare Plant Registers, reports and more. See the local botany page.

Scottish Officer
Jim McIntosh
Address: Royal Botanic Garden Edinburgh, 20a Inverleith Row, Edinburgh EH3 5LR
Email: jim.mcintosh@bsbi.org
Phone: 0131 248 2894
Scottish Botanists' Conference
Annual Reports
Every year we ask County Recorders to summarise the most interesting and exciting news from their Counties in less than 250 words.  You can see a collation of their 2021 reports in the Scottish Newsletter above, and individual reports appear on County pages with additional photographs and links. Previous years' reports can be seen below.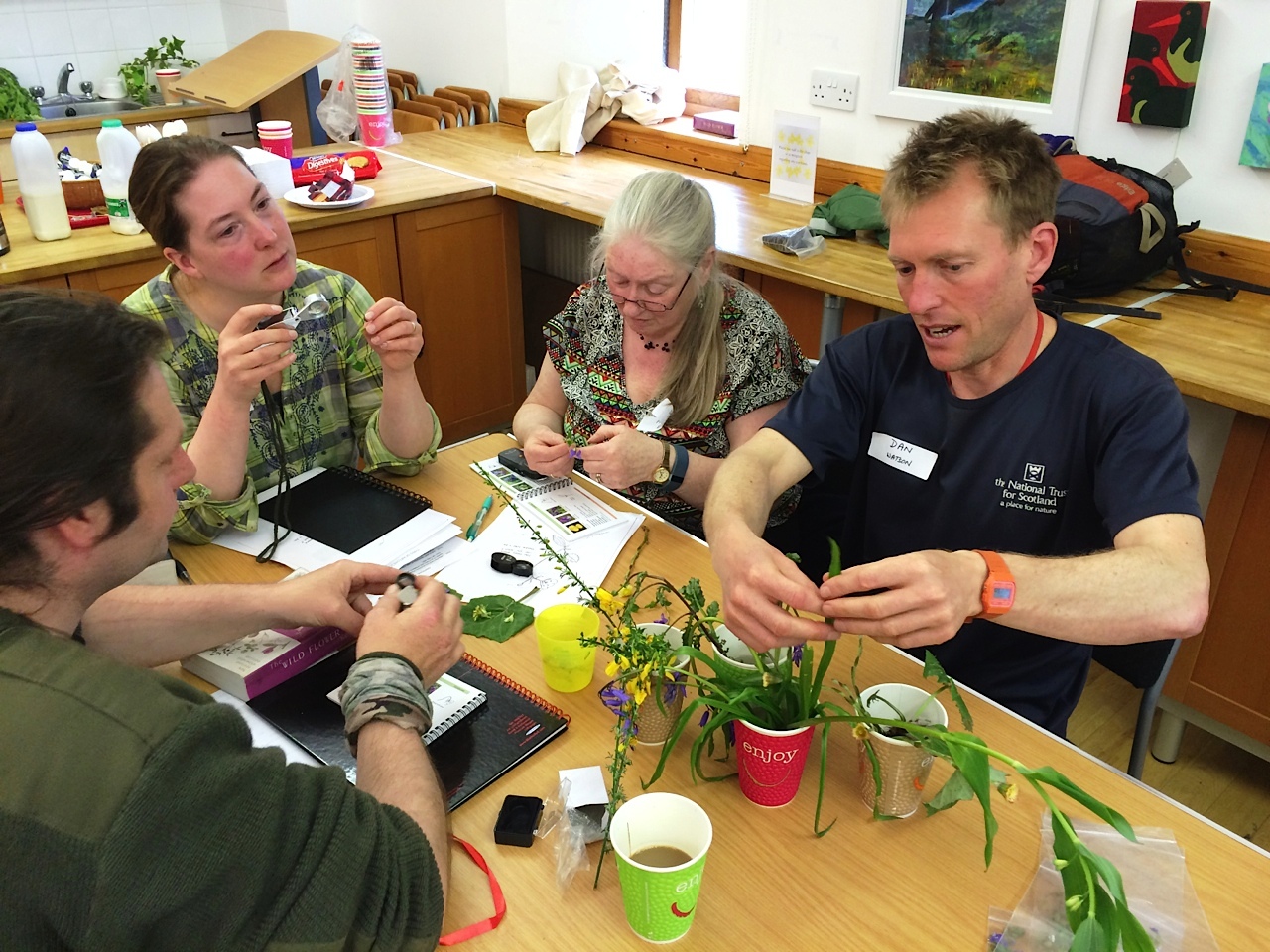 Grass, Sedge & Daisy family beginners' workshops
Get involved with the Urban Flora Project in 2022 - a project to record flowering plants in our urban areas, initiated by our friends in the Botanical Society of Scotland.
BSBI Plant ID workshop
Aileen Meek led an excellent workshop on Identifying Wildflower Families for beginners last year. 46 participated in the live event, but over 2200 have now viewed the Identifying Wildflower Families webinar making it one of the most popular in the BSBI Training playlist.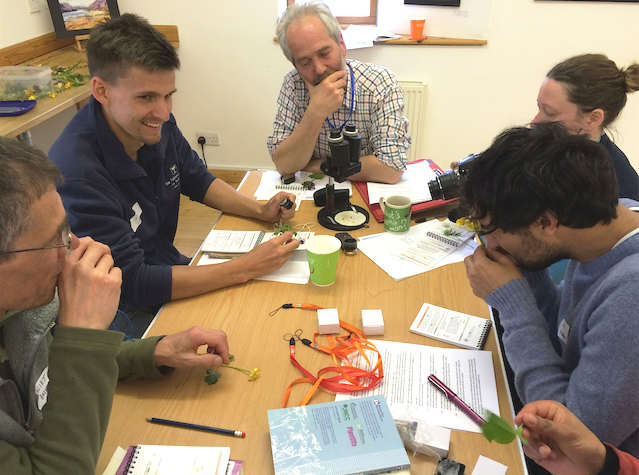 Scottish Local Groups
Get in touch with your local network or group to find out about local botanical field meetings:
Natural History Societies in Berwick, Dundee, Edinburgh, Glasgow, Lochaber and Paisley also arrange field meetings that include botany.