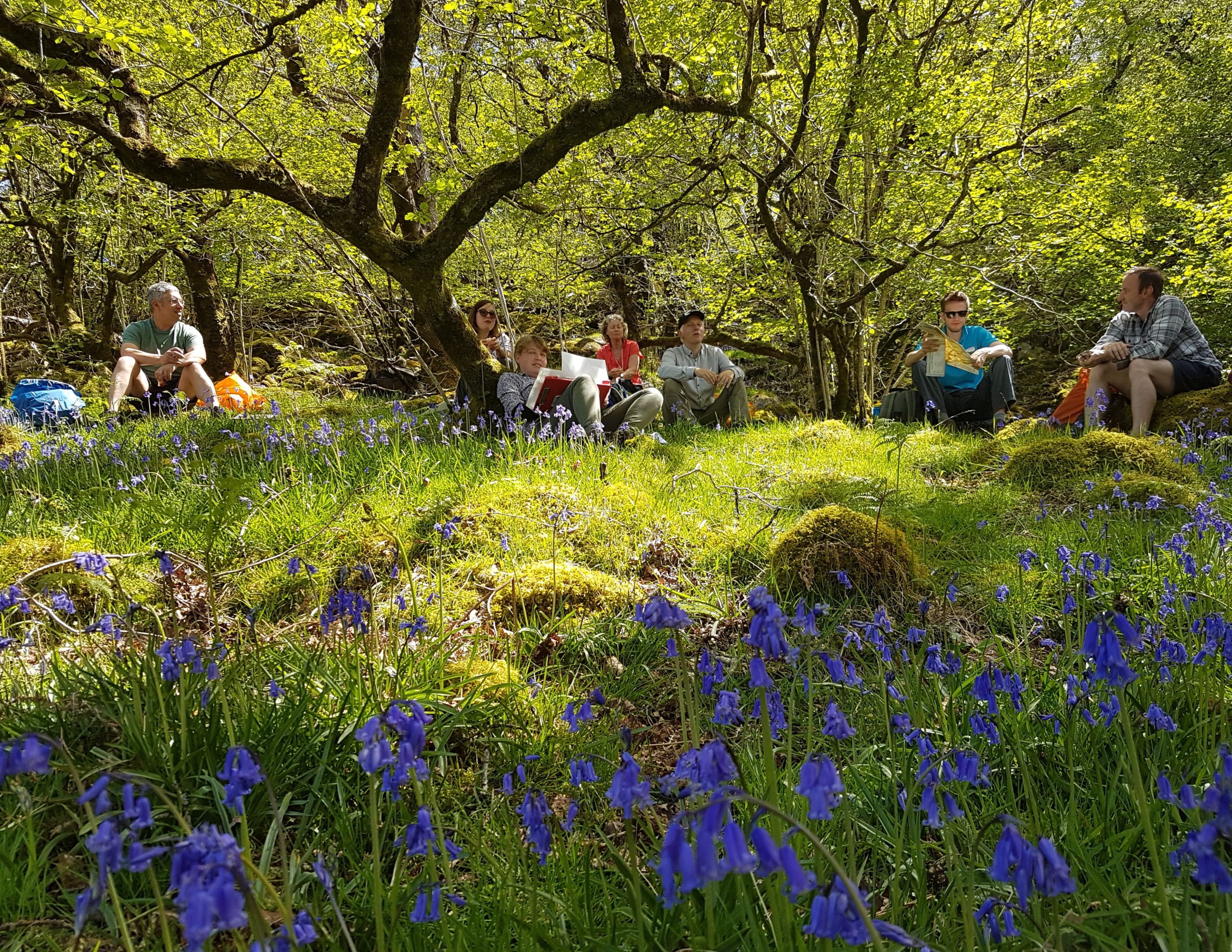 Every donation to BSBI directly supports our mission to advance the understanding and appreciation of wild plants and support their conservation in Britain and Ireland.
By becoming a volunteer, a member, a legacy donor or simply a supporter of BSBI, you are helping us achieve our three core goals:
To build, develop and train a diverse community of botanists
To gather and distribute high quality data to help address biodiversity loss and climate change
To inspire curiosity and passion for plants throughout Britain and Ireland
Support the work you care about today.
Make a donation in Sterling
Other ways to give
By cheque - please make payable to BSBI and post to:
Julie Etherington (BSBI Finance Manager)
Church Folde,
2 New Street,
Mawdesley,
Lancashire
L40 2QP
By bank transfer - our bank details are:
Account Name: Botanical Society of Britain and Ireland
Sort Code: 40-52-40
Account Number: 00023758
Through CAF Donate - BSBI accepts all forms of donations through CAF Donate, including CAF Vouchers and Account Payments.
To donate through CAF, please follow this link.
CAF Cheques or Vouchers should be posted to the address above.
Gift Aid
As a charity, BSBI can claim Gift Aid on all eligible donations, increasing their value by 25% at no additional cost to the donor.
If you are a donor who has not yet signed a Gift Aid declaration with us, please complete a Gift Aid form (available as either a pdf or a Word doc) - so BSBI can reclaim tax from your payment.
Current Priorities
The Atlas Appeal
Since 2000 BSBI's recording networks have been engaged in fieldwork to provide the data necessary for the third comprehensive Atlas of the British and Irish flora, building on our 1962 and 2002 Atlases.
Atlas 2020 will include new interactive mapping features for wild plants, and the ability to display their frequency and distribution at a variety of scales from 10 x 10km to 1 x 1km squares. This data informs vital conservation and environmental policy decisions across Britain and Ireland.
With recording work complete, BSBI staff are now taking up the work required to produce the final publication. This is where you come in. Staff time and expertise are needed to sift and order the data, carry out analysis and describe the changes that have occurred to our wild plant distributions over the last 20 years.
Will you support our experts in this finalising this vital piece of work? Thanks to the generosity of an existing BSBI donor, up to £15,000 of donations each year towards the Atlas are being match funded. That means whatever you can contribute will be automatically doubled.
To find out more, head to our dedicated Atlas Appeal page.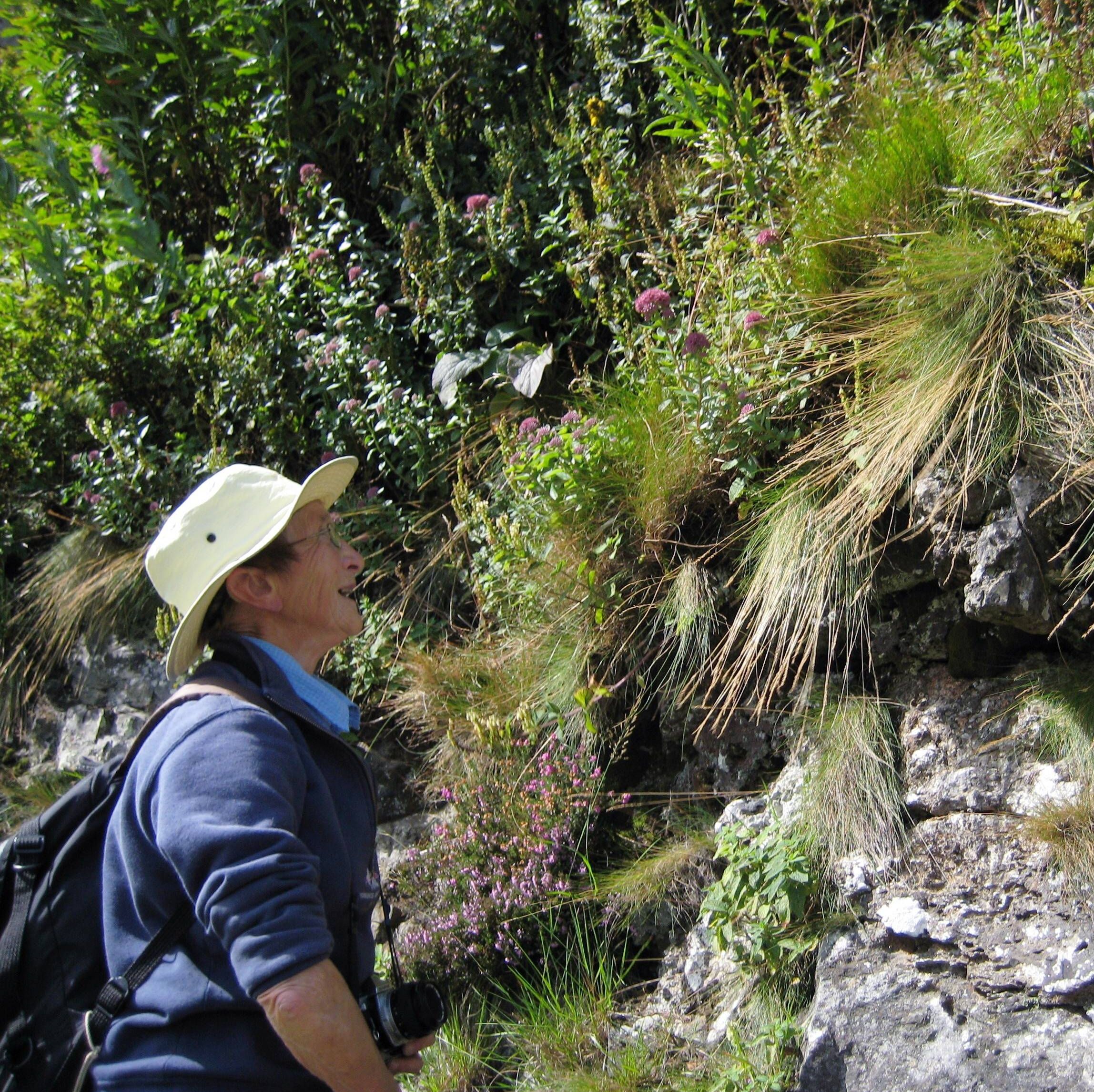 Legacies
Leaving a gift in your Will to the BSBI can be one of the most impactful ways to support our work for generations to come; and yet only 6% of people leave a legacy to a charity.
Join our community of individuals who have pledged to remember BSBI in their Will and support our work into the future.
To find out more, visit our Legacies page.