The Committee for Wales organises a meeting every year in a different county of Wales; it usually last several days and includes a programme of excursions, talks and book sales, as well as an AGM.
BSBI Wales Annual Meeting & AGM 2023
Update 31/07 - Meeting Cancelled
The organising team are sorry to report that the accommodation for the Wales Annual Meeting has been cancelled at short notice by the provider due to a health and safety issue. Given the lateness of this notice, the decision has been taken to cancel the planned meeting and AGM in Montgomeryshire. Alternative arrangements will be made for the AGM and all ticket bookers will be refunded. For any additional queries, please contact sarah.woods@bsbi.org.
The 2023 BSBI Wales Annual Meeting, exhibition and AGM together with the associated field excursions, lectures and workshops will take place from 2nd to 4th August at Gregynog Hall (near Newtown) in Montgomeryshire. The agenda for the AGM is available here.
There will be a wetlands theme to this event - here is the draft programme.
Bookings for the 2023 Wales Annual Meeting have now closed. If you are interested in joining the meeting as a resident, please contact the Organising Secretary, gillian.foulkes@yahoo.co.uk in case any more places become available due to cancellation. If you wish to participate as a non-resident there is a waiting list, but you can ask to join this by emailing the address above.
AGM
The Committee for Wales AGM will be held during our Summer meeting at Gregynog on August 3rd at 08:45. The agenda is available here. All members in Wales are able to attend and vote. In addition members may nominate individuals to join the committee.  Nominations for membership of the Committee shall be in writing, with the candidate's consent, and signed by two members. Current vacancies are for Vice Chair and an ordinary committee member. Nominations should be sent to the Chairman, John Palmer (jpp@totalise.co.uk) at the latest 7 days prior to the AGM. If you wish to nominate someone and would like to discuss the nomination please contact John.
BSBI Wales Annual Meeting & AGM 2022
The 2022 BSBI Wales Annual Meeting, exhibition and AGM together with the associated field excursions was held on Friday 10th - Sunday 12th June 2022 based at Bangor University.
Around 50 participants enjoyed excellent talks by Robbie Blackhall-Miles on Conserving Wales Rarest Plants and Colin French who charted the work involved in producing the recent Flora of Cornwall.
The weekend included the following field visits to local sites of botanical interest:
Treborth Botanic Garden
The Great Orme – limestone habitats
Moelyci – wet grasslands
Cors Bodeilio- species rich fen
Cwm Idwal – upland vegetation and arctic alpines
Morfa Aber- coastal vegetation
We are very grateful to the owners of these sites and excursion leaders for facilitating what were very enjoyable visits. Reports of field visits can be accessed  here and will be available in the  BSBI Yearbook (members-only) and Welsh Bulletin in due course.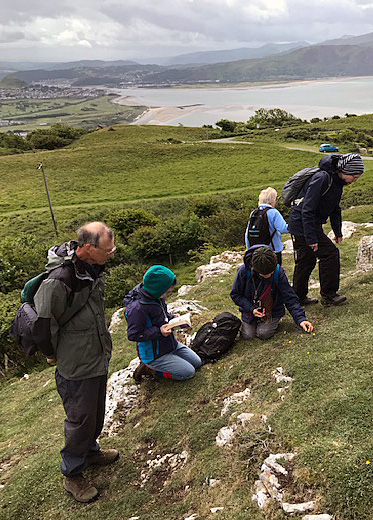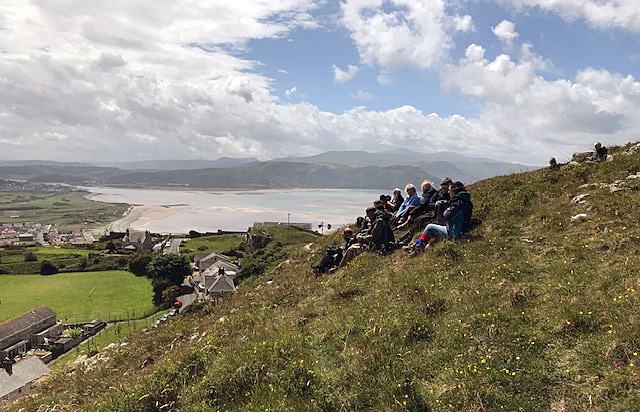 Wales Annual Meeting 2021
Due to restrictions in Wales around Covid, the Committee for Wales had to do things differently in 2021 so they organised the first ever online Wales Annual Meeting & AGM! It was held on Saturday 3rd July 2021 and attracted 36 participants. The great advantage of online events, however, is that recordings could be made of all the talks: these are available to watch (for the first time or again) by following the links below.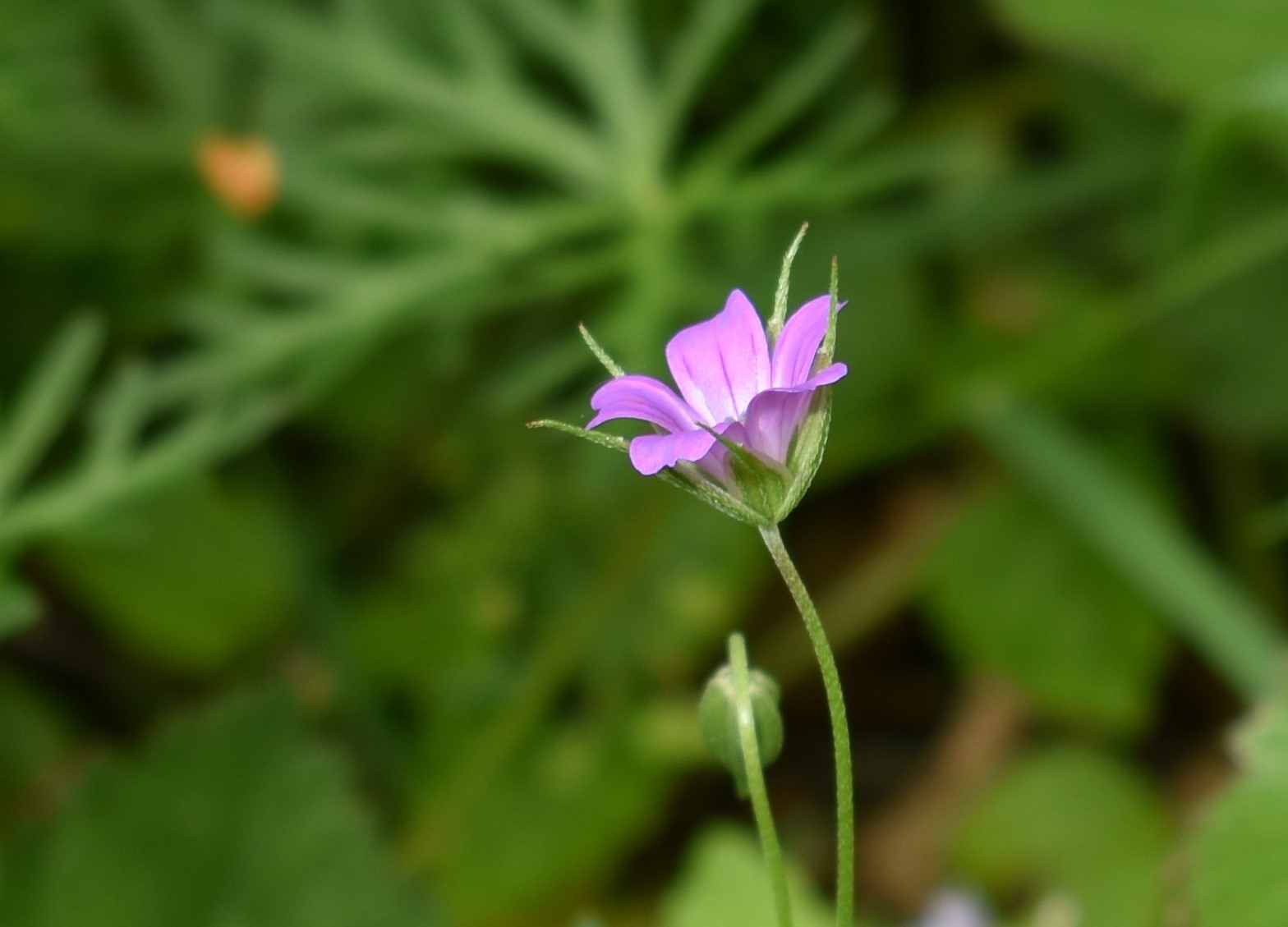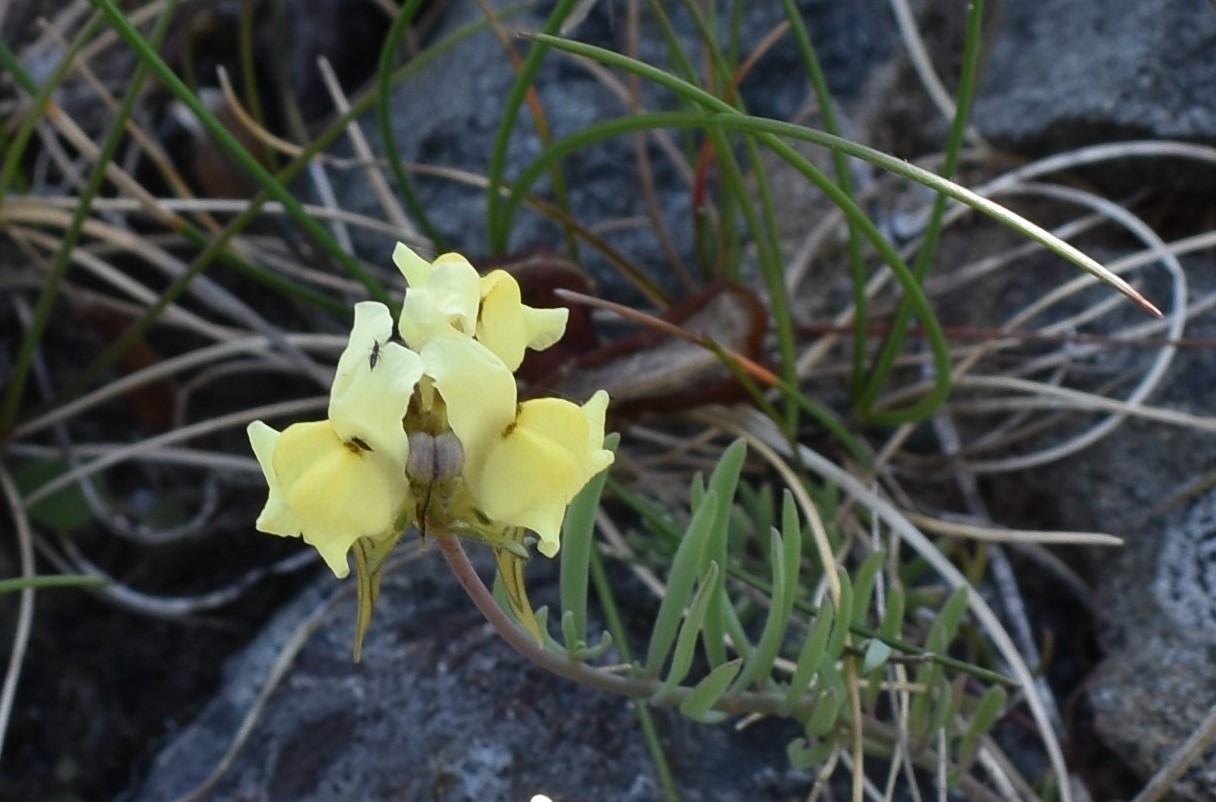 BSBI Wales Annual General Meeting 2018
In 2018 the Welsh AGM was held over the weekend of 17th-19th August in Cardiganshire at Aberystwyth on the University Campus, with a superb range of species and habitats within easy access. The line-up of speakers included Ray Woods, and there were workshops on plant identification (including vegetative keys with John Poland), exhibits (coastal plant variants and Forget-me-nots etc.) and visits to the University Herbarium, Botanic Gardens and landscaped grounds.