BSBI Wales Annual General Meeting 2018
The Committee for Wales organises a meeting every year, holding an AGM and organising excursions in a different county of Wales. In 2018 the Welsh AGM will be held over the weekend of 17th-19th August in Cardiganshire at the ever-popular seaside resort of Aberystwyth (easily accessible by train and public transport) on the University Campus, in very economic and comfortable accommodation. We have a superb range of species and habitats within easy access.
Click on the link to view or download the Welsh AGM 2018 flyer. We have a great line-up of speakers including Ray Woods, and there will also be workshops on plant identification (including vegetative keys with John Poland), exhibits (coastal plant variants and Forget-me-nots etc.) and visits to the University Herbarium, Botanic Gardens and landscaped grounds.
Accommodation is all en-suite in the newly-built Fferm Penglais University Halls of Residence, We have been able to negotiate a special rate for B&B plus evening meal and excellent accommodation, but there are plenty of other hotels and B & B choices in lovely Aberystwyth if you prefer to book independently.
Scroll down for two secure PayPal facilities to book your space at the conference. The first is for the full package - B&B and 3-course evening meal on the 17th and/ or 18th August; packed lunch on the 18th and/ or 19th August; and the mandatory conference booking fee (£10). The second option allows you to select which of those items you want (you'll have to select each item separately - unfortunately PayPal won't let you select several items at the same time). We've also added a third option if you want to book just meals and the conference booking fee but no accommodation. You will also need to complete this on-line booking form. Vegetarian and other catering options are available - please include them on the booking form.
To book exhibition space, and if you have any other queries, please email Andy Jones (Committee for Wales). Tel: 07801234031. We've extended the booking deadline to the 15th August to give you all a chance to book for this splendid event!
Booking for the 2018 Welsh AGM: the full package!
Booking for the 2018 Welsh AGM: the pick 'n' mix options!
Meals and conference only, no accommodation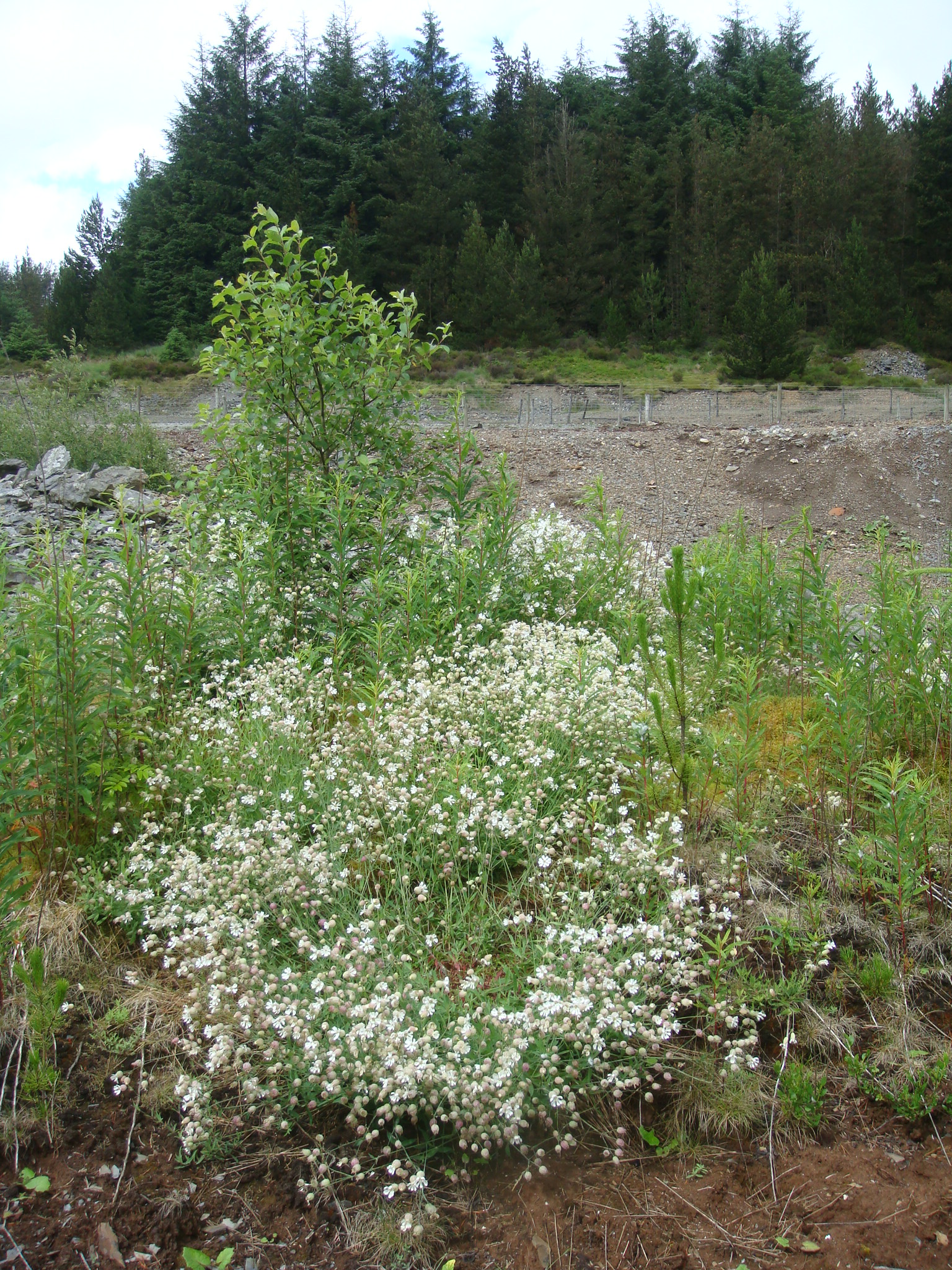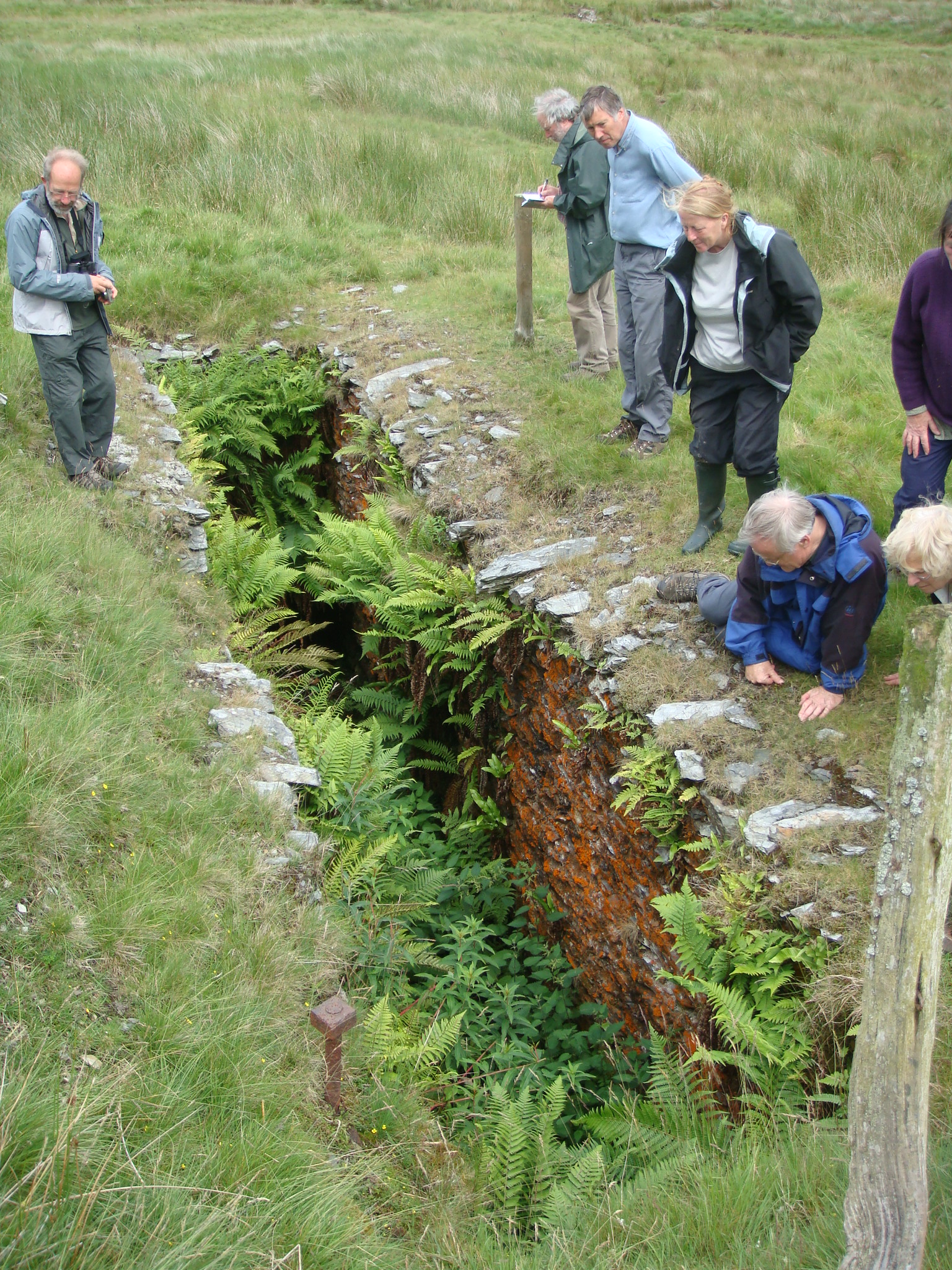 We only hold the information requested in order to administer the event advertised. We will treat your information as confidential, hold it securely and will never pass it on to third parties. Your information will be deleted within 6 months of the event taking place. The lawful basis for processing this data is defined under GDPR regulations as contractual. You can request to see the data we hold on you at any time and we will remove you from our systems and discontinue contact at your request: just email enquiries@bsbi.org and mark your email 'Unsubscribe'.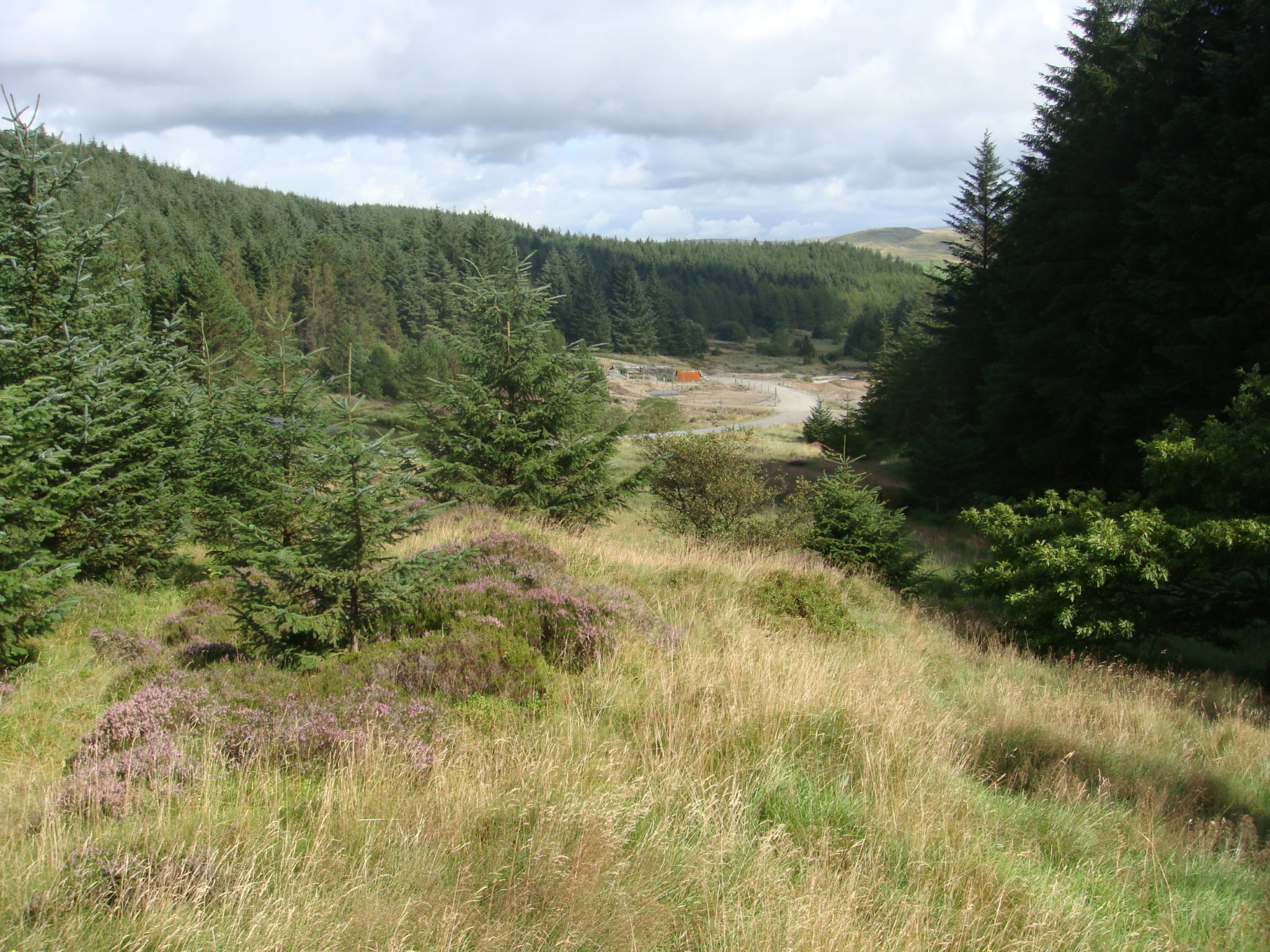 Important notice about using PayPal
Please note that while it is possible to make payments via PayPal even if you don't have a PayPal account, there is a limit to how many times you can do this. PayPal's terms & conditions allow you to use their facility up to a maximum of ten times and then they will insist that you open a PayPal account.
Welsh AGM 2017
In 2017 the Welsh AGM was combined with the BSBI Annual Summer Meeting which ran in Flintshire from June 5th-9th. For more details see the Annual Summer Meeting webpage. The Welsh AGM itself was held at 8pm on Tuesday 6th June. Both events were a great success and you can read accounts of some of the excursions from Polly's blog here and here, and from the BSBI News & Views blog here, here, here, here and here.