Vegetative Key to the British Flora
When the first edition of the Vegetative Key to the British Flora was published in 2009, it revolutionised the way botanists identify plants! No longer did we have to wait for fruits and/or flowers - now we could also use leaves and stems for identification, extending the season for plant ID.
John Poland and Eric Clement have just produced a second edition of their ground-breaking book, due for publication in December 2019. Check out this great new interview with John Poland about "Veg Key 2" - exclusive to the BSBI News & Views blog!
The pre-publication offer is now open to BSBI members and also to non-members. Order before the end of November to take advantage of the pre-publication price of only £19.50 inc. P&P (compared to the RRP of £25 excl. P&P after 1st December). Scroll down to order your copy of this new publication.
Order your copy of the 2nd edition "Veg Key"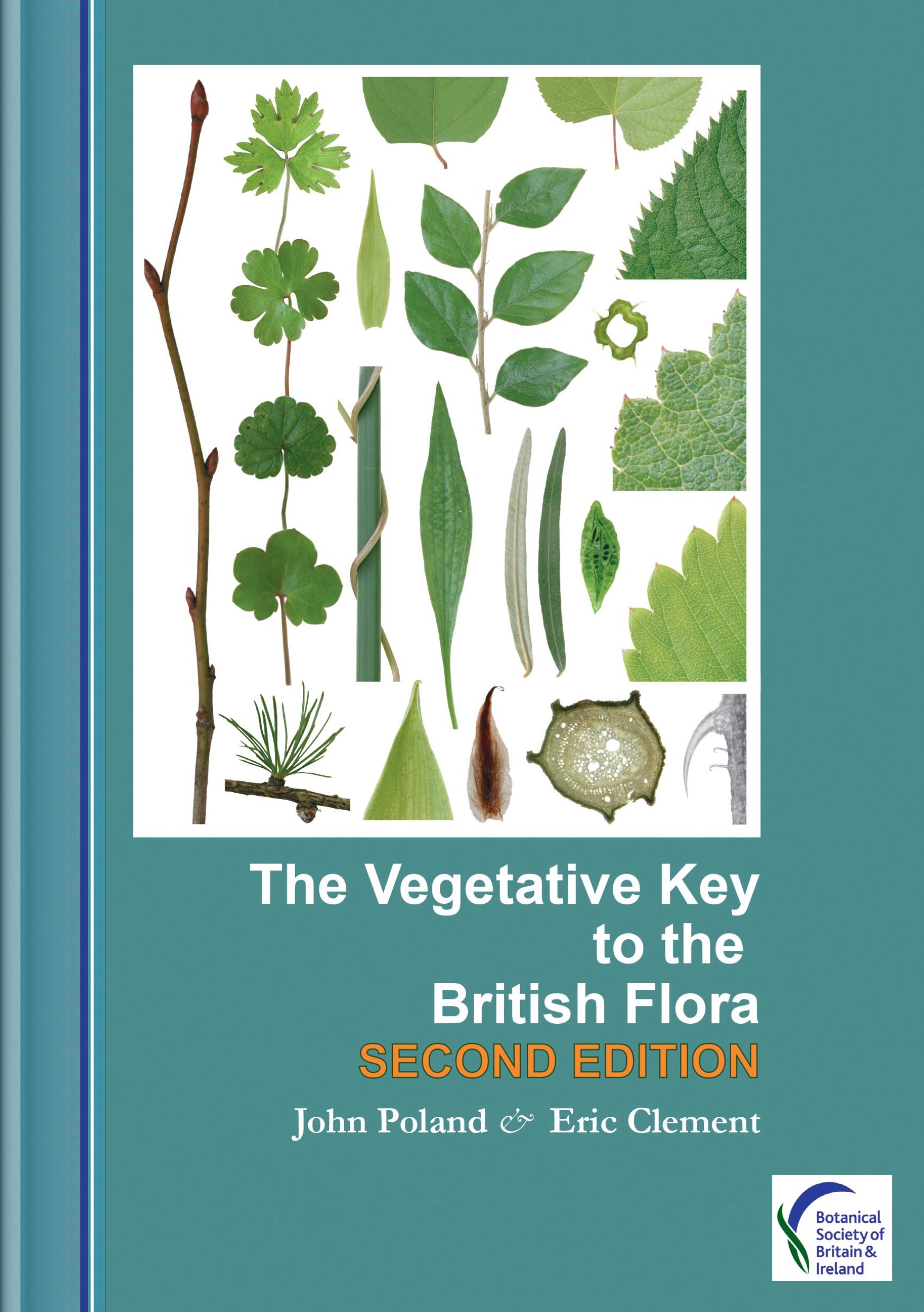 Ordering multiple copies?
If you're ordering more than one copy, please could you email us and let us know? Otherwise we'll be wondering if you really meant to order that second copy or if your hand slipped!