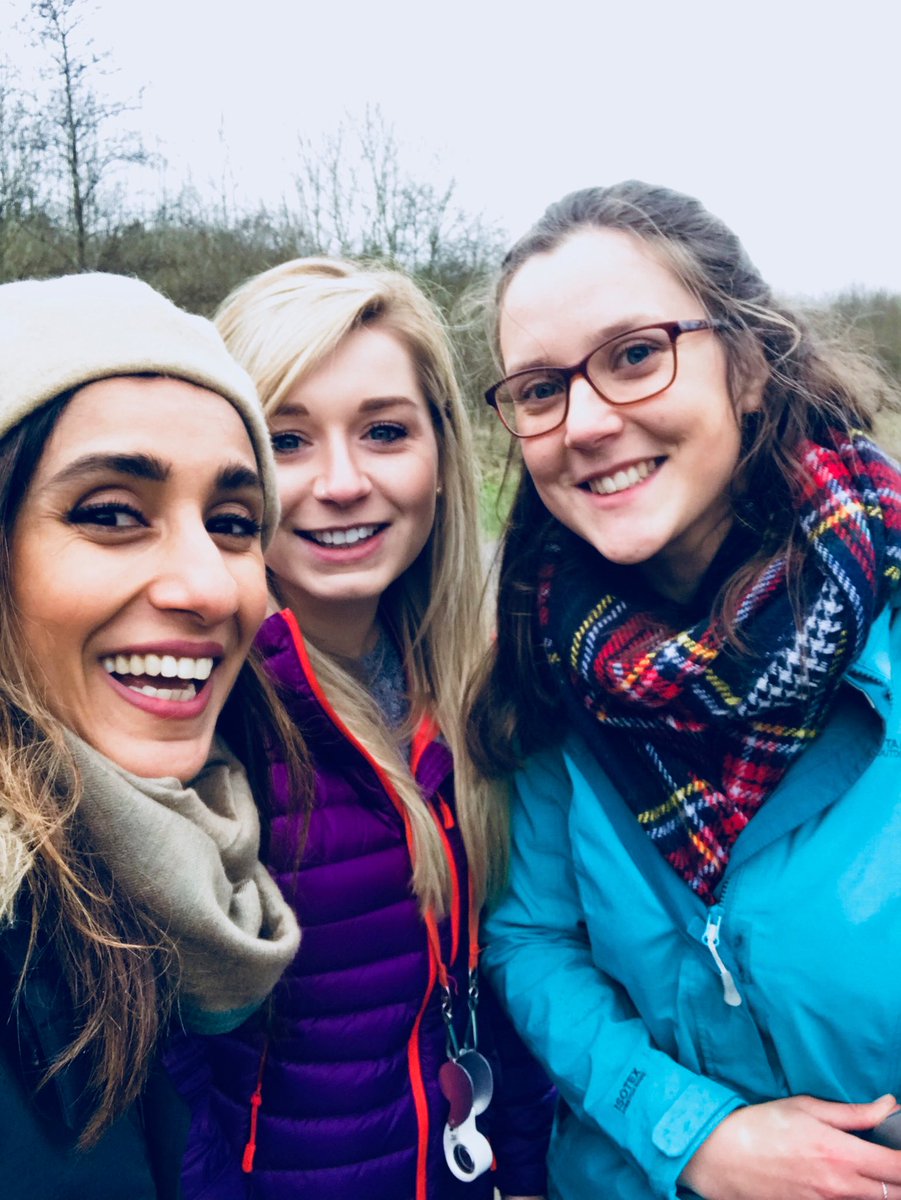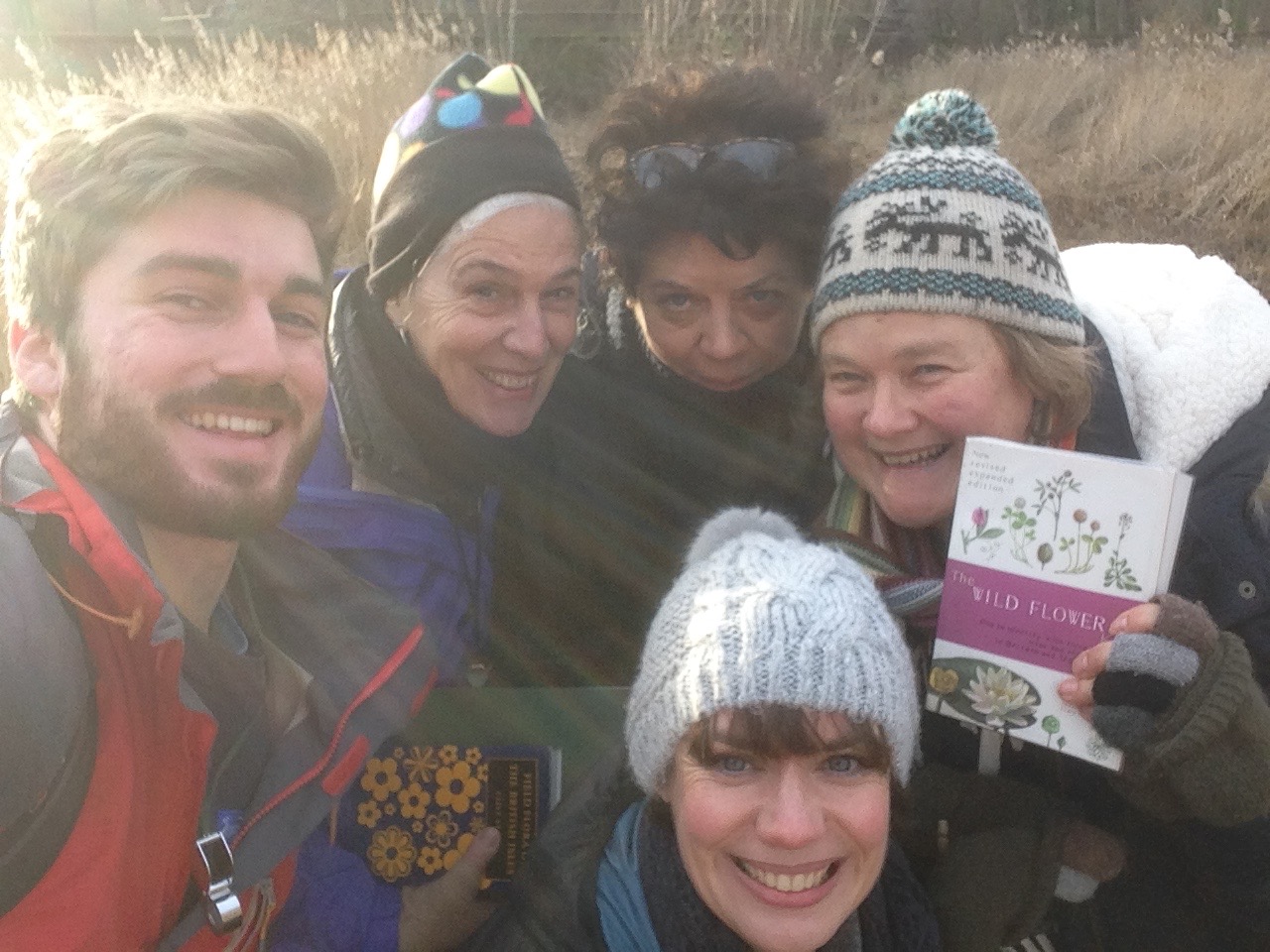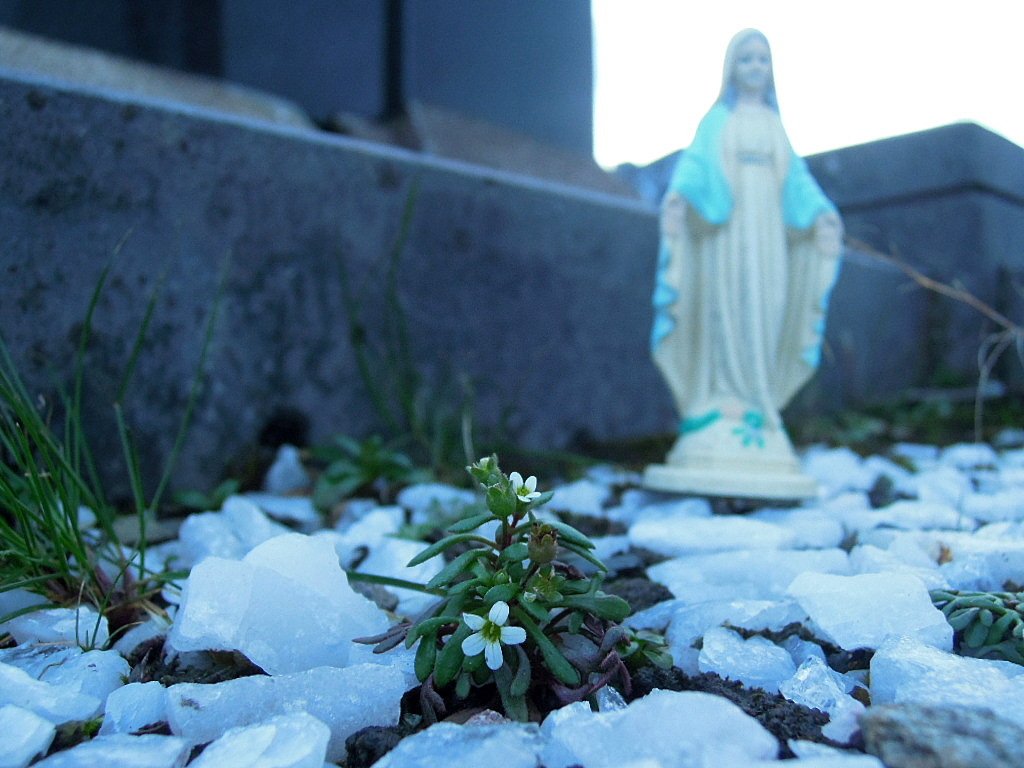 Results, analysis & media coverage 2019:
BSBI's Head of Science Dr Kevin Walker looked at all the 2019 results and here is his 2019 NYPH analysis.
The 2019 NYPH press release is available here and shows how we summarised the results to our media contacts. Louise (BSBI Comms Officer) was interviewed about the results of the 2019 Hunt by John Humphrys on BBC Radio 4's Today programme, while County Recorders Helena and Jonathan both appeared on regional TV news programmes. 
NYPH Support Teams 2014-22
We'd like to thank all the volunteers who have given up their time over the holidays to volunteer on the Help Desk and support all the New Year Plant Hunters:
Andrew, April, Brian, Ciara, Ellen, George, Hannah, Holly, Ian, Isobel, Jo, Joshua A., Joshua S., Kevin, Laurel, Leif, Louise, Mary, Moira, Natalie, Paul, Rebecca, Richard, Ryan, Sarah, Tim and Tom.
And of course we'd like to thank the thousands of you who braved (often rotten) weather to go out hunting!
If you'd like to join the New Year Plant Hunt support team next time around, we'd love to hear from you: just email us at nyplanthunt@bsbi.org
New Year Plant Hunt 2014-6 results
In 2016, more than 600 species were recorded in bloom by 865 botanists from 108 counties across Britain and Ireland; they submitted 9,265 records in total. More on 2016 results here and  New Year Plant Hunt 2016. Read the 2016 press release here and see how The Independent covered the story.
Find out about 2015 results here and see Ryan's New Year Plant Hunt presentation here.
The first Hunts were in 2012 and 2013 but at the time, we thought it was just a bit of fun and we didn't log those early results - we had no idea that the Hunt would become so popular and that we'd be able to collect so much valuable data!