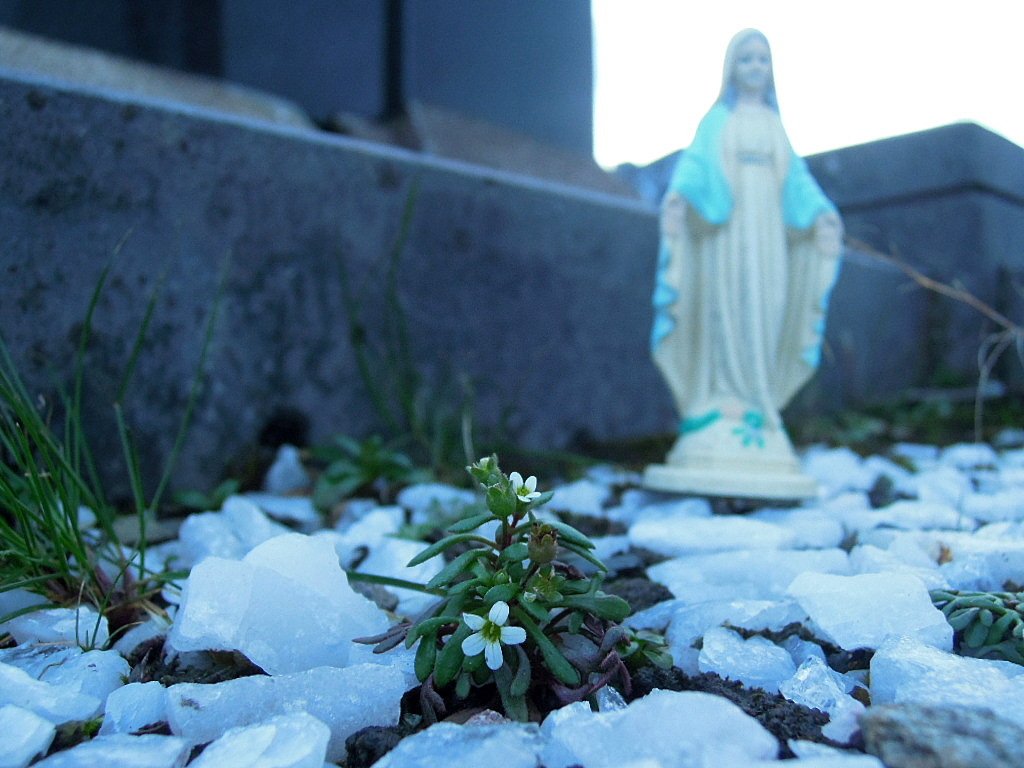 New Year Plant Hunt 2014-6 results
In 2016, more than 600 species were recorded in bloom by 865 botanists from 108 counties across Britain and Ireland; they submitted 9,265 records in total.
More on 2016 results here and  New Year Plant Hunt 2016. Read the 2016 press release here and see how The Independent covered the story.
Find out about 2015 results here and see Ryan's New Year Plant Hunt presentation here.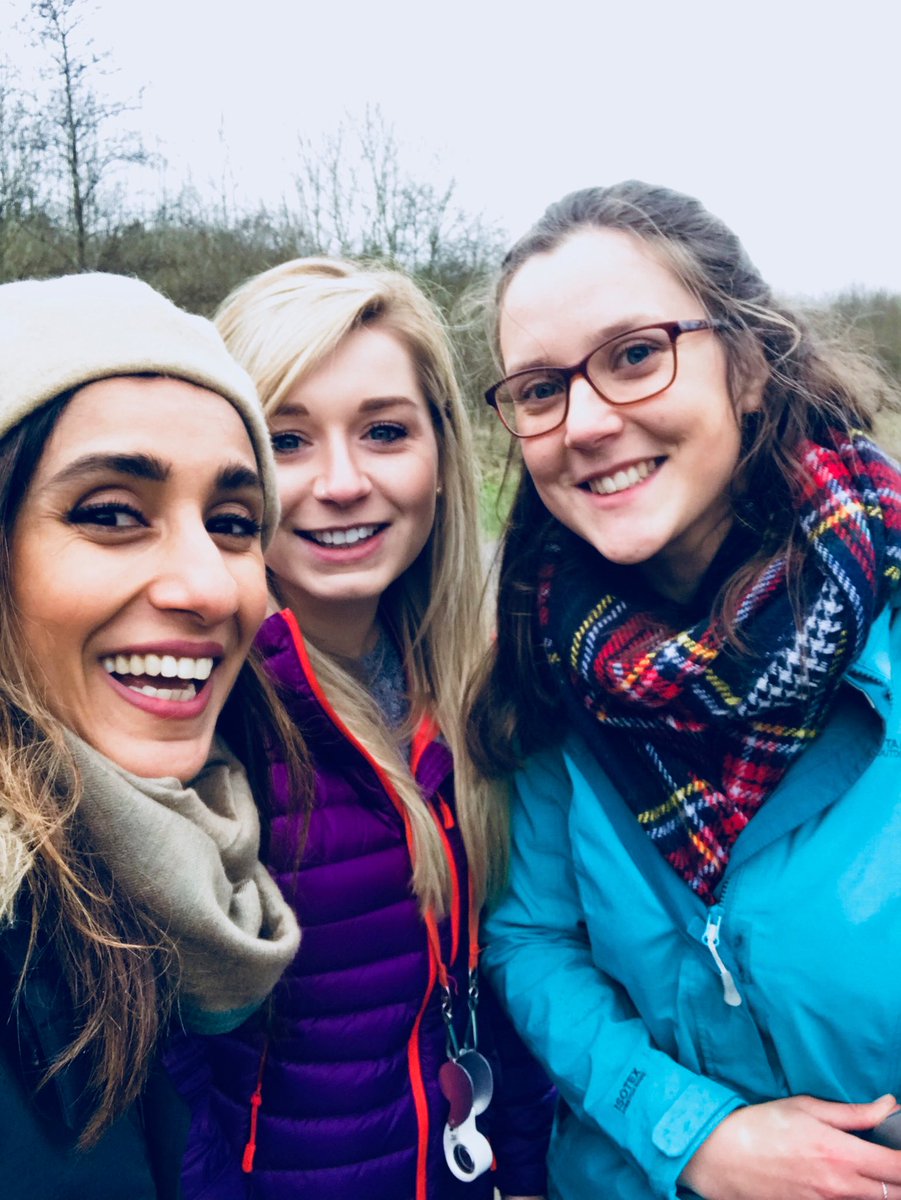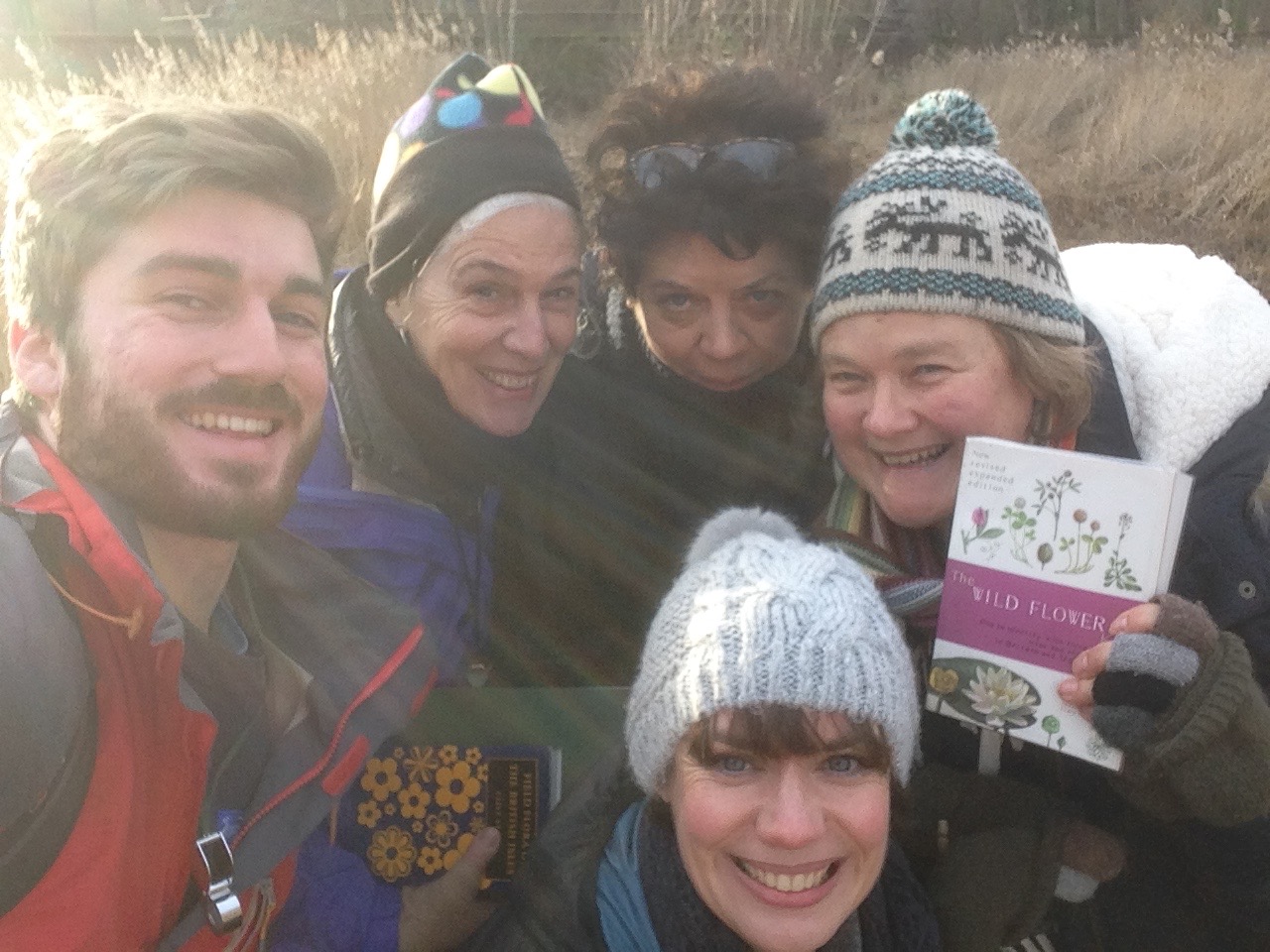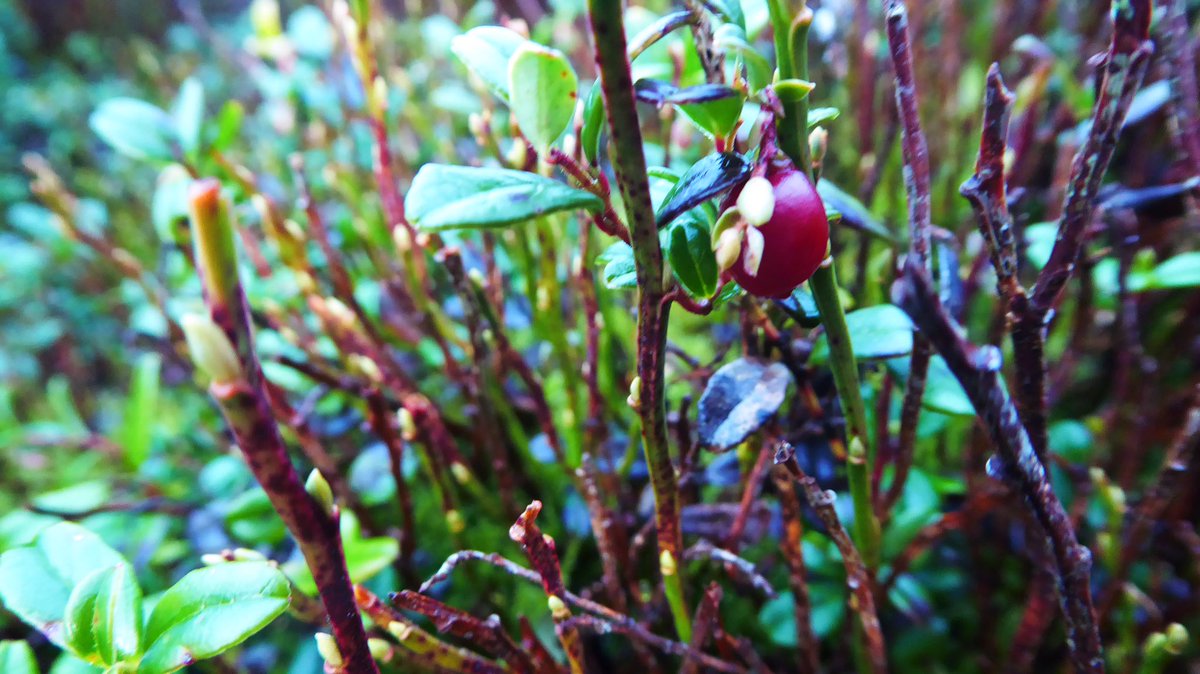 NYPH Support Teams 2014-9
We'd like to thank all the volunteers who have given up their time over the holidays to support New Year Plant Hunters over the years:
Ciara, Ellen, Ian, Jo, Kevin, Louise, Mary, Natalie, Richard, Ryan, Sarah, Tim and Tom.
If you'd like to join the New Year Plant Hunt support team next time around, we'd love to hear from you! Just email us at nyplanthunt@bsbi.org