BSBI Irish Spring Conference 2021
120 recorders, members and non-members participated in our first ever online BSBI Irish Spring Conference on Saturday 27th March. All the conference talks are on BSBI's YouTube channel and are linked here:
During the break, we also showed an excellent slideshow of Exciting Finds from around Ireland.
Thank you to all our lovely conference speakers.
Irish BSBI Conference 2020
Sadly the 2020 Conference, scheduled for March 2020, had to be cancelled due to Covid-19.
Irish BSBI Conference 2019
The 2019 Conference was held on Saturday 30th March at the National Botanic Gardens, Dublin. County Recorders, BSBI members and interested members of the public came together and everyone was welcome, whether a beginner botanist or an old hand. It was a great opportunity to catch up, to hear what's going on in the botanical world across Ireland, and to make plans for the upcoming final Atlas 2020 recording season.
Scroll down and click on the links to download PPTs of many of the talks, as well as workshop hand-outs.
You can read blogposts about the 2019 Conference here and here, or follow the action via the #IrishBSBIConference hashtag on Twitter.
Irish BSBI Conference 2019: talks & workshops
Irish BSBI Conference 2018
Highlights of the 2018 Conference
Irish BSBI Conference 2017
The 2017 Irish BSBI Conference featured a packed line-up of botanical talks and workshops, with something for all skill levels - you can still download pdfs of the talks, just scroll down this page. To find out what people were saying about the event,  go to the conference hashtag #IrishBSBIConference or click on this blogpost which summarises some of the feedback.
Talks from the 2017 Conference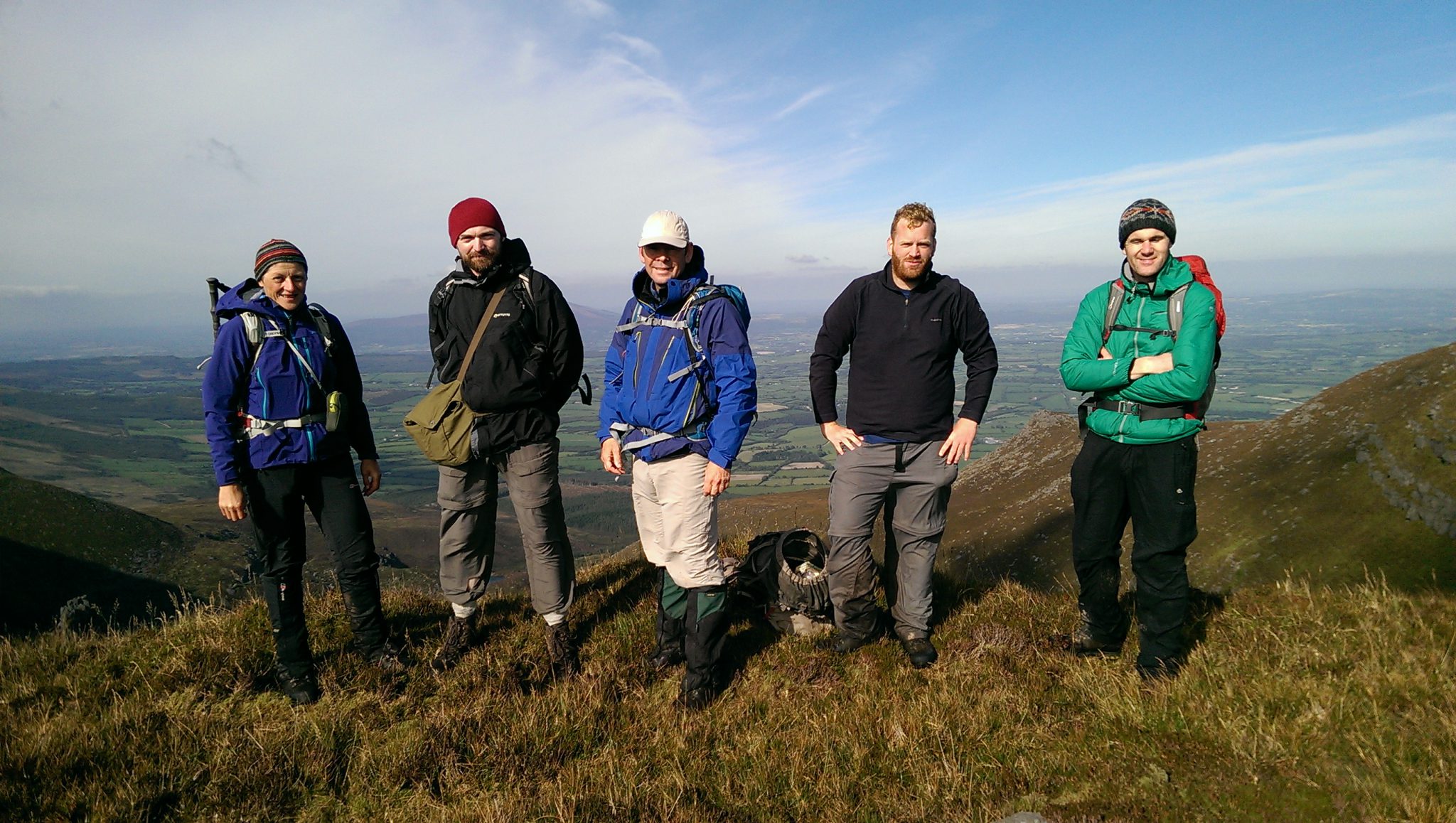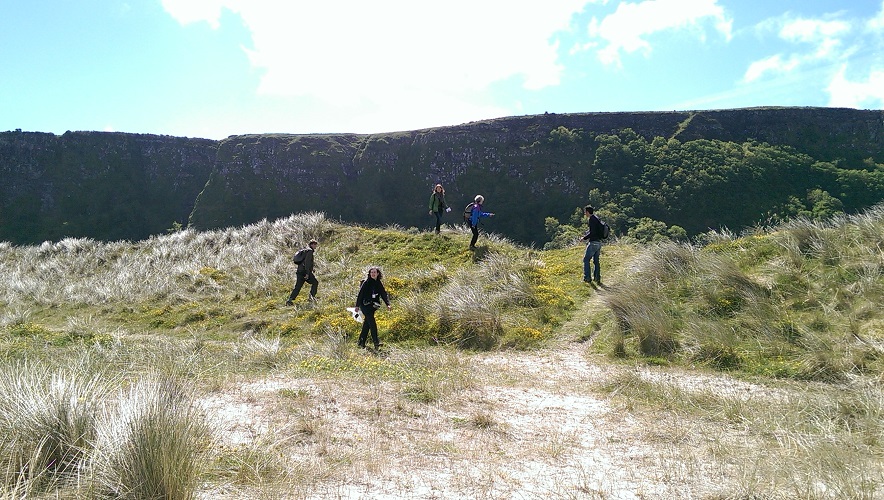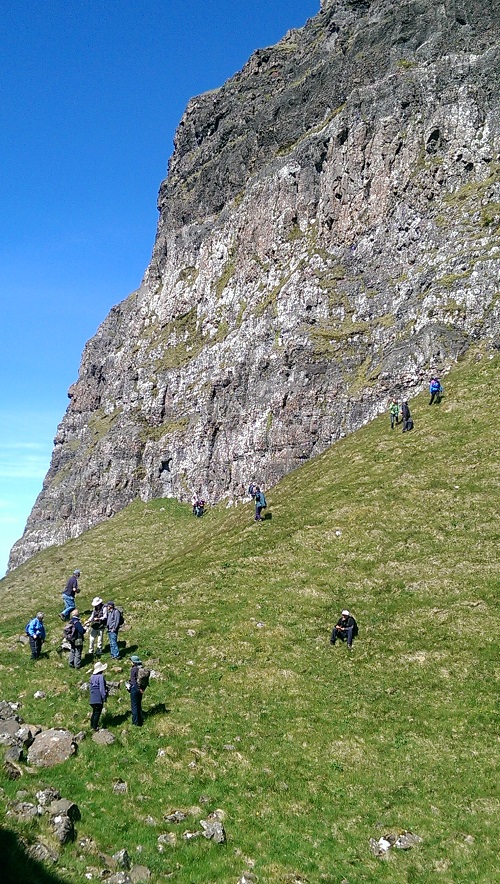 Irish BSBI Conference 2016
12 & 13 March at the National Botanic Gardens. We had a great conference, with a series of interactive workshops, and a number of great talks. Below are some of the talks for you to download and view.
Irish Members' Conference 2014 presentations
Many of the speakers have made their talks available to download. Click on the links below to access them: