Irish BSBI Conference 2018
Highlights of the 2018 Conference
Irish BSBI Conference 2017
The 2017 Irish BSBI Conference featured a packed line-up of botanical talks and workshops, with something for all skill levels - you can still download pdfs of the talks, just scroll down this page. To find out what people were saying about the event,  go to the conference hashtag #IrishBSBIConference or click on this blogpost which summarises some of the feedback.
Talks from the 2017 Conference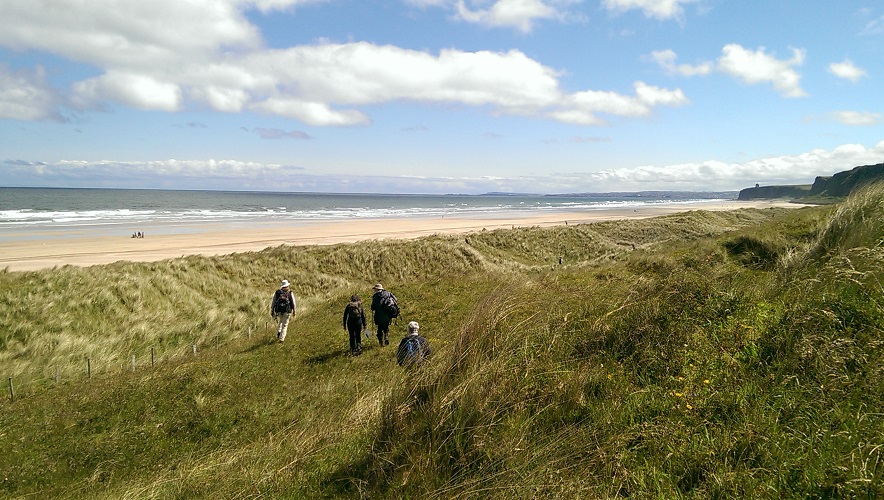 Irish BSBI Conference 2016
12 & 13 March at the National Botanic Gardens. We had a great conference, with a series of interactive workshops, and a number of great talks. Below are some of the talks for you to download and view.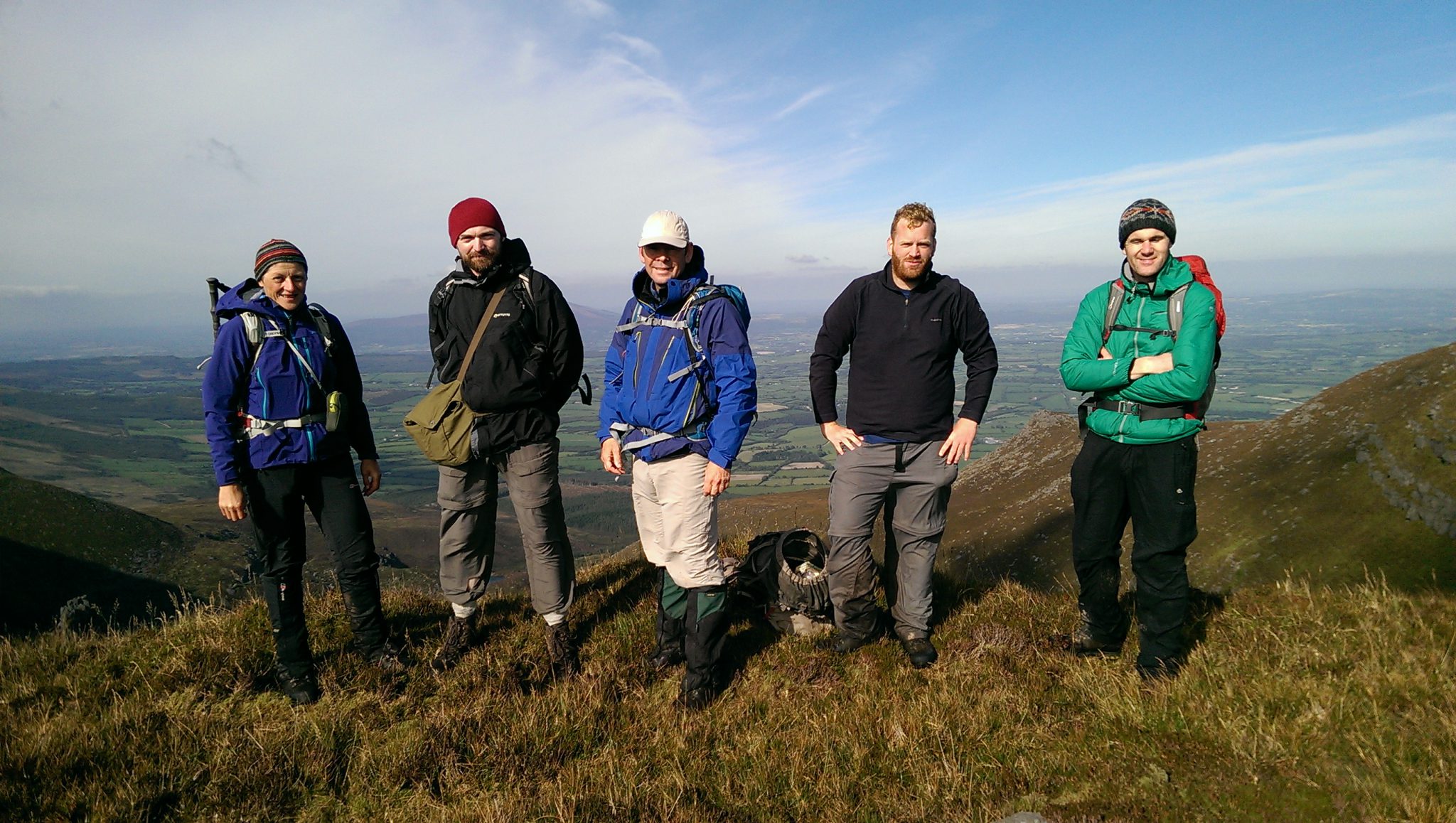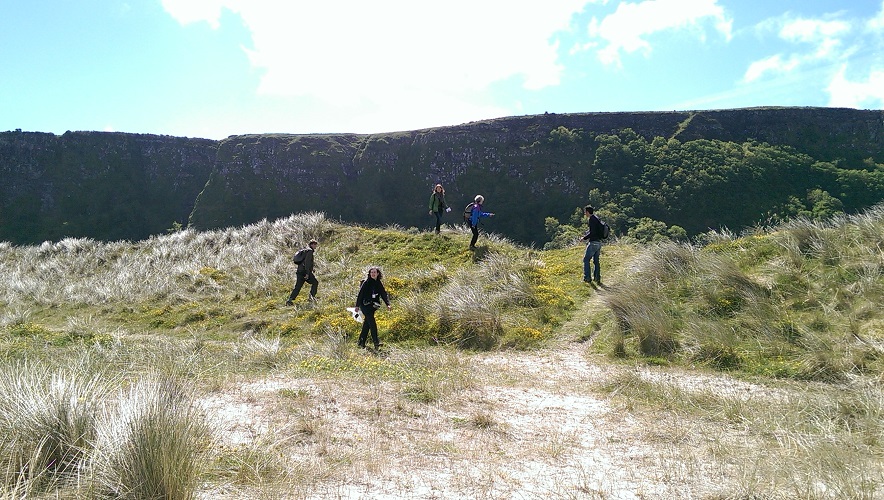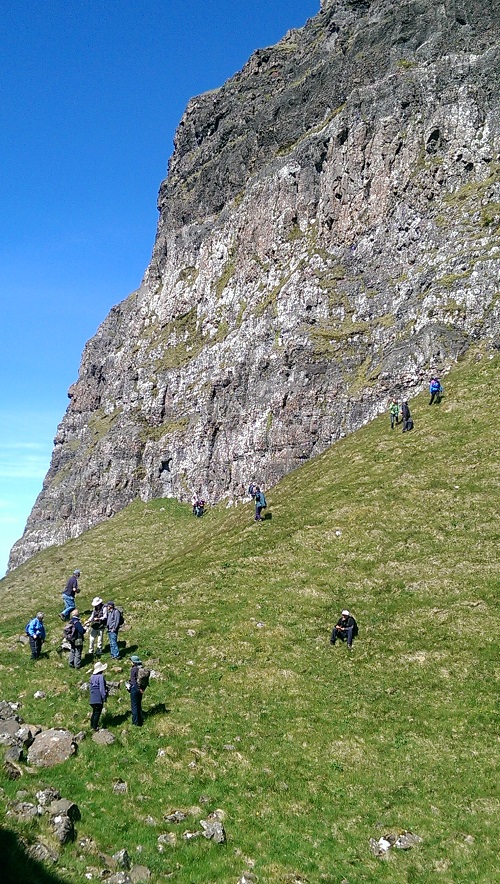 Irish Members' Conference 2014 presentations
Many of the speakers have made their talks available to download. Click on the links below to access them: