The first atlas of the British and Irish flora, published in 1962, pioneered the use of 'dot-maps' aligned to the OS grid. Read about the influence that it had in this paper published  in New Journal of Botany.
A repeat atlas was published in 2002 based on fieldwork carried out from 1987-1999.
BSBI is now producing a third atlas, Atlas 2020, based on fieldwork carried out from 2000 to 2019; publication is expected in late summer 2022.
Atlas 2020 will provide:
Maps for both native and introduced taxa
Interactive maps able to display frequency and distribution at a variety of scales
Analyses of changes, summarising the state of the British and Irish flora in 2020. 
Getting involved
Volunteer to record a 10 x 10 km (hectad) square – it's a great way to improve your identification skills
Record a square on your holiday
Adopt an 'under-recorded' area (e.g. remote islands, mountains, etc.)
Attend a BSBI field meeting
If you are interested in getting involved, please contact the relevant country officer (listed below), who will direct you to the relevant county recorder. 
Help with the BSBI's Distribution Database (DDb)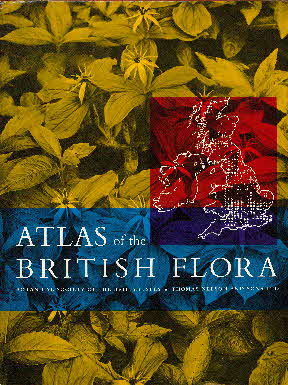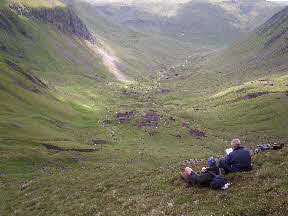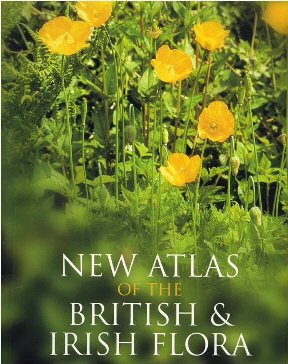 Funding
BSBI is grateful to the trusts, foundations and organisations that have supported work undertaken through the Atlas 2020 project, as well as all members and individuals who have donated time and financial support to the endeavour.
If you would like to provide financial support for this nationally important work, please visit our Appeal page and contact BSBI Head of Science Dr Kevin Walker or Fundraising Manager, Sarah Woods.
With particular thanks to:
The Naturesave Trust
The Thriplow Charitable Trust
The Lennox Hannay Charitable Trust
The Seven Pillars of Wisdom Trust