BSBI's third plant distribution Atlas is scheduled for publication in Spring 2023: details below.
BSBI's ground-breaking first atlas of the British and Irish flora, published in 1962, pioneered the use of 'dot-maps' aligned to the OS grid. Read about the influence that it had in this paper published in New Journal of Botany.
A second atlas was published in 2002, based on fieldwork carried out from 1987-1999.
Our third atlas, based on fieldwork carried out from 2000 to 2019 (the Atlas 2020 project) is due to be published by Princeton University Press in Spring 2023.
Plant Atlas 2020 : Mapping Changes in the Distribution of the British and Irish Flora
Plant Atlas 2020 presents the results of field surveys by the Botanical Society of Britain and Ireland, building on past atlas surveys undertaken by the Botanical Society in the early and late twentieth century.
Drawing on the work of thousands of botanists who covered the entirety of Britain and Ireland between 2000 and 2019, this two-volume book features introductory chapters that provide a detailed assessment of the changes to the region's flora over the past hundred years. Distribution maps and accompanying text and graphics display the phenology, altitudinal range, and time-series trends for some 2,700 native, alien, and hybrid species.
With more than 30 million records gathered during the project, Plant Atlas 2020 will serve as an essential resource for the study and conservation of these wild plants and their vitally important habitats for decades to come.
Atlas 2020 book and website
Outputs from the Atlas 2020 project comprise:
A 2-volume printed Atlas, available in bookshops in Spring 2023; BSBI members will be able to pre-order in January 2023 and will benefit from an exclusive 50% discount offer.
An Atlas website featuring interactive maps for both native and introduced taxa, displaying frequency and distribution at a variety of scales.
A summary of the key findings, assessing changes since the 1950s and analysing the drivers of change, such as habitat loss, pollution and climate change, and summarising the current state of the British and Irish flora.
Funding
BSBI is grateful to the trusts, foundations and organisations that have supported work undertaken through the Atlas 2020 project, as well as all members and individuals who have donated time and financial support to the endeavour.
If you would like to provide financial support for this nationally important work, please visit our Appeal page and contact BSBI Head of Science Dr Kevin Walker or Fundraising Manager, Sarah Woods.
With particular thanks to:
The Naturesave Trust
The Thriplow Charitable Trust
The Lennox Hannay Charitable Trust
The Seven Pillars of Wisdom Trust
The Wildlife Trusts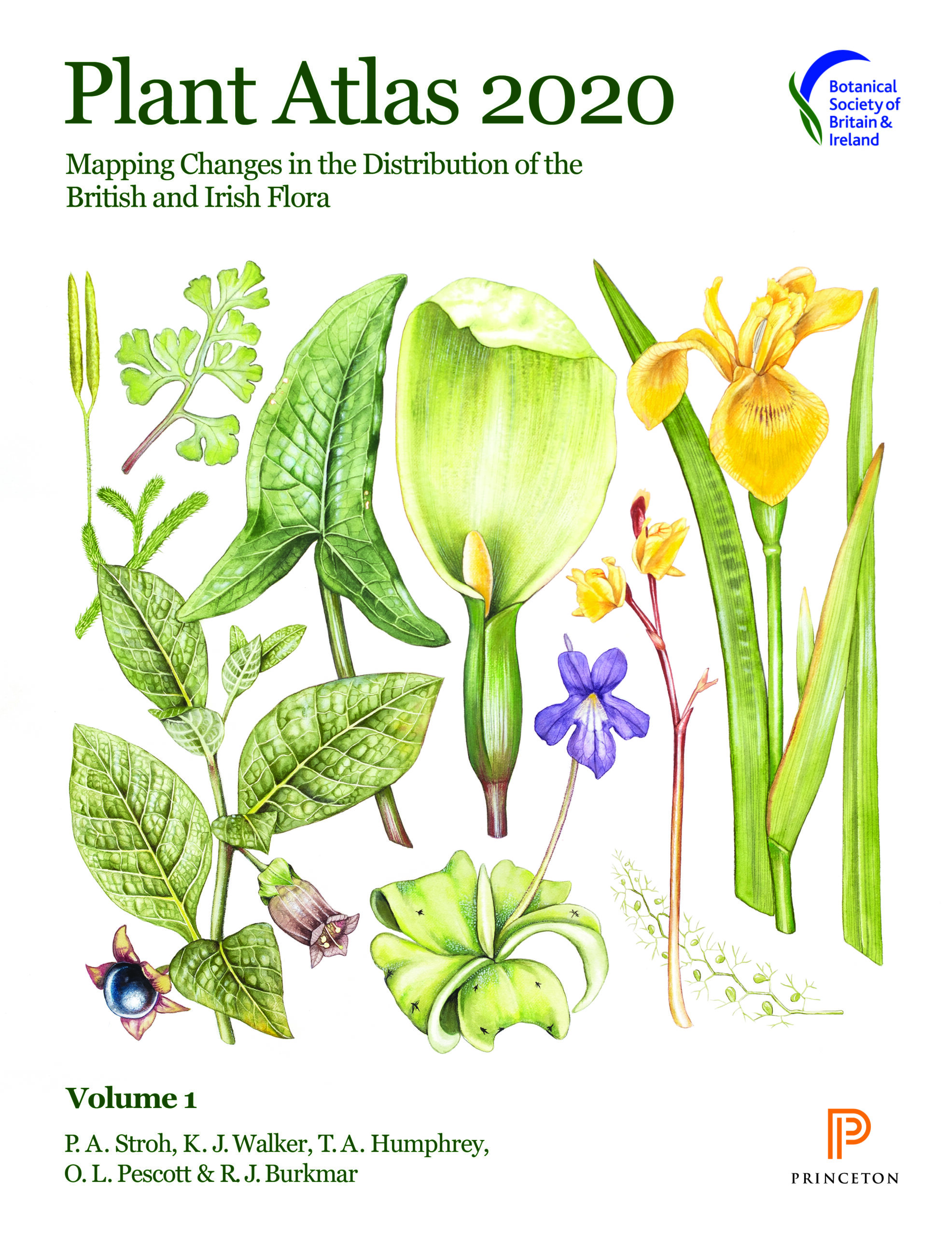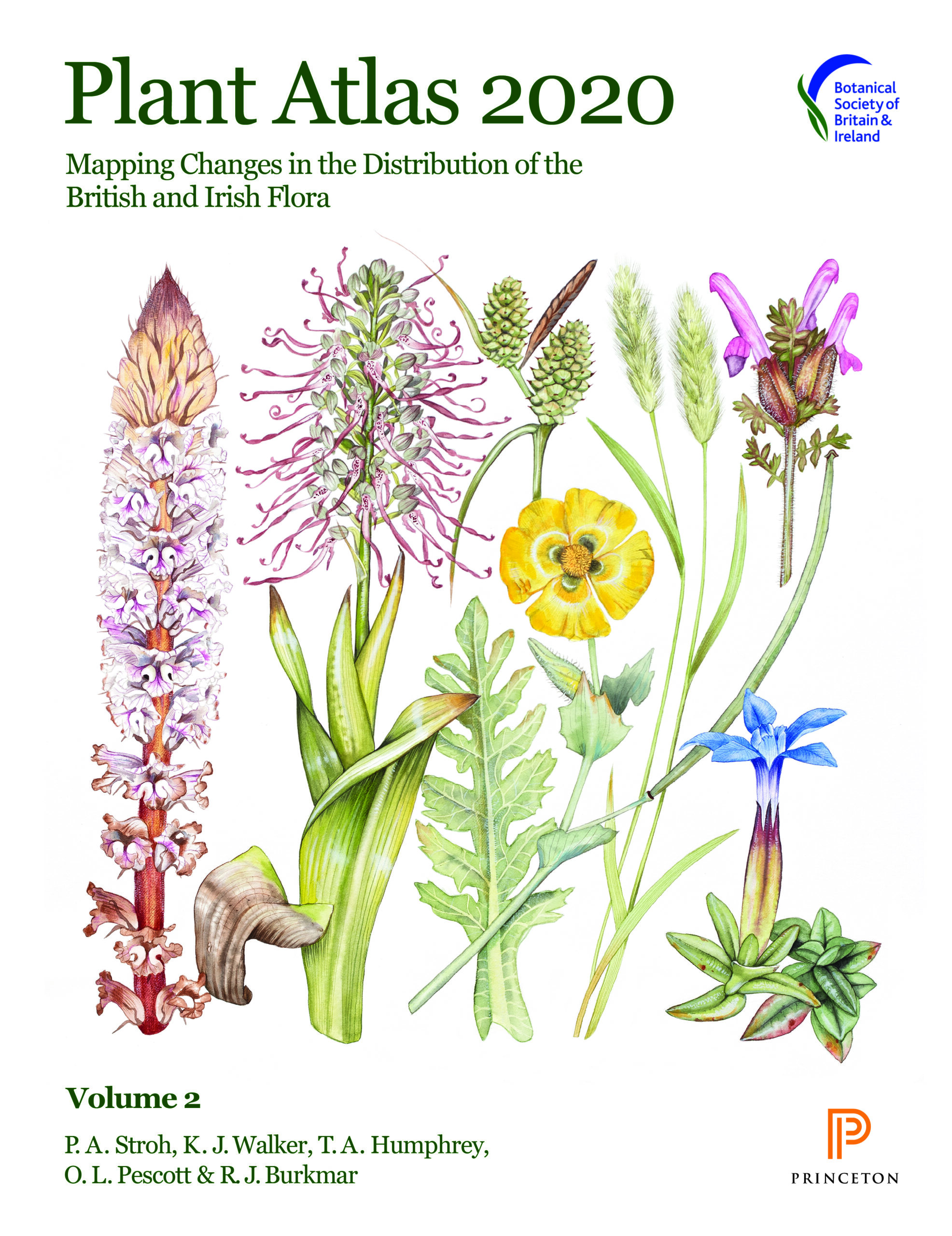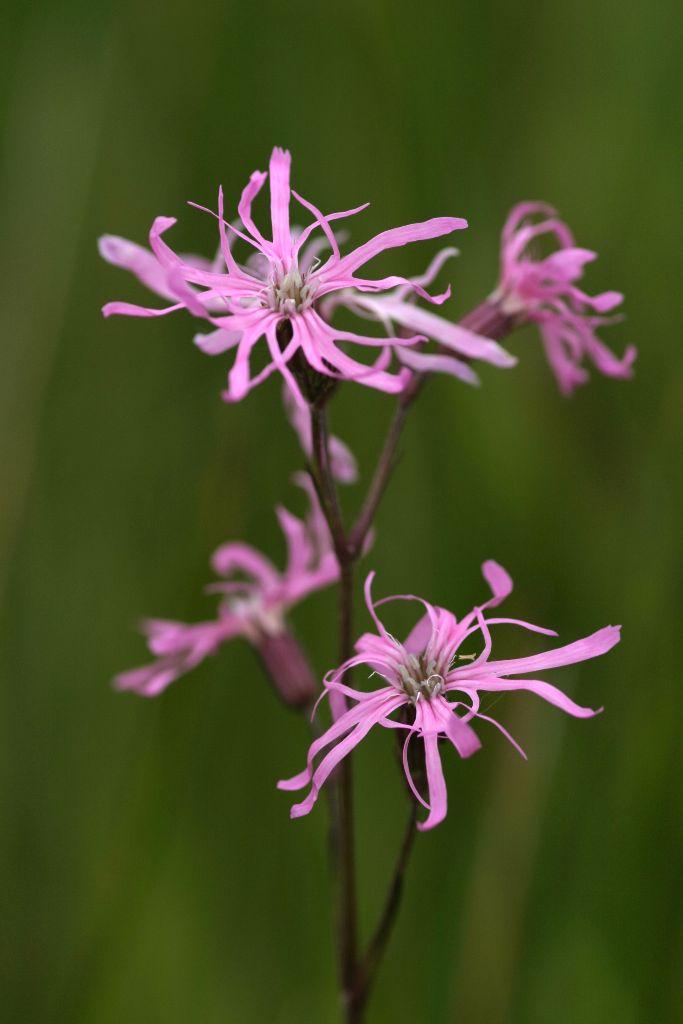 Atlas resources
Resources provided to our botanists while recording for Atlas 2020 have now been moved to our Atlas resources page.