UPDATE: John Poland tells us that the Twig Key has at last been published. Copies were mailed out on 1st December and should reach all of you who pre-ordered a copy during the first week in December. If this doesn't happen, please get in touch. Many thanks for bearing with us during the delays of recent months but we should all have received our copies by the time the leaves have finished falling from the trees and we can see those twigs more clearly!
John Poland, Chair of BSBI's Publications Committee and co-author of the celebrated Vegetative Key to the British Flora, has been working for some years on a new book and this autumn, the Field Key to Winter Twigs will be published. John says "This guide hopes to make winter botany fun! The book is a fully illustrated A5 softback with detailed keys, stunning full colour photographs and diagnostic B&W line illustrations, making winter ID easy for native and planted taxa". Click on the link to download the Twig Key flyer.
The Field Key to Winter Twigs has now been published and copies have been posted to everyone who pre-ordered. If your pre-ordered copy hasn't arrived by Friday 7th December, please email our Enquiries Desk and we can help you. Copies can also now be purchased from Summerfield Books (special offer: £18 plus P&P) and from other natural history book-sellers at full price.
You can still use the links below to order your copy for the discount price of £15. This includes P&P to Britain, Northern Ireland and the Channel Islands. We regret that, in order to cover postal costs, we will have to charge a further £4 P&P to the Republic of Ireland and £6.50 to the rest of the world. The secure PayPal facility below can be used *whether or not you have a PayPal account, and we've added options for various P&P rates and so you can buy multiple copies if required.
Buy your copy of the Twig Key
UK code:
EU code:
Rest of world: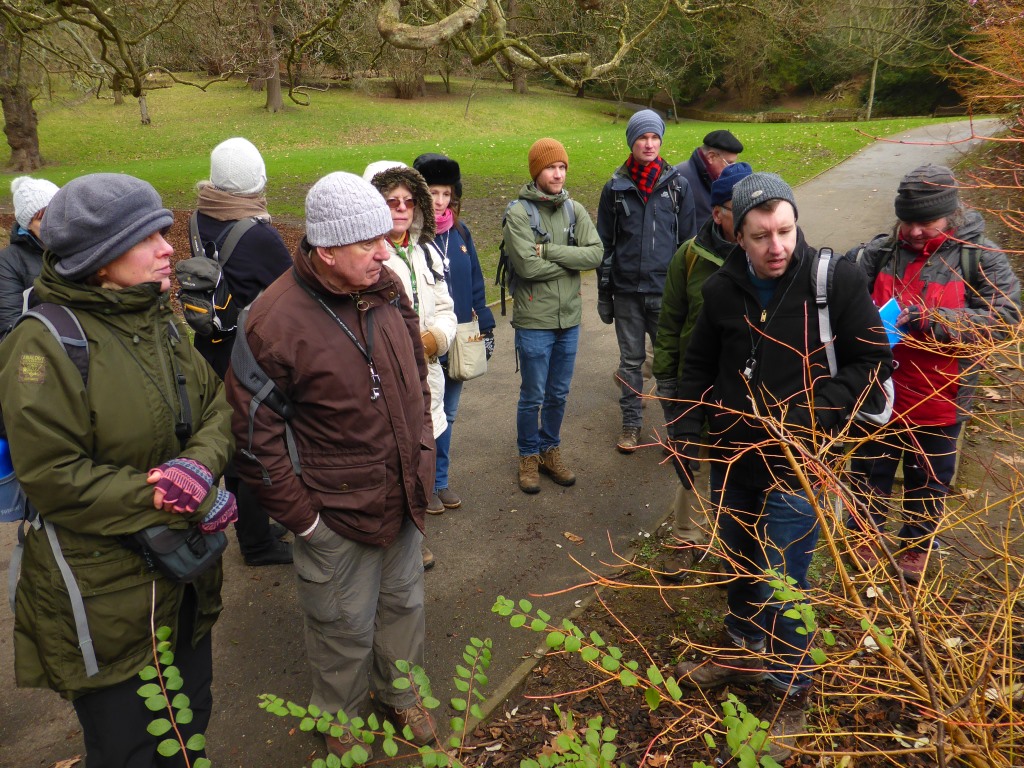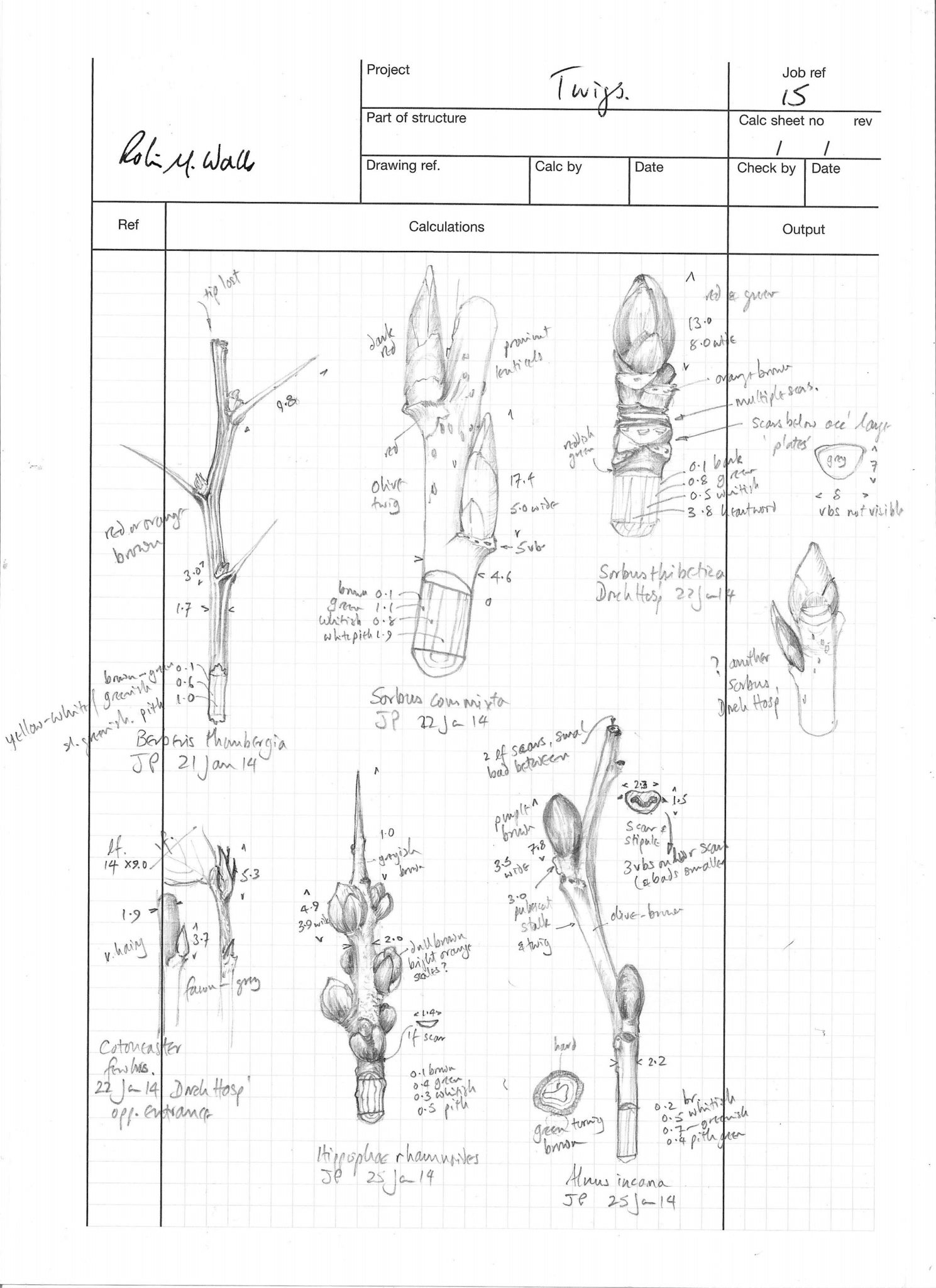 We only hold the information requested in order to send you the publication. We will treat your information as confidential, hold it securely and will never pass it on to third parties. The lawful basis for processing this data is defined under GDPR regulations as contractual. You can request to see the data we hold on you at any time and we will remove you from our systems and discontinue contact at your request: just email enquiries@bsbi.org and mark your email 'Unsubscribe'.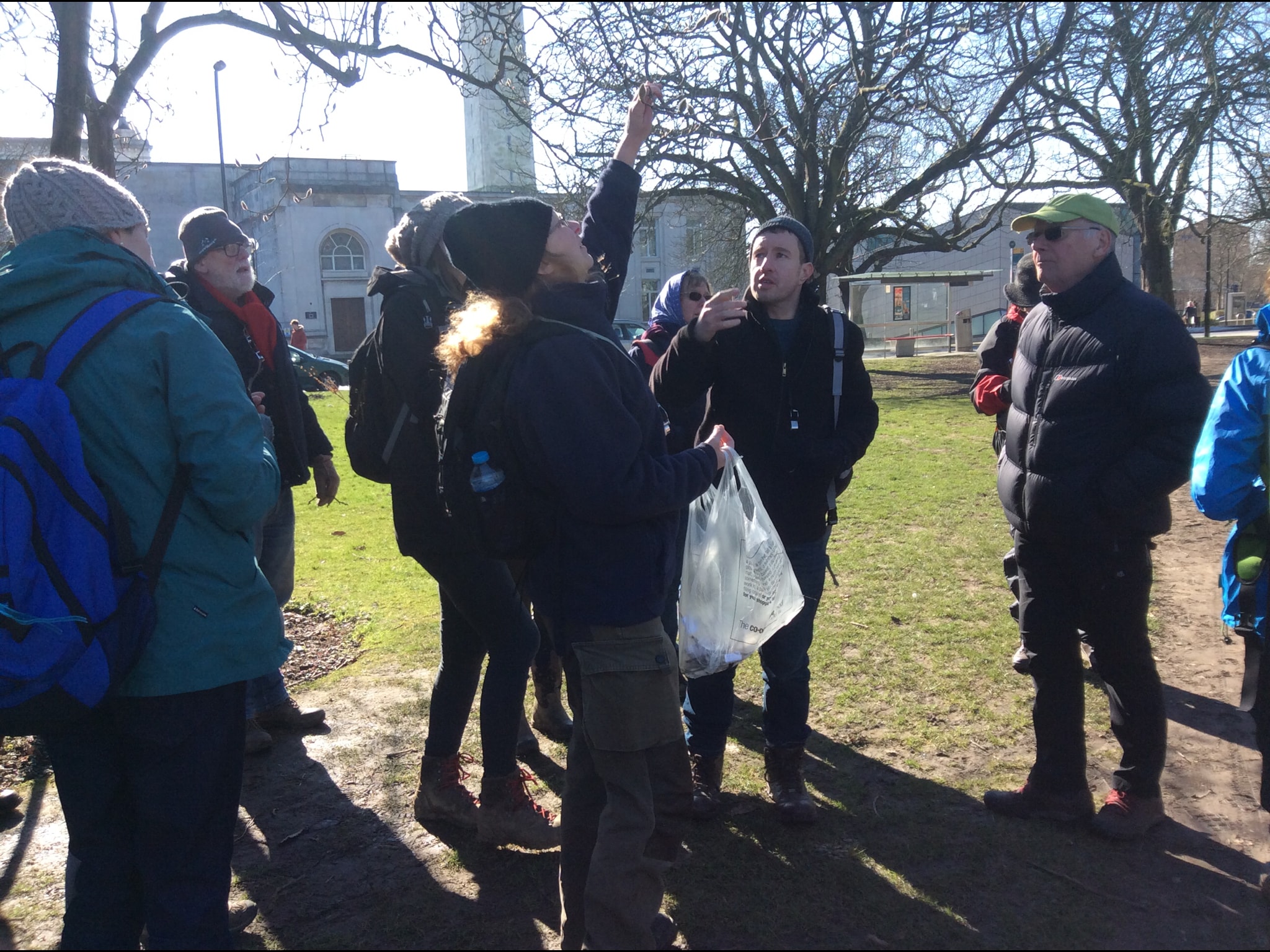 Important notice about using PayPal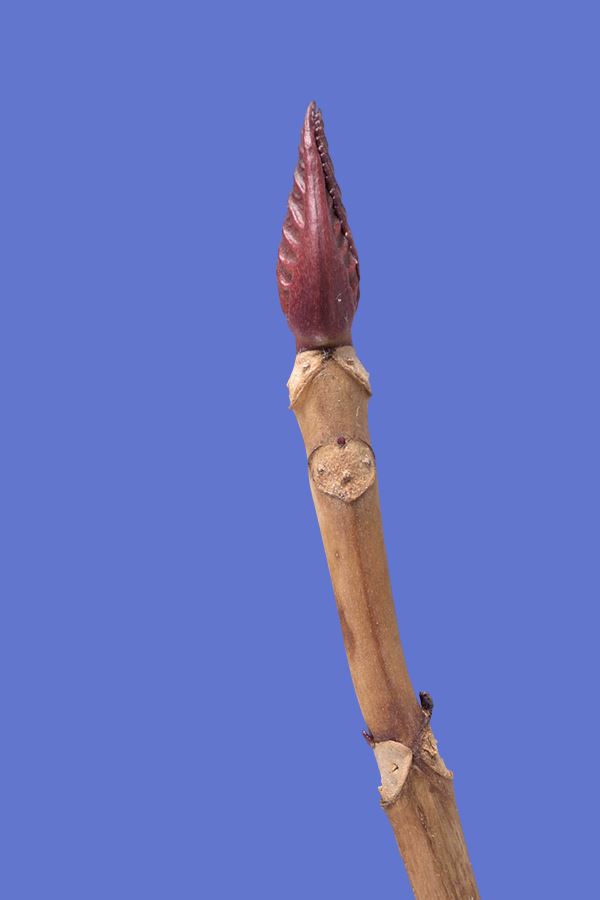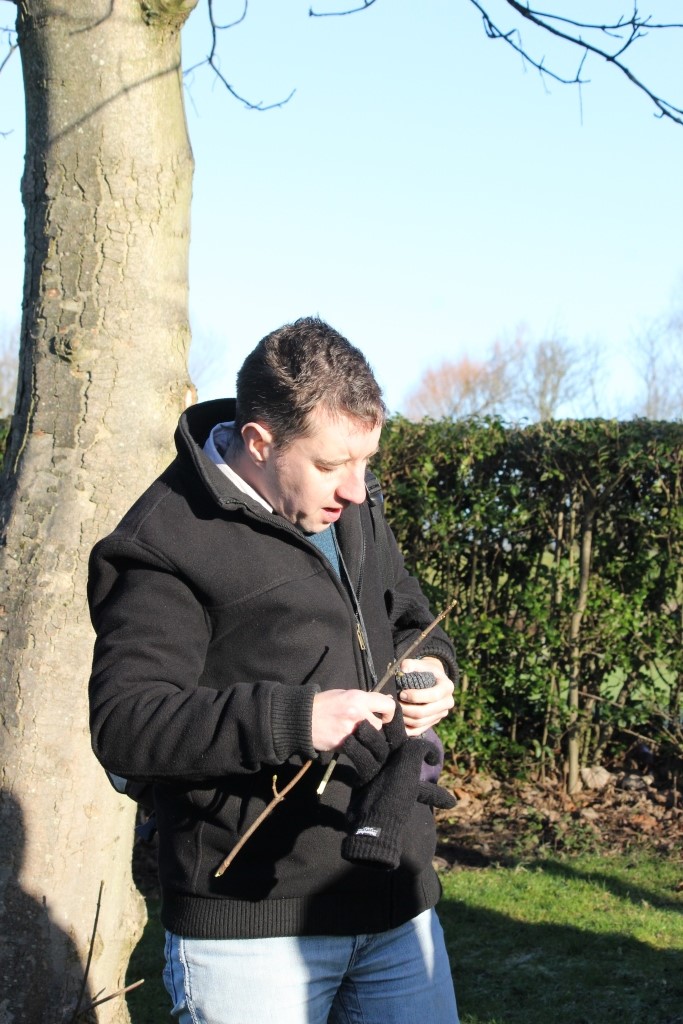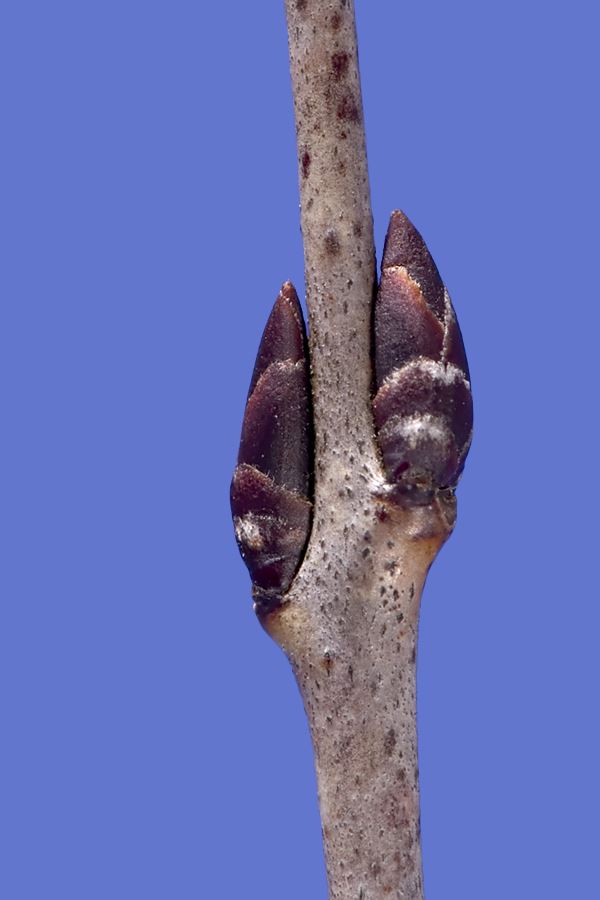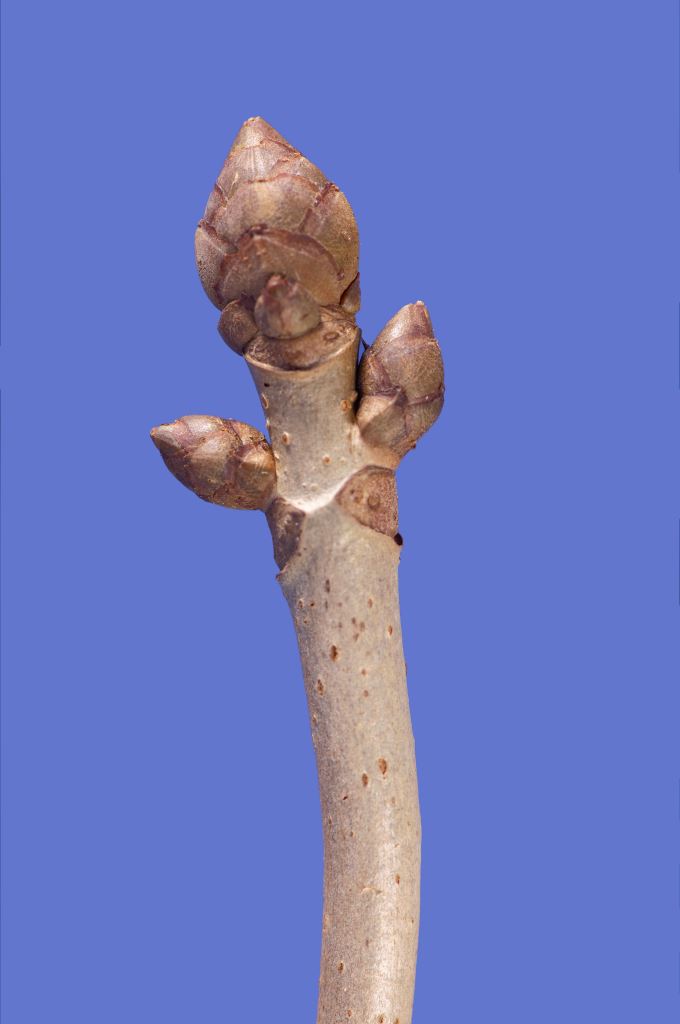 Interview with John Poland
Coming soon: an interview with John about his forthcoming Twig ID key - how he developed and trialled the key, more sample illustrations... watch this space!