John Poland, Chair of BSBI's Publications Committee and co-author of the celebrated Vegetative Key to the British Flora, has been working for some years on a new book and this autumn, the Field Key to Winter Twigs will be published. John says "This guide hopes to make winter botany fun! The book is a fully illustrated A5 softback with detailed keys, stunning full colour photographs and diagnostic B&W line illustrations, making winter ID easy for native and planted taxa". Click on the link to download the Twig Key flyer.
The Field Key to Winter Twigs has now been published and copies have been posted to everyone who pre-ordered. If your pre-ordered copy hasn't arrived by Friday 7th December, please email our Enquiries Desk and we can help you. Copies can also now be purchased from Summerfield Books (special offer: £18 plus P&P) and from other natural history book-sellers at full price.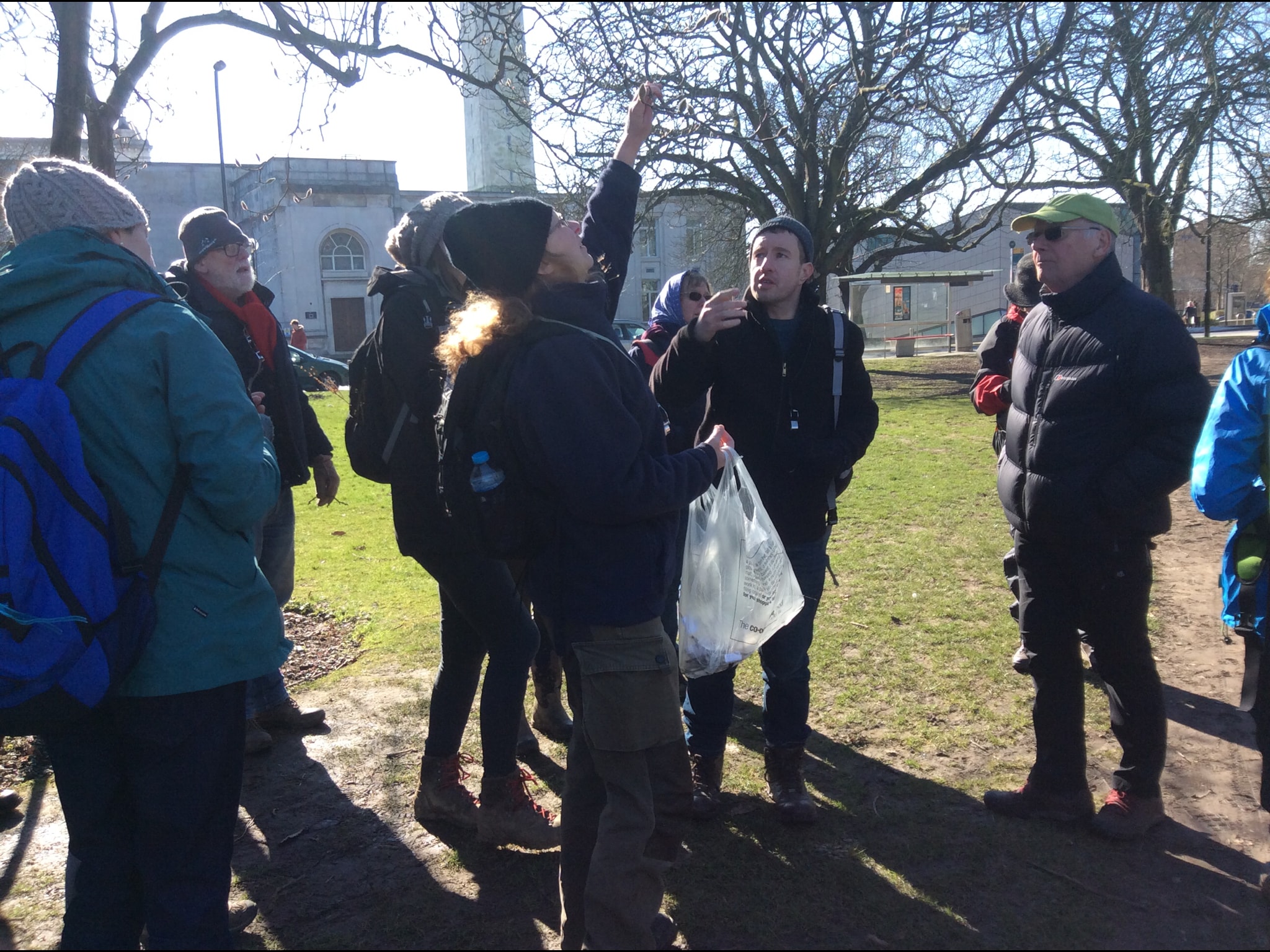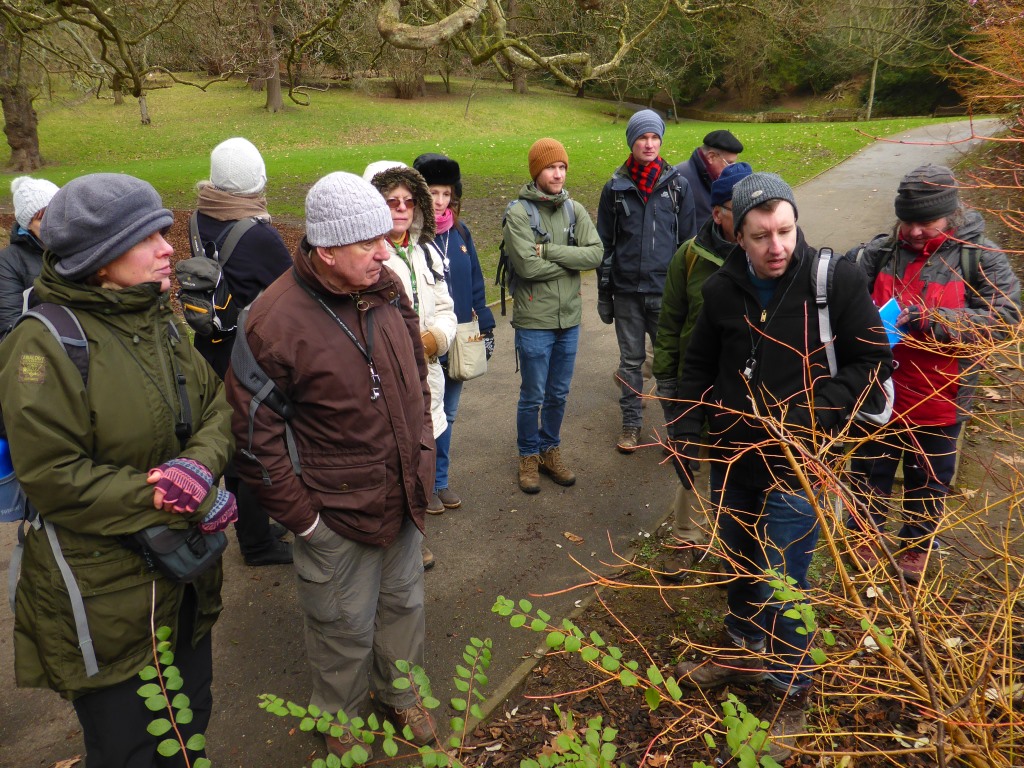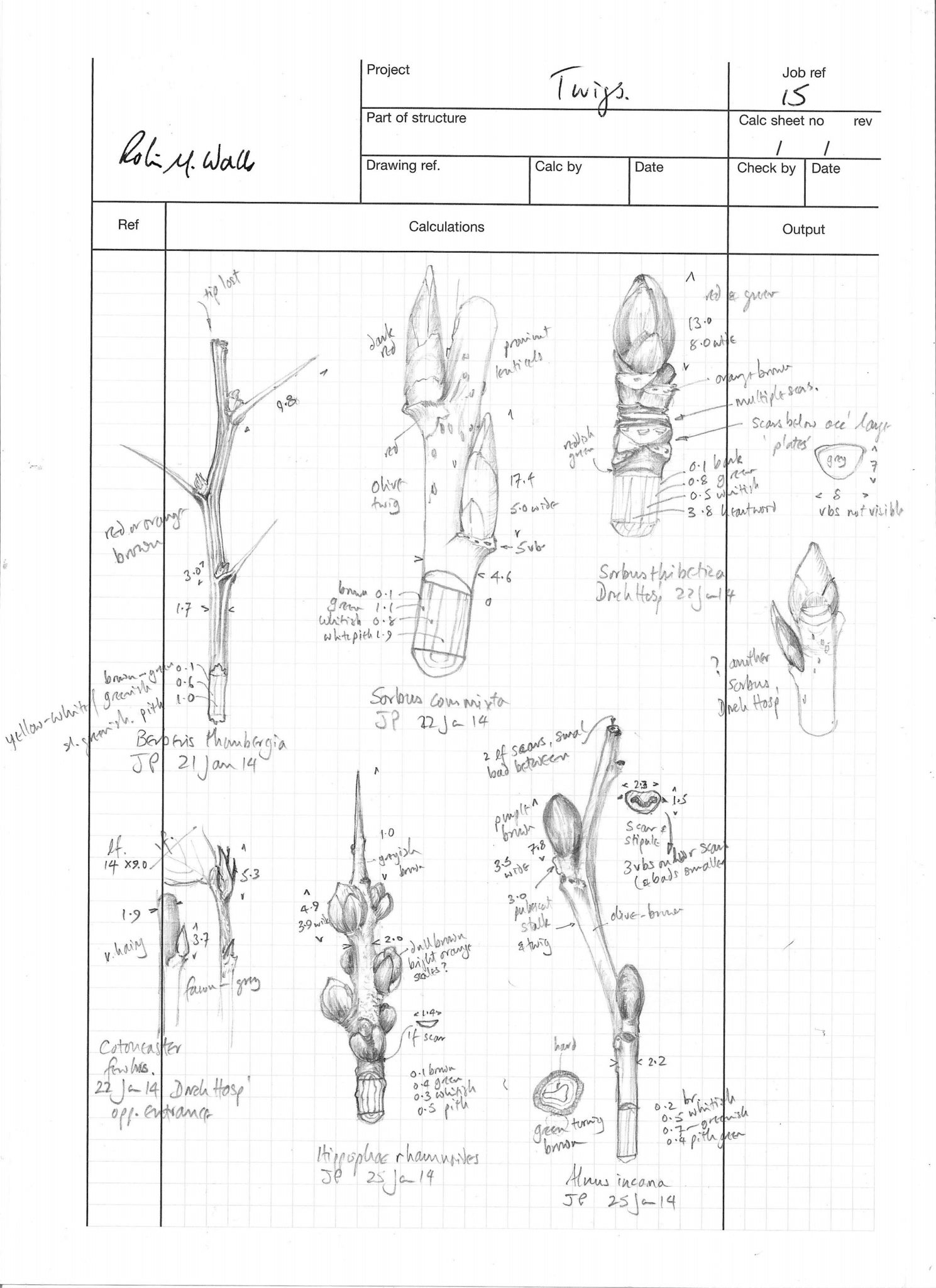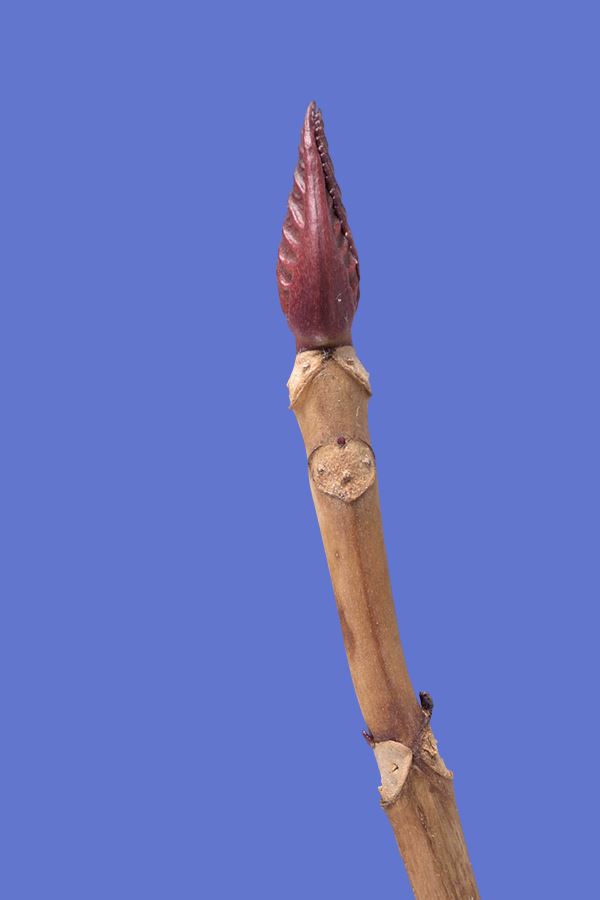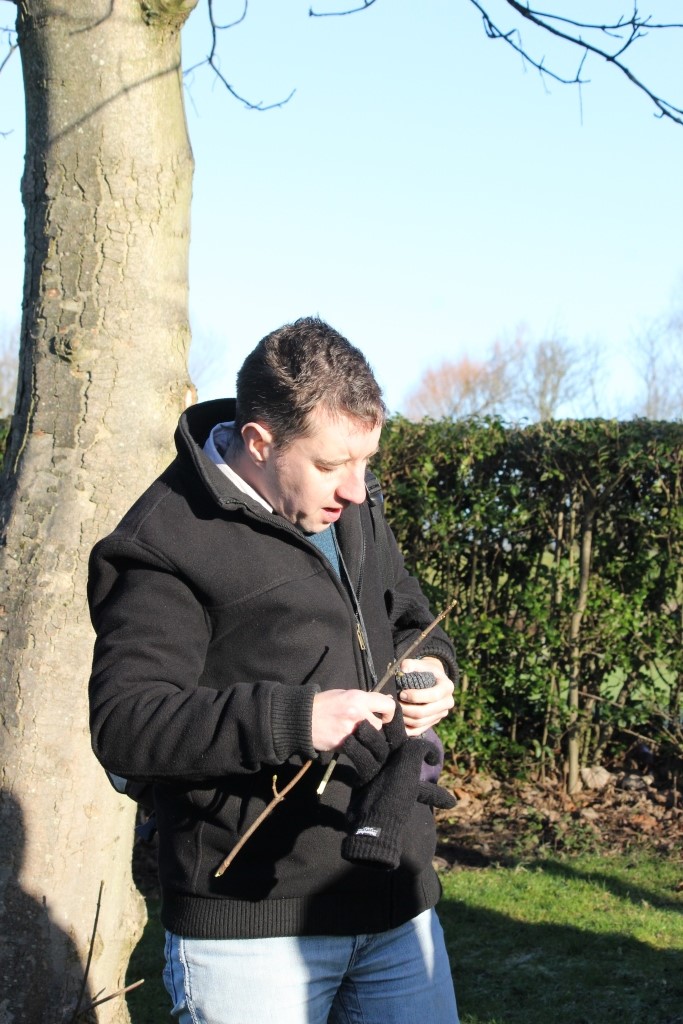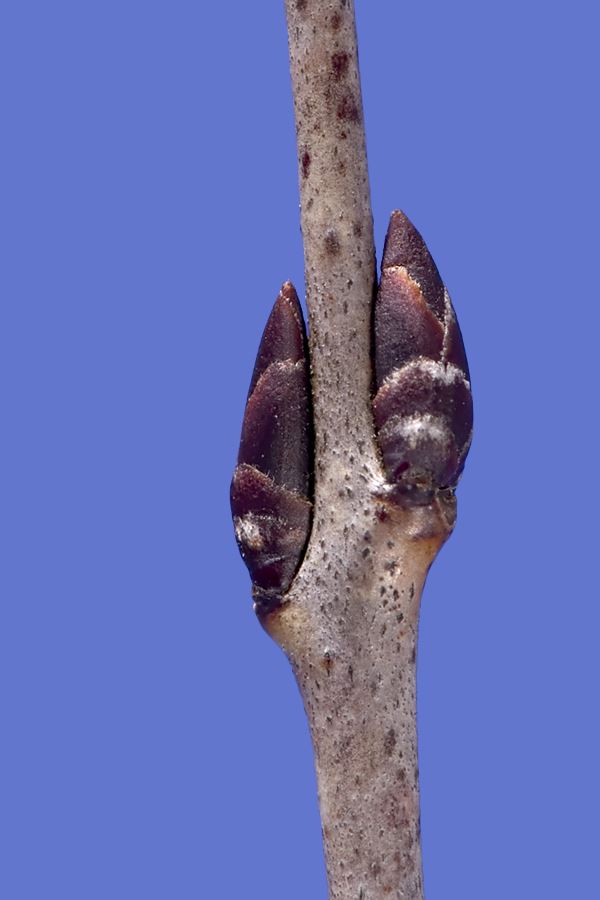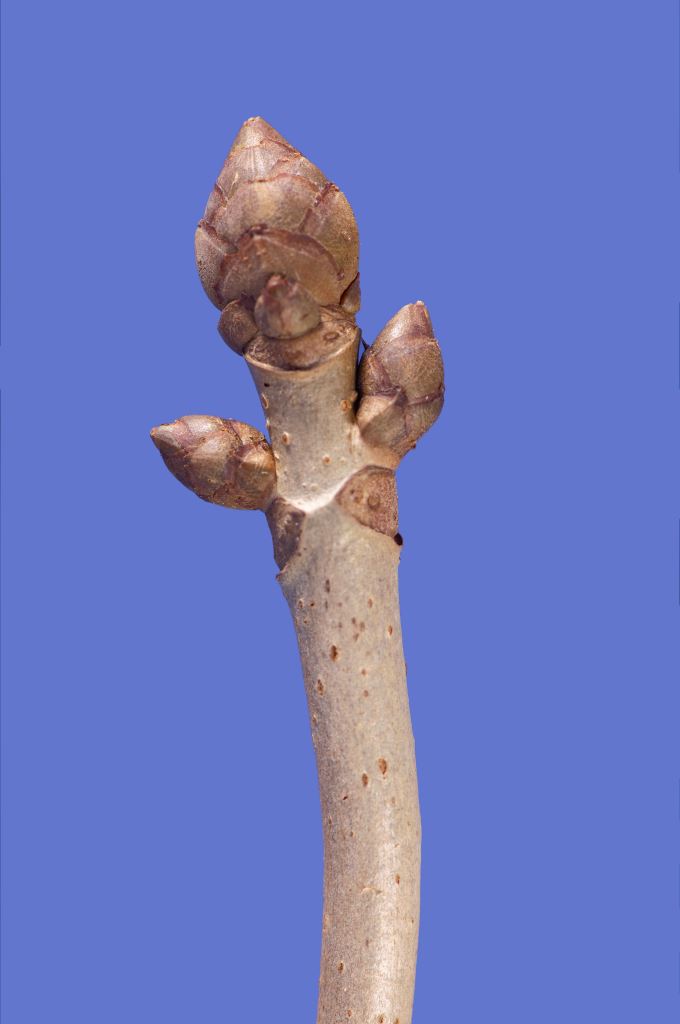 Interview with John Poland
Click here to read an interview with John Poland about the Field Key to Winter Twigs: how he developed the key, how this book differs from other twig keys on the market etc...