John Poland, Chair of BSBI's Publications Committee and co-author of the celebrated Vegetative Key to the British Flora, has been working for some years on a new book and this September, the Field Key to Winter Twigs will be published. John says "This guide hopes to make winter botany fun! The book is a fully illustrated A5 softback with detailed keys, stunning full colour photographs and diagnostic B&W line illustrations, making winter ID easy for native and planted taxa". Click on the link to download the Twig Key flyer.
The pre-publication offer, available to both BSBI members and non-members, has now opened.
Use the links below to purchase your copy for £15. This includes P&P to Britain, Northern Ireland and the Channel Islands. We regret that, in order to cover postal costs, we will have to charge a further £4 P&P to the Republic of Ireland and £6.50 to the rest of the world. The secure PayPal facility below can be used whether or not you have a PayPal account, and we've added options for various P&P rates and so you can buy multiple copies if required.
If you run into any problems ordering copies of the Twig Key, just email our Enquiries Desk and we can help you.
Buy your copy of the Twig Key
UK code:
EU code:
Rest of world: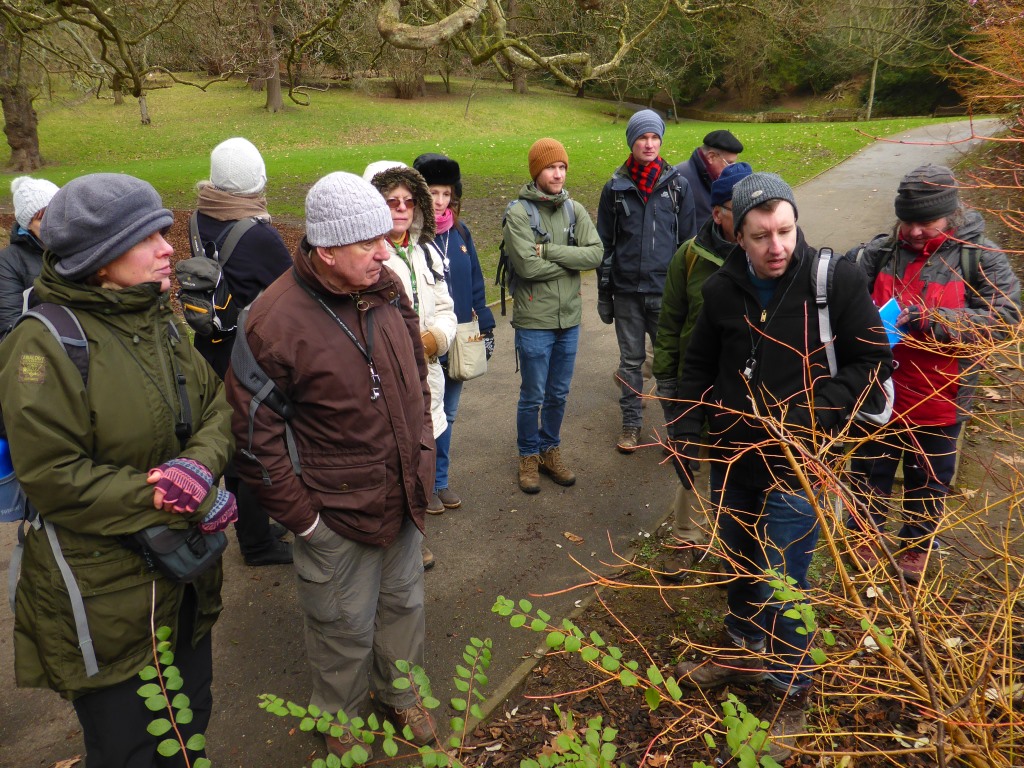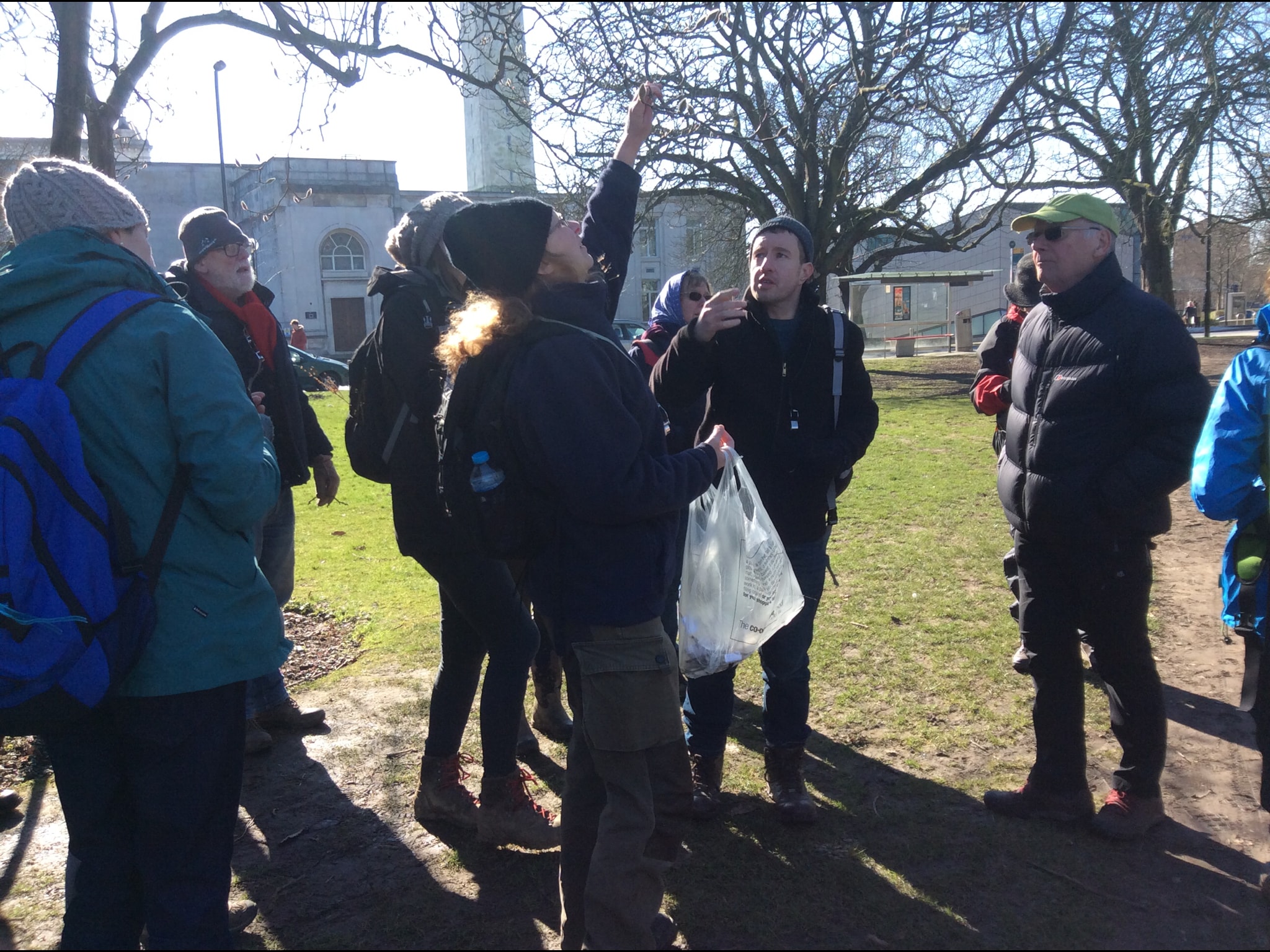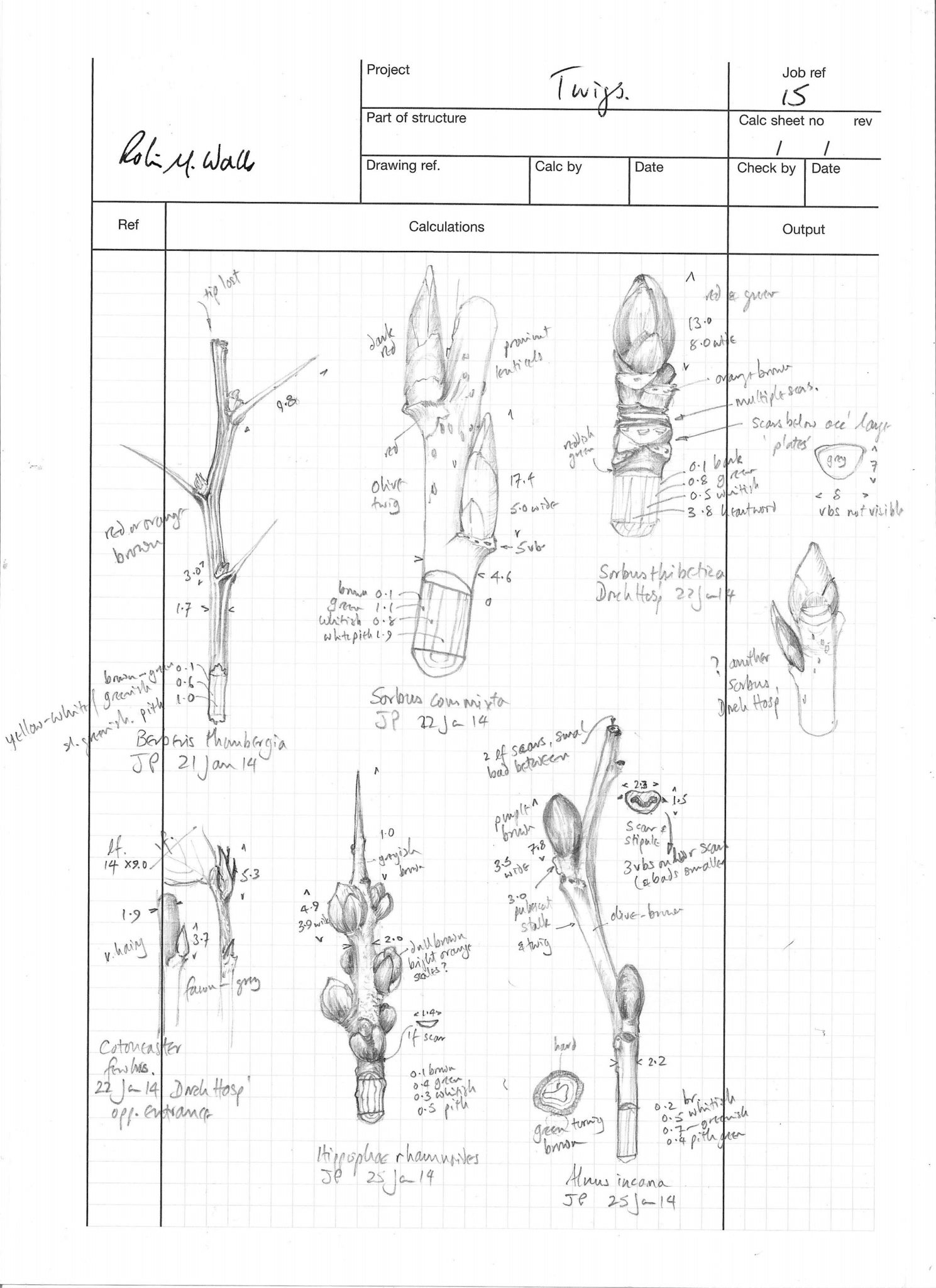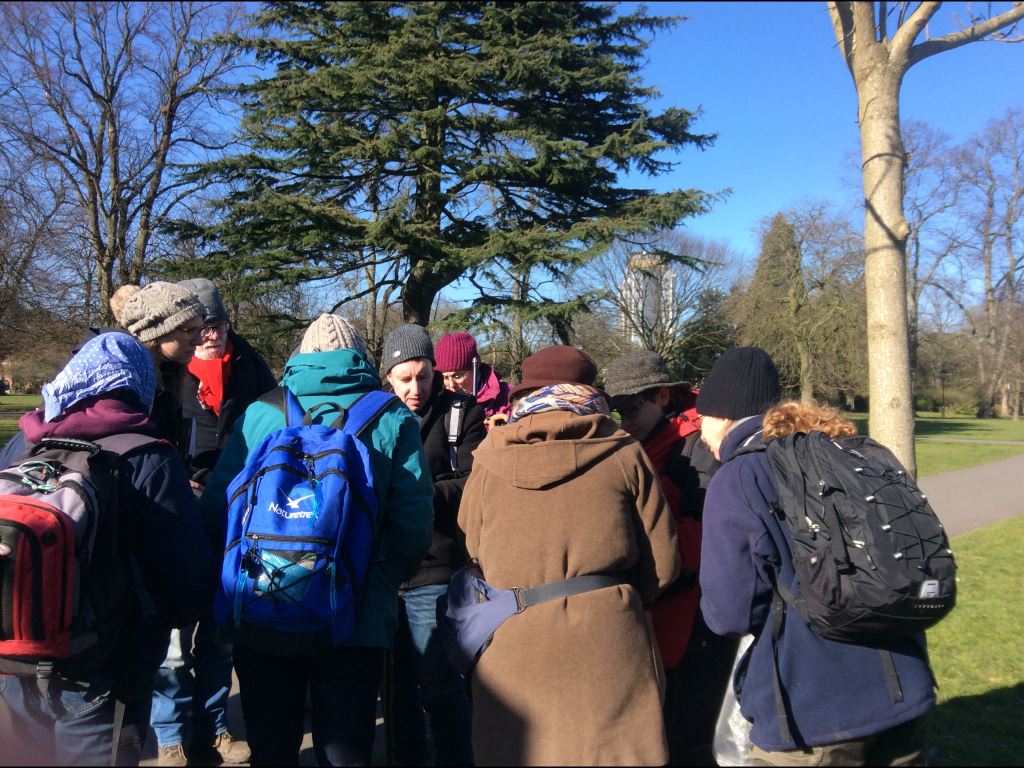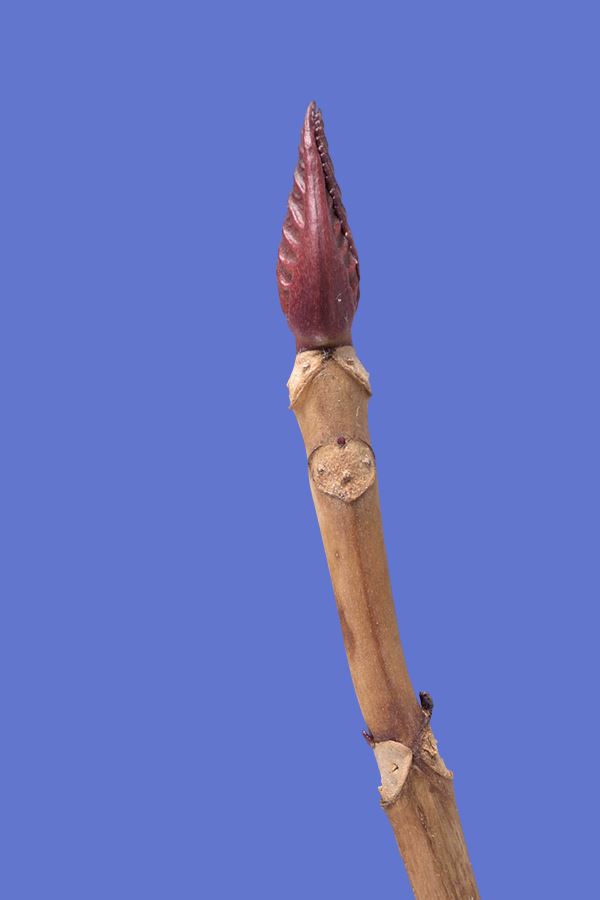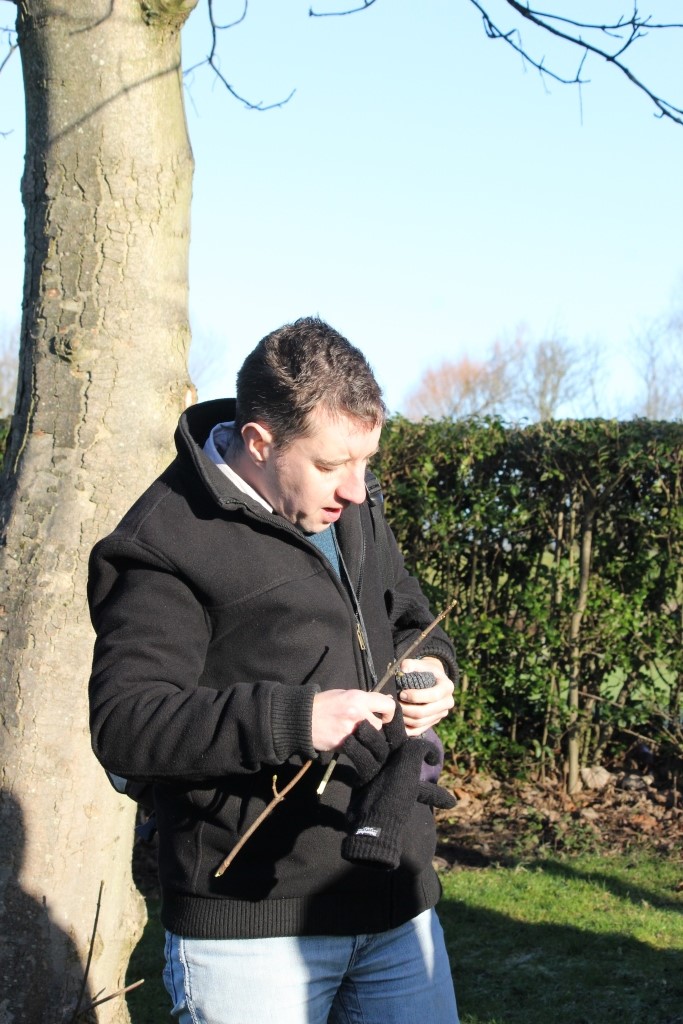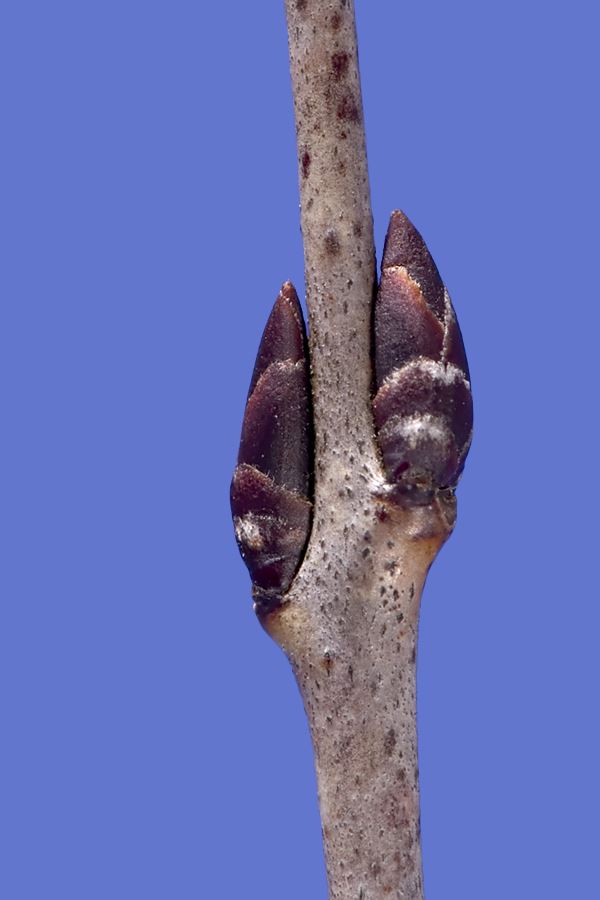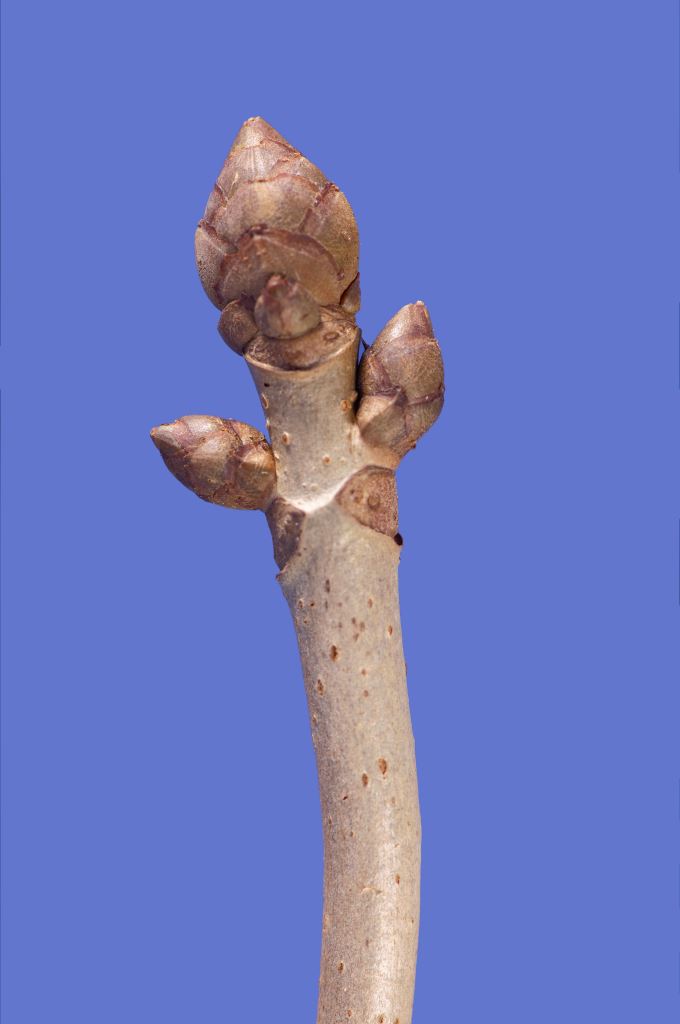 Interview with John Poland
Coming soon: an interview with John about his forthcoming Twig ID key - how he developed and trialled the key, more sample illustrations... watch this space!