Brecknockshire
Brecknockshire is a interesting vice county in several respects. It contains the most southerly land over 800m in the UK within the Brecon Beacons National Park around Pen y Fan and Fforest Fawr. These areas are also adjoined by limestone rock with its characteristic sinkholes and pavements. In the north the vice county stretches into the wide open hills of the Elan Valley, drained by acid streams and bogs. Much of its eastern boundary lies along the Wye and the county also contains most of the upper and middle catchment of the Usk. Wet meadows are still reasonably common along many of the tributaries of these rivers. Llangors lake at the Northern limit of the National Park is the largest natural lake in South Wales and it is surrounded by both hay meadows and marsh, as shown in the three photographs below. This makes for a varied flora with several species at their southernmost limit  - such as Purple saxifrage or Saxifraga oppositifolia
Gallery of Brecknock plants photographed so far.
Callitriche identification workshop
On Saturday 22nd June, Brecknockshire hosted a Callitriche identification workshop, led by aquatics expert Richard Lansdown, author of the BSBI Water Starworts Handbook. There was an indoor tutorial with material from all the British species, plus an outdoor visit to Llangors Lake to learn collecting techniques and identification in the field and a follow-up tutorial.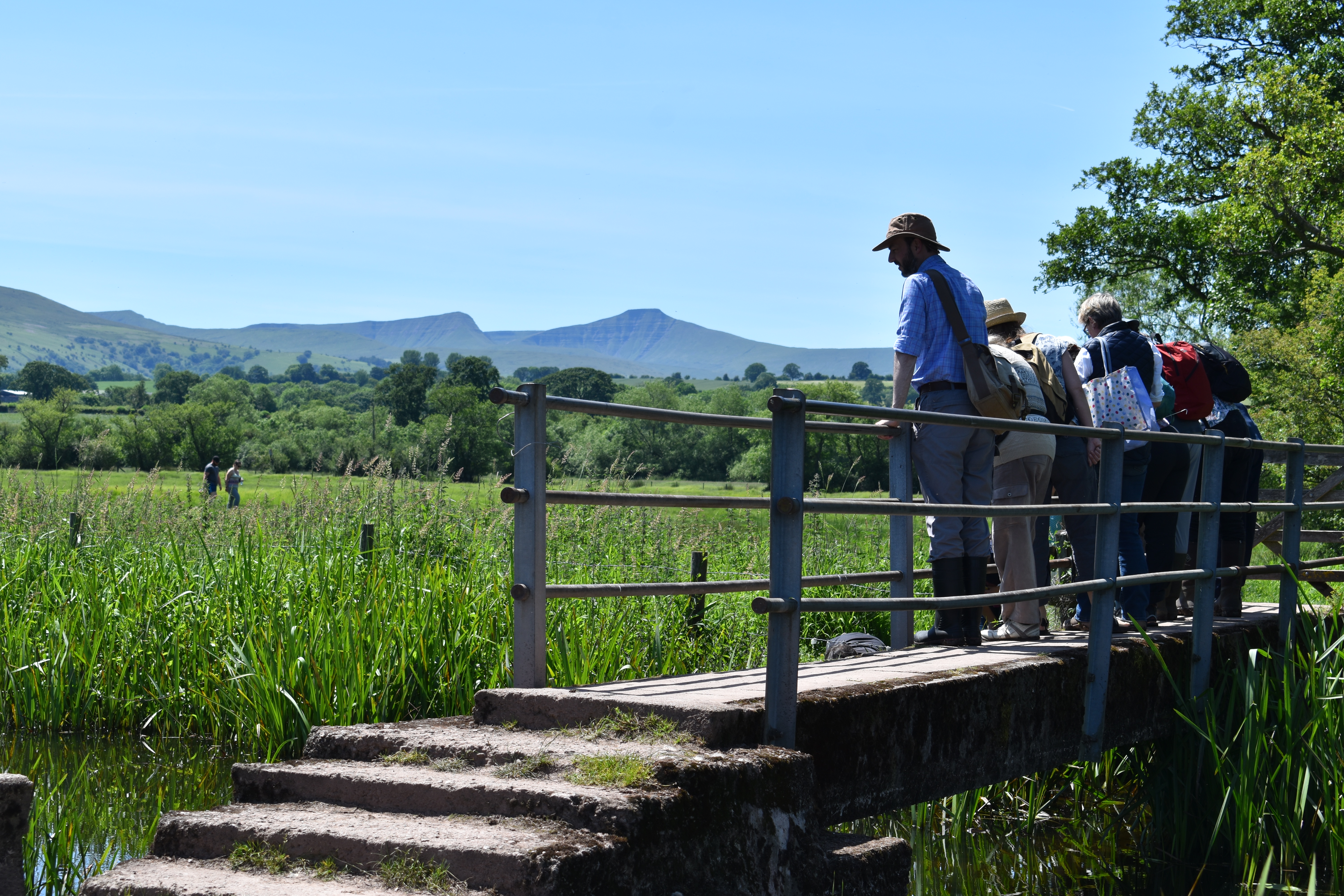 Brecknock Recording Group
We try to go out most weeks in the spring and summer. Visitors are welcome – contact John if you would like to find out what we are doing.
Brecknock Highlights 2018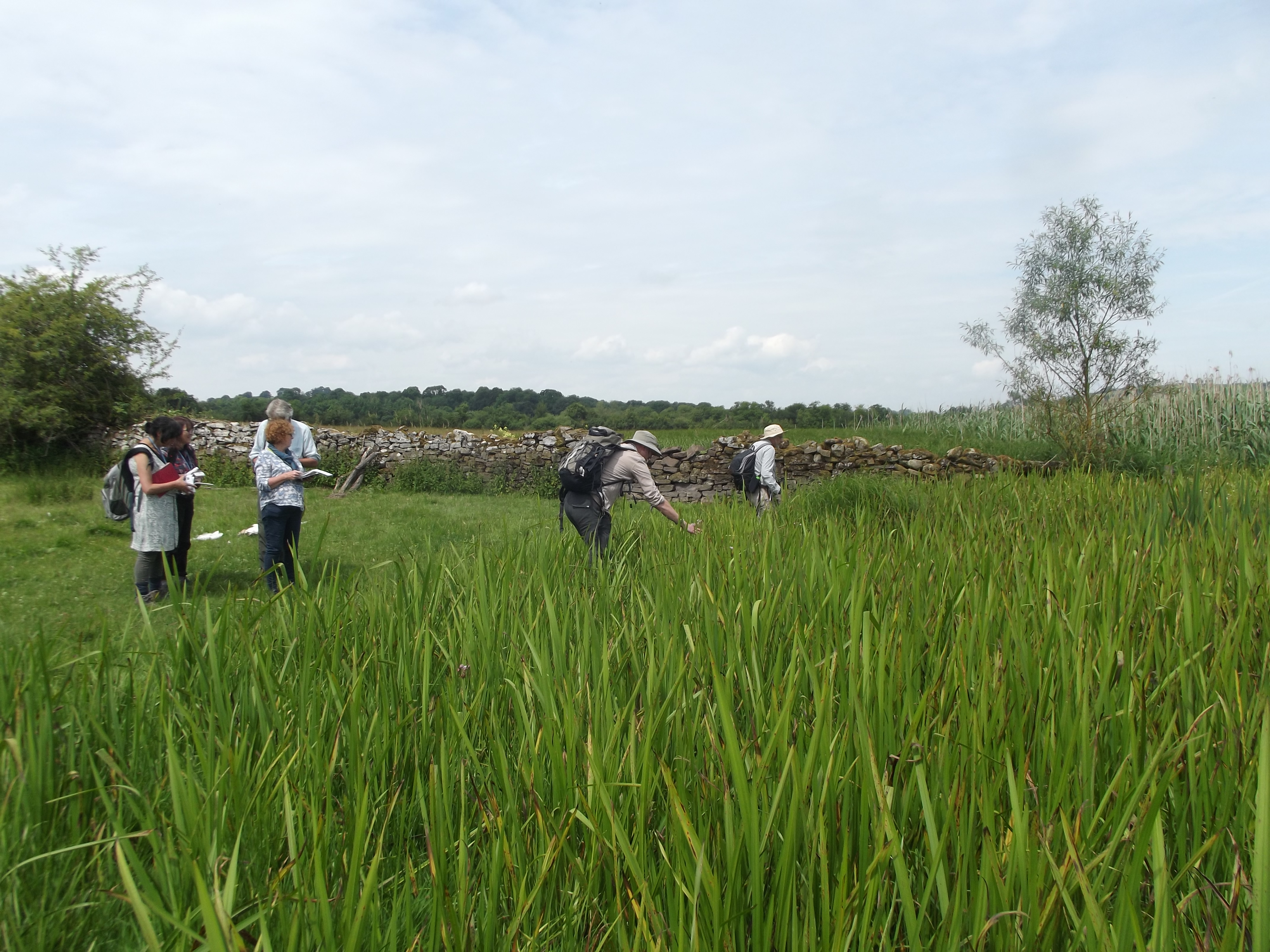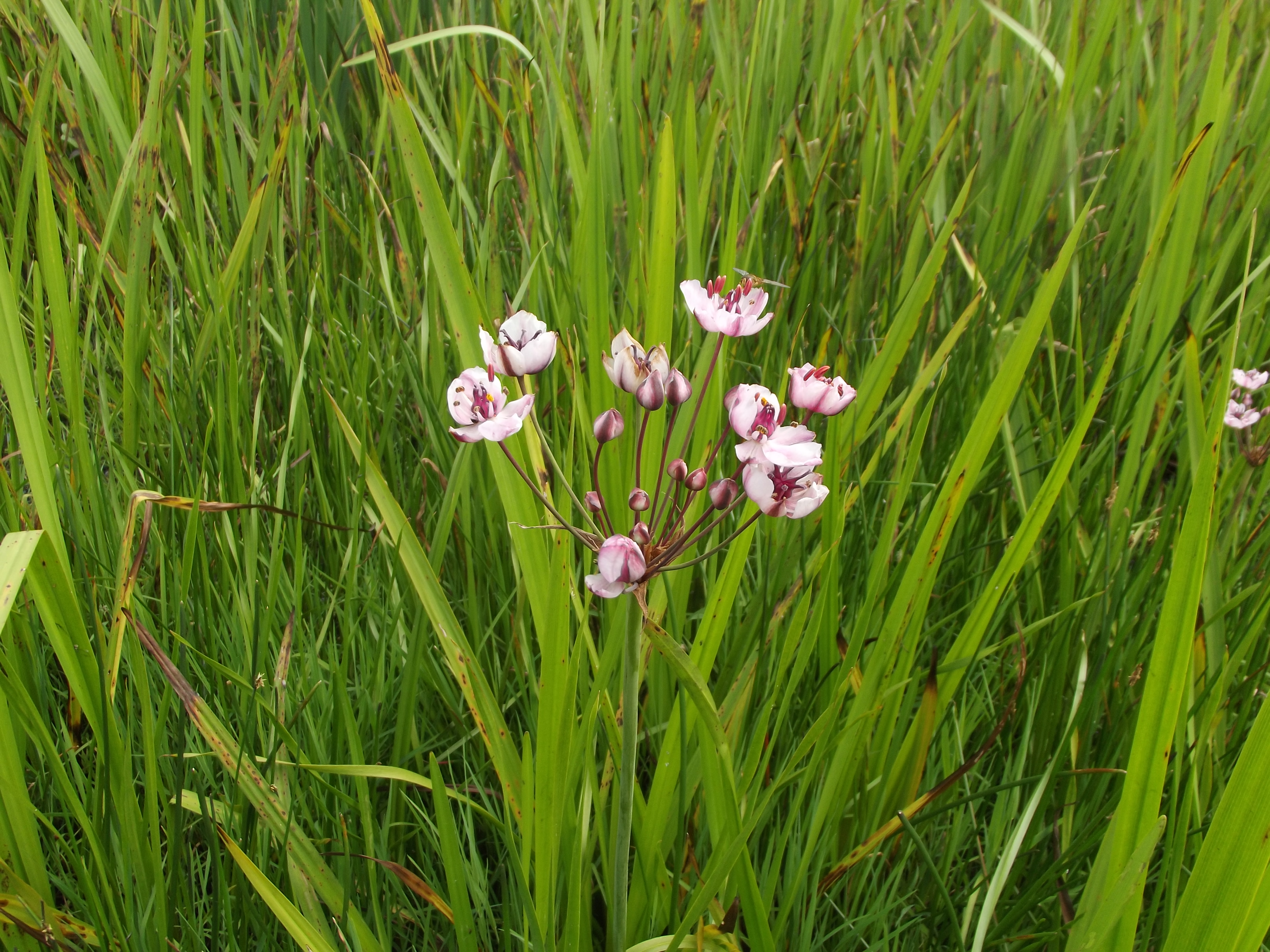 Four special species from 2018
New for the county on the New Year Plant Hunt. Polypogon viridis (Water Bent grass) has entered the county at Crickhowell on the A40.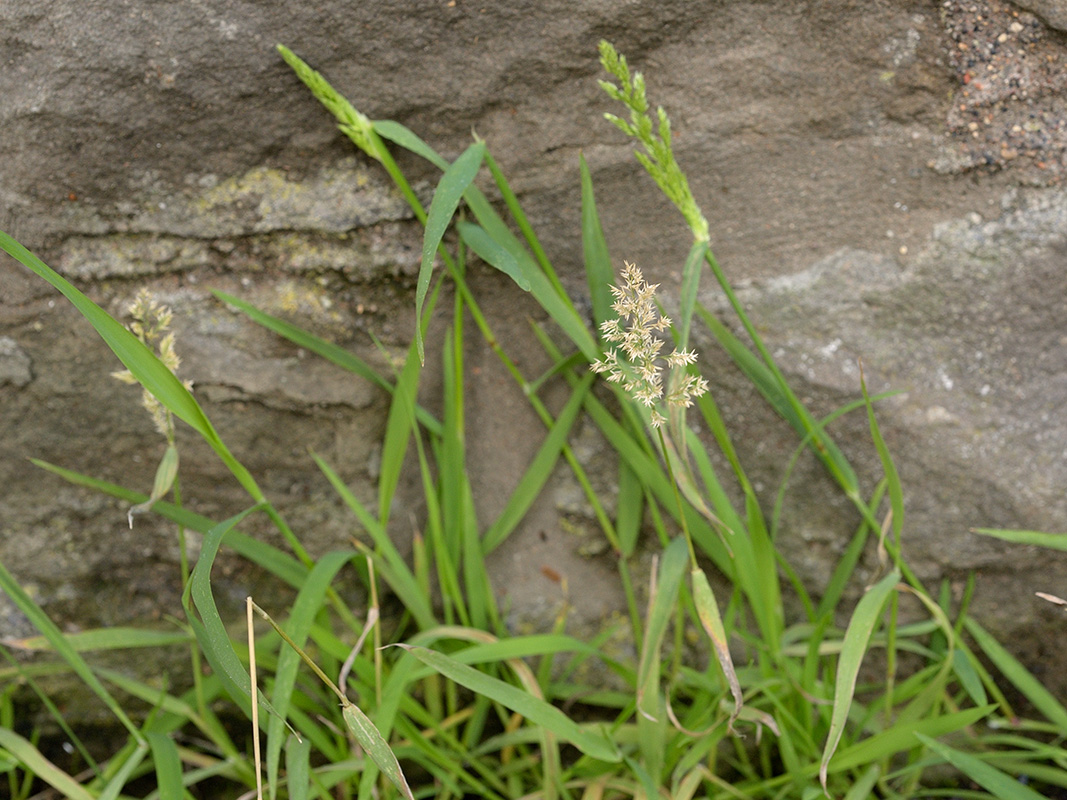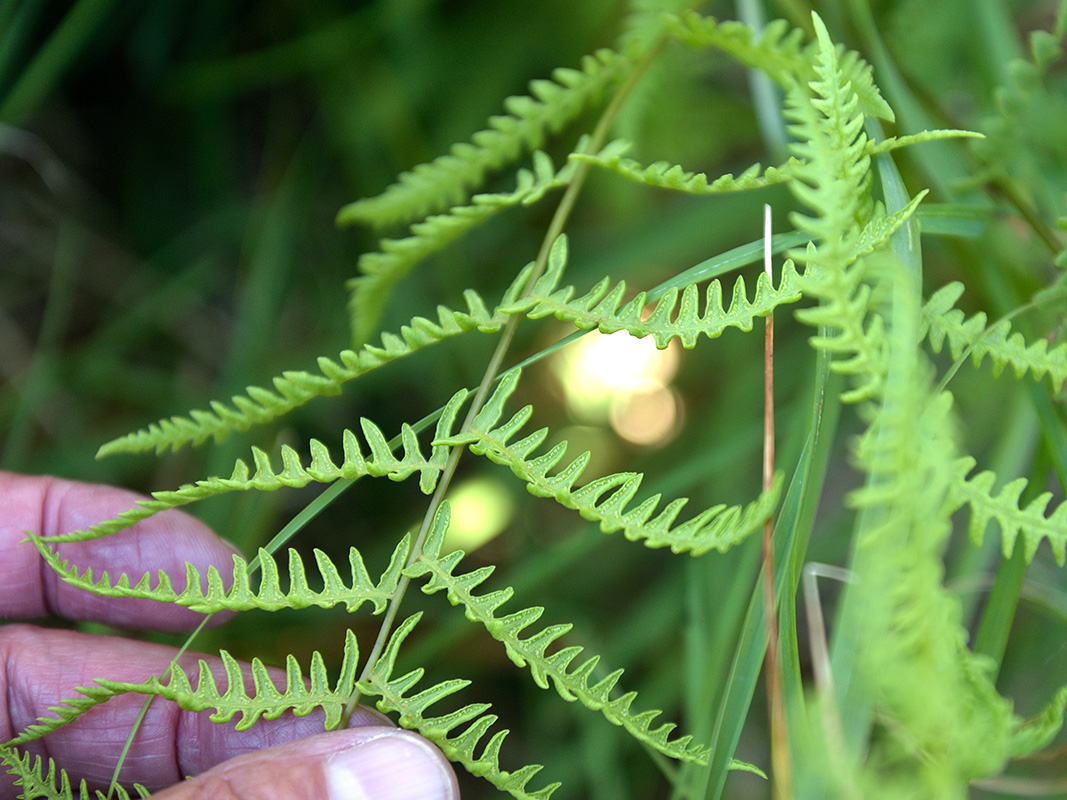 Thelypteris palustris (Marsh Fern) at possibly its highest altitude in the country. Army permission was needed to go searching for it.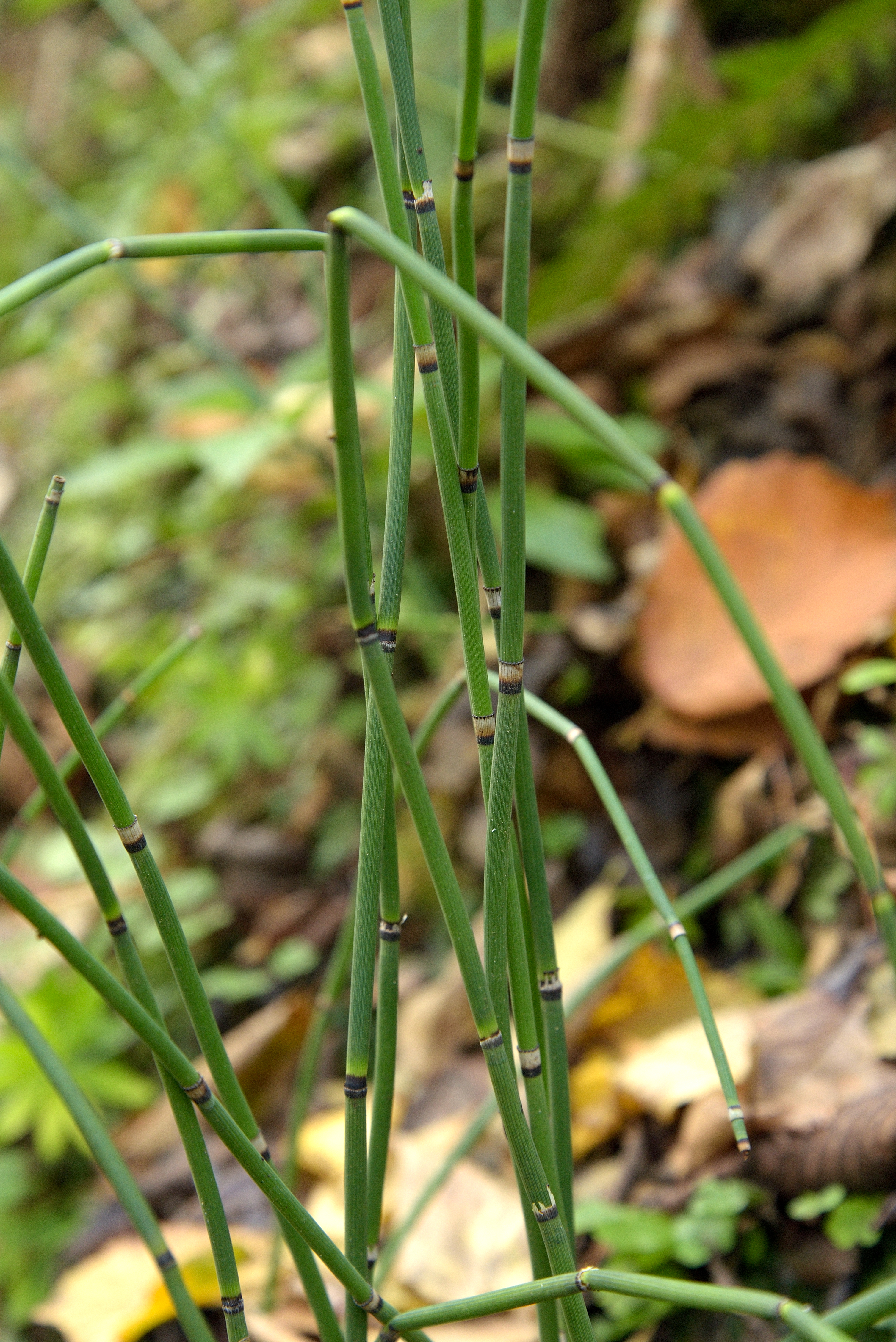 Equisetum hyemale (Rough Horsetail) refound in one of only two historical sites in the county.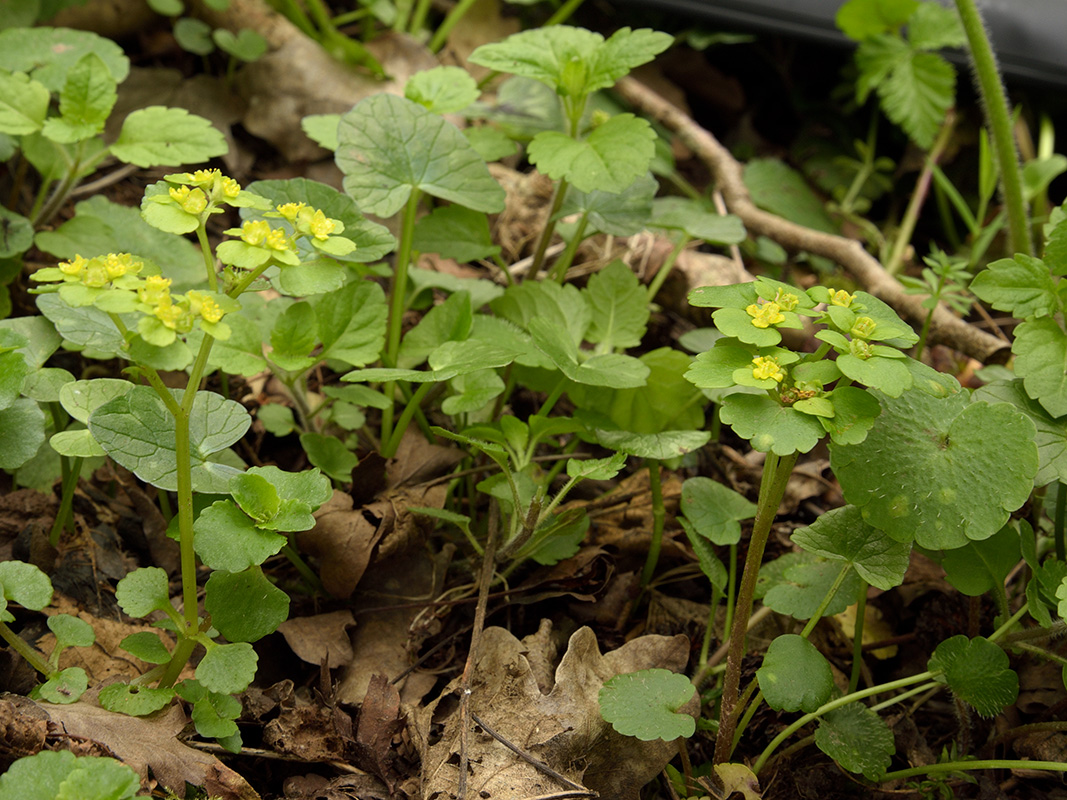 Chrysosplenium alternifolium (Alternate-leaved Golden Saxifrage) growing next to its commoner relative, C. oppositifolium (Opposite-leaved Golden Saxifrage) near Llangors Lake. The group has been seeking unrecorded instances since 2000 in several hectads.