Callitriche identification workshop
On Saturday 22nd June, Brecknockshire is hosting a Callitriche identification workshop, led by aquatics expert Richard Lansdown, author of the BSBI Water Starworts Handbook. There will be an indoor tutorial with material from all the British species, plus an outdoor visit to Llangors Lake to learn collecting techniques and identification in the field and follow-up tutorial. The event costs £20 pp and includes tea and coffee - please bring your own lunch and do bring wellies! All welcome - from across Britain and Ireland - but please note that this is not a beginner-level course. It will be a great opportunity to learn from a national aquatics expert so prompt booking is recommended if you want to be sure of getting a space. Book below or contact Andrew Jones aberystwyth1234@gmail.com for further details.
Brecknock Recording Group
We try to go out most weeks in the spring and summer. Visitors are welcome – contact John if you would like to find out what we are doing.
Brecknock Highlights 2018
Four special species from 2018
New for the county on the New Year Plant Hunt. Polypogon viridis (Water Bent grass) has entered the county at Crickhowell on the A40.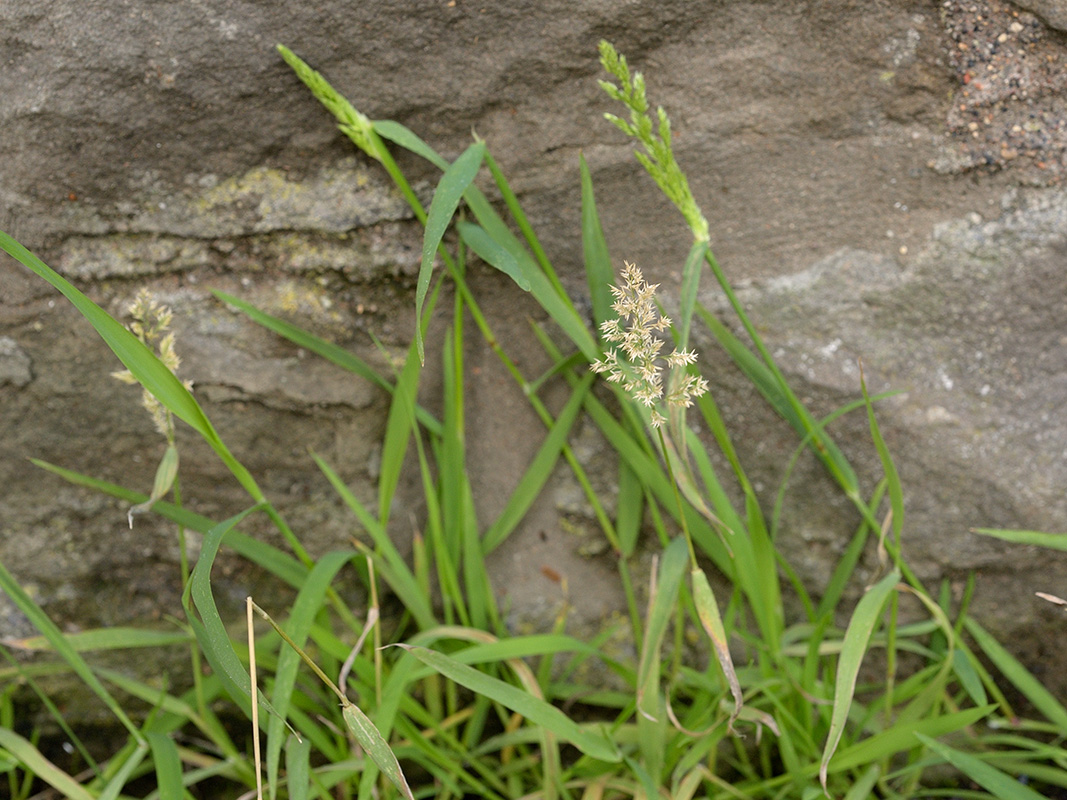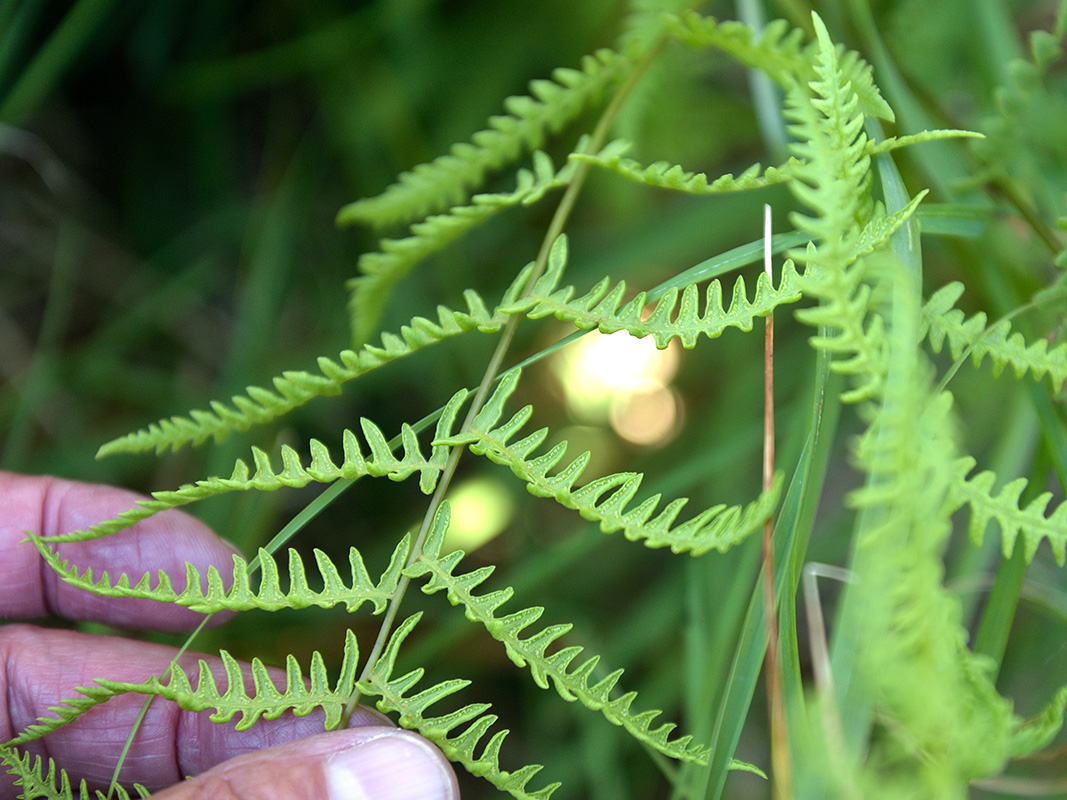 Thelypteris palustris (Marsh Fern) at possibly its highest altitude in the country. Army permission was needed to go searching for it.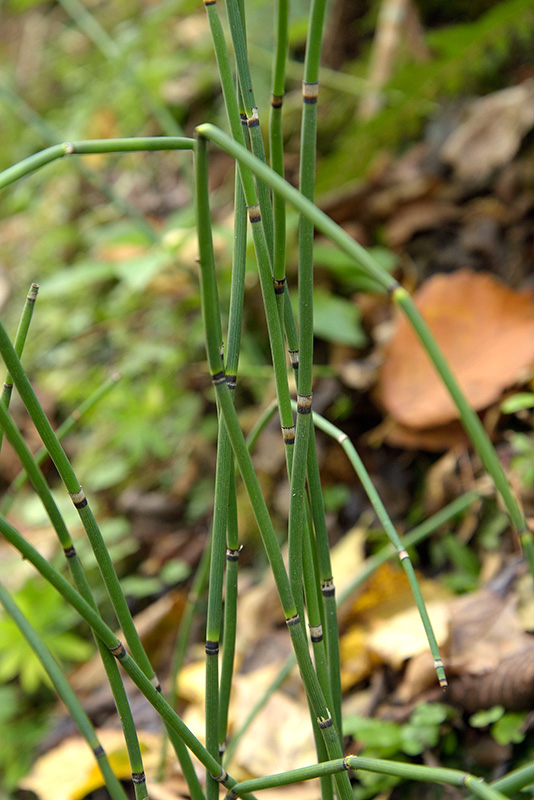 Equisetum hyemale (Rough Horsetail) refound in one of only two historical sites in the county.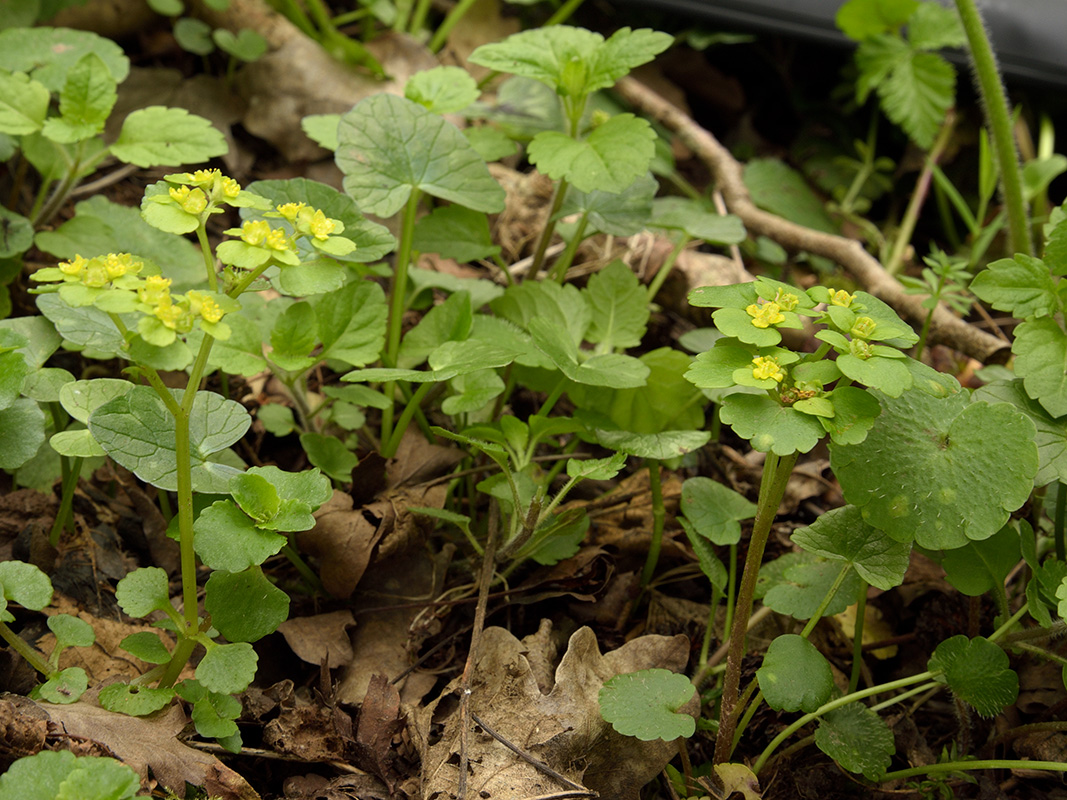 Chrysosplenium alternifolium (Alternate-leaved Golden Saxifrage) growing next to its commoner relative, C. oppositifolium (Opposite-leaved Golden Saxifrage) near Llangors Lake. The group has been seeking unrecorded instances since 2000 in several hectads.