So You Want To Know Your Plants?
BSBI's Training & Education Committee has produced a simple booklet with details of how to start learning plant identification. It has been downloaded more than 10,000 times! The PDF is available here, or if you would like hard copies to hand out to students/learners, email Sarah Whild.
Publications for plant scientists
BSBI teamed up with the Field Studies Council to produce this flyer about our publications and other resources for people interested in working with plants. It was put together originally for participants at the 2019 Gatsby Plant Science Summer School but we liked it so much we decided to share it with everyone!
Resources for beginners
Careers Advice
Are you hoping to study to be a botanist or plant scientist but don't know what degree to take or how to specialise? Download this eCLIP or check out the  Connexions Botany Careers Leaflet.
Schools
For a website aimed at school age children, visit SAPS.
Check out also these Herbology Hunt wildflower spotter sheets.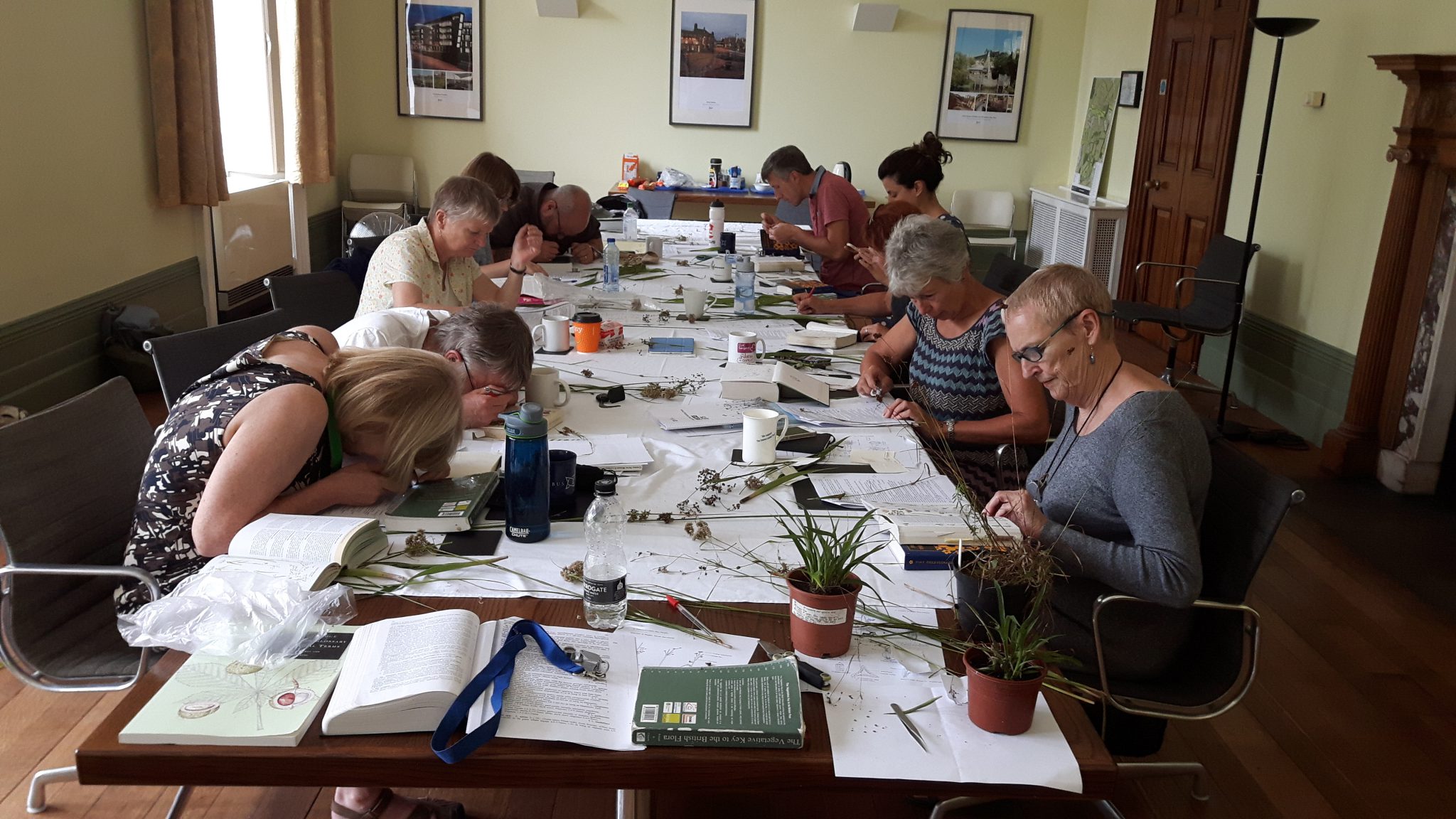 Courses in botany/ plant science
Thinking of taking a short course to improve your plant ID skills? Or maybe you're wondering about a degree or MSc course that includes some field ID training? Check out the courses listed here.