So You Want To Know Your Plants?
Careers Advice
Are you hoping to study to be a botanist or plant scientist but don't know what degree to take or how to specialise? Download this eCLIP or check out the  Connexions Botany Careers Leaflet.
Schools
For a website aimed at school age children, visit SAPS.
Check out also these Herbology Hunt wildflower spotter sheets.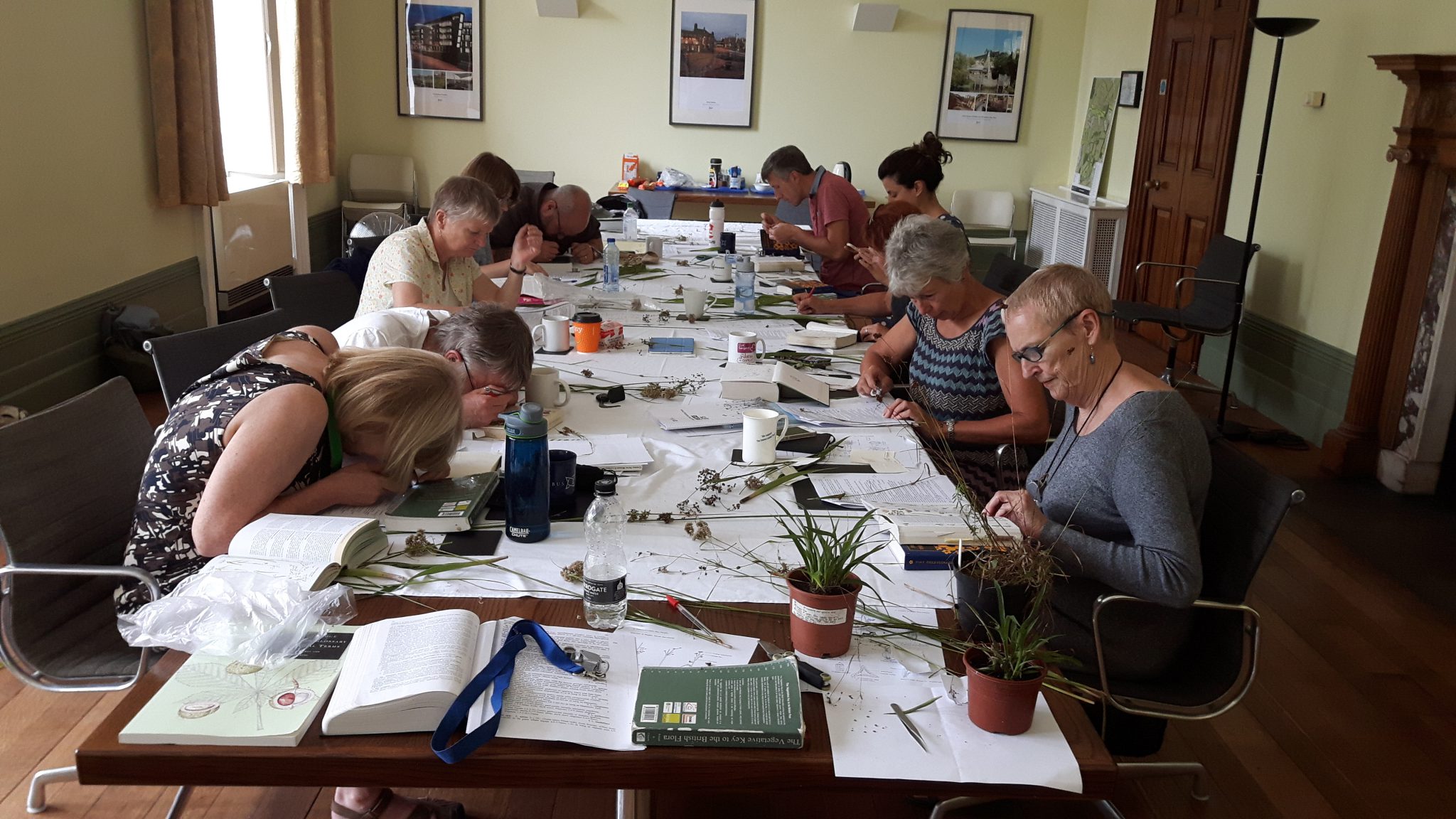 Courses in botany/ plant science
Thinking of taking a short course to improve your plant ID skills? Or maybe you're wondering about a degree or MSc course that includes some field ID training? Check out the courses listed here.