The North East New Year Plant Hunt-off is a national first for New Year Plant Hunt: two teams of Northumbrian plant-hunters will go head-to-head in an attempt to record the highest number of flowering plants in a three hour period on New Year's Day 2020.
Chris Metherell, BSBI County Recorder for North Northumberland, expert botanist and (until last month) BSBI President will lead a team to Holy Island. They'll be setting off at 10.30am from the village green on Holy Island, grid ref NU 1259 4186. Meanwhile...
Amateur botanist/ blogger/ writer/ New Nature founder James Common will lead a suburban hunt, starting in Heaton. He'll be relying on the BSBI Support Team to help him identify the plants he and his team find in bloom. James' team will assemble at 10.00am at the entrance to Iris Brickfield Park in Heaton, grid ref NZ 27829 66078.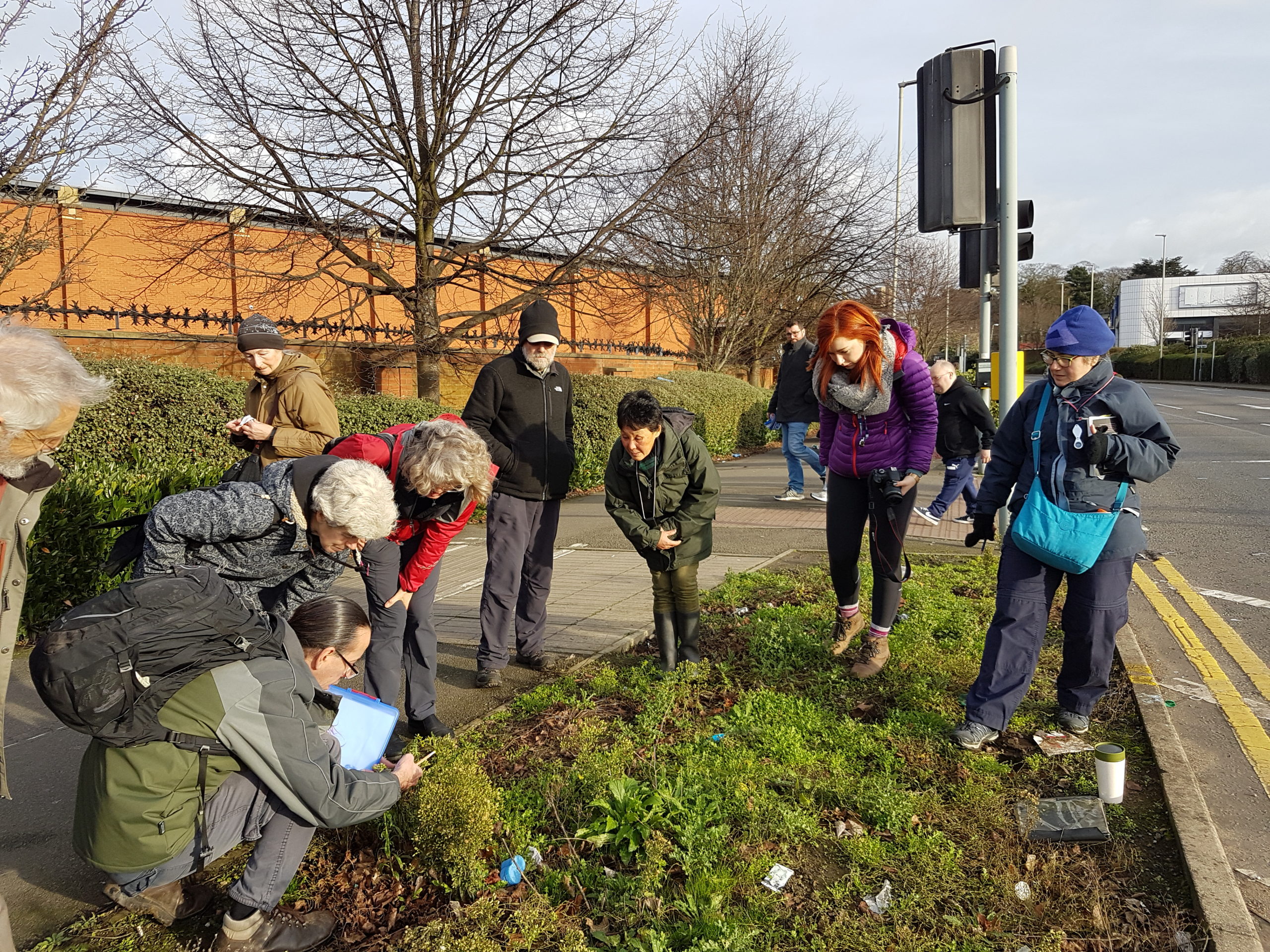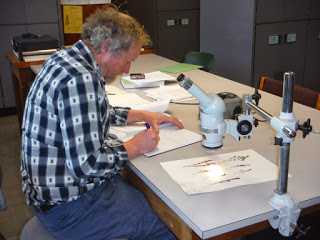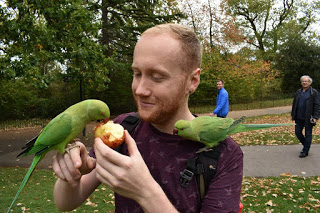 Place your bets...
Last year, Chris (photo above left) and his team recorded 28 species in bloom on Lindisfarne - their list included typical coastal wildflowers such as Sea Campion and Sea Mayweed alongside naturalised garden plants such as Wallflower.
Will Holy Island prove as rich a hunting ground? Will Chris's years of experience as a botanical recorder help him notch up a longer list?
James (photo below left) may not have Chris's botanical expertise - he's an all-round naturalist and (especially) a birder - but he'll have the BSBI Support Team to call on. We've always said that anyone can take part in the New Year Plant Hunt and we'll help with plant identification - so James is challenging us to deliver on this claim!
Will the urban micro-climate of Heaton, and the likelihood of more "garden escapes" such as Red Valerian and Trailing Bellflower, help James and his team notch up more species than Chris's team? Kevin Walker, BSBI Head of Science, has flagged the importance of both these factors in his analyses of the results of previous Plant Hunts.
So: urban vs rural, inland vs coastal, expert vs amateur - who will win the 2020 North East New Year Plant Hunt-Off? You'll be able to see the results as they come in on our interactive map.